Warning: This post contains nudity.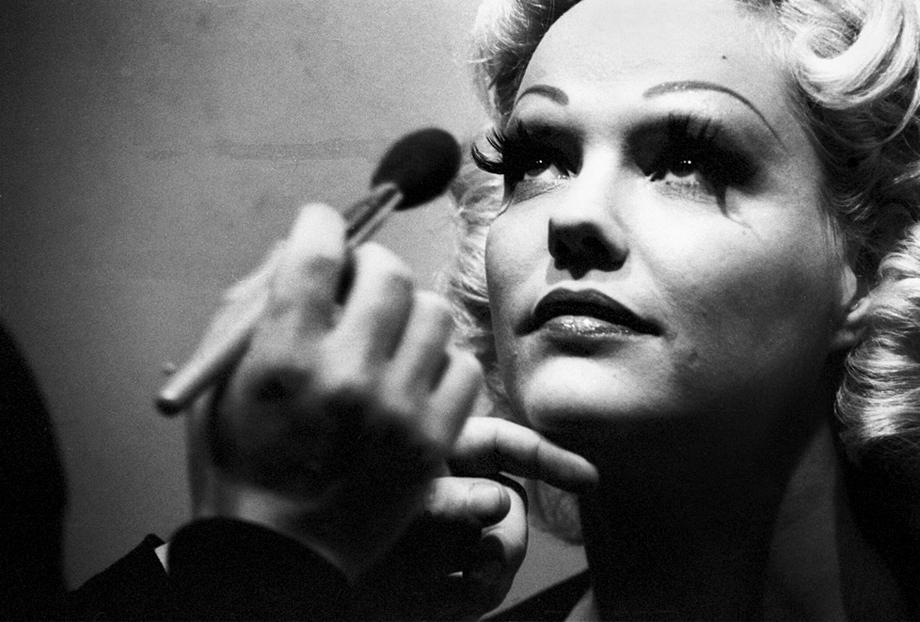 It's near impossible not to notice the curvy burlesque performer the World Famous BOB (who stylizes her name with asterisks). Photographer Amy Touchette was captivated the first time she laid eyes on her, and the two began an ongoing collaborative project that is a poignant look into the private life of someone whose public face is her craft and livelihood. A show of the work opens this Thursday at ClampArt in New York City and coincides with the release of Shoot the Arrow, a book of the work published by Un-Gyve Press.

BOB's burlesque persona largely plays off of high glamour, shimmer, and va-va-voom, though that is far from all there is. She describes herself as a "female-female impersonator" and at first aspired to be a drag queen, an influence easily recognized.
Photographer and subject were introduced by Murray Hill, the New York comedian and drag-king entertainer. The project started slowly at first, mostly because Touchette was a beginner photographer who was just starting to get comfortable with the collaborative process and how she wanted to photograph her subject. "*BOB* has a very strong presence, and I think I knew intuitively from the start that she should always be at the helm," Touchette wrote via email. "In time of course I was able to infuse myself more into our collaboration … but fundamentally that is still my position. I would never make public any picture or information about The World Famous *BOB* that she wouldn't want out there."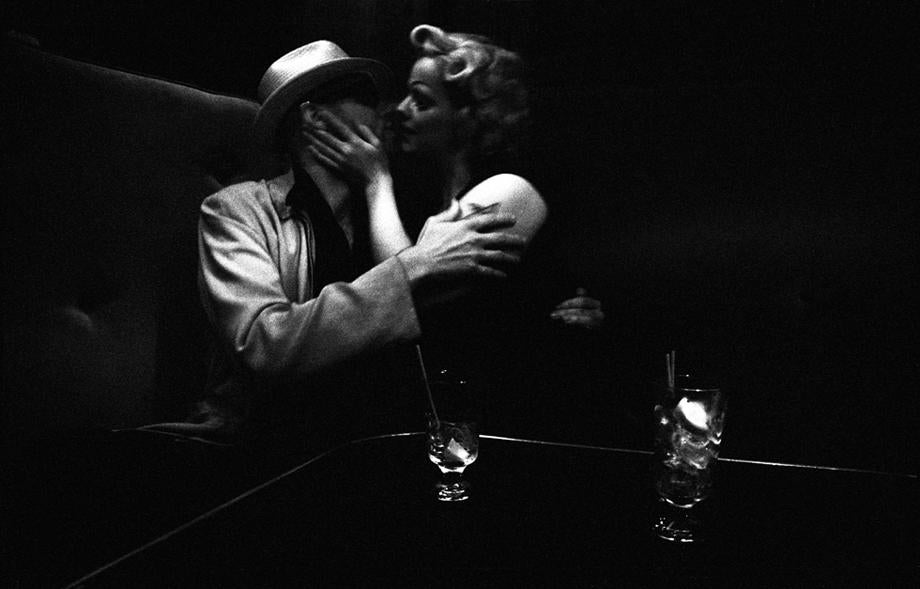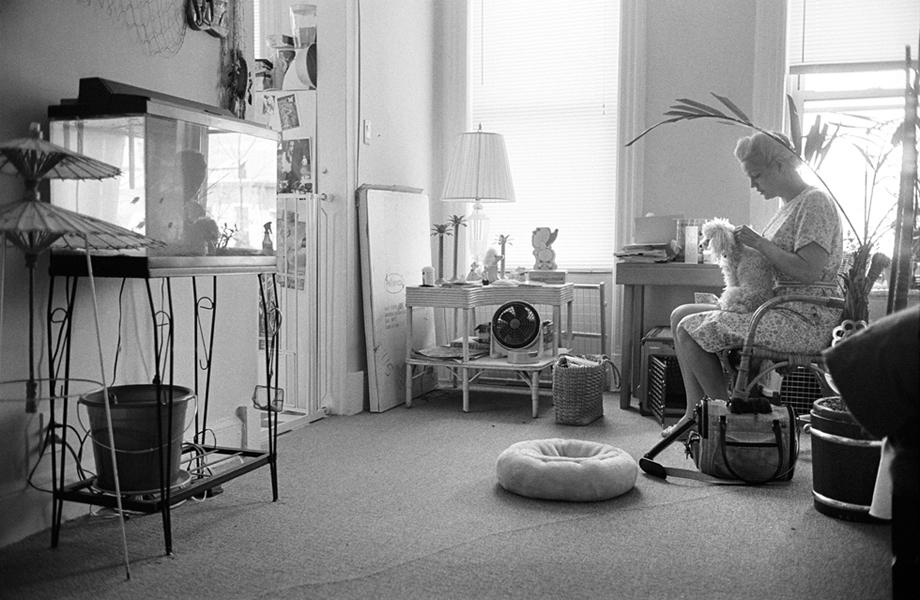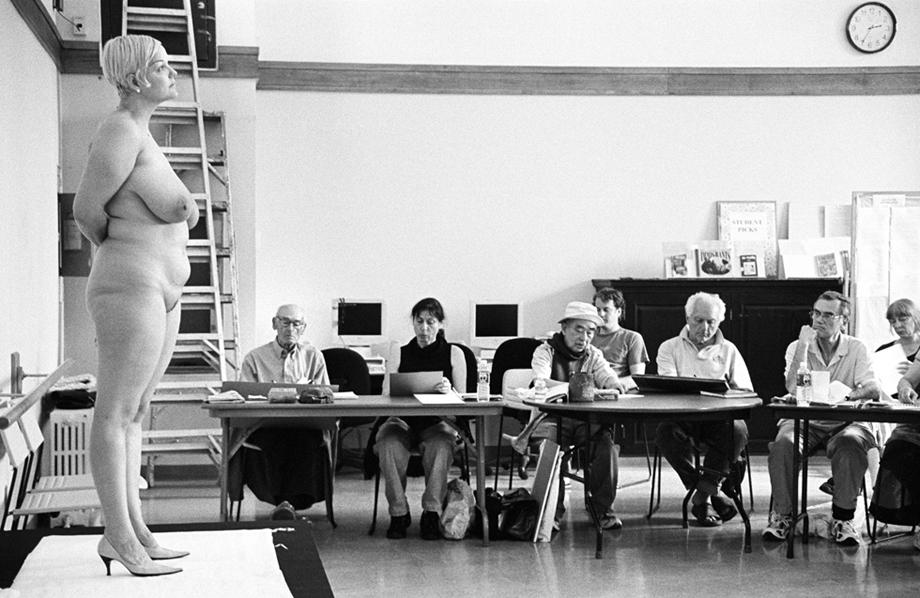 Touchette wanted to capture more intimate moments of her subject offstage, and the two began by meeting for three-hour periods of time. They began as strangers but quickly started to form a friendship that was rooted in creating a project "based solely on feelings we were gathering from one another, so it wasn't the sort of thing that could be rushed, or that I wanted to rush," Touchette said.
Eventually, Touchette began to feel more comfortable working with her and wanted to develop the series in a more profound way, so the two would spend 24-hour sessions together. "And that's when things got really intense and beautiful," Touchette said. "I would do whatever it was she had planned for the day. I would eat what she ate; I would sleep in her bed."
About the book and exhibition, Touchette says, "Most photographic endeavors don't come to such a complete and fulfilling fruition. Photography has this fantastic quality in that it can be a very selfless medium. These pictures are much more about *BOB* than they are about me; they are not a work of fiction."