As the glamour of smoking rapidly fades and smoking sections shrink, those still living with the habit are beginning to be seen as outcasts, holding their tiny burning scarlet letters for people to ridicule.
Laura Noel has always been attracted to individuality, searching for people to photograph who aren't afraid to go against the grain. Noel has a background in public policy, and in late 2005 after seeing smoking policies in her native Atlanta begin to rapidly ban smoking in restaurants, bars, and other public places, she realized she had found a new pocket of society on which to focus.
"I became interested in people that are willing to continue to smoke in the face of what is essentially public condemnation," Noel said. "I'm not defending it, and I'm not a smoker, but I was intrigued by people willing to do something that most people know as not only deadly but also disgusting."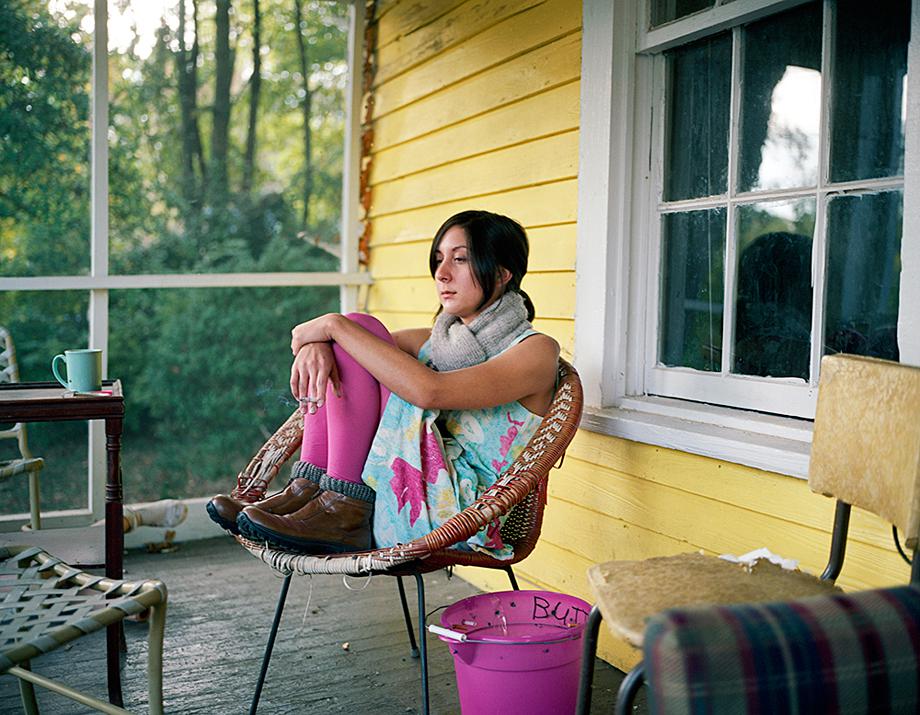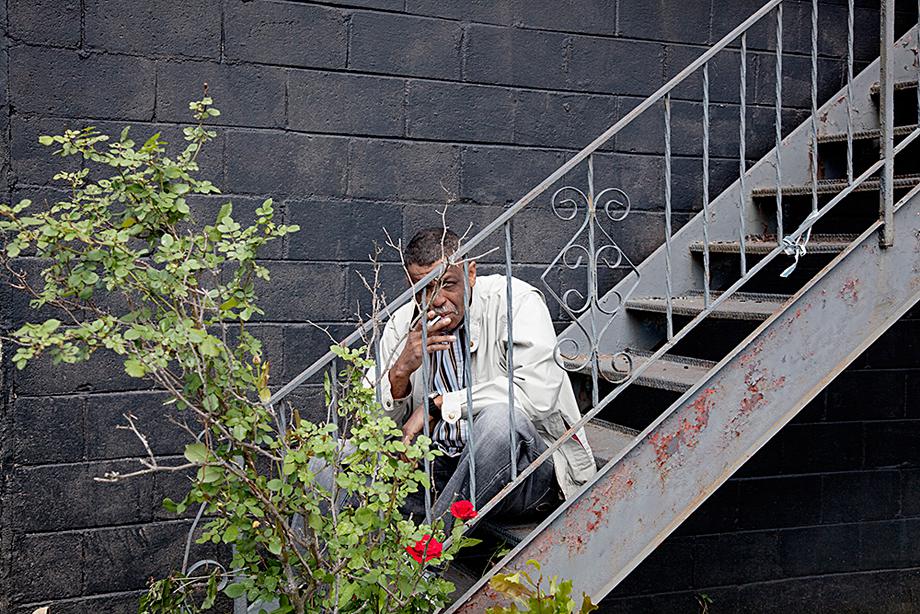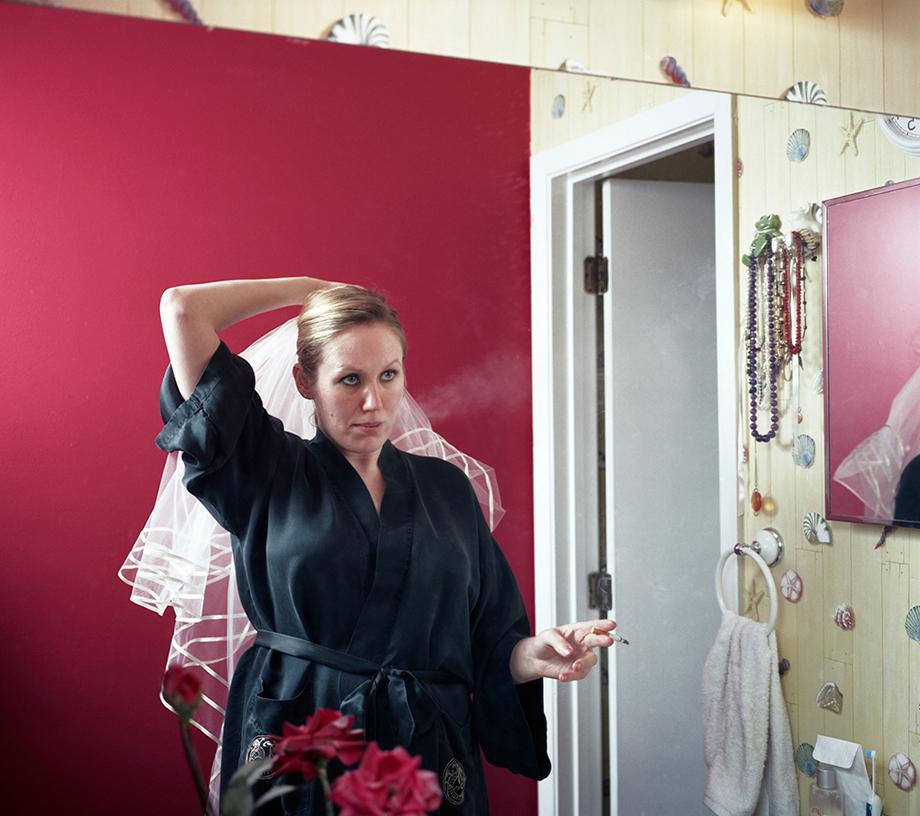 Initially Noel took portraits of smokers while they were engaged in other activities, but she shifted focus once she began to notice another psychological angle. Noel said she was interested in the ways in which smokers are able to stop what they're doing and take on a more contemplative look. "If you think about it, there is this break in the day that smoking gives to you, a chance to stop whatever you're doing … you have a chance to pause in this incredibly hectic world we live in," she said.
In order to keep as natural a look as possible, Noel doesn't ask her subjects to smoke where they normally wouldn't. She spends anywhere from 10 minutes to a couple of hours with her subjects—enough for a single cigarette, or in cases with more aggressive smokers, her subjects "are borderline sick by the time we get through!"
For "Smoke Break" she said she tried to balance the subconscious part of her brain with the "thinking part" in order to form ideas about the photograph with her subjects while also maintaining a sense of normalcy in the images. She said she tries to make her subjects feel at ease about the process; the fact they smoke helps since it automatically adds an element of relaxation to the shoot.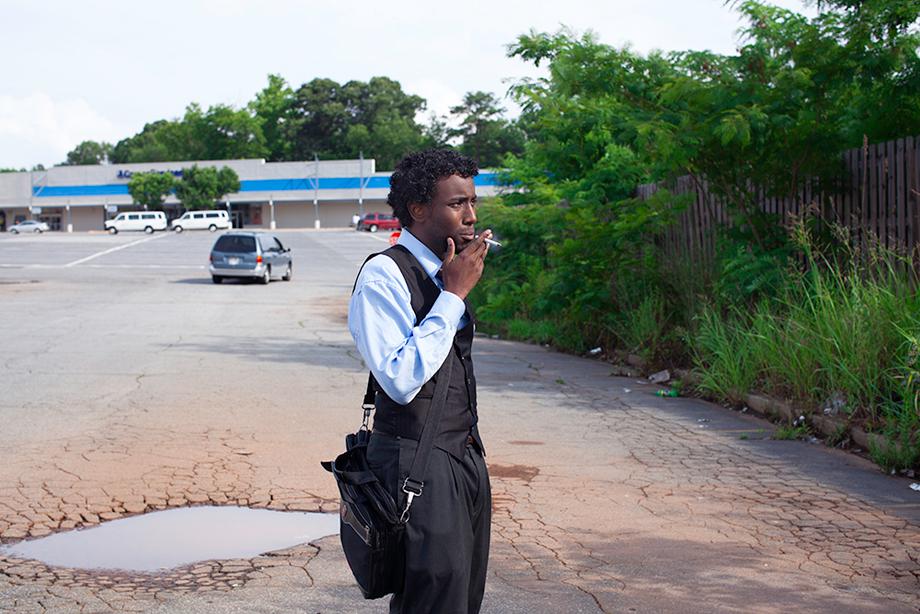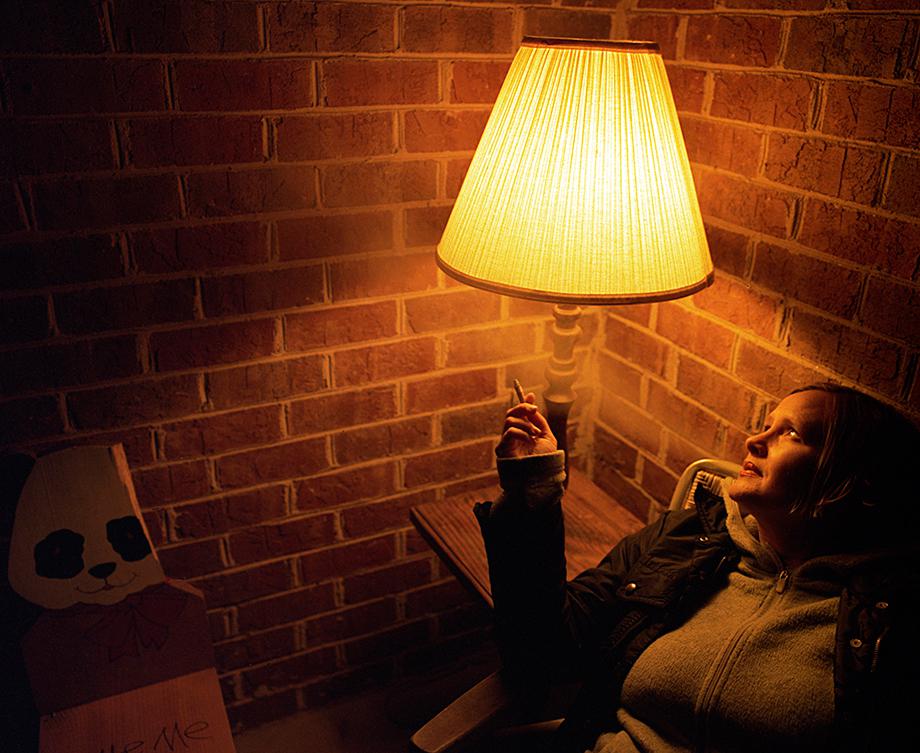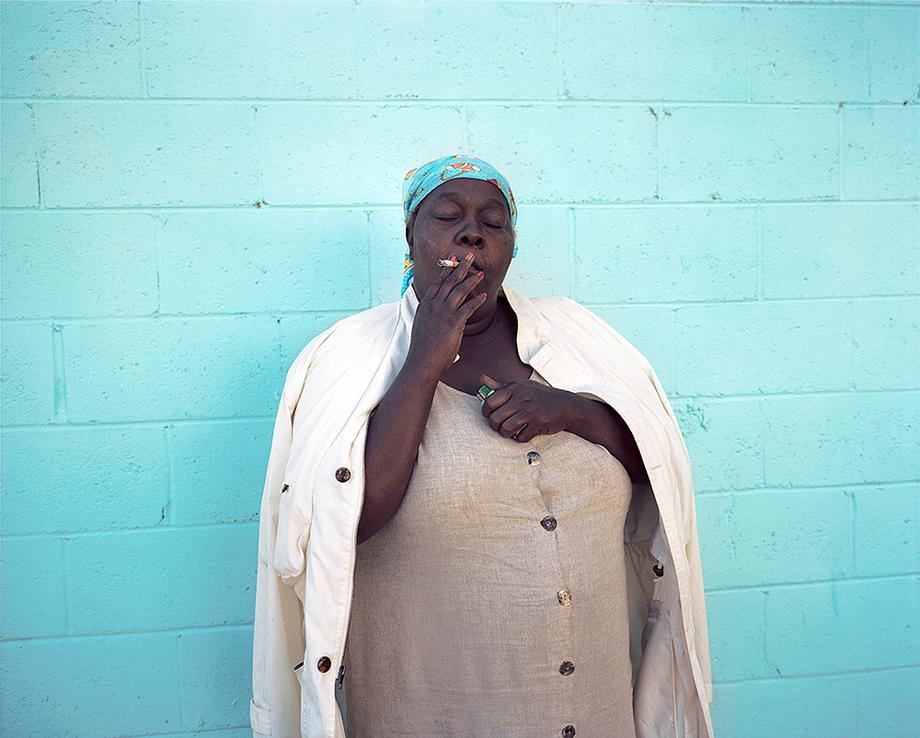 Noel said she was surprised by the number of people who turned down her request to be photographed for the series. "I thought all of my artist friends would line up, and I was really surprised by people who are out there in other parts of life but didn't want to be known as a smoker," she recalled.
Currently Noel is working on other series, but she still shoots an occasional portrait for "Smoke Break" and hopes to have enough material to publish a book about the project. Her goal is to reach a wider range of people of different socio-economic backgrounds and possibly to find people outside of the Atlanta area.
Regardless of the subject, the purpose for Noel remains the same. "I'm trying to bring out some of the other emotions when you think of yourself as you smoke, some are peaceful, some have a bit of an edge … some people smoke out of defiance, rebellion, and they don't care what other people think, and I admire that part of [it]," she said.