For the third straight year, Flint, Mich., has been rated the most violent city in America. The FBI logged 2,700 violent crimes in 2012, including 63 homicides.
But photographer Brett Carlsen didn't hesitate to move there in 2012 when he was offered an internship at the Flint Journal. Shortly after he arrived, he decided he wanted to get more involved in documenting the city. "I started realizing when I was at the paper that there was a lot more to the city than I felt we were covering," Carlsen said.
Carlsen set about photographing the city and meeting its residents, learning more about the its hardships since the collapse of the auto industry. "There's a lot of pride in the city. I still see a ton of that. Some people aren't as big fans, and they want to see the city like it was when they were younger. It's a hard place to be from," he said.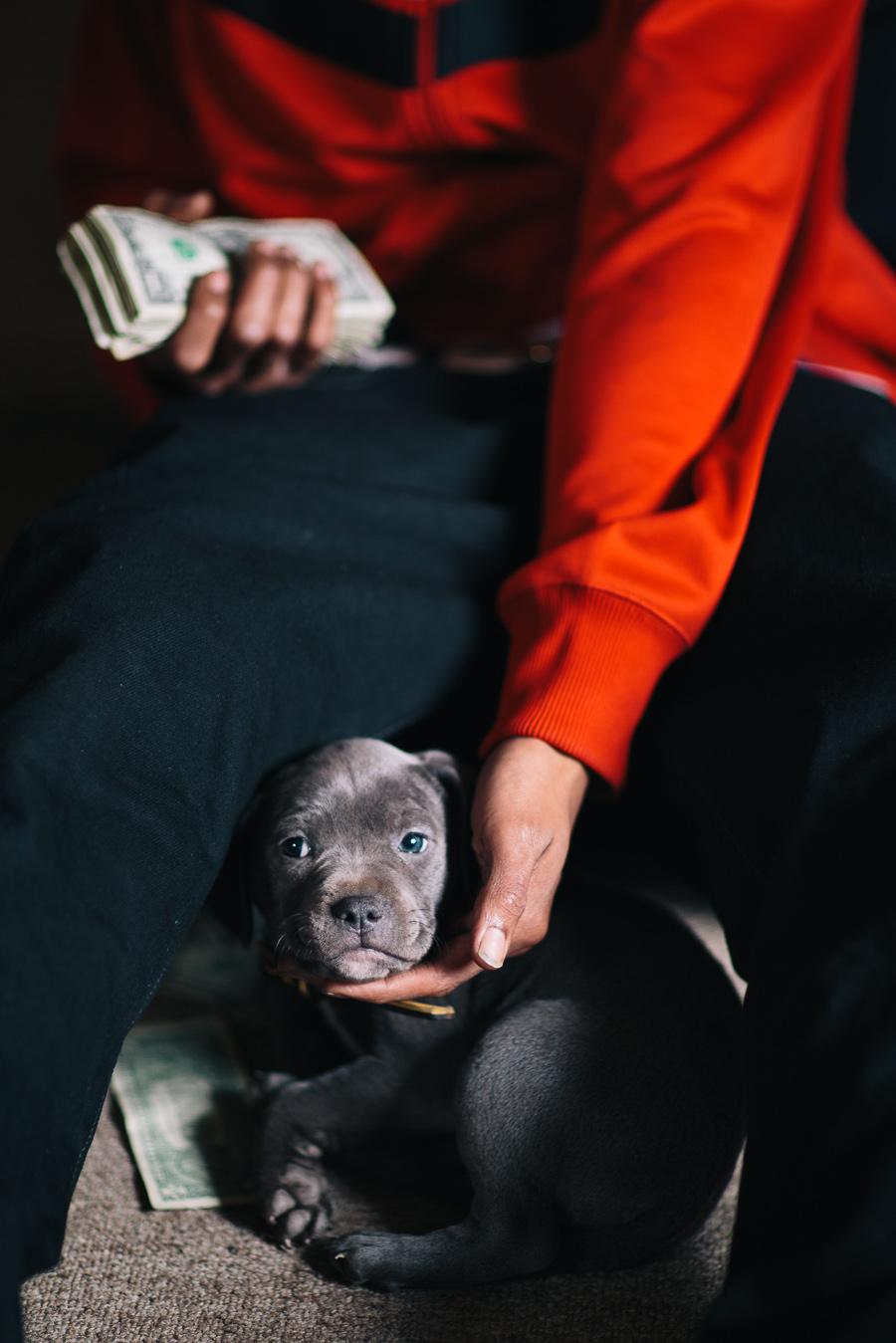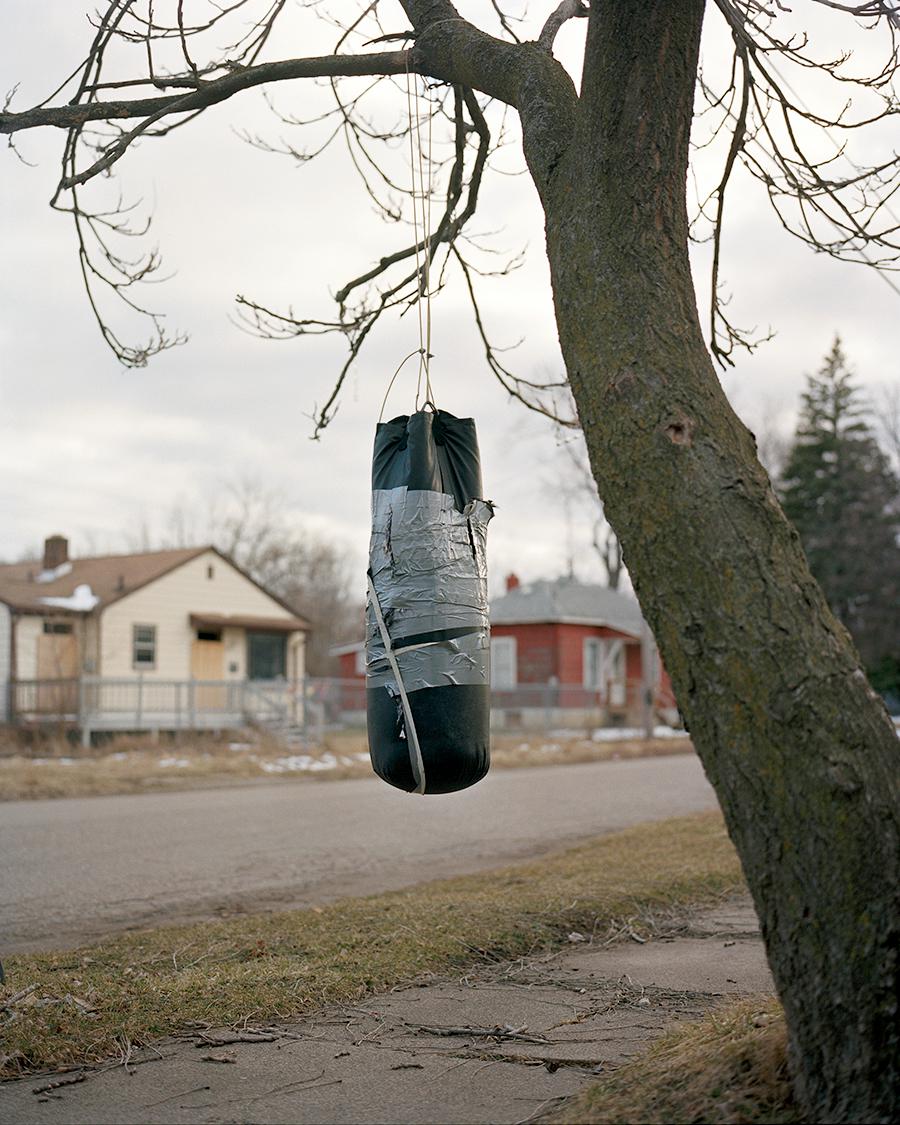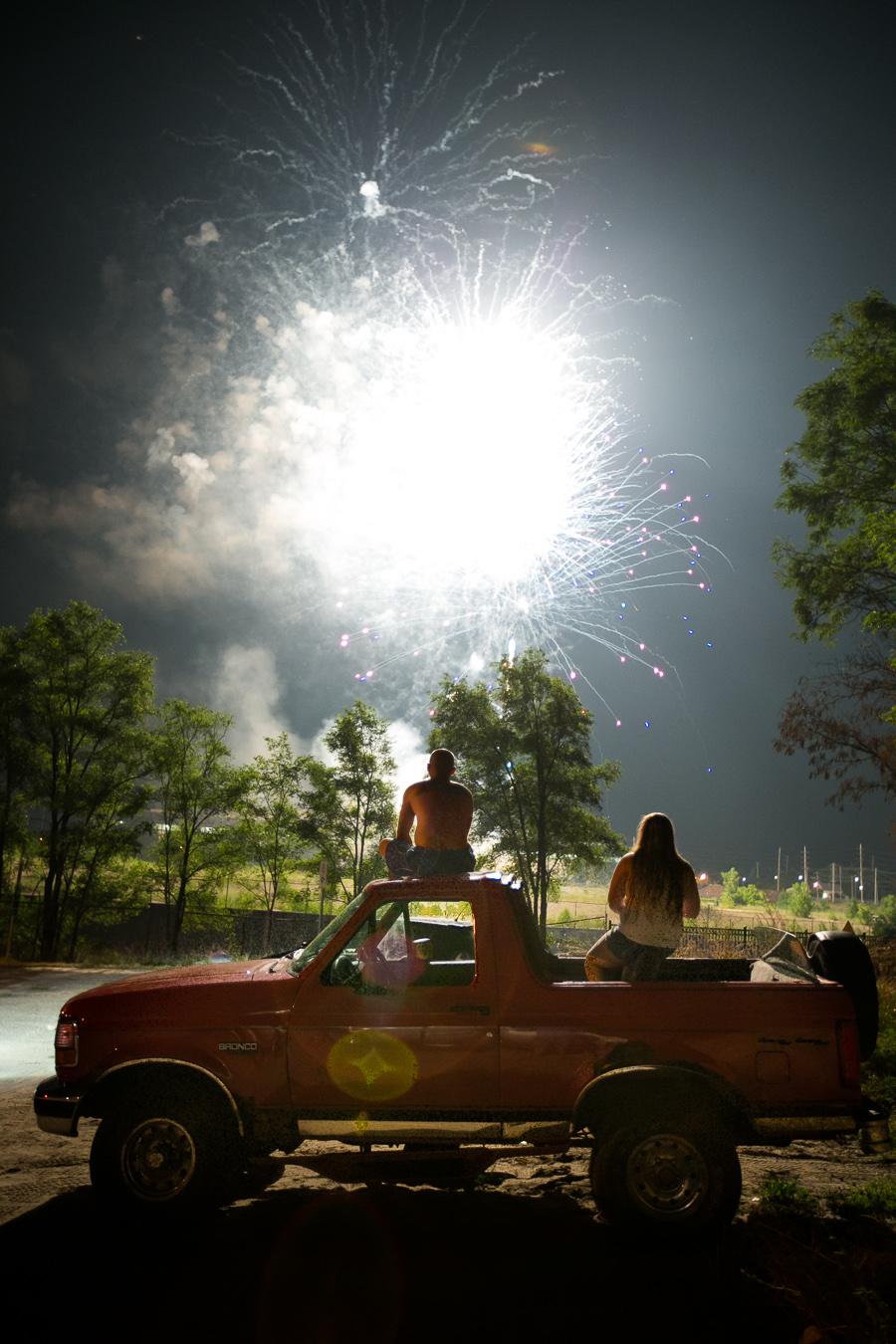 Eventually, Carlsen decided to invite his friend and former Rochester Institute of Technology classmate Juan Madrid to come visit the city and photograph it concurrently. The two are currently raising money on Kickstarter to fund a publication featuring their work together. "I love the way he photographs, and I thought it would be kind of cool to have the yin and yang of the two approaches. I don't know if there's anything beyond it—just two photographers looking at one place," Carlsen said.
The photographers shoot at the same time but never together. Each of their bodies of work represents two different artistic approaches. Carlsen, who studied photojournalism, looked to make connections and get access "behind closed doors," whether it was a church or a drug dealer's home. Madrid, who comes from a fine-art background, thrived on chance encounters.
He had one such encounter on his first visit last August. Madrid met a former gang member who told him about how he turned his life around after getting out of prison. "Having that amount of openness on my first visit there really set me off, not just on the project, but gave me a renewed vigor for photography," Madrid said.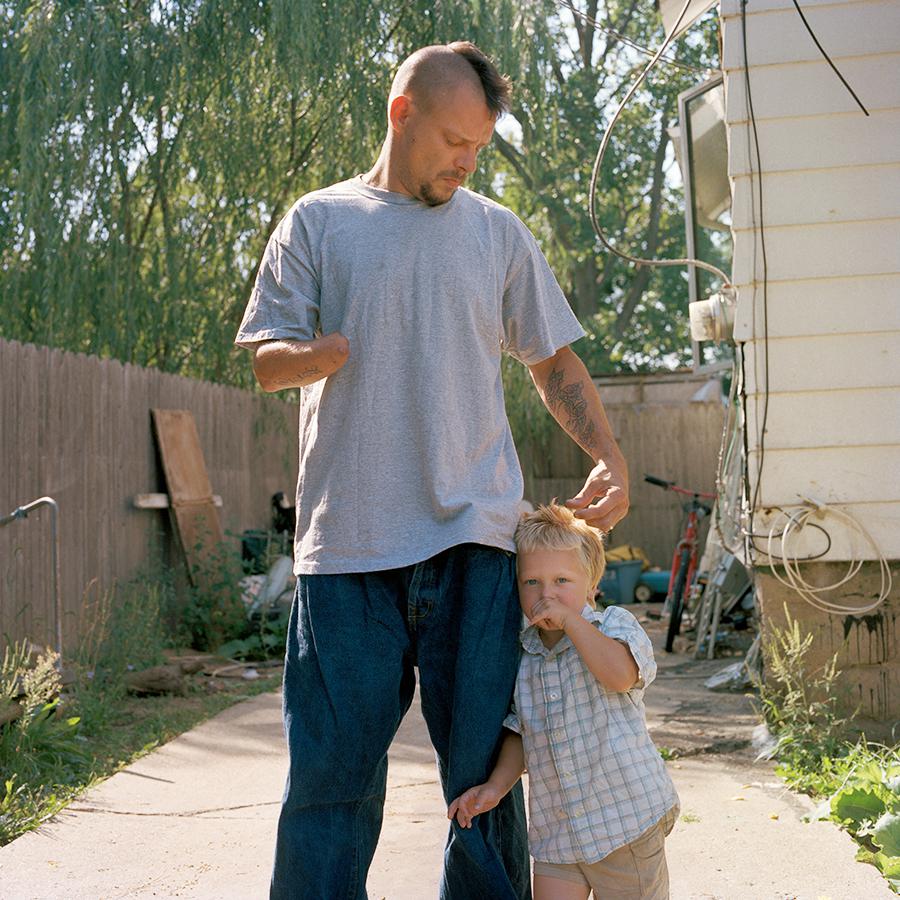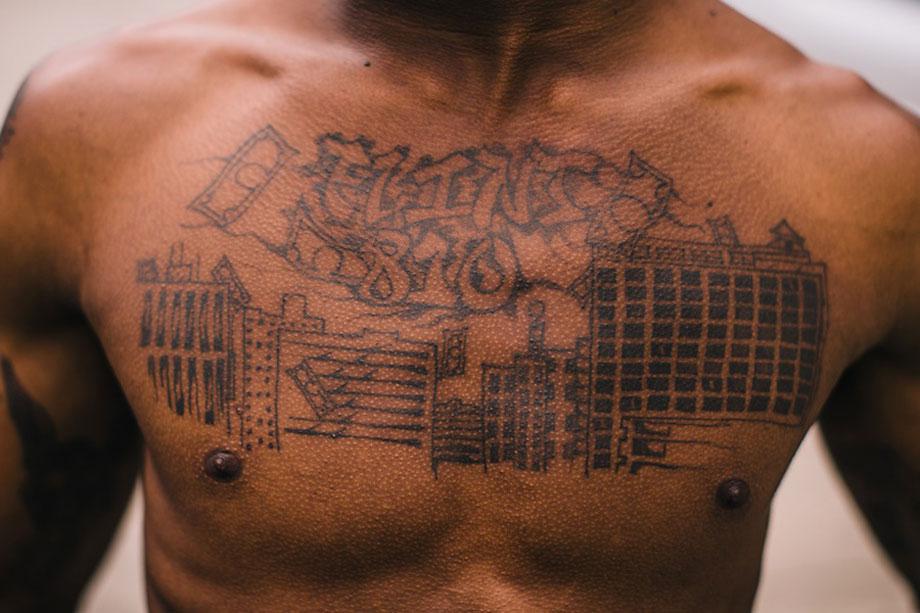 Though their experiences were unique, both Madrid and Carlsen said they've been transformed by their experiences in Flint. Carlsen said his best friends live in the city, and although he no longer lives in in Flint full time, he's considering moving back.
For both photographers, the project is ongoing. "I have a feeling I'll be visiting the city for most of my life," Madrid said.