Fong Qi Wei knows he cannot stop time, but that hasn't stopped him from harnessing it to create elaborate prints that capture its passage.
For his latest series, "Time Is a Dimension" the Singapore-based photographer spends from two to four hours at a time shooting locations during sunrise and sunset to record dramatic shifts in light that offer maximum contrast. Once he has the images, Fong then layers the various exposures digitally to create collage prints that illustrate the relationship between time and light.
"Initially I chose scenes with a combination of sky, buildings and streets which light up at night, like cityscapes," he wrote via email. "Then I thought it would be interesting to try to shoot seascapes by looking into the sun during the sunrise or sunset period, which proved to be challenging in terms of managing exposure over multiple frames."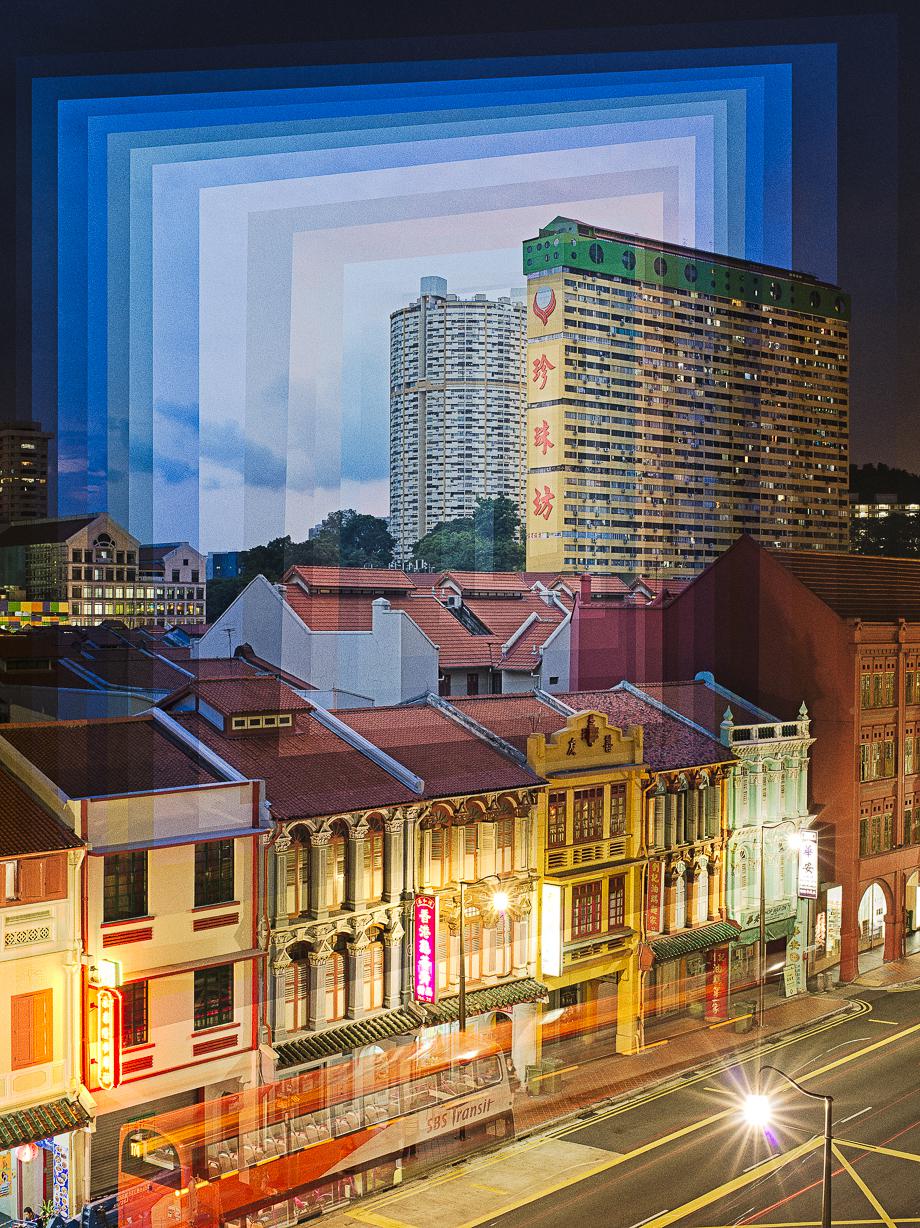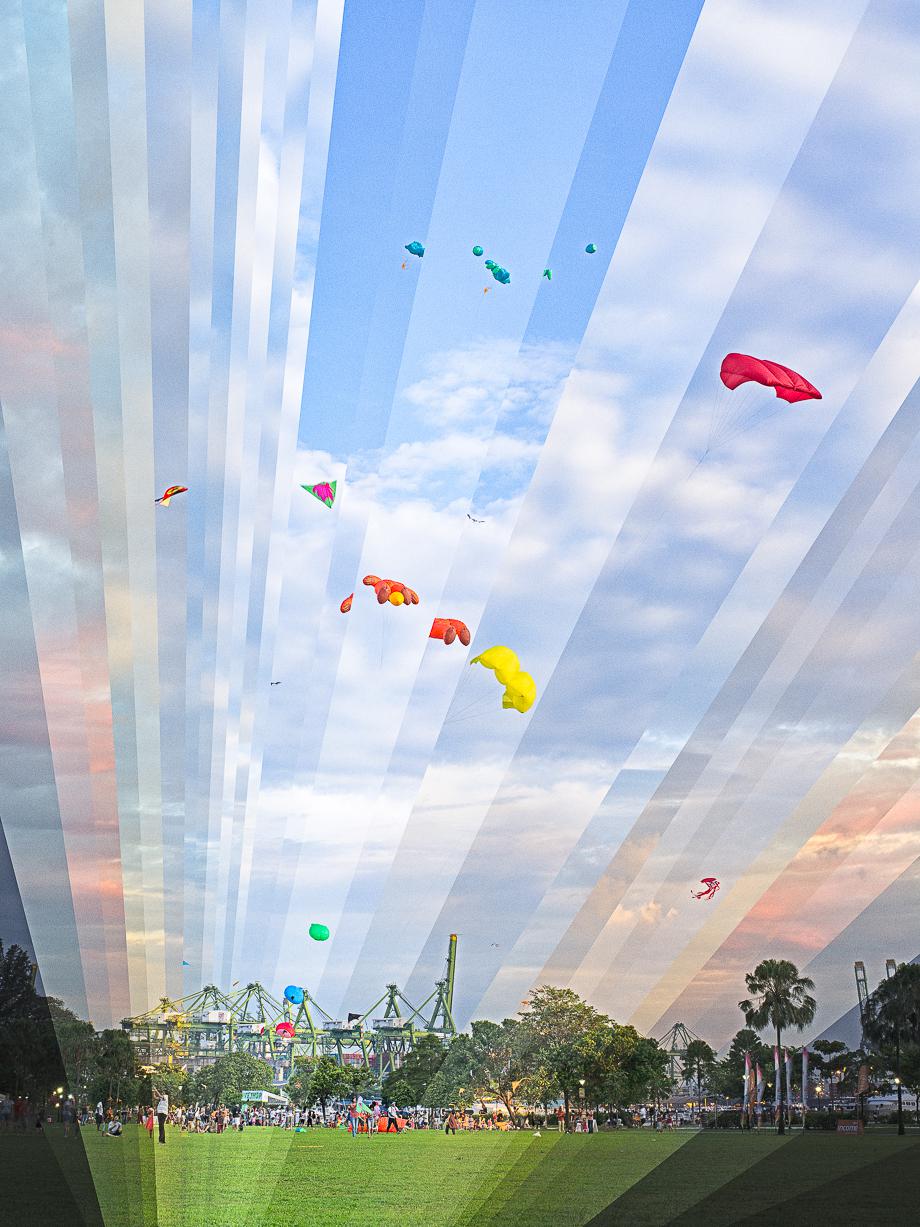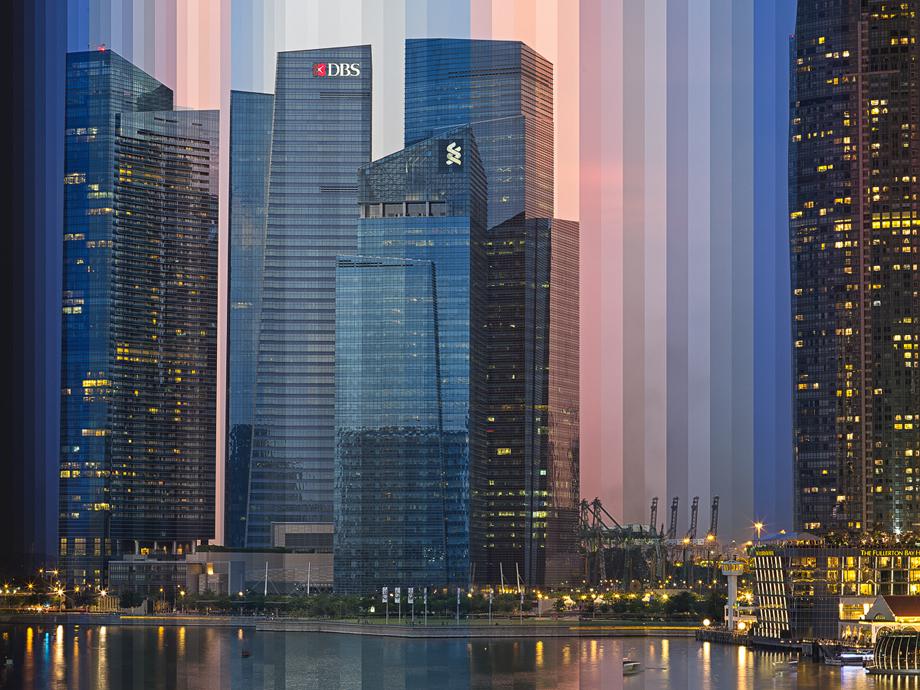 Photographic prints for Fong are a compelling tool because they exist without the need for electricity. "The print removes all possible variations in monitor color-calibrations and does not require constant electrical power," he wrote. "The internet may be the gallery of the 21st century, but prints are really here to stay, like paintings or sculptures."
Fong started experimenting with photography more than a decade ago. "The reason for learning photography was simple: it seemed like a quick way to create art," Fong said. "Of course over the next ten-plus years I found out photography and printing are anything but quick or simple!"
He is drawn to art ranging from Van Gogh and Monet to Chinese and Japanese ink paintings and prints created with techniques that he finds still relevant today.
Time is appealing to Fong on simple terms because, like his other work on nature and landscapes, he tries to look for universal messages that are accessible to a wide audience. "I don't see the point (at the moment) in doing art for a tiny niche of insiders but [alienating] everyone else. If I want to send a secret message, I'll just head straight for cryptography," he said.