Photographers often speak about carrying their cameras with them everywhere. It's doubtful Elliott Erwitt has ever left his behind. Known primarily for his black-and-white work that is often candid and humorous, Erwitt has recently released a new book, Kolor, published by teNeues, that proves he wasn't just loading black-and-white film into his Leicas.
The title Kolor is a tribute to George Eastman's Kodak Company. (Eastman was said to have liked words with the letter K because he felt people remembered them better.) Most of the images in the 448-page book were taken with either Kodachrome or Ektachrome, though Erwitt now admits one of his cameras is " … loaded with Tri-X black-and-white film, and in the other one I have a memory card."
International in scope, much like the photographer himself (Erwitt was born in France, spent his early childhood in Italy, and landed in New York in the 1950s where he stayed for good), Kolor is packed with images Erwitt took for advertising and editorial assignments as well as those that fueled his personal hobby. The forward, written by Sean Callahan, notes that Erwitt would often spend a few days traveling in the new locations after his assignments to take personal photographs.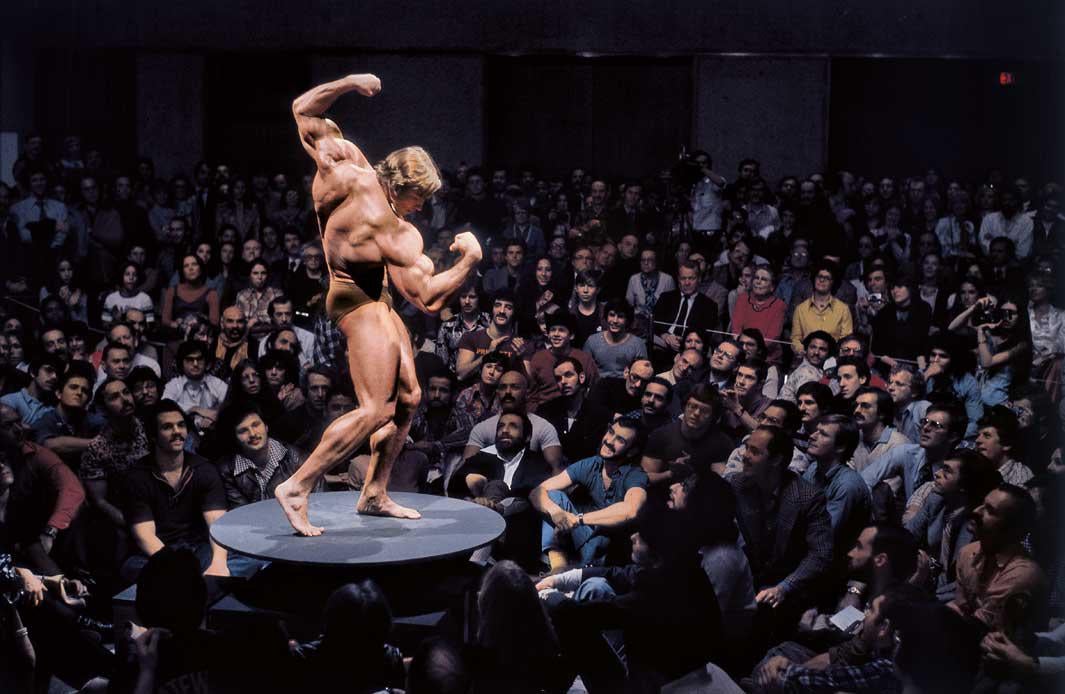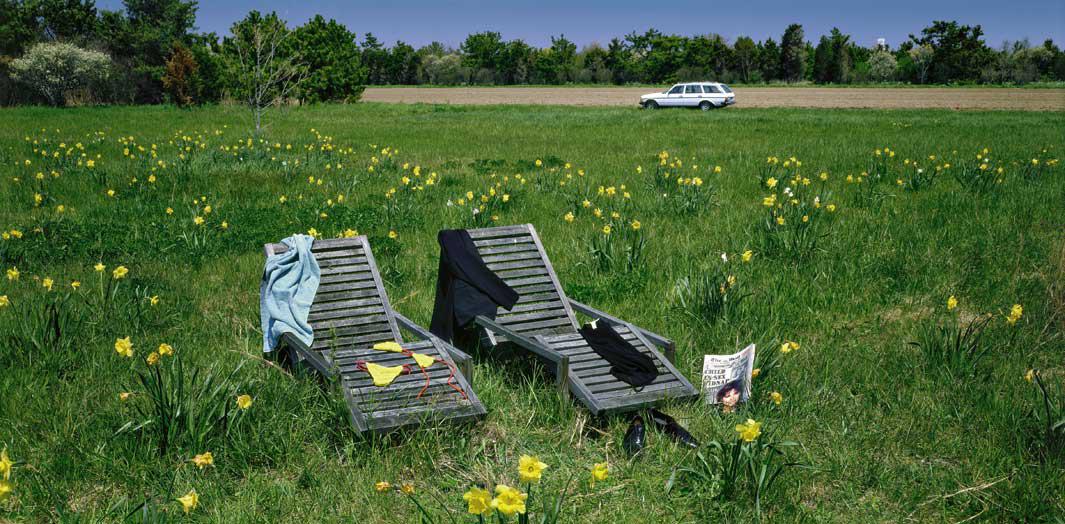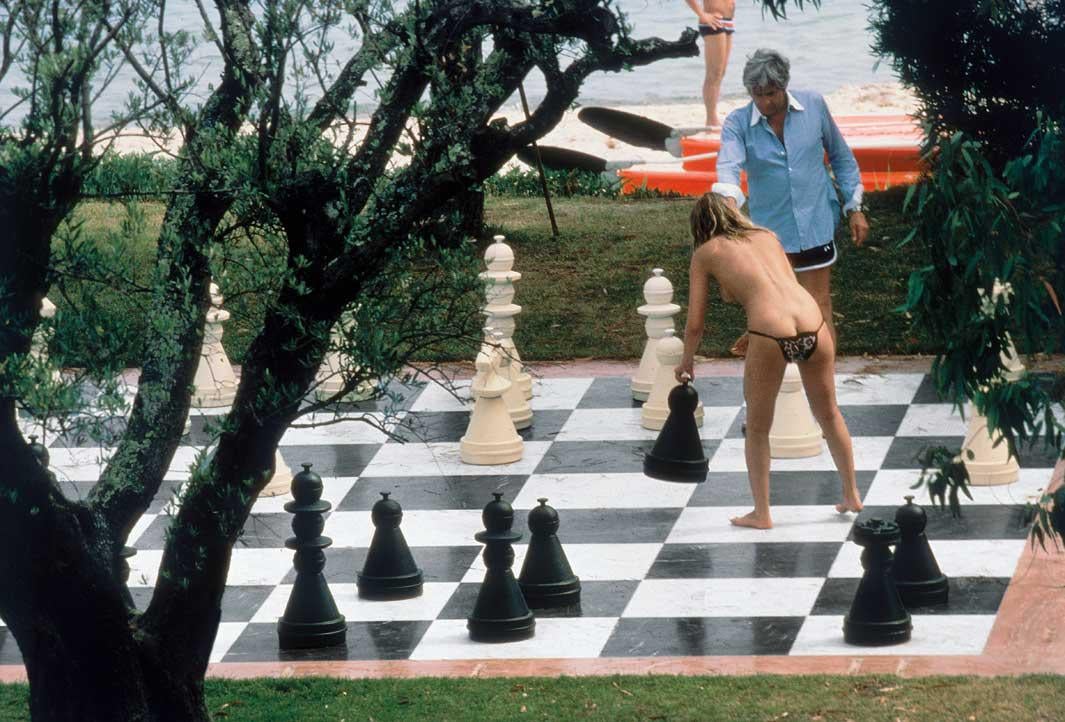 Erwitt said editing the book took more than six months to complete with the help of three other people looking through "mountains of slides and chromes, many of them—except for stable Kodachrome—reduced by the passing of time with [the] need to be remastered."
Erwitt prefers to have his images speak for themselves, so the captions in the book are for the most part limited to time and place. (The book notes that if Erwitt told the story behind every image, there wouldn't be enough space to record them all.) He refuses to comment on his sense of humor as well, noting "I don't think I should comment on 'my sense of humor' or the lack of it; that should be up to whoever is interested in my snaps."

Erwitt, who has been a member of Magnum Photos since Robert Capa invited him to join the esteemed agency in 1953, said he feels black-and-white photography "simplifies the image to its essentials when it is good; color has the 'advantage,' if it is an advantage, of relying more on the aesthetic aspect of a picture."
"Whatever your film or digital, square format or vertical or horizontal, in the end it is only the image that counts," Erwitt said.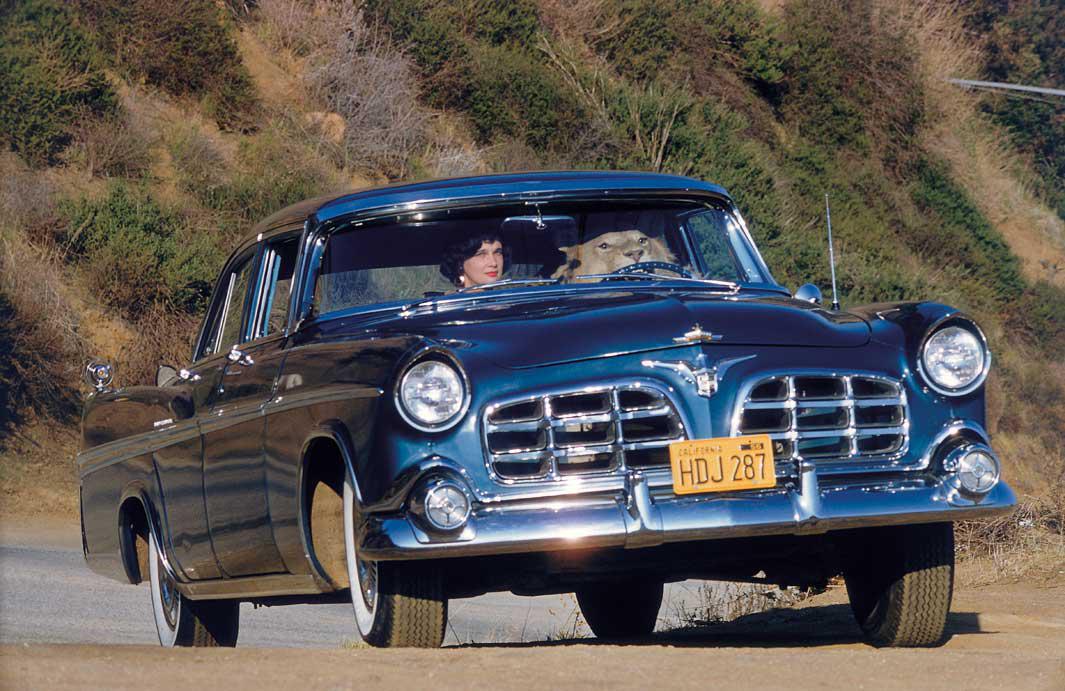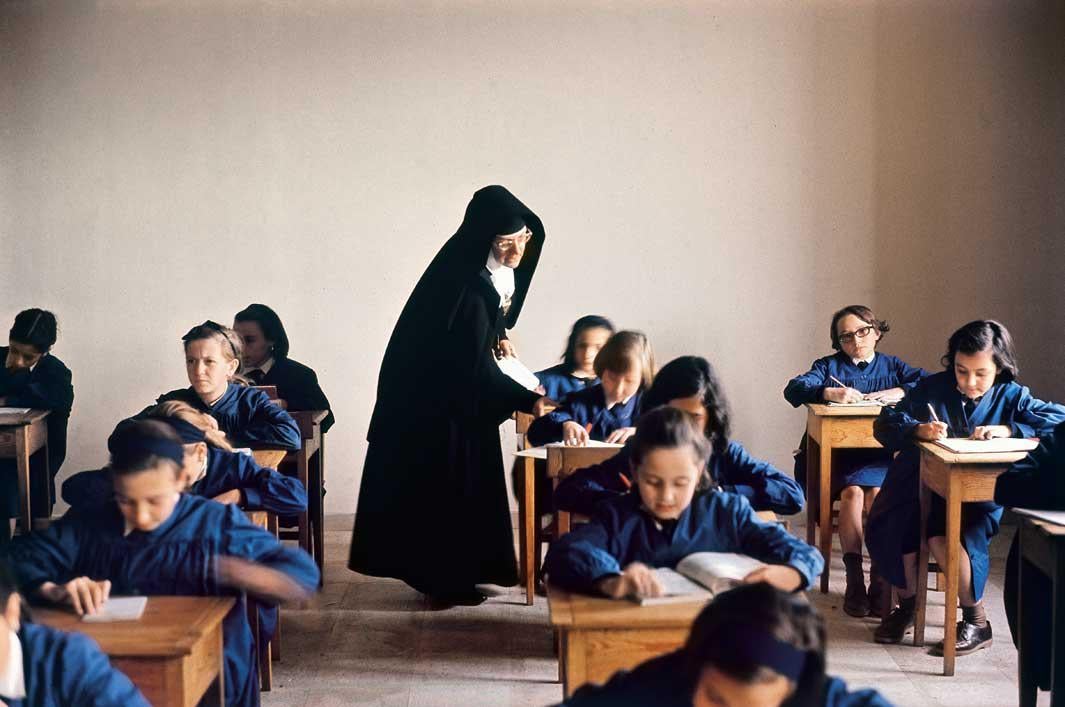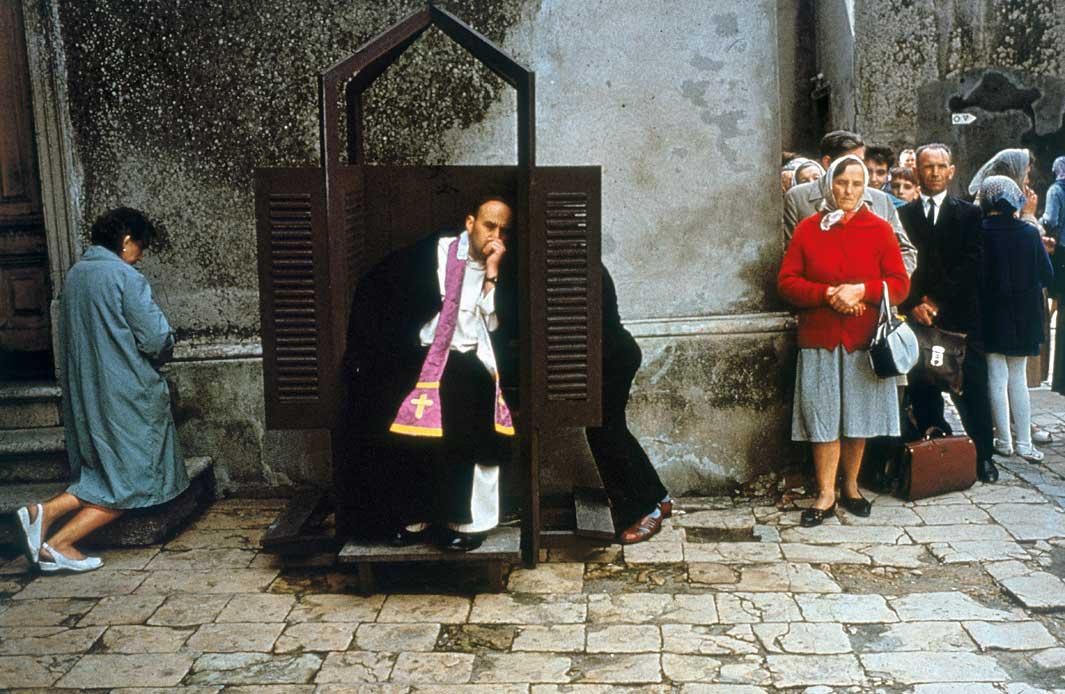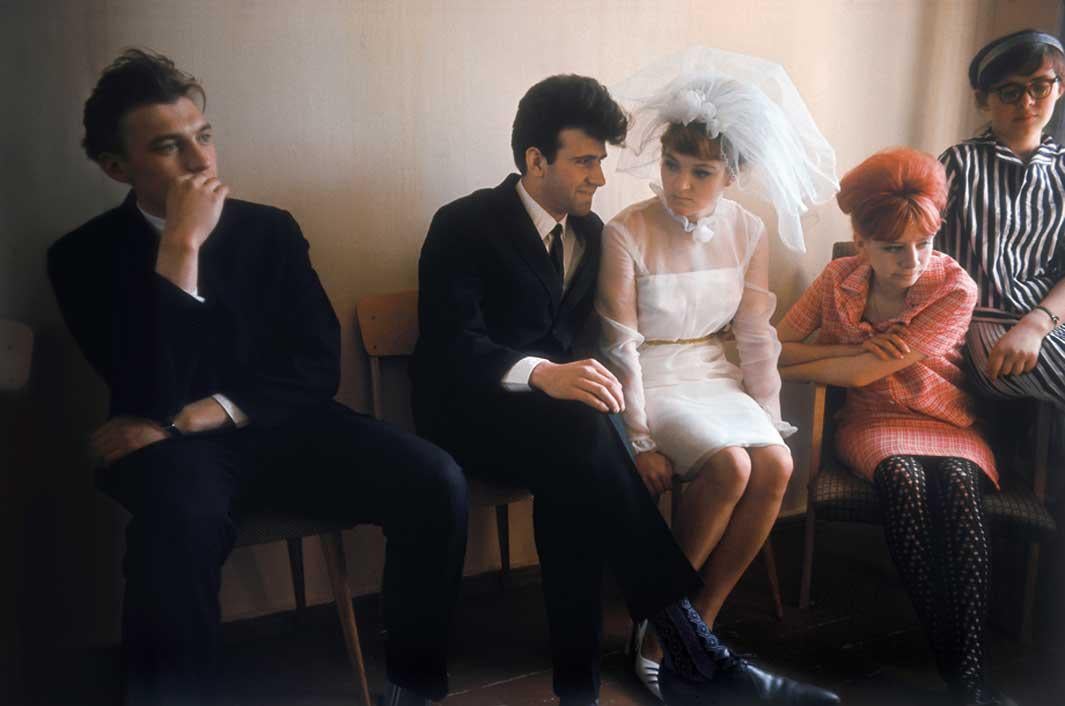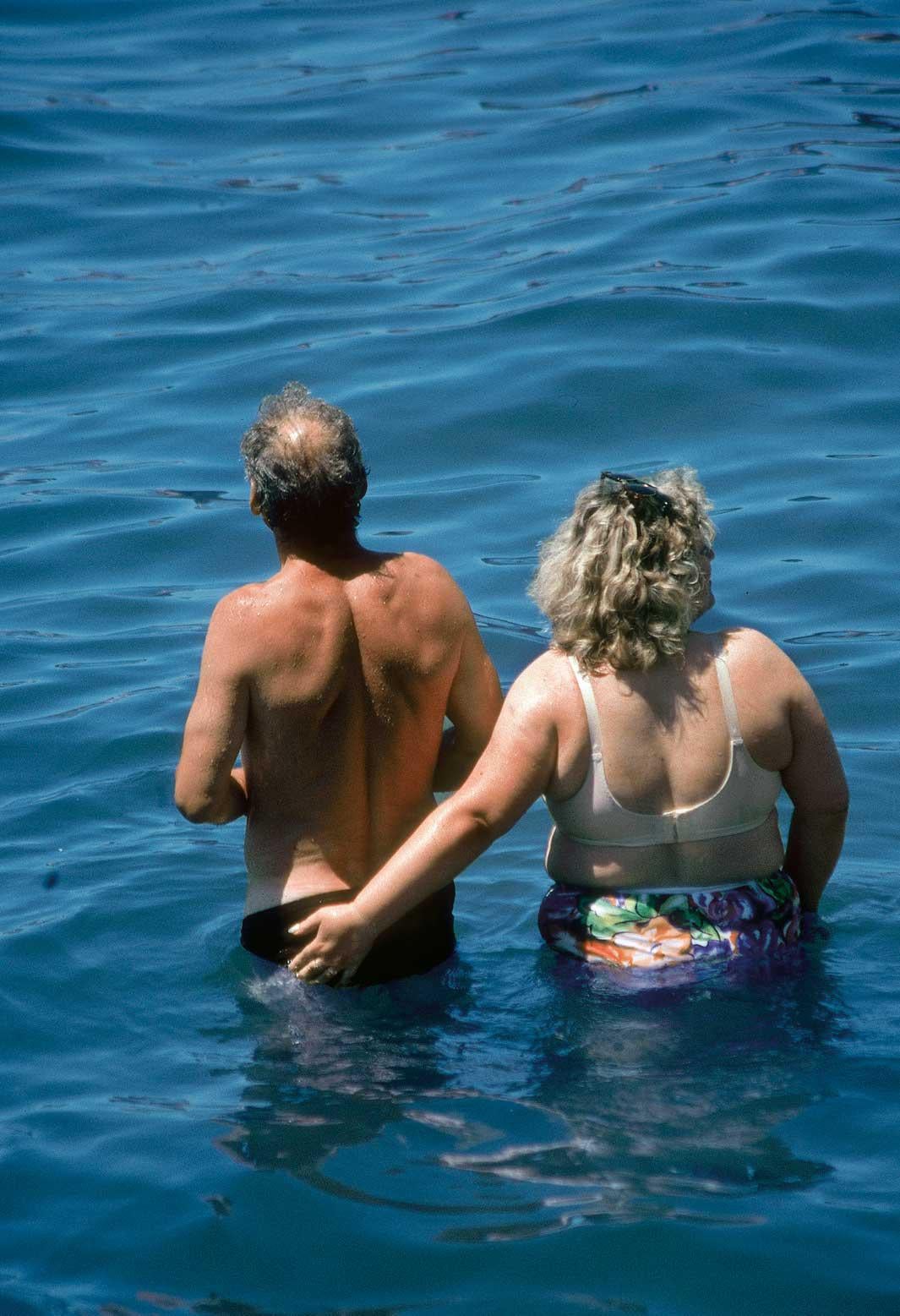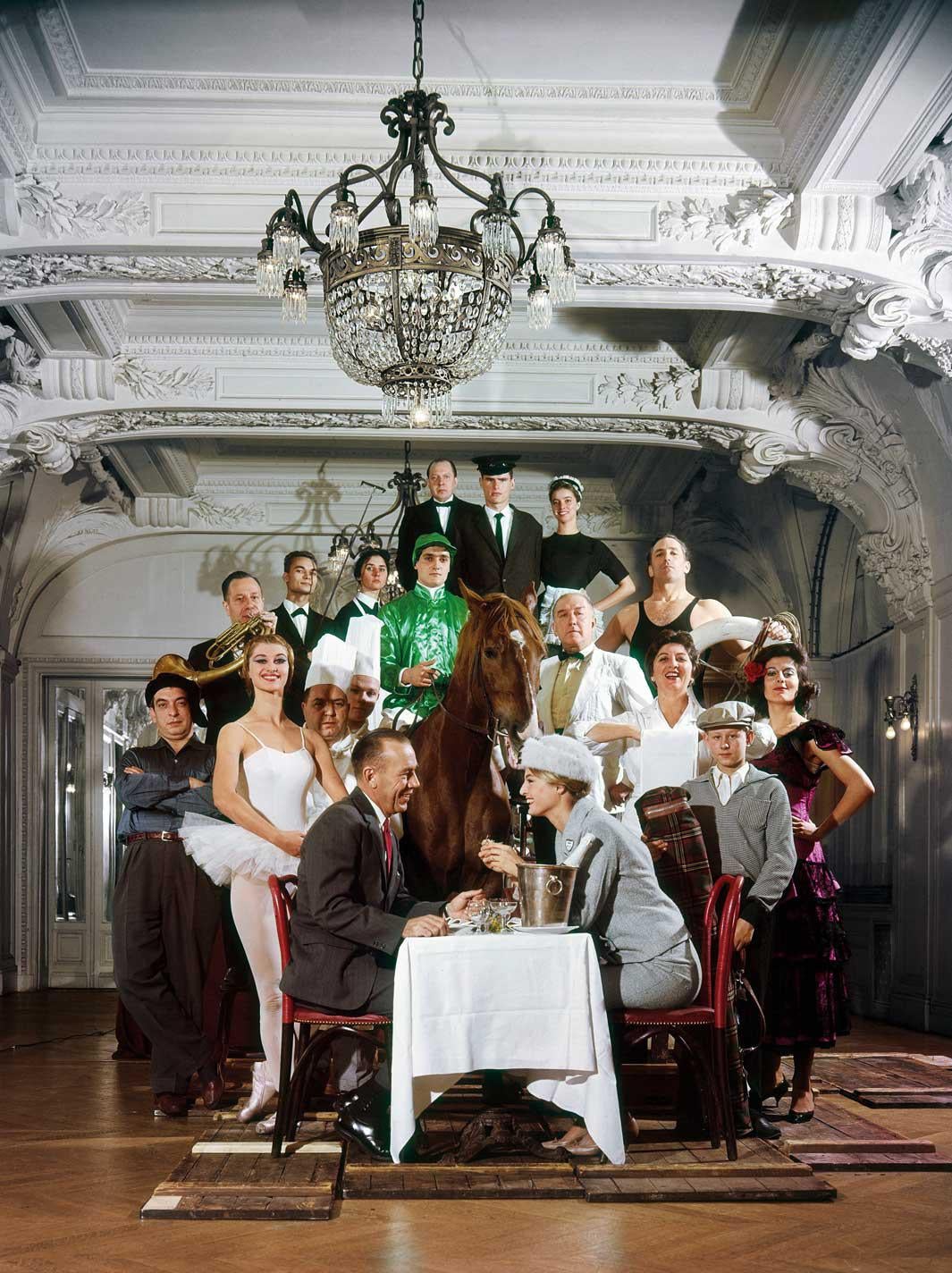 Correction, Sept. 26, 2013: The headline of this post originally described Elliott Erwitt's photos in Kolor as spanning three decades. They span five decades.