If you're looking to grab a drink (and not just for hydration) during the summer, instead of a bar or a rooftop party, why not drop into a gallery?
"The Drinking Show," currently on view at Sasha Wolf Gallery in New York City, celebrates the spirit of enjoying a cold one during the heat. Via email, Sasha Wolf explained how the idea for the show came about: "I knew I wanted to curate a summer group show with two of my closest friends, Matthew Pillsbury and Peter Kayafas (both great photographers). So, we met up at a bar in Brooklyn, as one does, to brainstorm ideas for a show. At a certain point, as I was enjoying my bourbon, I said to them, 'Hey, how about a show about drinking?!' " (For the record, not all the photographs in the show depict alcohol: One is of milk.)
Wolf says group shows are a popular solution for the slow summer art season. Many galleries simply close for a few weeks in August, to reopen in September with an art-world equivalent of back to school. Instead of mounting a solo show during a time when many are away from the city, a group show, especially one that reflects summertime concerns, is the perfect solution.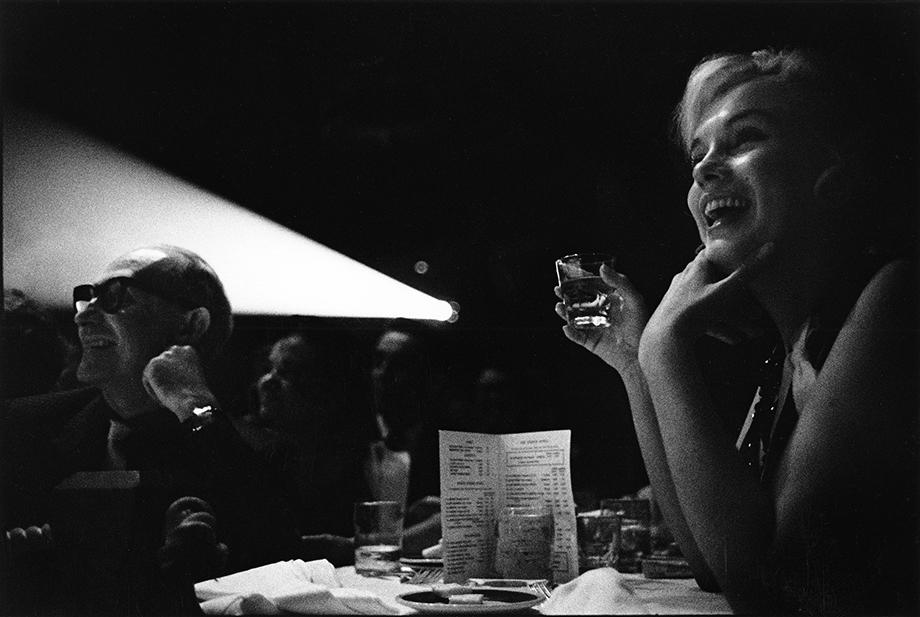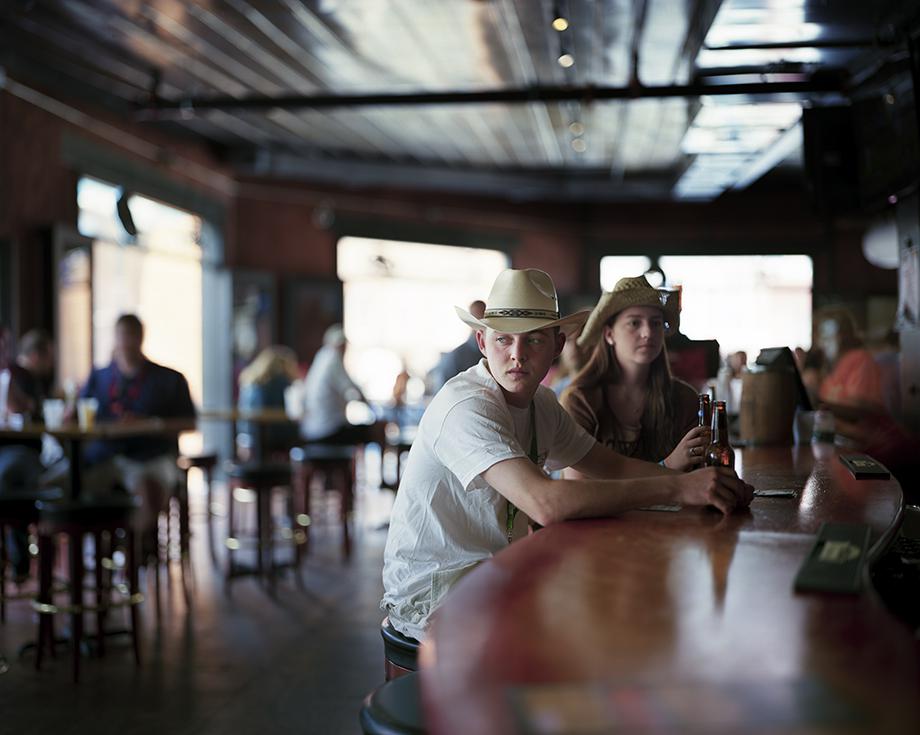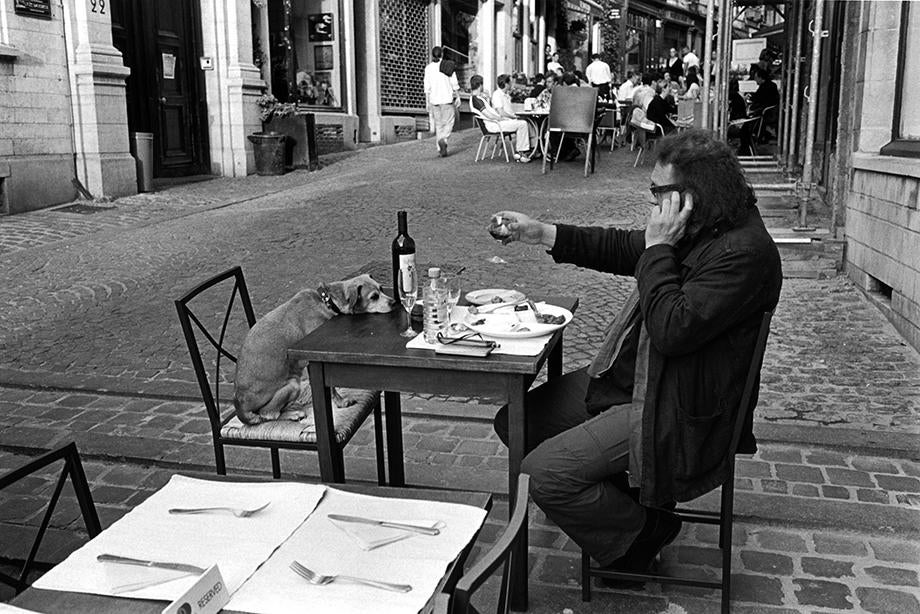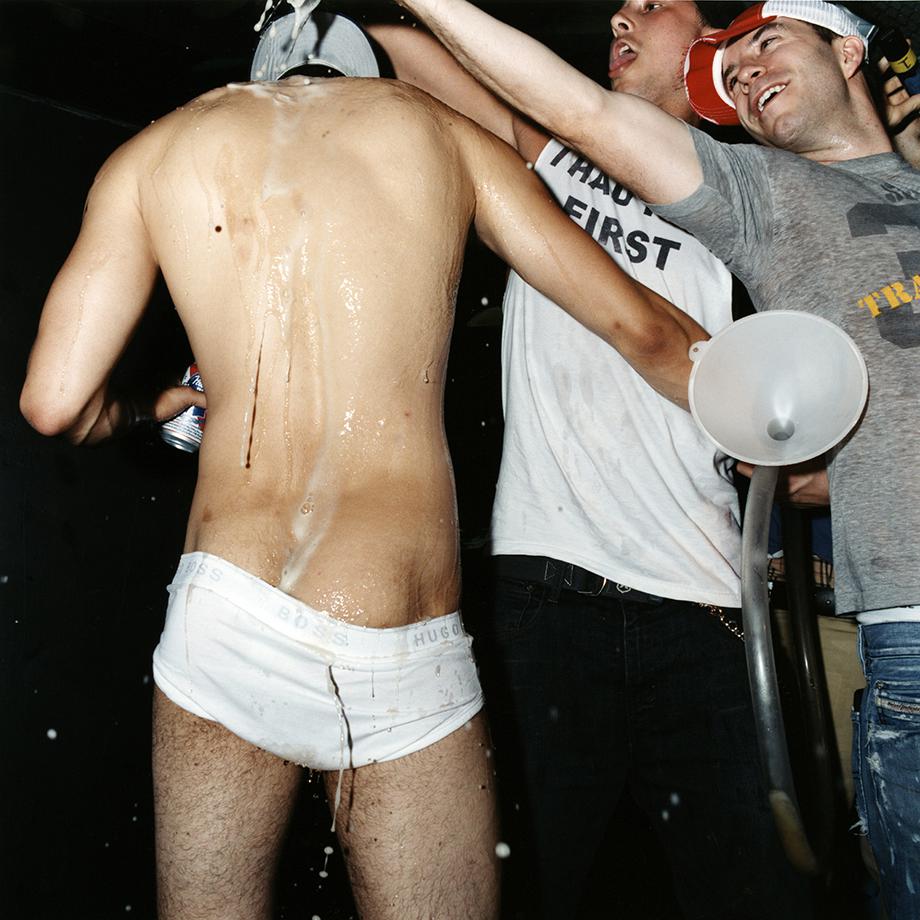 In addition to work by both Kayafas and Pillsbury, the show features work by Brian Finke, Jesse Burke, Paul McDonough, and Teenie Harris, to name a few.
Wolf explained the process of putting together the wide array of photographs: "Peter, Matthew, and I all scoured for images then presented them to each other for a vote. After we decided on a group of images, we went about trying to actually find the physical copy so we could consign it. I cheated a little and called some friends at other galleries and asked them to send me drinking images they had in inventory."
About the process and end result, Wolf wrote: "All in all it was a lot of fun to work together, and we're all very happy with the end result. It may not be groundbreaking, but it's a fun show, and there are many poignant images."
"The Drinking Show" is on view through Aug. 16 at Sasha Wolf Gallery.