Warning: This post contains nudity.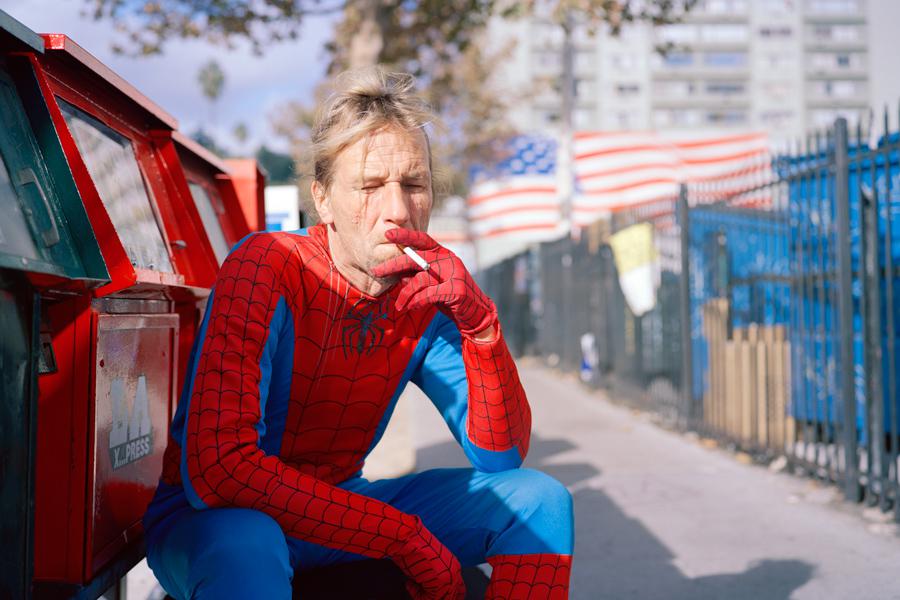 In a land of movies and stars and magic, the difference between who we are and who we want to be is sometimes tragically unbridgeable.
In his photos of Los Angeles, Nguan captures this disparity while treading a line between beauty and ugliness, splendor and horror.
"The series is about the chasm between desire and reality and explores the lengths to which we'll go to grasp our Hollywood endings," Nguan said via email.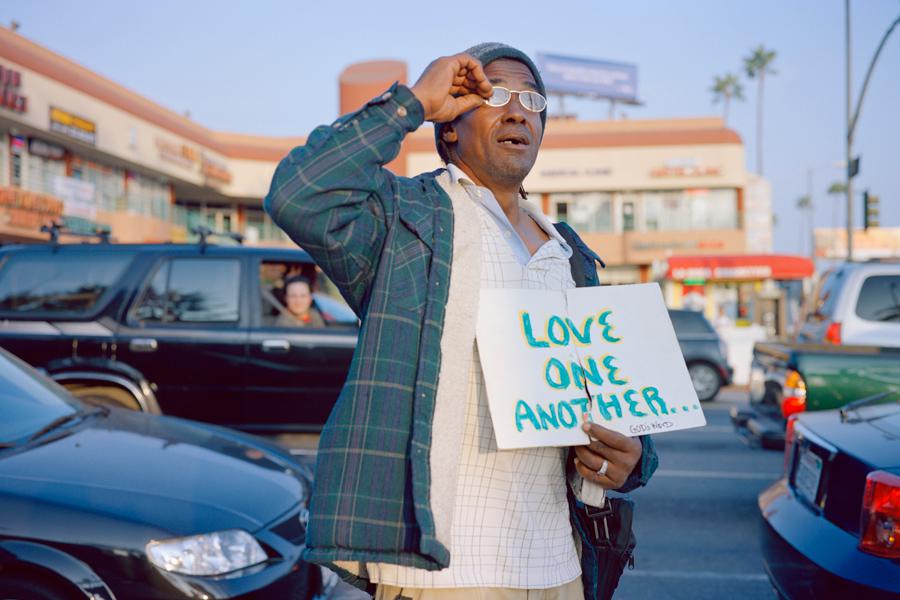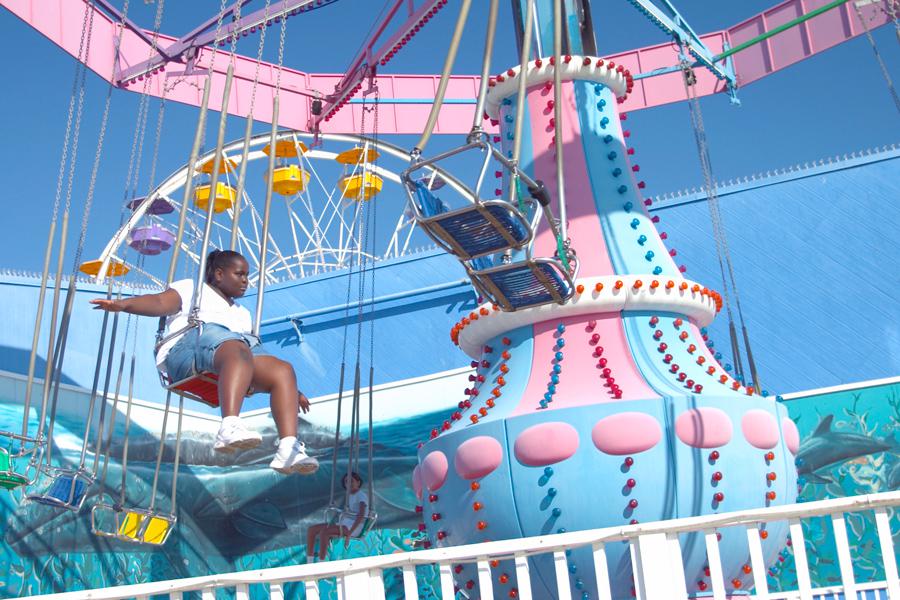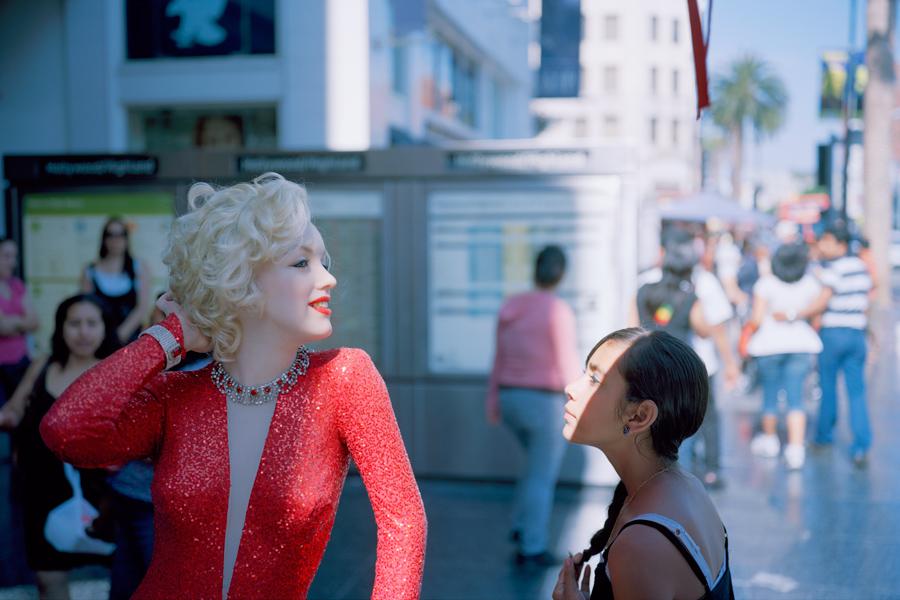 Born in Singapore, Nguan said that cities are all he's ever known. He lived in Los Angeles for a few years while studying filmmaking, and he intended on pursuing a career in Hollywood.
"But I felt inhibited by having to tell stories that required contrived beginnings and endings, and instead fell in love with a medium where the befores and afters are left entirely to the viewer's imagination. Each of my photographs is the middle of a story," Nguan said.  

Nguan made the photos in his series, "City of Dreams," as he traveled on foot through parts of LA, including Hollywood Boulevard, Skid Row, and the Santa Monica Beach and Pier. Some shots were candid, while others resulted from some degree of engagement with his subjects.
"The only strategy I had was to walk in the city with my camera and keep walking, in a state of heightened attentiveness," he said. "It's hard to say how I 'cast' the people in my photographs, as it's more of an instinct than a skill. In general, I look for faces that can bear the weight of the hopes, anxieties, and narratives that I wish to project on their owners."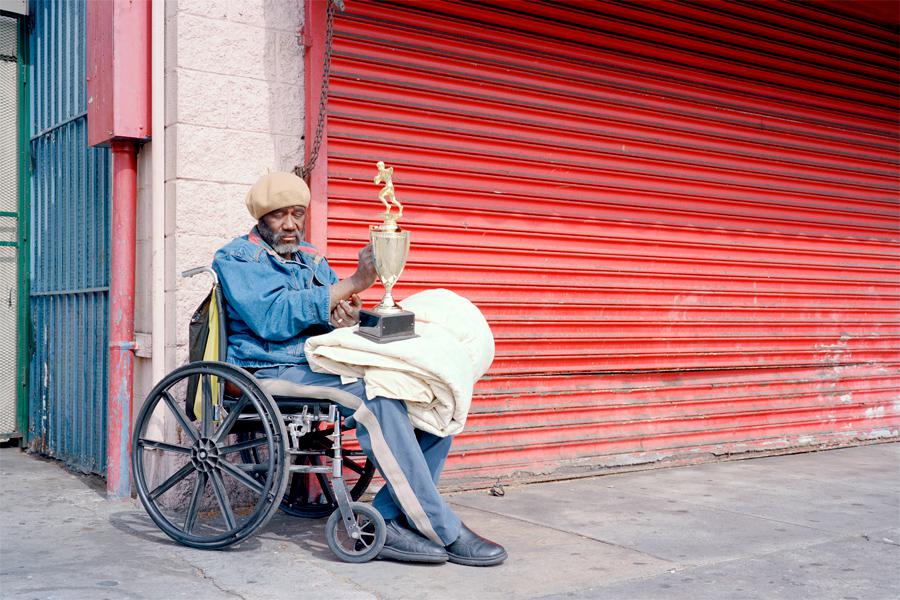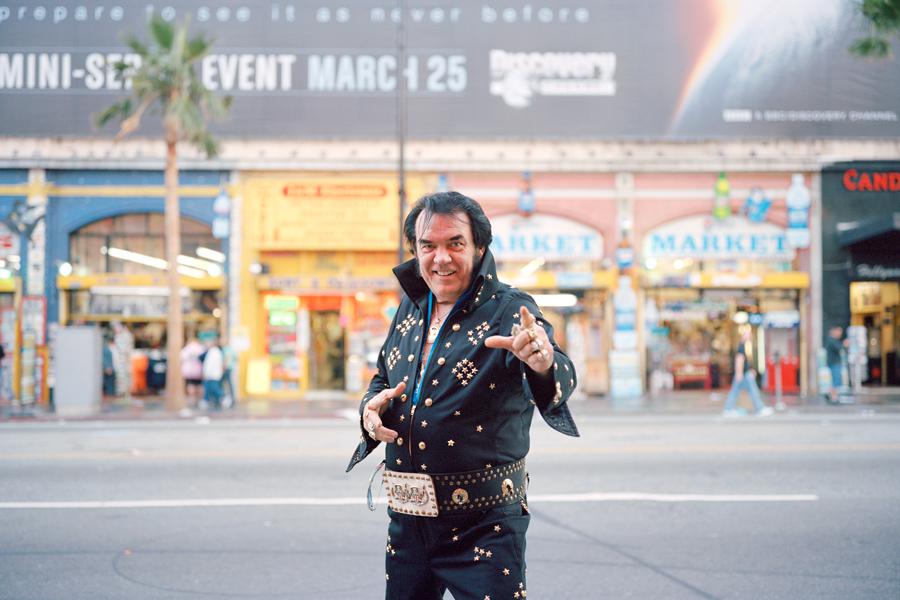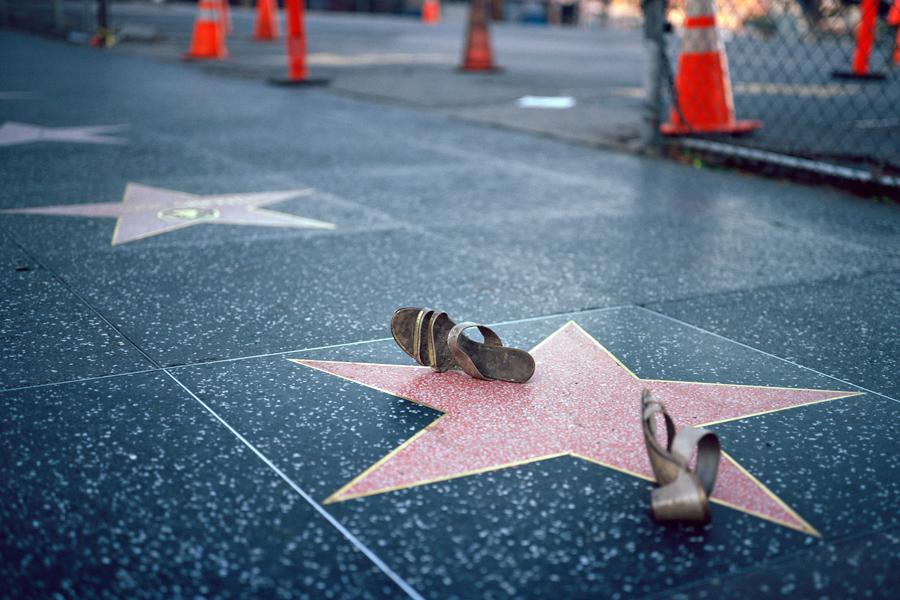 Nguan's photography has taken him to some of the world's largest urban areas, including Tokyo, New York's Times Square, and Beijing. But although Nguan loves life in big cities, he said it's not his goal to make the places seem fantastic, but rather to capture the everyday.
"I have no interest in traveling with my camera to strange lands; the challenge I enjoy is to make the familiar seem exotic," he said.