For Naomi Harris, 16 years of living in New York City was long enough. "I don't actually know where I belong anymore," Harris said with a laugh while traveling in Oregon. "I know I don't want to be in New York. It's loud and expensive, I go to bed by 10 at night, and I get up early and walk my dog. Why am I in the city that never sleeps?"
A couple of years ago, Harris spent four months traveling around her native country for a series titled "Oh, Canada." The self-described lover of puns (she is working on a similar project in the United States titled "U.S. of Eh!") said documenting and traveling throughout Canada wasn't as tricky as the United States. "Canada definitely is easier than the U.S. as far as figuring out going from west to east or east to west," she said. "In the U.S. you have to pick a region and focus on that area, but for me Canada is so much easier because you have 10 provinces, and if you drive from coast to coast, you'll hit all of them, so that made it a heck of a lot easier."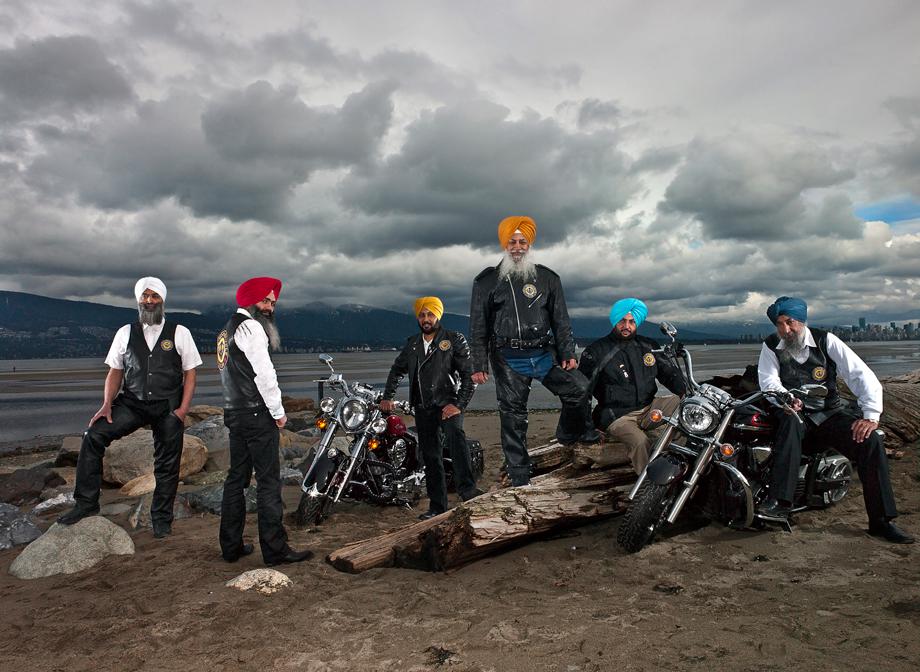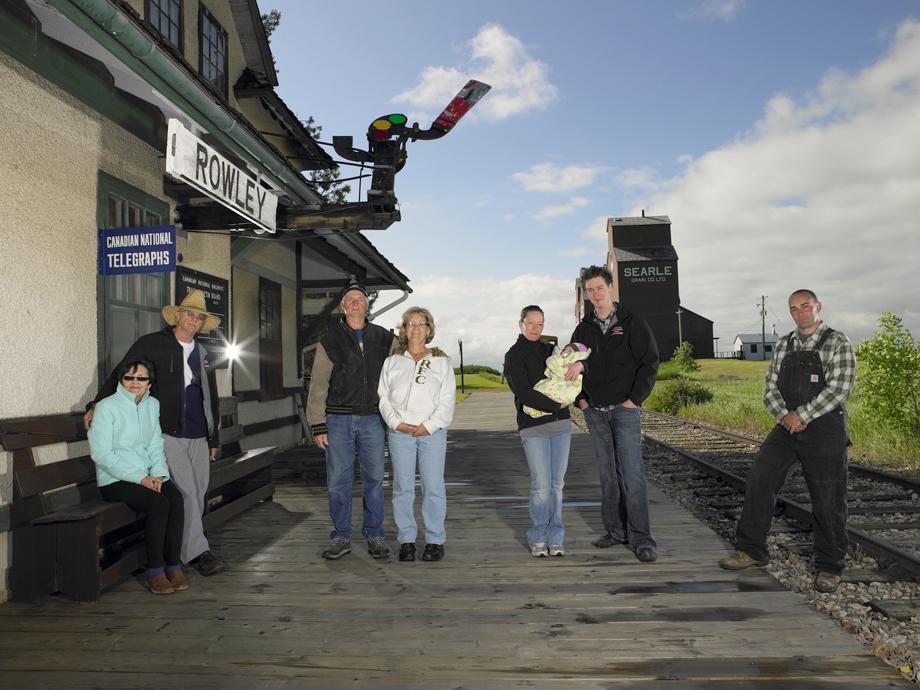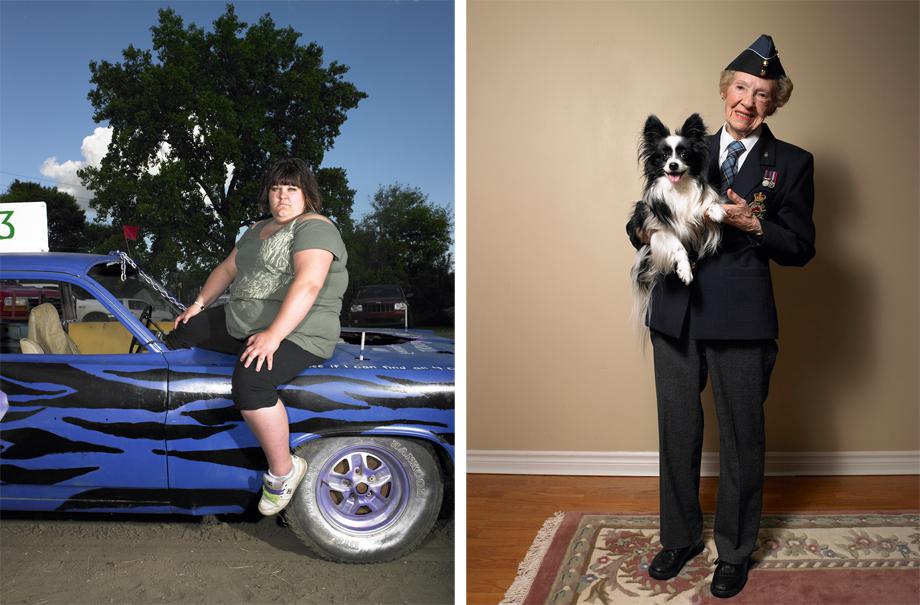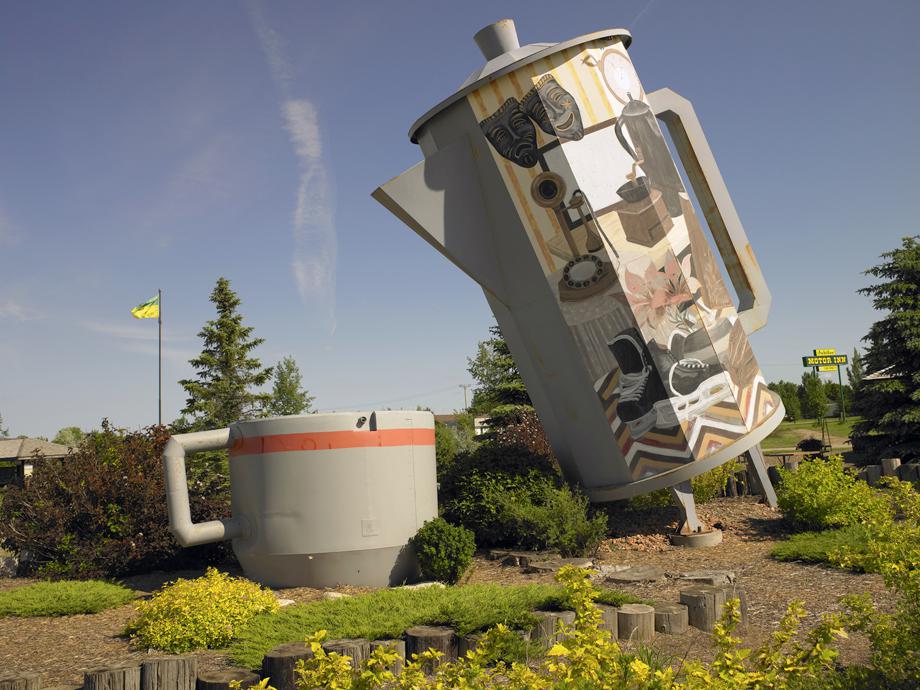 Although she crossed Canada from west to east, she didn't exactly follow a direct line. "I had some plans and ideas, but then I would look on a map and think, 'That town sounds interesting. I'll go there.' And I would be at a [bed and breakfast] and someone would say, 'You should check out this region or place,' and so I relied a lot on people sharing tips with me," she said.
A traveler at heart, Harris thinks that many Canadians either stick to the place where they live or flee the country looking to escape cold winter months or to explore an American city like New York. In the past, she rarely traveled in Canada, taking an occasional weekend trip to Montreal but never thoroughly exploring it. "Now that I have had a taste of Canada, every vacation I take I want to explore another region I've never been to or just go and see more of it," she said. "There is something really remarkable about discovering things in your own backyard."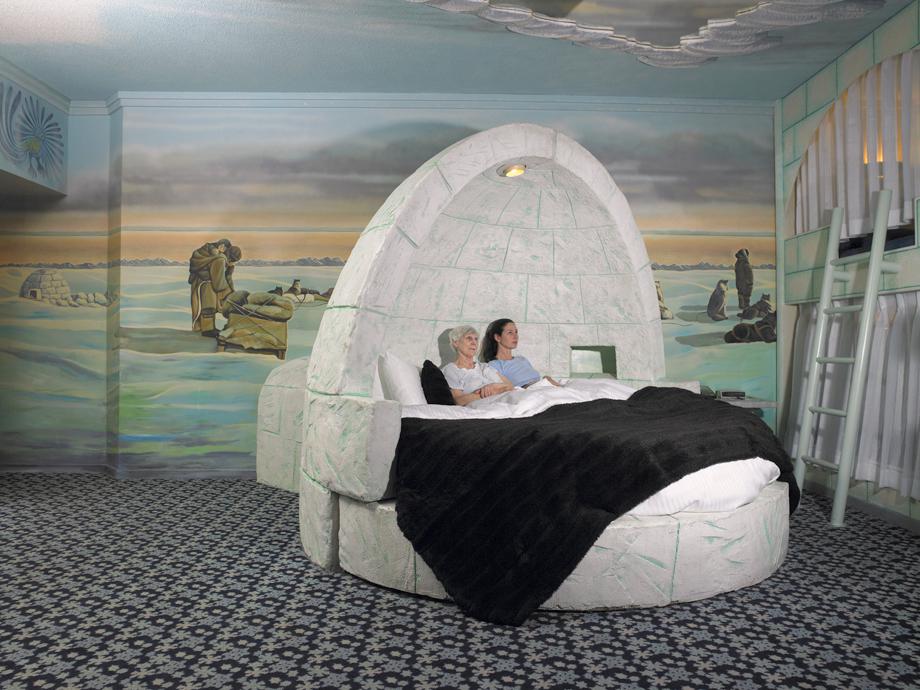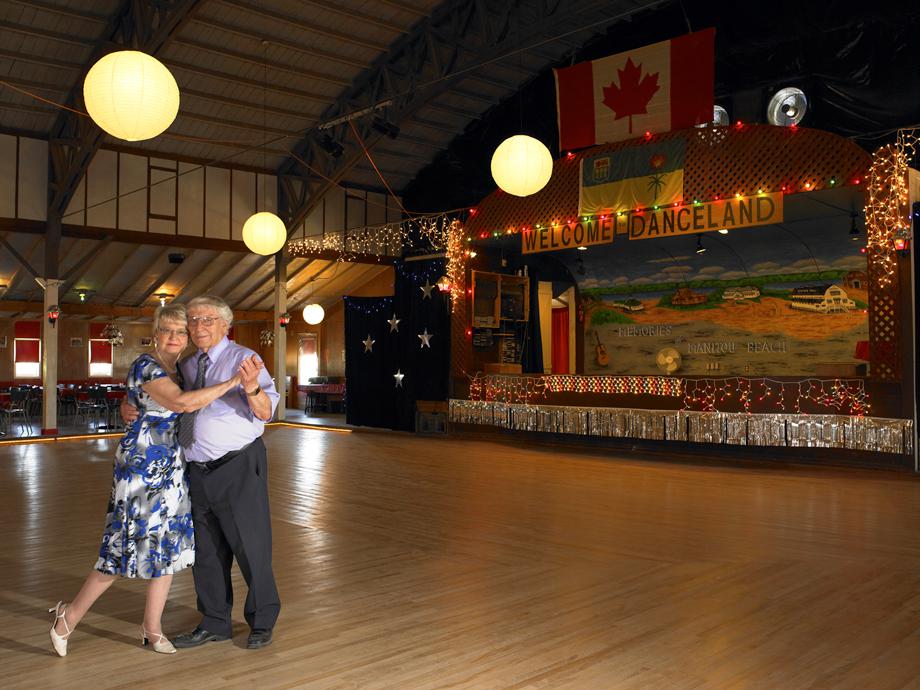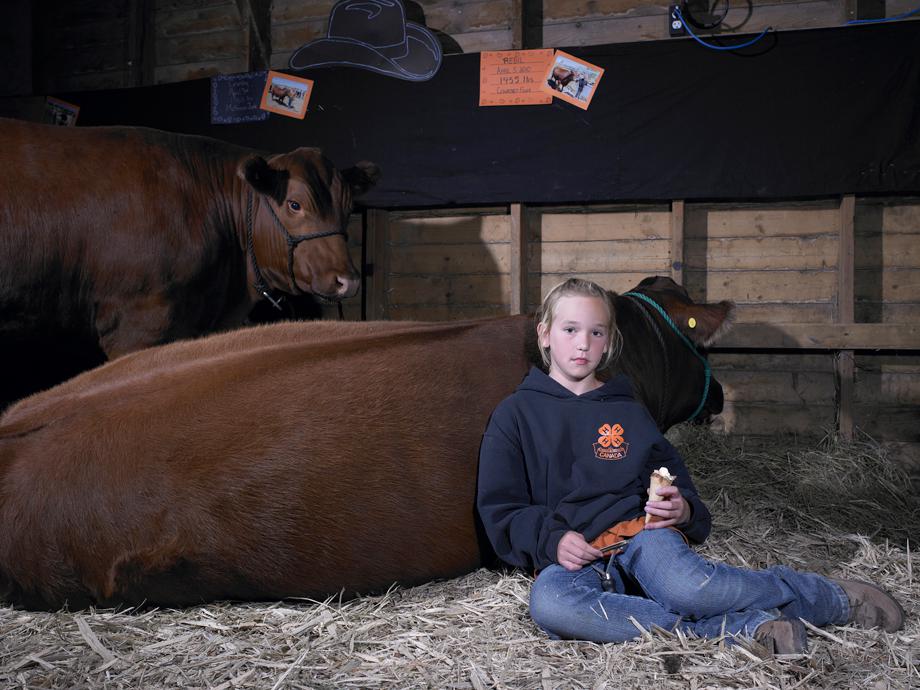 Some of the series was seen during an exhibition at the Canadian Immigration Museum at Pier 21, "the Canadian version of Ellis Island." During her travels across Canada, Harris was commissioned by Tanya Bouchard, the museum's head curator, to photograph people and locations around Canada who helped shape the country. The result became "Shaping Canada: Exploring Our Cultural Landscapes" that was on view for six months last year.
Harris, who has received two grants from the Canada Council of the Arts for the project, said she is still working on "Oh, Canada" and intends to return to her hometown, Toronto, to save some money and eventually finish the project. She is scheduled to be sworn in as a U.S. citizen on Aug. 16 after she attends the National Hobo Convention in Iowa. Eventually she hopes to buy some land in the woods of Ontario and have a hobby maple syrup farm and animal sanctuary. "I dream about rescuing animals," she says. "I want a good quality of life."
She is currently homeless by choice as she travels across the U.S and doesn't have gallery representation. "It's hard to keep up with what's going on in galleries when you don't have a home base. … It's hard to make appointments in your car when it's your home and studio!"