To commemorate the 50th anniversary of the March on Washington for Jobs and Freedom that called for equal rights for African-Americans, Getty has published a book of Magnum photographer Leonard Freed's photographs titled This Is the Day: The March on Washington. Included in the book are 75 previously unpublished images Freed made that focus on moments both quiet and profound before, during, and after the march. There is also a selection of images from the 20th-anniversary march that took place in Washington, D.C., on Aug. 27, 1983.
Freed, who died in 2006, was a Brooklyn, N.Y.–born photographer who discovered his craft in 1953. He joined Magnum in 1972 and became known for his images of the American civil rights movement.
Paul Farber, visiting assistant professor of writing at Haverford College, met Freed's widow, Brigitte Freed, in 2009 and served as a historical adviser and co-curator of This Is the Day. According to Farber, it was Freed who came up with the idea for the book. "She shared with me a germ of an idea she had for a posthumous Leonard Freed book, inspired by words she heard Barack Obama say while on the campaign trail: 'I am here because somebody marched.' "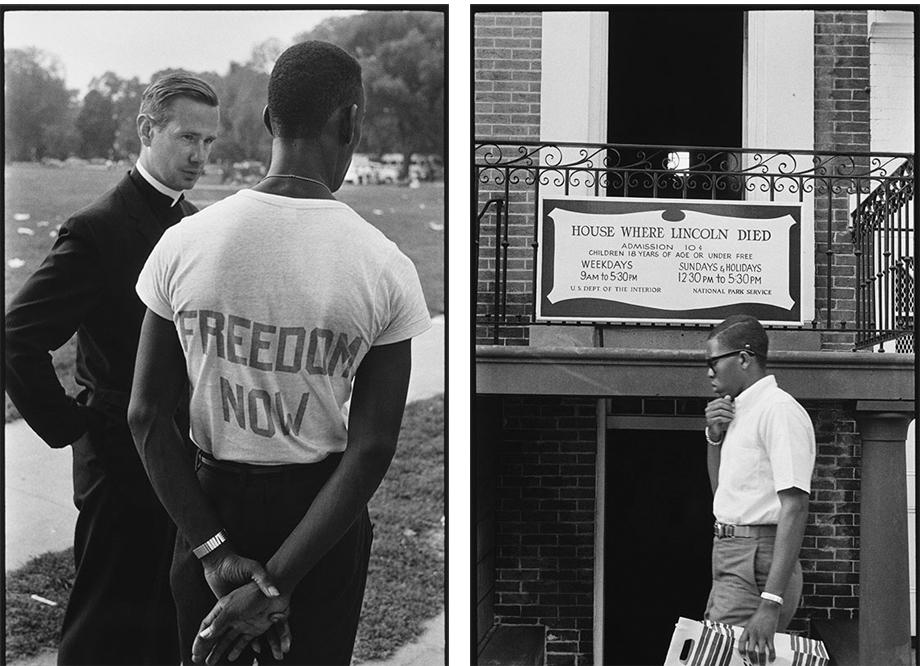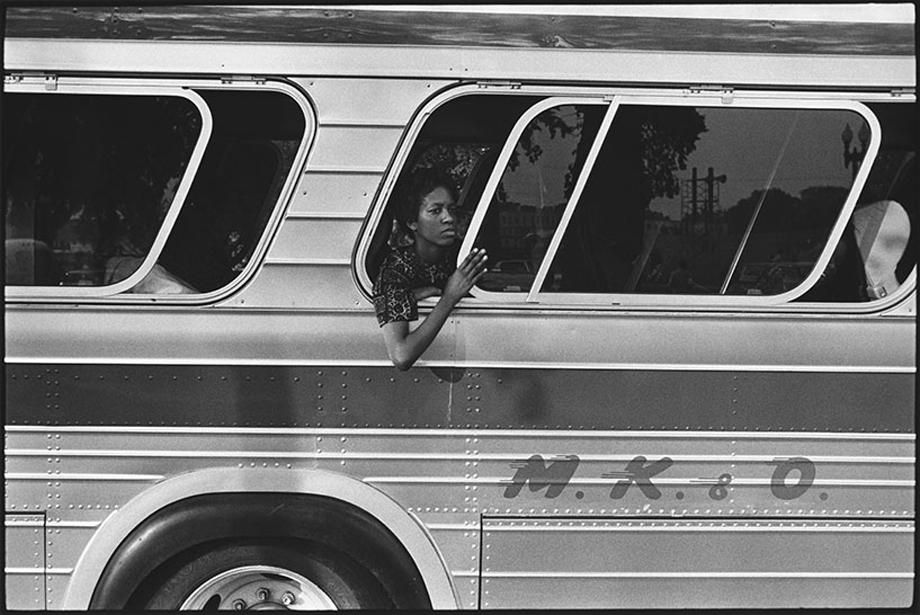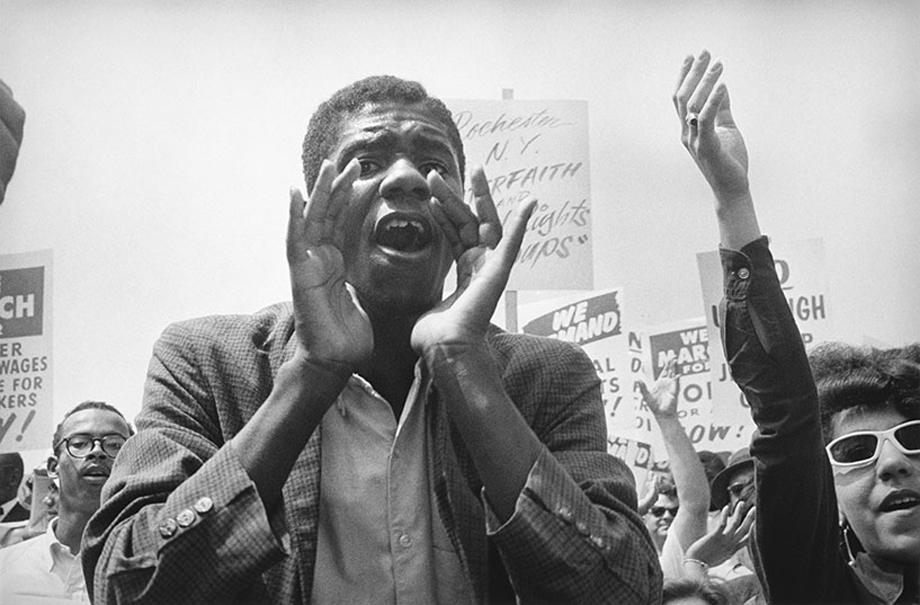 Brigitte Freed had attended the march in 1963 with her husband " … and knew his unpublished photographs from the day could participate in the commemoration of the upcoming 50th anniversary as a testament to the power and lasting legacy left by the 250,000 plus marchers that day," Farber wrote in an email.
Although the March on Washington is now considered one of the greatest days of American history, according to Farber, "[T]he fact it occurred at all was a feat of organization and bravery that cut against the racial status quo. The day was co-authored by the impressive work of leaders and organizers, but importantly of the marchers themselves who risked much and traveled far to stand together, briefly, on the Mall."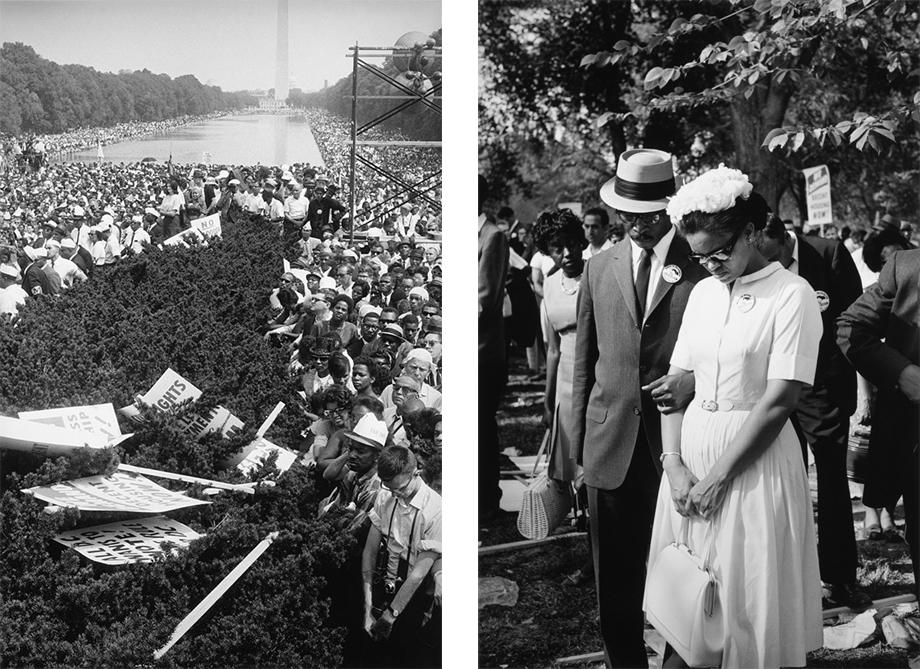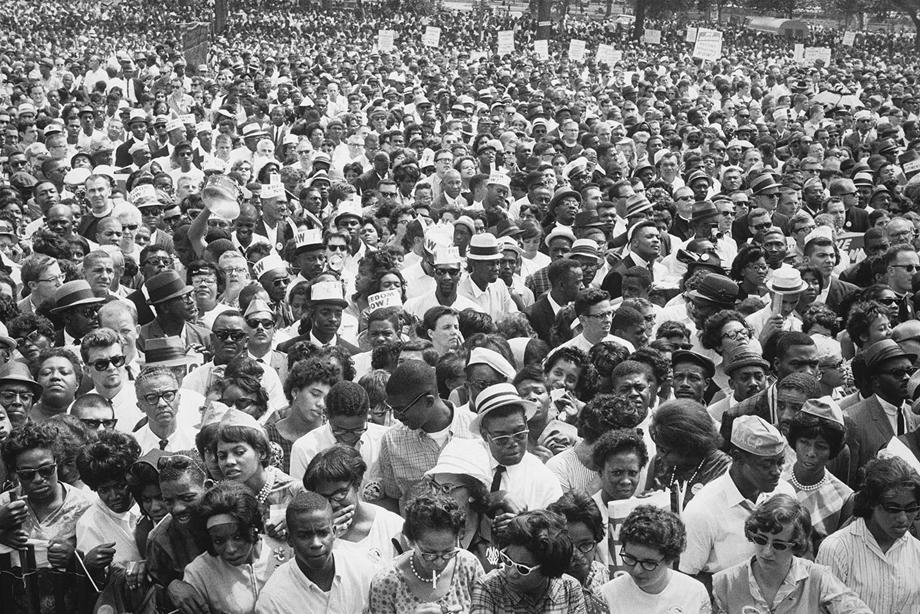 Farber pointed out that during the march Leonard Freed took very few images of Martin Luther King Jr. while he made his historic "I Have a Dream" speech in front of the Lincoln Memorial. Freed's most famous image was one of King taken in Baltimore in 1964. But during the march itself, Freed was preoccupied with the crowds: He arrived at dawn and stayed well past the time the buses pulled away, leaving only debris behind.
"[Freed] was an American Jewish photographer who, to paraphrase him, knew society was ill with racism and he would be sick too if he was not proactive about healing … through his [photographs]," Farber said. "He captured people together and focused on their faces, the visual exchanges, and the perspectives of the Marchers themselves. We are invited through Freed's photographs to glimpse a day that greatly changed the course of American social relations, but to see it moment by moment, encounter by encounter, to understand its power as part of a much larger process. Freed's visualization of the March brings it to scale for us, so this nation's racial history is seen as mutable, challenging, and in-process."