Warning: The captions of this post are excerpts from the featured writers' erotic literature and contain sexually explicit language.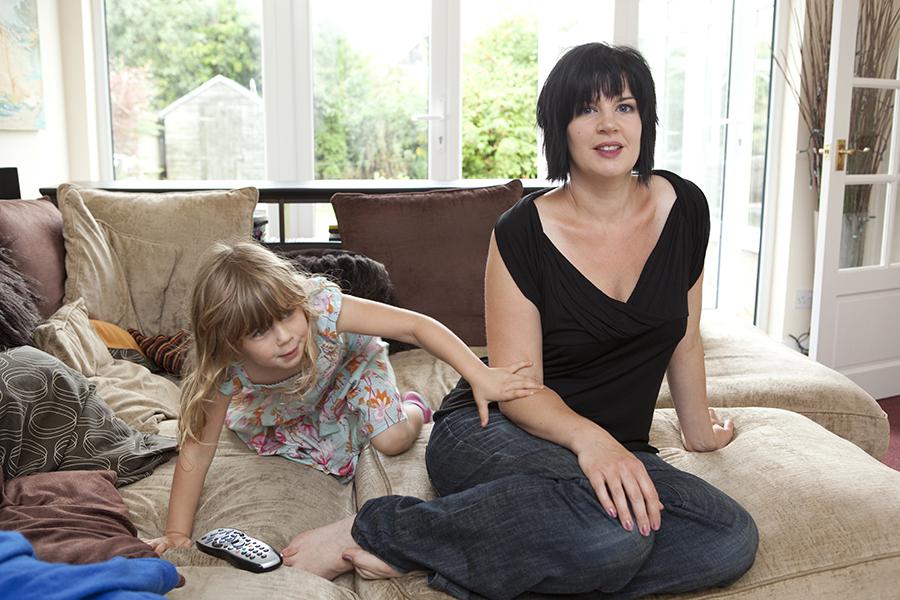 Who are the people behind erotic fiction, those accounts of racy affairs and clandestine romances so often stashed away in secret, read in the privacy of one's home?
Increasingly, photographer David Woolfall discovered, they're women. But they're not who you might expect.
"Easy to imagine they would be foxy, leather-clad mistresses, whip in one hand, the other on the keyboard. I knew the reality would be very different. I wanted to see behind their pseudonyms and secret lives," Woolfall said in a statement.
Woolfall began his project, "Kinky Books," by searching for authors online and cold-contacting them to see if they'd be interested in being photographed.
"Some declined because they didn't want their identities revealed. They were writers of other genres and didn't want people to know about the erotica work! On the whole, although circumspect at first, the women jumped at the chance and welcomed the opportunity," Woolfall said.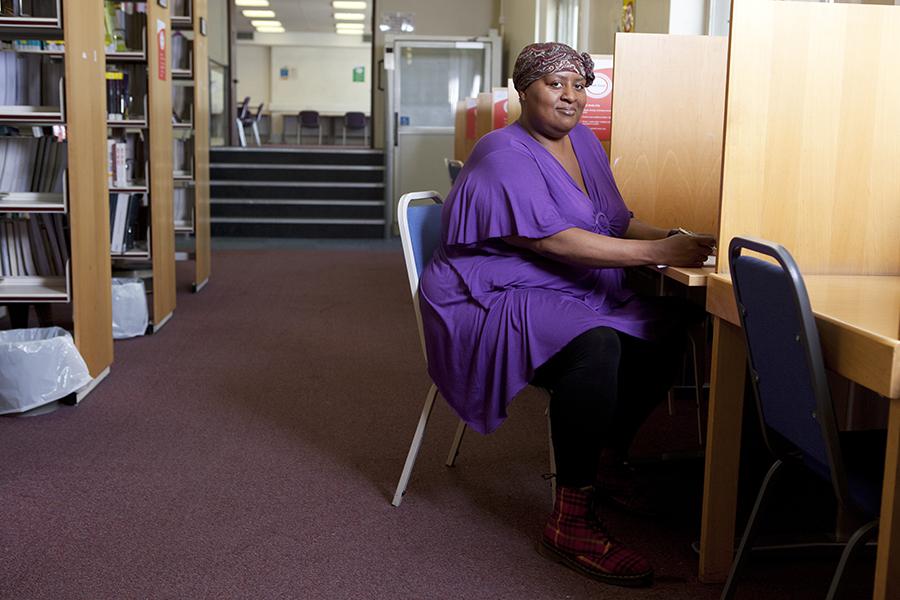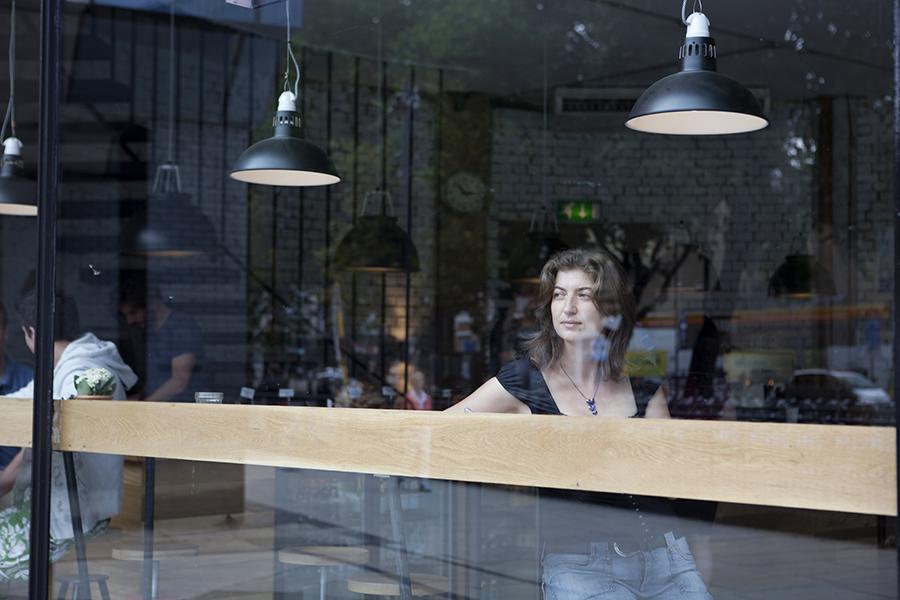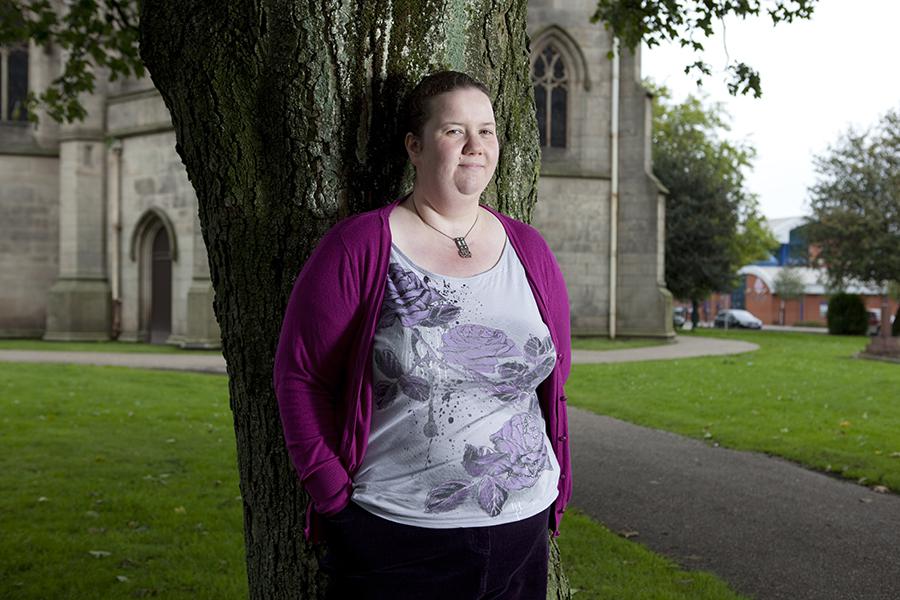 According to the Daily Mail, thanks to the increased popularity of e-readers, the market for erotic fiction is booming, and women are driving the sales. "Downloading saucy stories is becoming increasingly popular with women as the anonymity of the transaction means they are spared the blushes of having to buy a naughty book in stores," the Daily Mail reported. "The portable nature of eReaders, like Amazon's Kindle, and the fact no-one can see what you're reading, means women can now read erotic fiction wherever they are without fear of embarrassment."
Woolfall said that's not the only change. In the past couple of decades, he wrote in the Independent, the industry has "moved from being driven by men writing under female pseudonyms to a dominance by women authors."
Although many women are more open about their interest in reading and writing erotic fiction now than ever before, Woolfall said some stigma remains. Two of the women Woolfall photographed asked to have their faces obscured: One hadn't told her father about her career, and the other said she wanted to hide her identity to protect her family.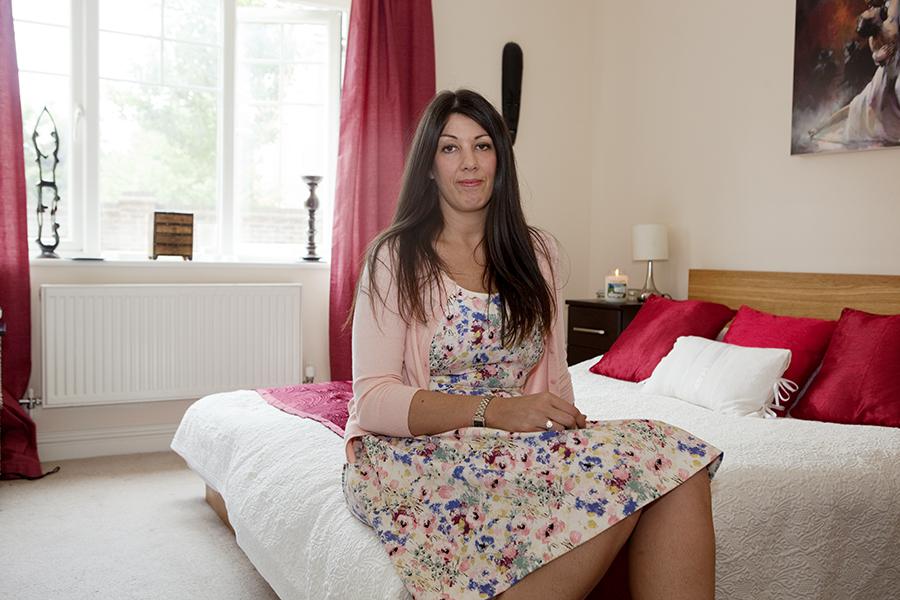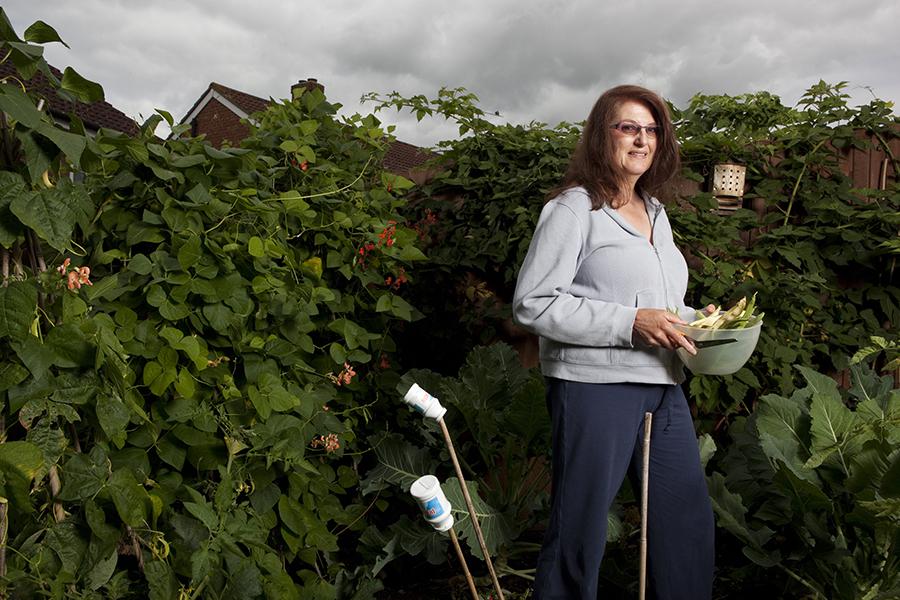 One of the authors, Kay Jaybee, said when she discovered her love of writing erotic fiction, she wasn't sure how people would react. "I was wary of being assumed to be a slut. Sadly, many people can't separate the art from the subject matter – but if I wrote murder mysteries, no one would assume I went round shooting people," she wrote in the Independent. "So I largely write in secret and take a salacious pleasure from sitting in my favourite coffee shop, notebook in hand, writing down words I'd never ever say, about things I'd never do. Everyone just assumes I'm either studying, or planning a shopping list."
Though the writers came to fiction for different reasons and write different genres within the erotica realm, Woolfall said many of the women he photographed are like Jaybee: essentially conservative, shy people quick to emphasize that their stories and characters are not based on their own lives or desires.
In fact, Woolfall said, the authors would be impossible to spot on the street. No whips or chains—they're normal people going about their lives.
"They are mothers picking up their children from the school gates, one had a day job in a library, another was an active churchgoer," Woolfall said. "All had a little twinkle in their eye that suggested a colorful, lively imagination!"