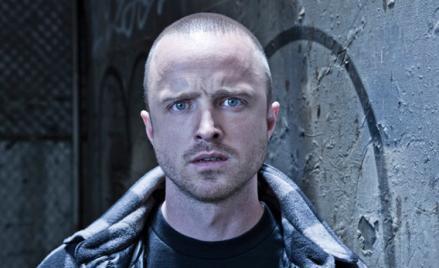 I salute Breaking Bad for returning to us in August, the slowest time of year, when I feel suspended in a pea soup of humidity. Hank's search for his white whale will distract and hopefully invigorate us. What I'm most looking forward to, though, are the final passages in Jesse and Skyler's stories. In Vince Gilligan's remark to you, June, that Hank stands for "truth at all costs," and also in his 2011 interview with Terry Gross, I thought he signaled that Walt can come to no good. The show's morality isn't simple, but I don't think it allows for Walt to redeem himself or escape some form of retribution. 
Jesse, on the other hand, I feel uncertain about. I also care about him more. Gilligan told you that Jesse could be summed up in "wants better"—will he get it? And what about Skyler? They are the characters who live in the show's moral gray area. They have sins to atone for, but they know how to feel and express guilt. They're not instrumentalists.
Walt, though, is. If he is really giving up Heisenberg—which I doubt—it's because the meth is no longer the means to his end. What could replace it? Let's sit back and watch the spool unwind. The only thing that would truly shock me would be if these amazing writers disappoint us.
---