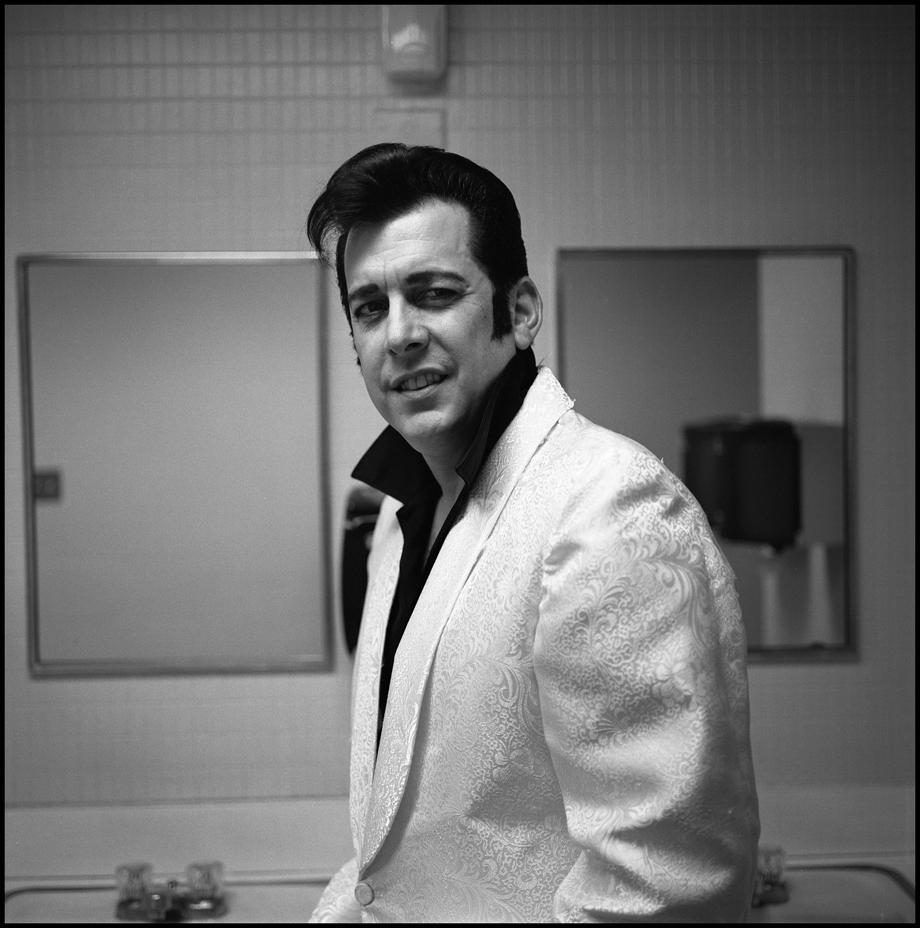 Anyone could put on a wig and shake his hips. It takes an artist of some talent to really do justice to the King of Rock and Roll.
That's one of the things Michael Dvorak learned right away when he started photographing Elvis tribute concerts and competitions all around the country. That is, after he got over the initial shock at his first event in Waterloo, Iowa.
 "It was like walking into a John Waters film. I had no idea what to expect," he said. "I walked in there and I was like, 'Wow, am I even on this planet anymore?' "
Sure, it's strange. But Dvorak isn't out to poke fun.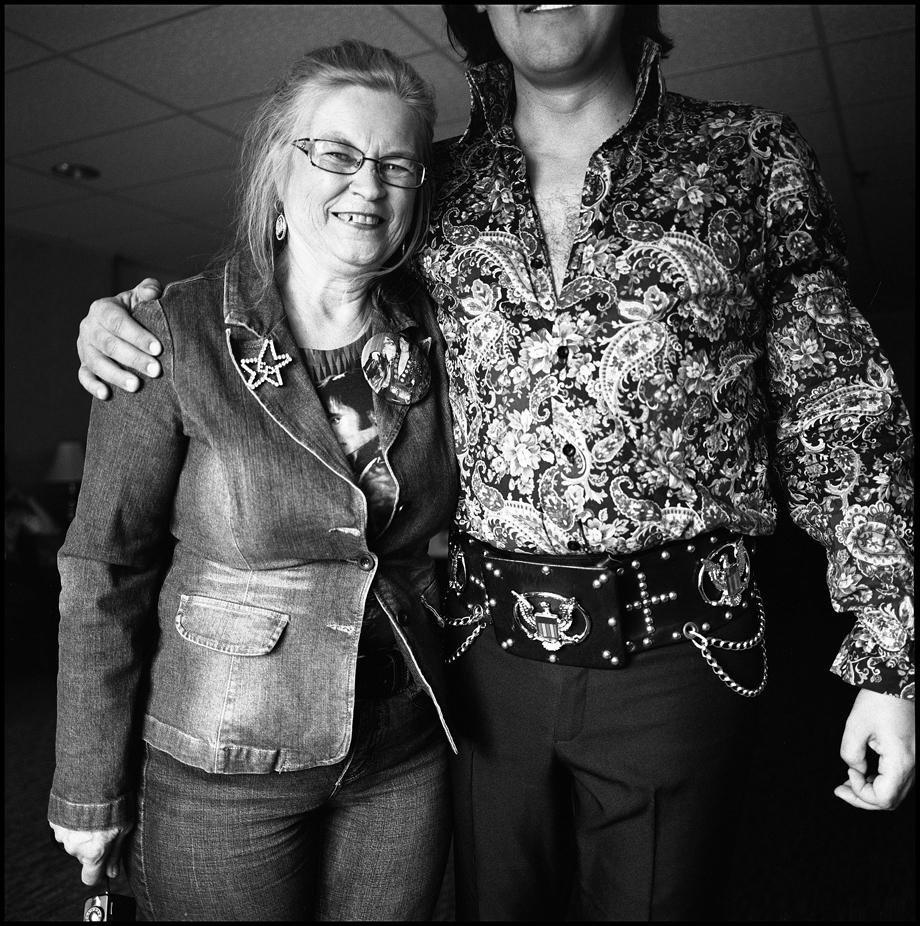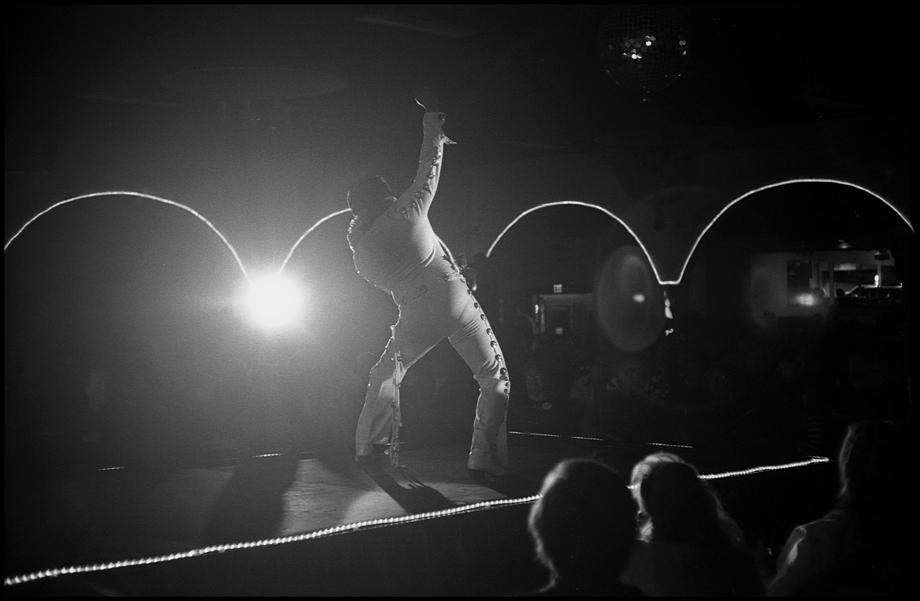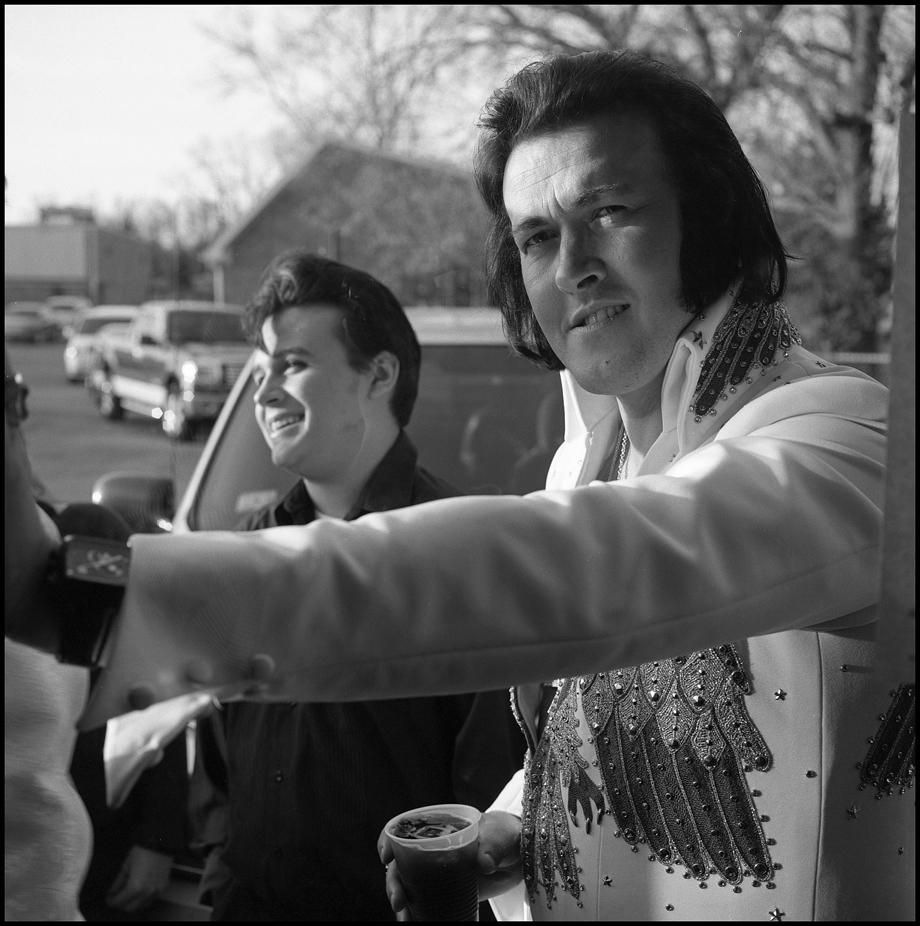 "Everybody is weird if you look at them through a certain lens, so that's what I'm trying to stay away from. I really want to show an honest portrayal of this subgroup of people," he said.
The project started a few months ago, when Dvorak was introduced to an Elvis tribute artist (or ETA) through a friend who sometimes dressed up as Cher. Knowing next to nothing about the tribute community previously, Dvorak was instantly fascinated when he arrived at that first event in Iowa.
 "I was blown away by the sincerity of the people, by the diversity of the people, the age of the people. I was blown away by the performances," he said.
Dvorak knew he wanted to keep photographing, so he set about making friends at the events.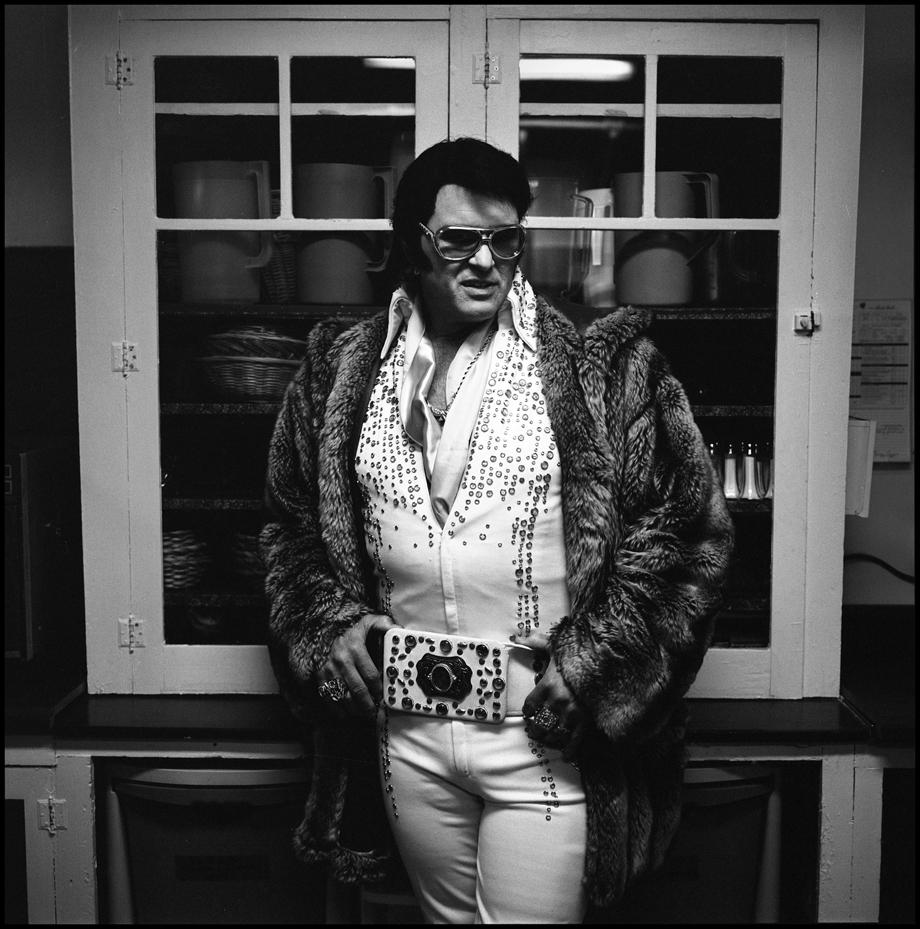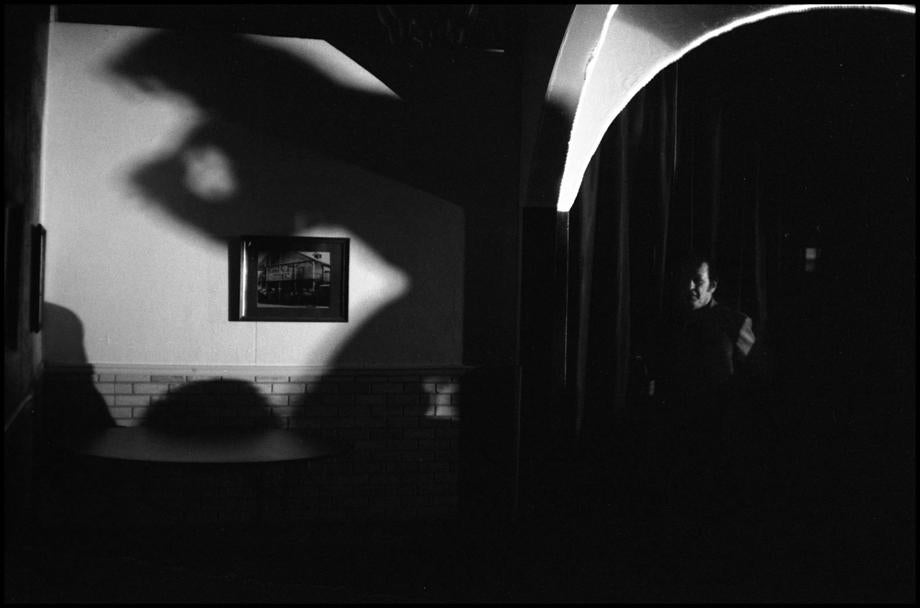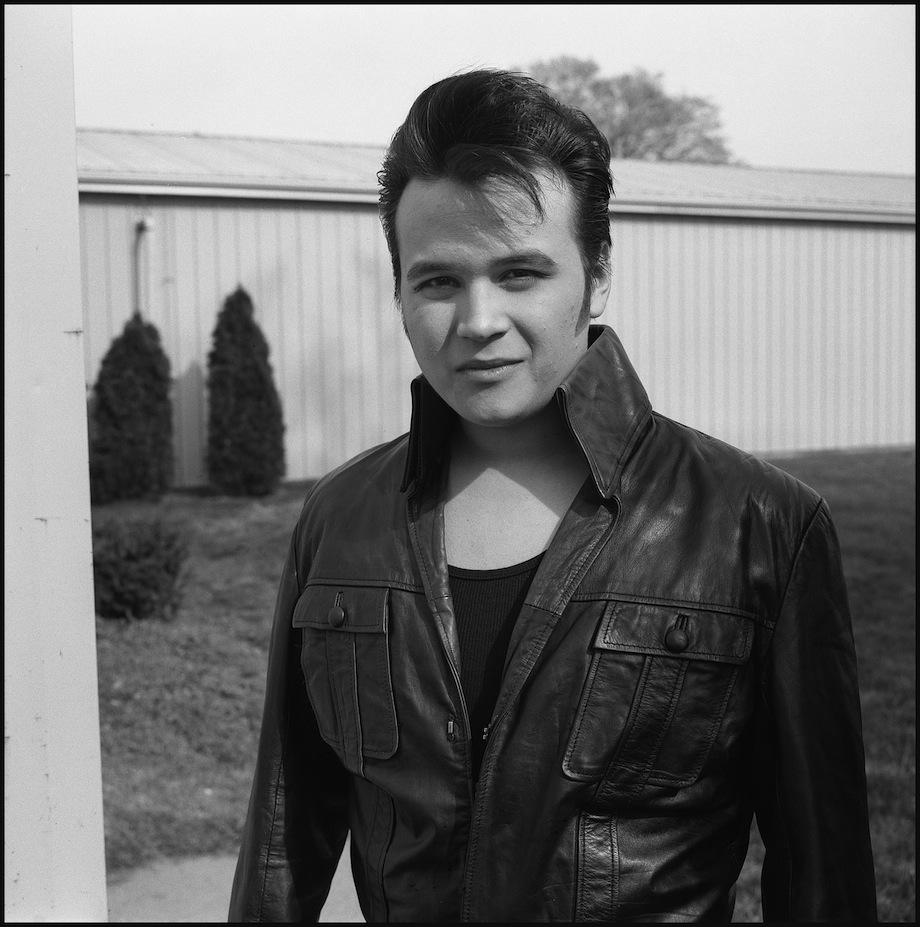 "Whenever you're pointing the camera at people they're a little bit guarded, so a big part of my job has been making people feel comfortable," he said.
Dvorak said talking to people at the shows has been a lesson in devotion. He's met guys who have been dressing as Elvis since they were teenagers. One guy, GaryElvis (all one word), even changed his name in a sign of his Elvis love. And then, of course, there are the fans.
 "It's amazing to me the fandom that's carried on to these guys. My friend Anthony has people that follow him all around the country and go to his shows. They support him almost as if he's Elvis," he said.
But Dvorak has only just started his exploration. He's started a Kickstarter campaign to raise funds for a yearlong photographic journey that will take him to Memphis for Elvis Week, where the Ultimate Elvis Tribute Artist is crowned.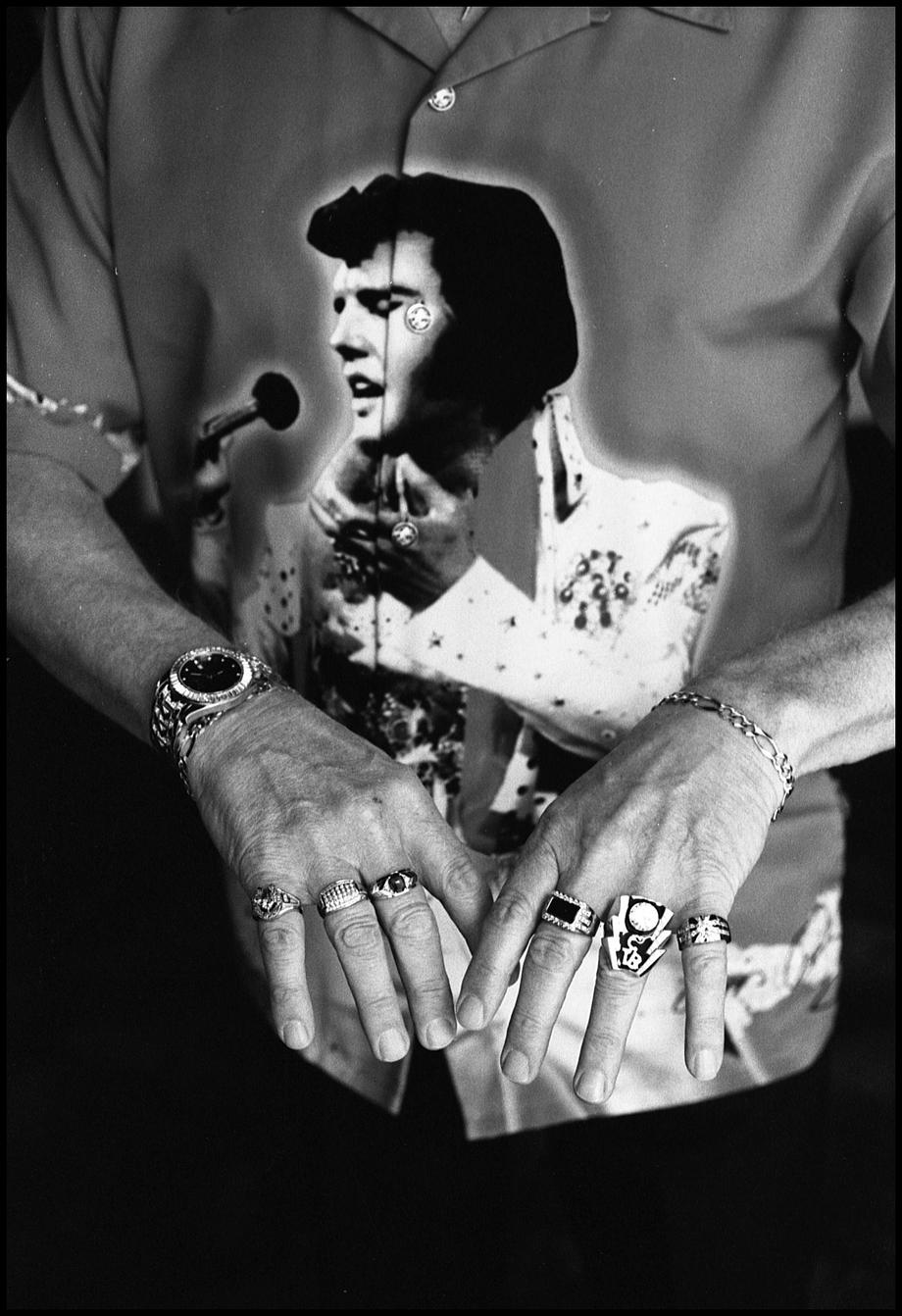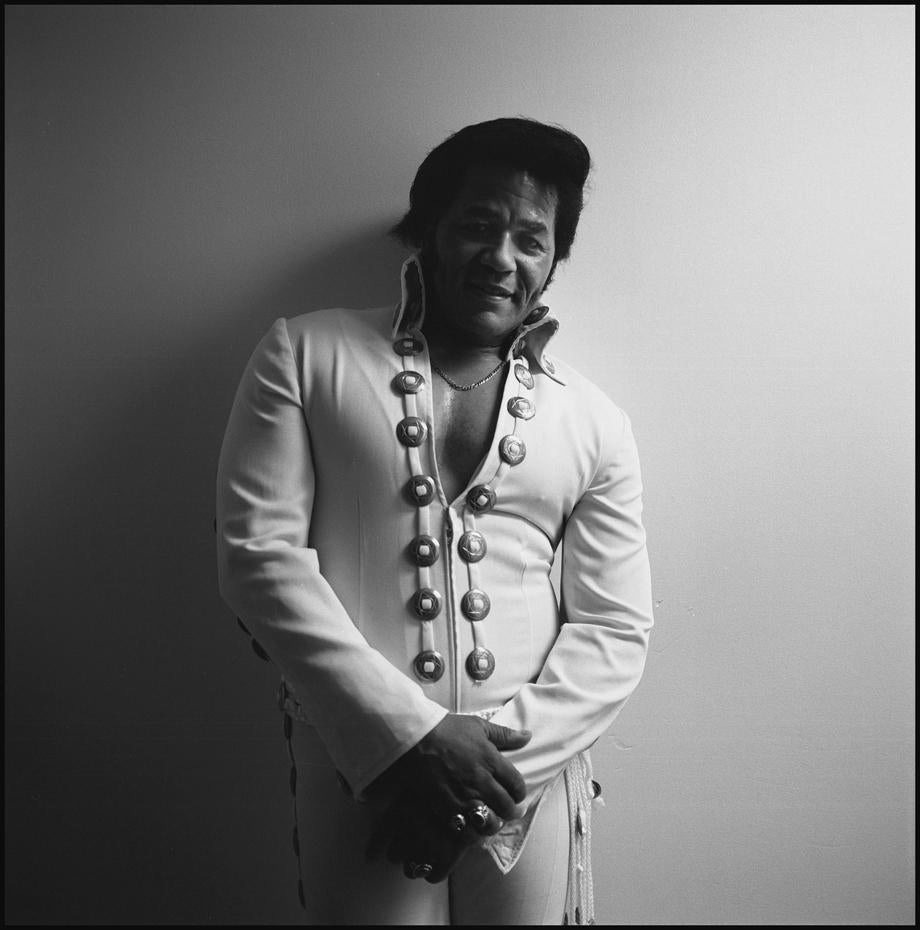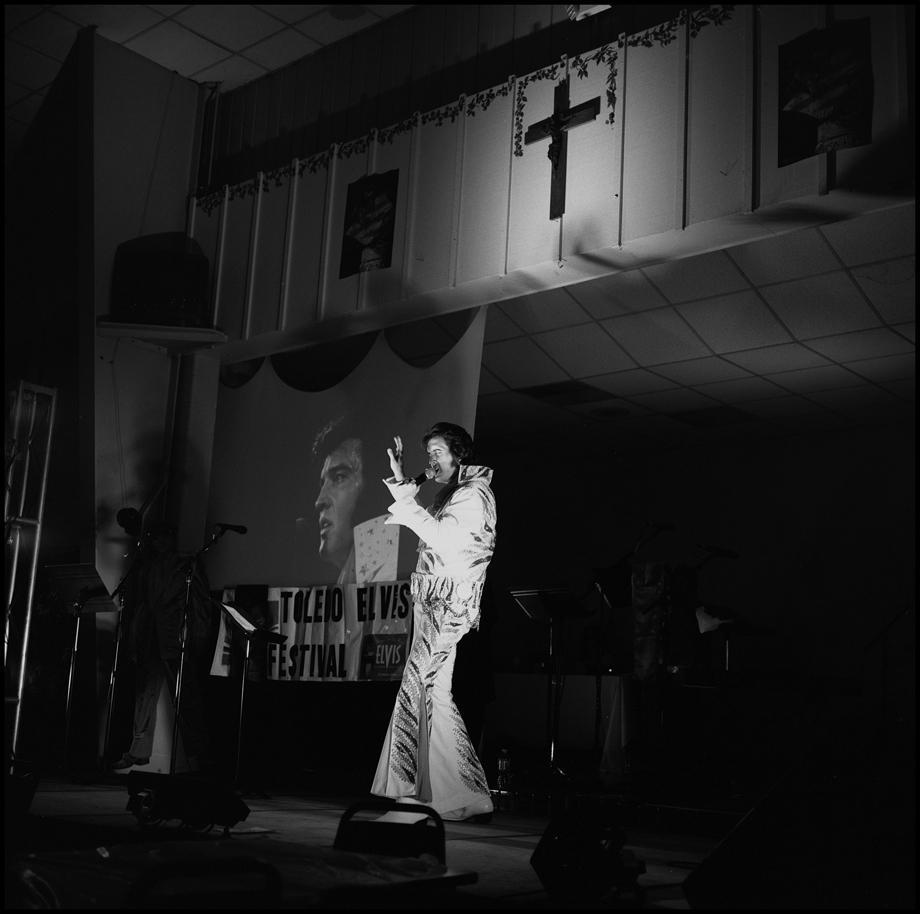 Though Dvorak is looking forward to covering the event, there's one major thing that will separate him from the other attendees.
 "I would not call myself an Elvis fan," he said. "But I'm definitely an Elvis ETA fan. It takes a lot of guts to get up there and do what these guys do," he said.
---