Lorenzo Triburgo shoots his transgender subjects from a slightly upward-facing angle in order to portray a sense of heroism.
It's one of many choices Triburgo made in the construction of his "Transportraits," which are meant to convey specific ideas about a subject matter in which he's highly invested.
"What I wanted to do was create a project that was not about anyone's particular story but more about my connection to the subject, the subject being gender identity and constructions of masculinity," he said.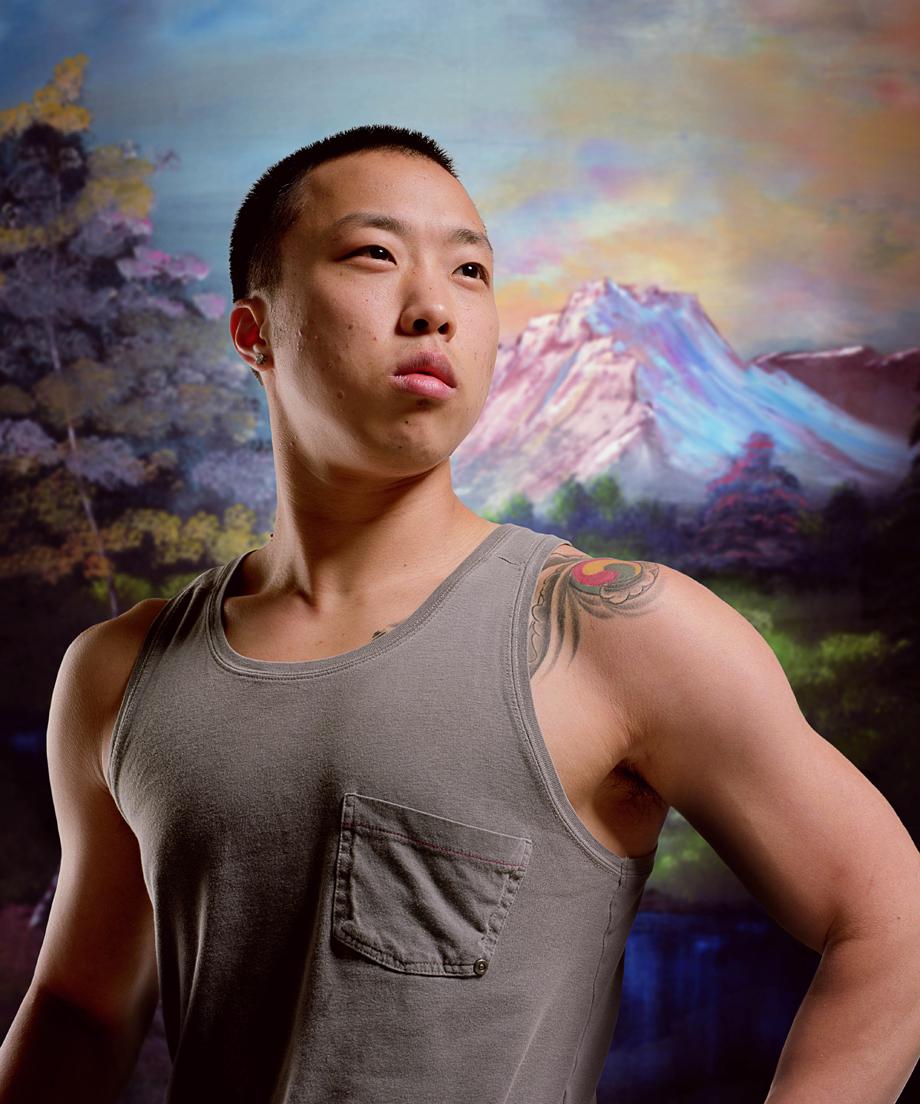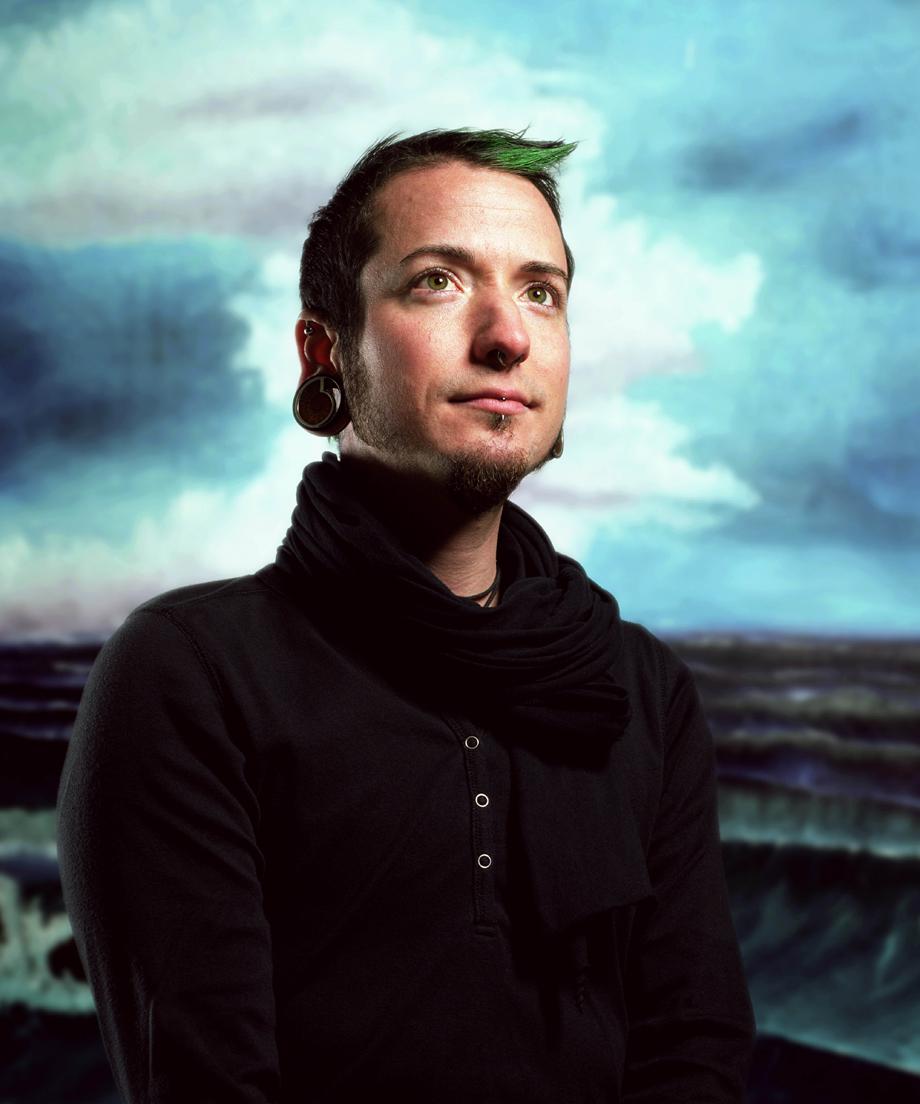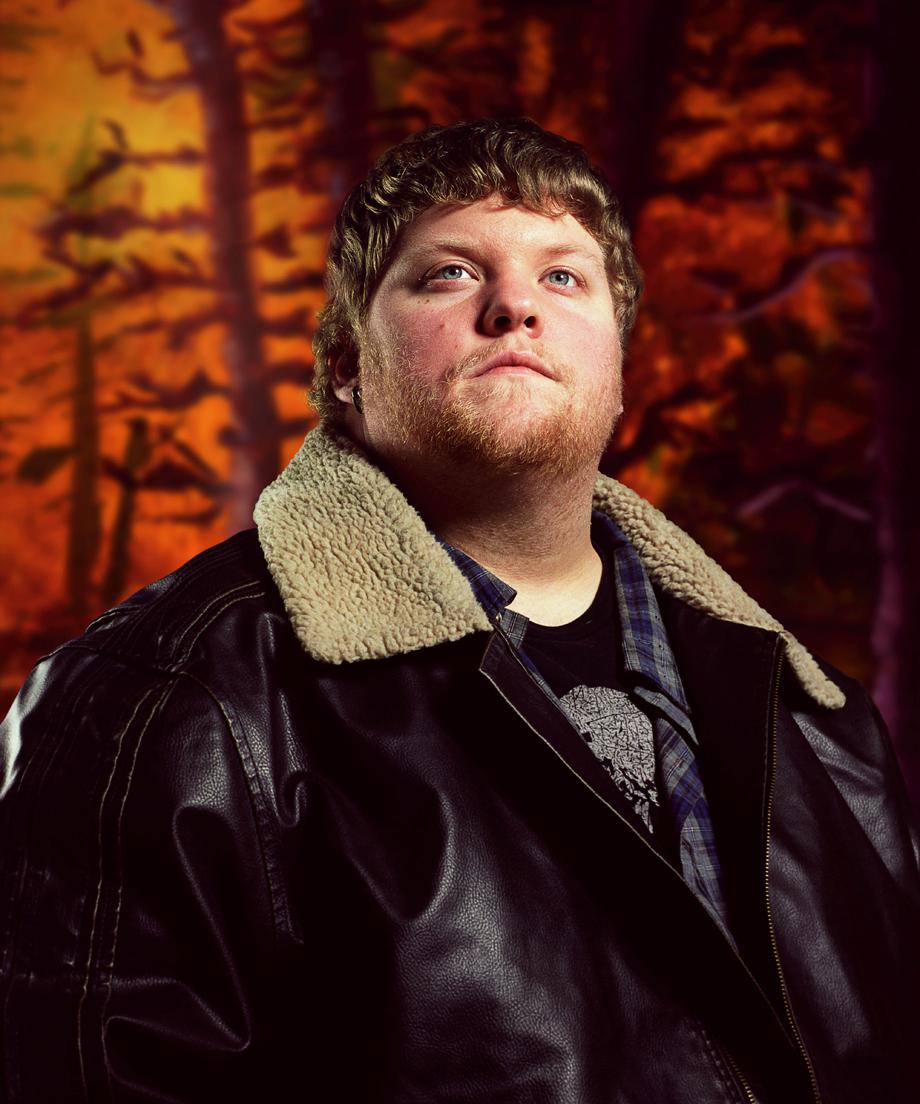 Another important feature of the portraits is the landscaped backdrops. Triburgo painted those himself using instructions from Bob Ross' The Joy of Painting. Having no previous background in painting, Triburgo found the process challenging.
But making the effort to paint them was worth it, Triburgo said, as they communicate the idea that nature is a construct. It's a notion that ties in with his views about gender and photography.
"Photography is seen as this medium that represents truth, that relays or records a happening or an instance. I think now we can mostly agree that's a misperception. Things can be altered or the subjectivity of the person taking the photo can dictate how it's created," he said. "The same thing goes toward gender. Someone is assigned a gender at birth, when I don't think there's any truth behind that. I think gender is something that can grow and change and is more subjective than it's seen at large."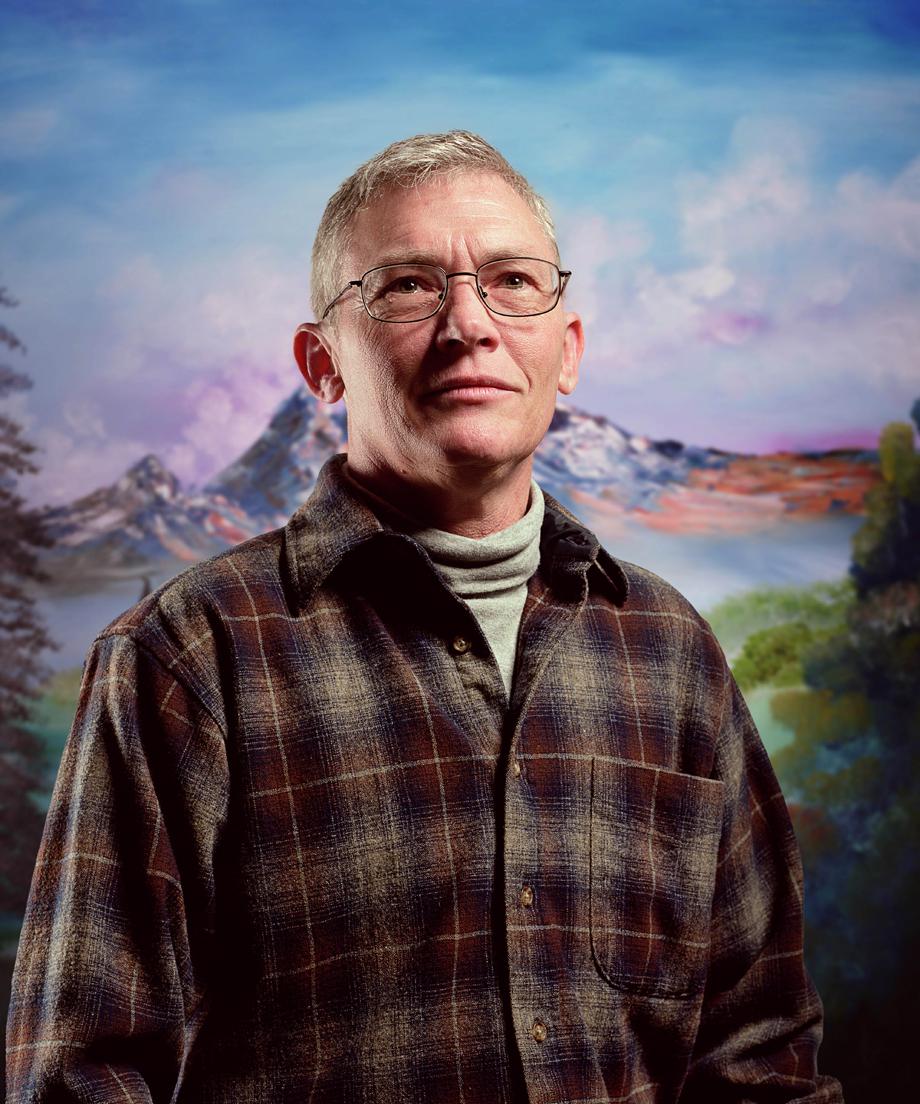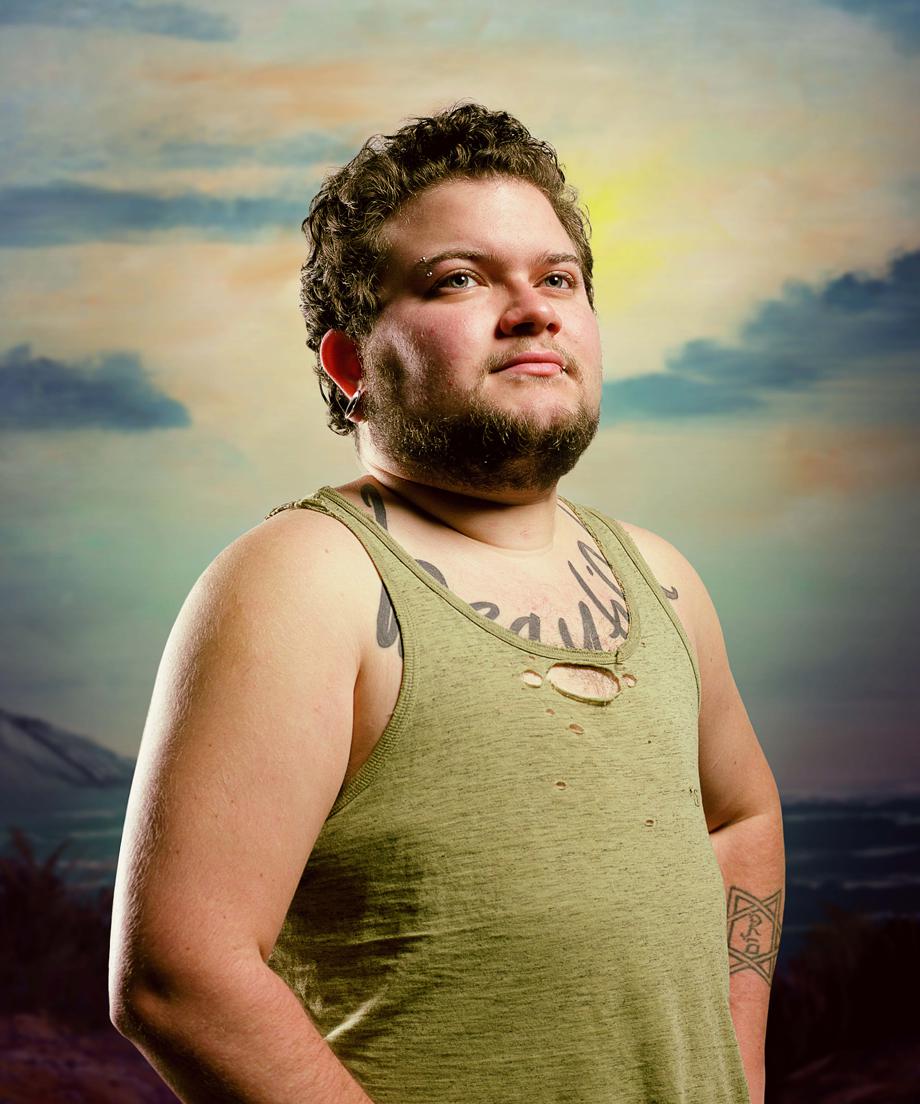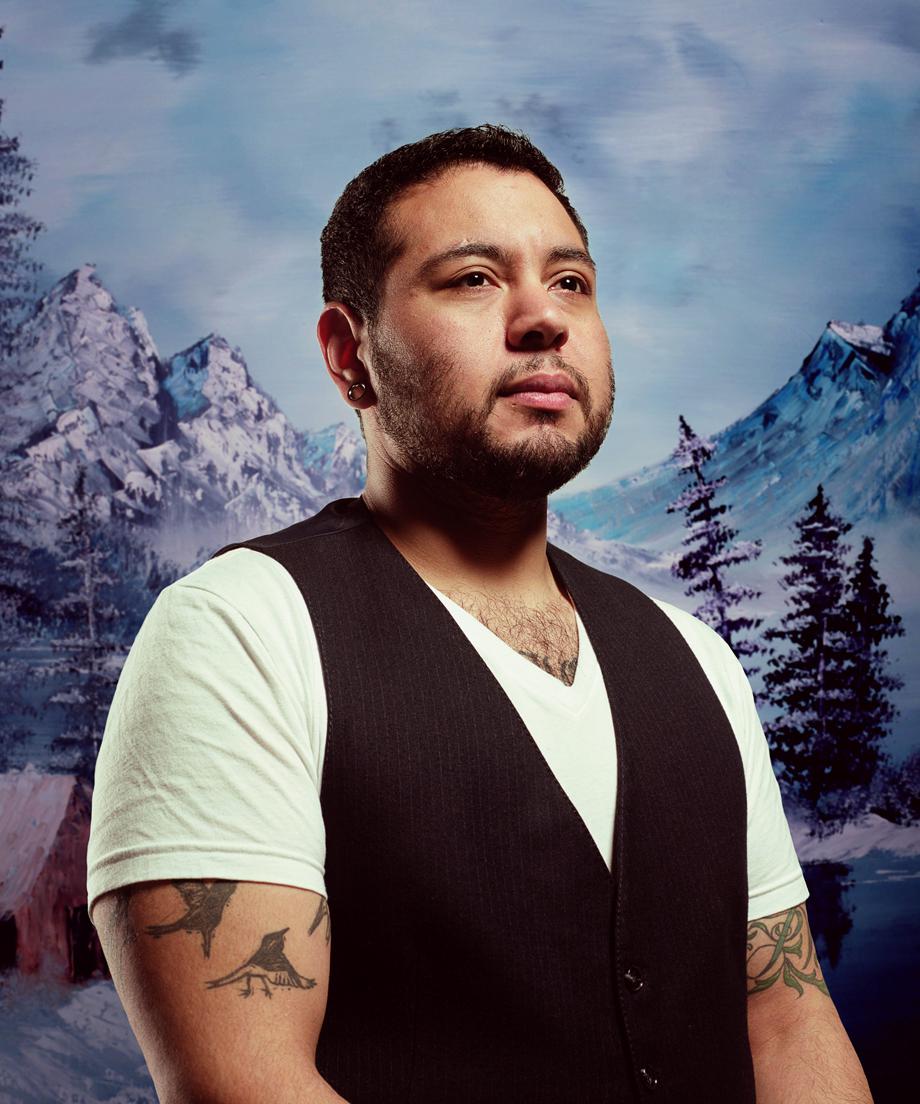 As he created the series, Triburgo came across a diversity of transgender experiences.  One man in his mid-50s had just started his transition. Another was 19. Others were in their 20s and had started transitioning when they were in their teens.
Shooting the project was especially meaningful for Triburgo because it coincided with his own gender transition. Meeting his subjects at that time was not just interesting artistically but personally as well.
"It was awesome because I could talk to them and make a connection," he said. "For me, it was the beginning of my transition, and it was great to have that as a resource and to ask questions."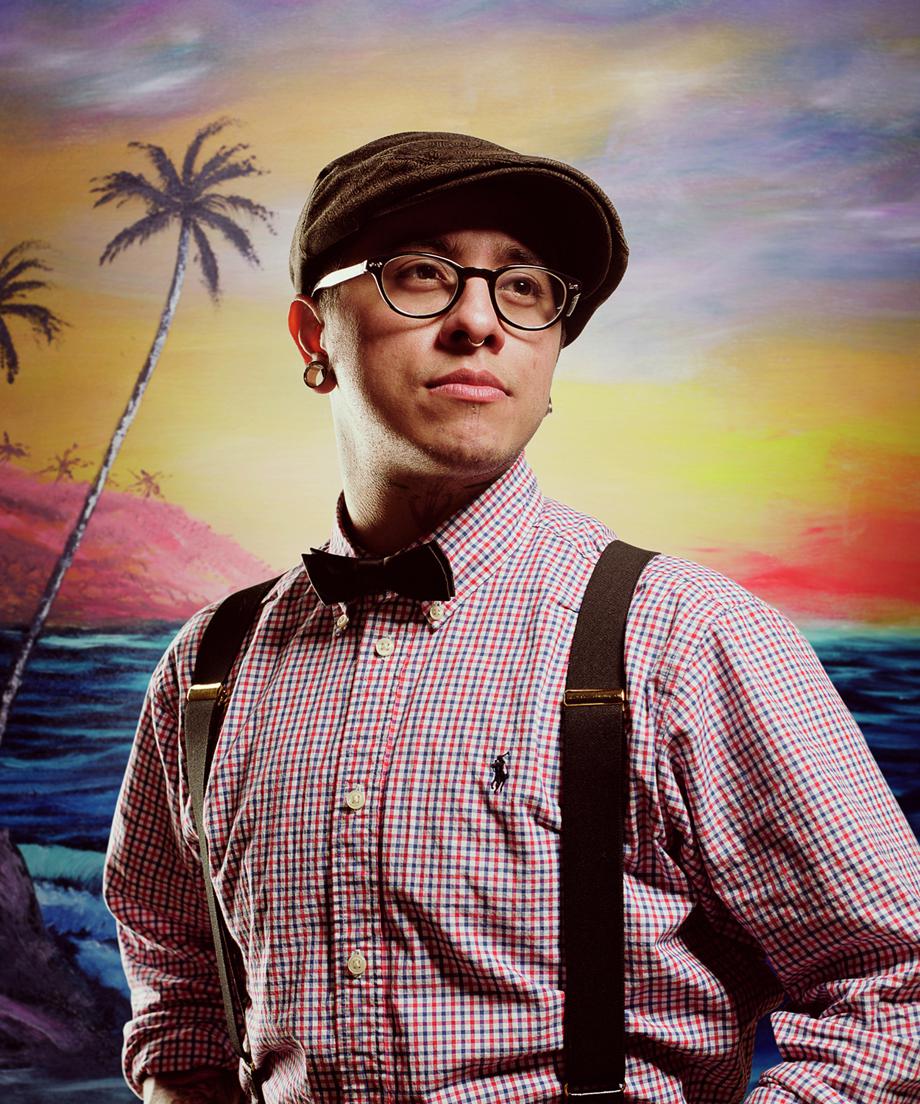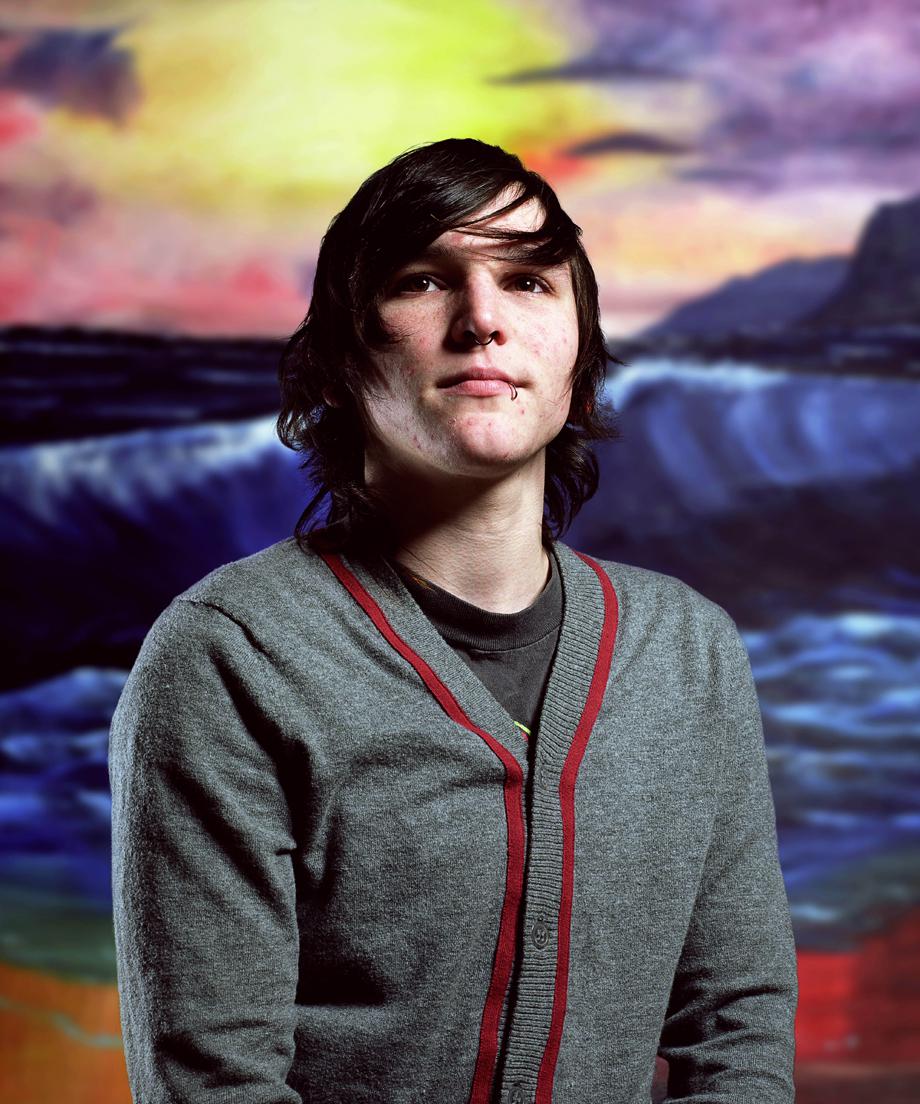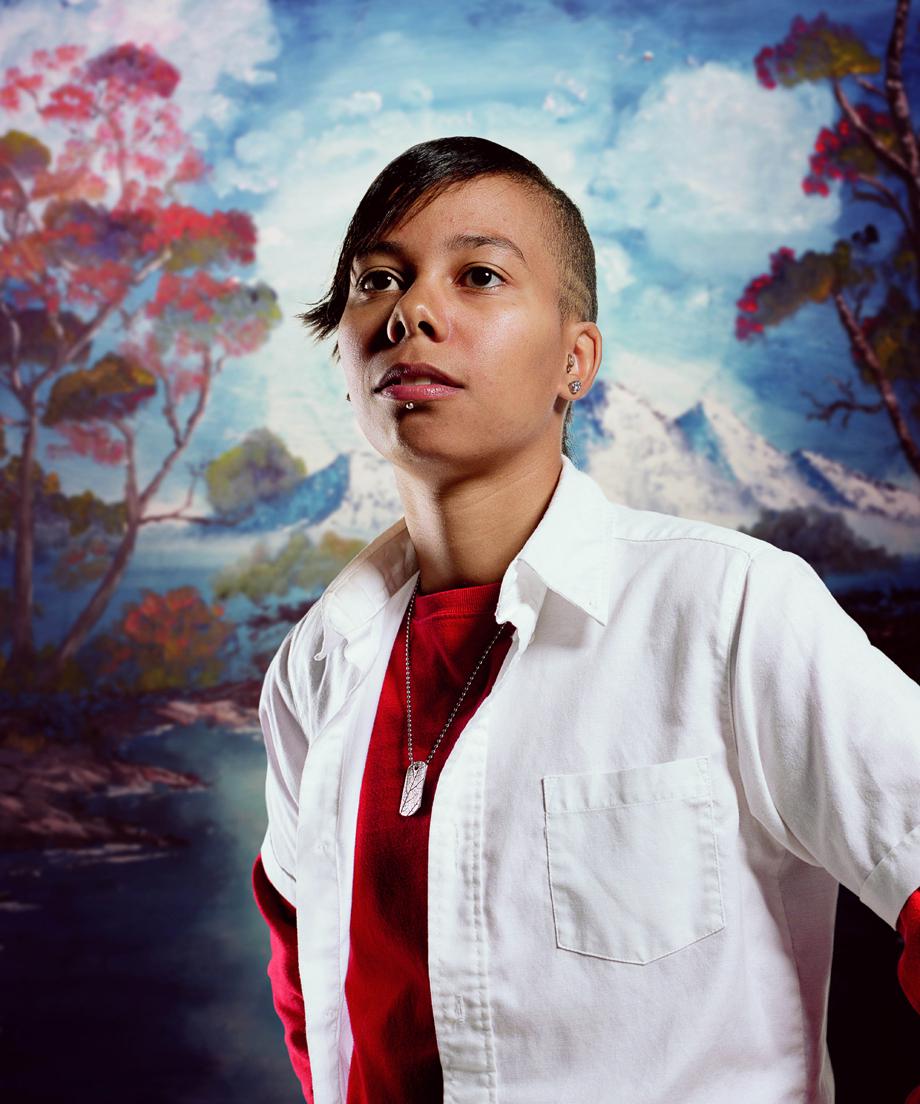 The series of more than 30 portraits took him four years to create. It took that long because, for the most part, Triburgo didn't seek his subjects out. Instead, he let them come to him. Some would approach him at artist lectures or galleries. Others responded to his listserv postings.
"I'm so grateful I could find men who were interested in being out and interested in being photographed. As a trans man myself, I don't have to be out. I could go my whole life and never tell anyone, but for me it's important to be out and create imagery that creates positive representations of trans men," Triburgo said.
Triburgo's series can be seen at the Philadelphia Photo Arts Center's Contemporary Photography Competition and Exhibition through Aug. 24 and at Boston University's Photo Resource Center starting Sept. 3.