The philosophy of Health at Every Size is pretty simple: You can be healthy and fit no matter your body type.
The Bay Area group is the subject of Gabriela Hasbun's series "Fat. Fit. Flabulous!" It encourages women to eat right, stay active, and not apologize for their weight.
The group is one of many across the country seeking to battle discrimination and end misconceptions about fat people. Its members say that you don't have to be thin to be healthy and that activity and community are more likely to lead to a happy life than just focusing on weight loss.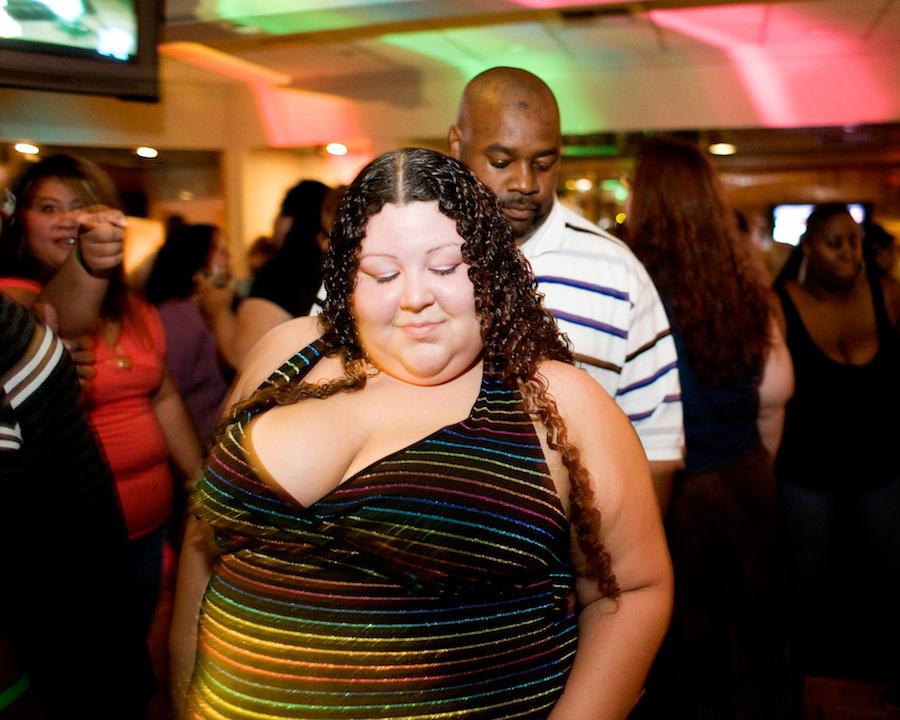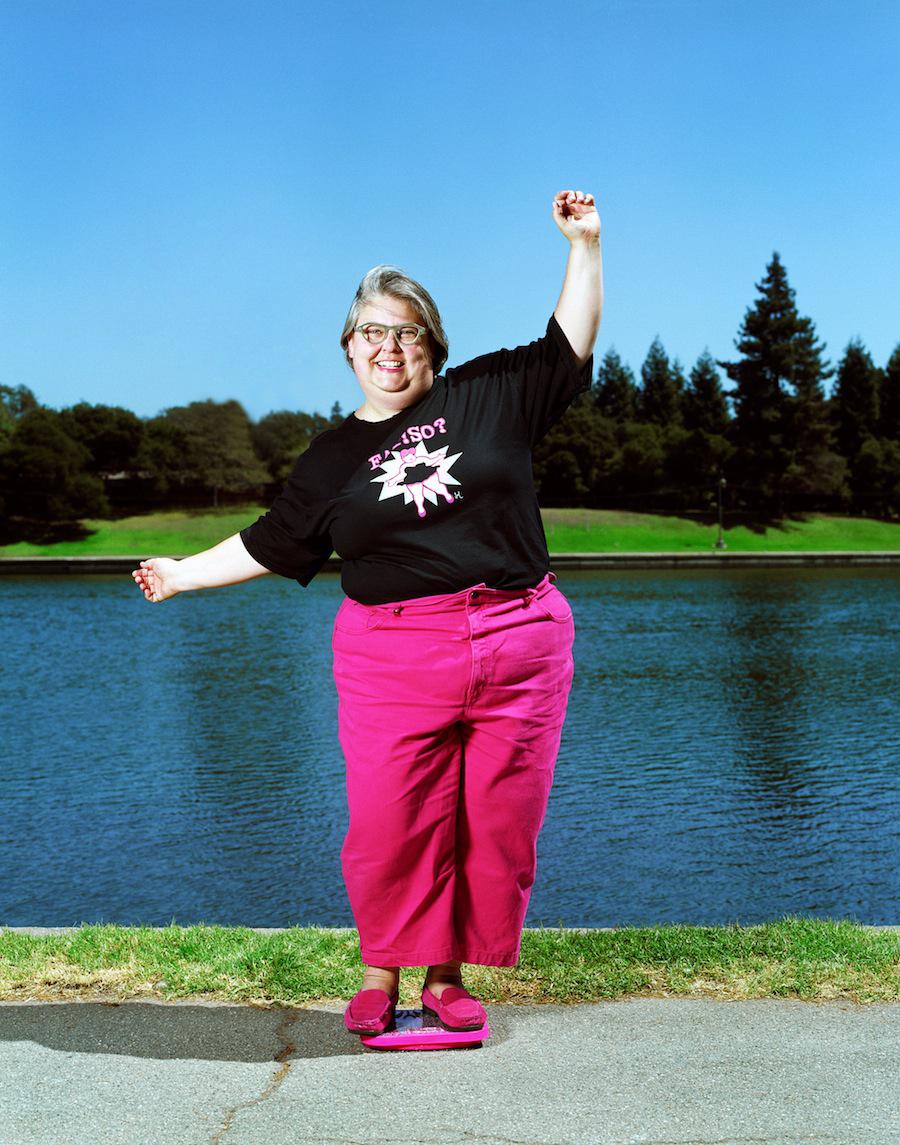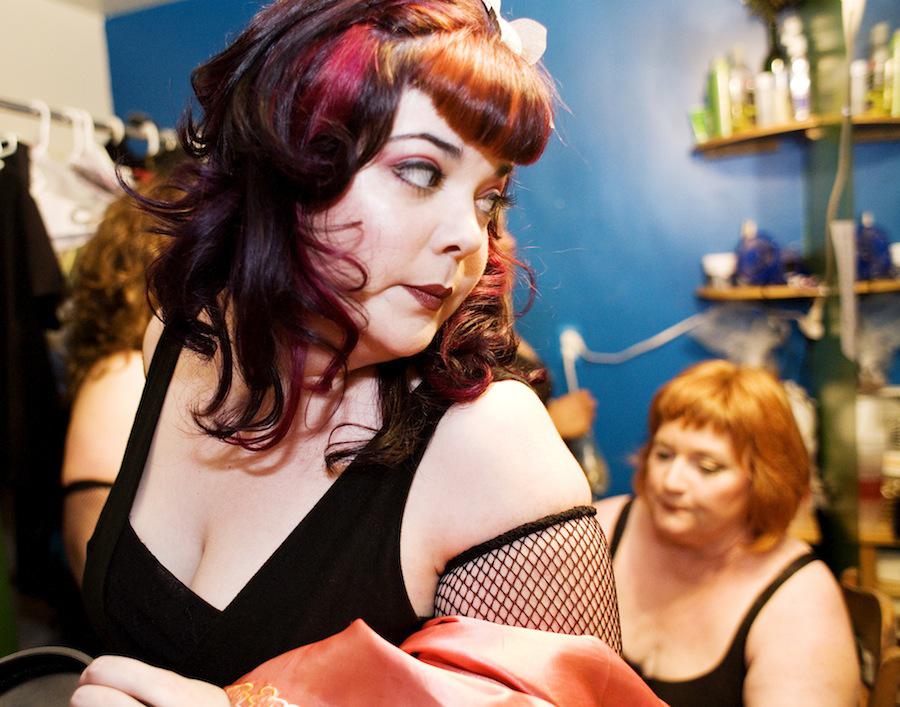 Hasbun's interest in the fat activist community started after reading an article in Marie Claire about the well-known author and activist Marilyn Wann. Hasbun was immediately drawn to Wann's outlook on body image and identity, which she sums up in her book, Fat!So?: "There's nothing wrong with being fat. Just like there's nothing wrong with being short or tall, black or brown. These are facts of identity that cannot and should not be changed."
"I was like, 'Where were you guys when I was a teenager?' I was always a bigger girl. You have all these weight issues growing up as a teenager, and society just enforces them as negative things," Hasbun said.
A few months later, Hasbun got an assignment from the East Bay Express to photograph Wann and the members of Health at Every Size. She enjoyed her time there and ended up photographing the group months after her newspaper assignment ended.
"Their energy is very contagious, and they're all very active and very positive people, and they have an amazing community," Hasbun said. "You're immediately drawn into that energy, and you want to be a part of them. I was constantly going to their events, not necessarily to photograph them but to hang out with them."
Over the course of those months, Hasbun followed group members doing the activities they love. She saw a hip-hop dance group prepare for a Fosse-inspired musical review called "All That Flab." She also photographed the Padded Lilies, a synchronized swimming group. She spent time with Wann and photographed her Yay Scales, which replace numbers with compliments like "sexy" and "gorgeous." She also met a burlesque dancer, a sex specialist, and a blues singer, all committed to the cause.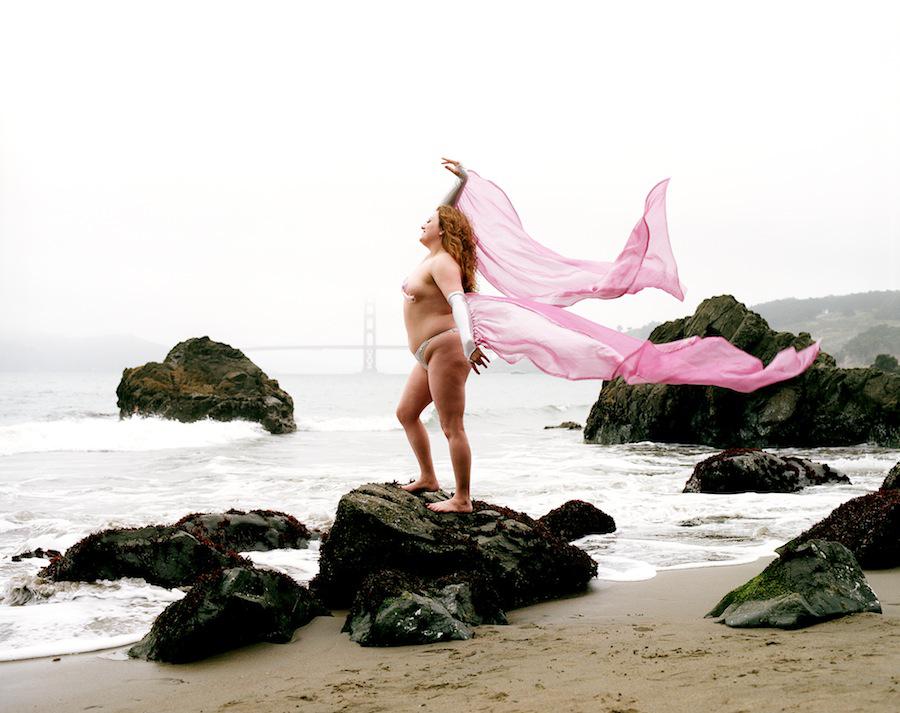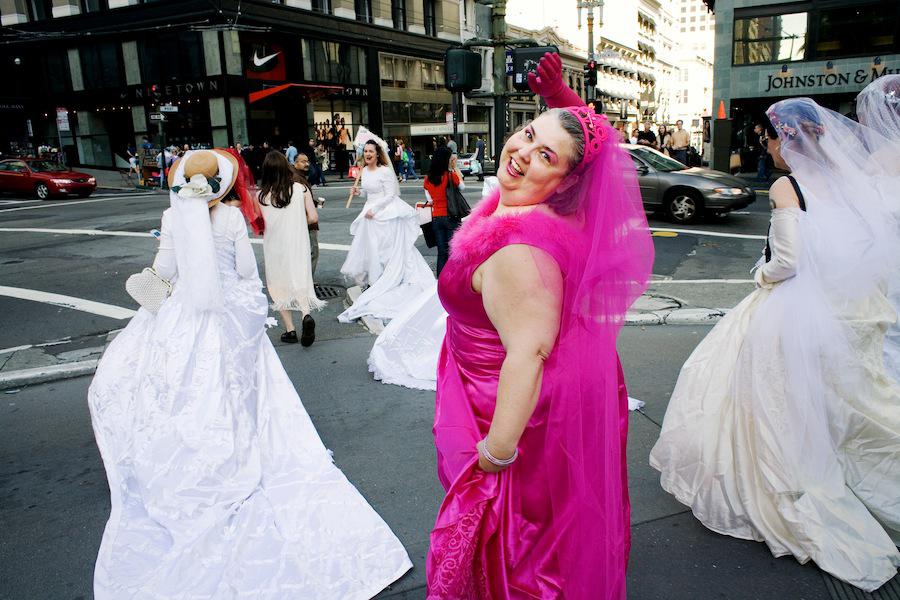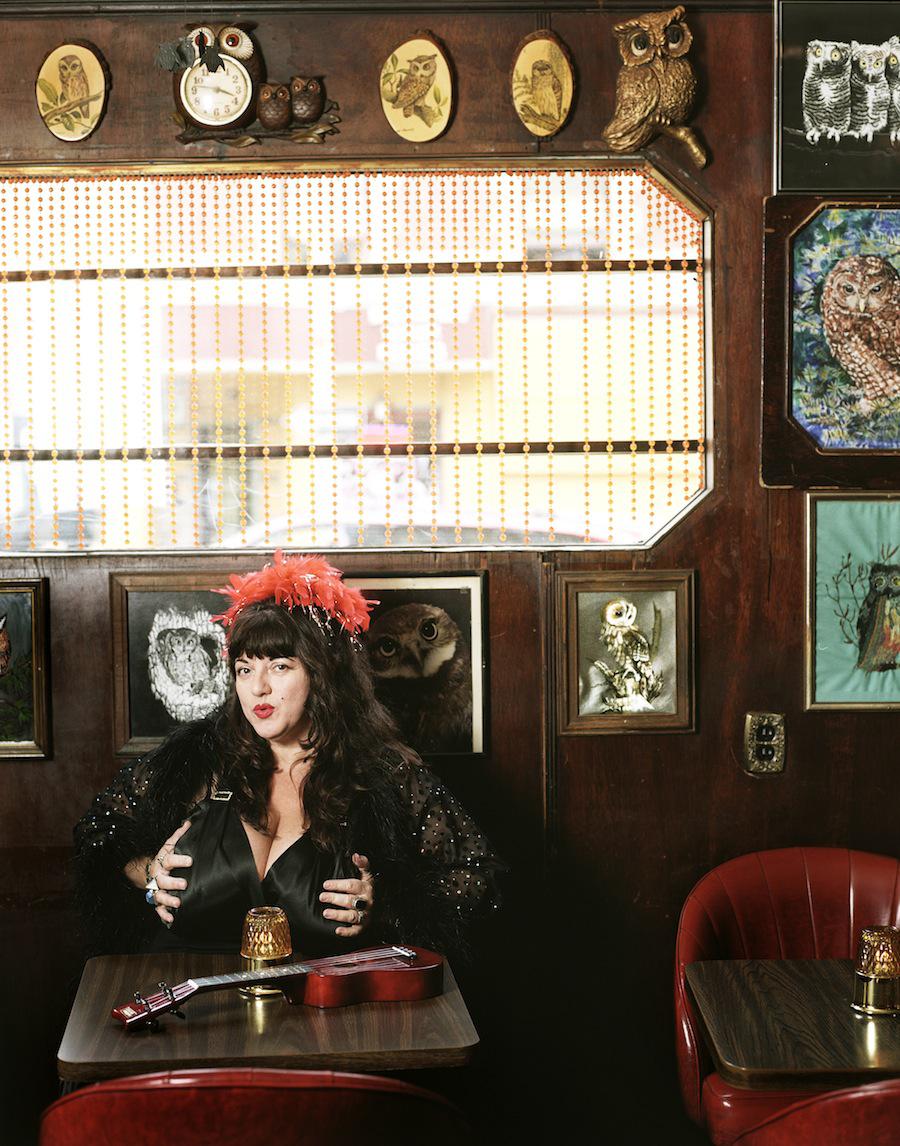 Spending time with the women helped Hasbun feel better about her own body, but she said she still feels affected by the type of popular attitudes and imagery that the women at Health at Every Size try to combat.
"At some level I know I am not unhealthy, and I know I am not unattractive. But I still feel fat. As a young girl, no one ever told me that I could be happy, healthy and satisfied with my body as a fat woman. No one ever said, or so it seemed, that you can be healthy no matter what your weight is," Hasbun wrote in a statement.
Hasbun said that sharing a similar outlook with her subjects helped her get close to them.
"If they're not feeling good energy from someone, they're not going to let someone in, Hasbun said. "They really gave me a lot of access. We got along great, and they really opened the doors to me and embraced me."