(Warning: This post contains nudity.)
Good portrait photographers always seem to capture their subjects during a unique, spontaneous, or genuine moment.
Carlo Van de Roer's portraits go one step further, not only capturing a moment but also examining his subjects' auras. While some people claim to have spiritual gifts that enable them to see colors surrounding people,Van de Roer uses an AuraCam 6000 camera that gathers biofeedback through hand sensors that measure the electromagnetic fields emitted from the subjects. The information about the subject's energetic and auric qualities are delivered to the camera and projected as vibrant colors onto the instant film.
"You get a mix of association between this information about the subject and a likeness of them in the final [photo]," Van de Roer wrote via email. The AuraCam 6000 also creates a printable diagram with a description of what each color represents.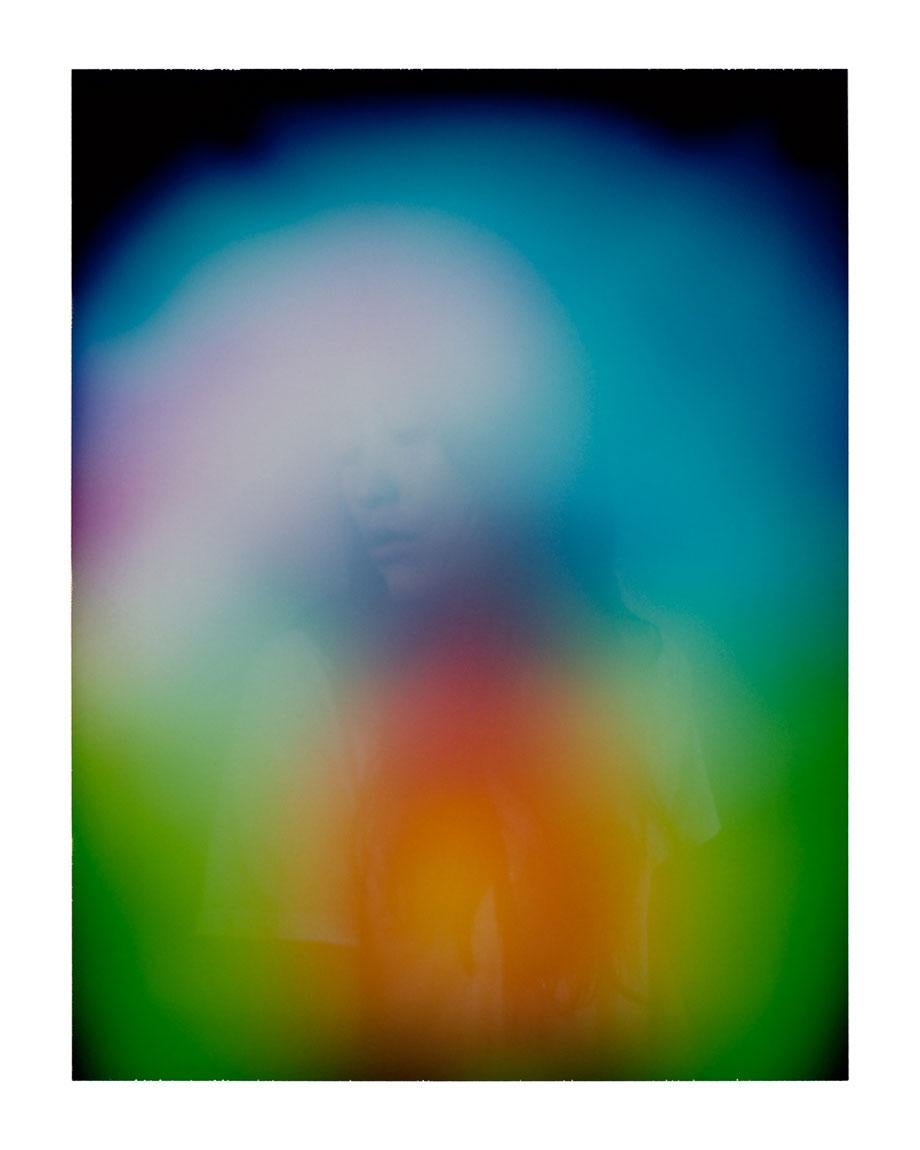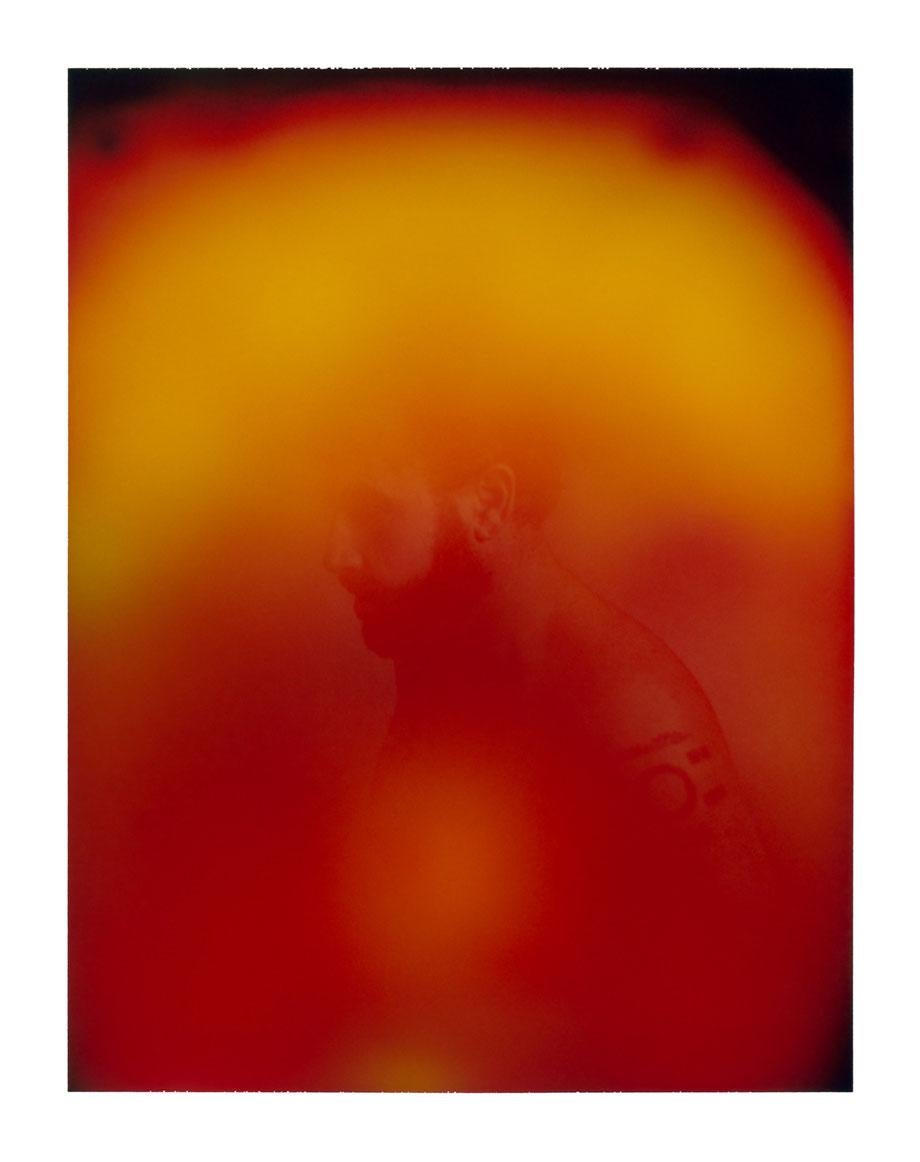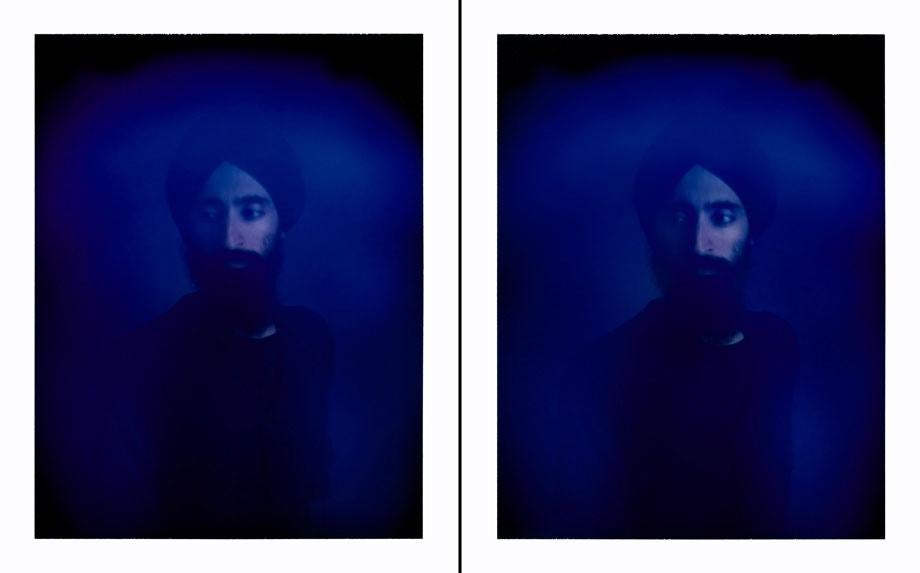 Some of the portraits have been included in a new book titled The Portrait Machine Project, published by Damiani.
Growing up in New Zealand, the now Brooklyn-based photographer had initially shot mostly landscapes and said he found the idea of making portraits to be scary, forcing him into a different, more intimate photographic relationship.
"I came to portraiture from making work that had more to do with the landscape, so this relationship between photographer, camera, subject and viewer was new to me," Van de Roer wrote. "I was interested in where this dynamic of expectations and views the authorship of the portrait lies."
And while the photographer might find creating portraits to be daunting, many subjects also don't enjoy having their picture taken.
Van de Roer explained:
"I found there were people who usually hate having their photograph taken who were willing to participate, partly because the process itself is intriguing I think, but maybe also because the colors often overwhelm the subjects … which maybe makes people feel more at ease."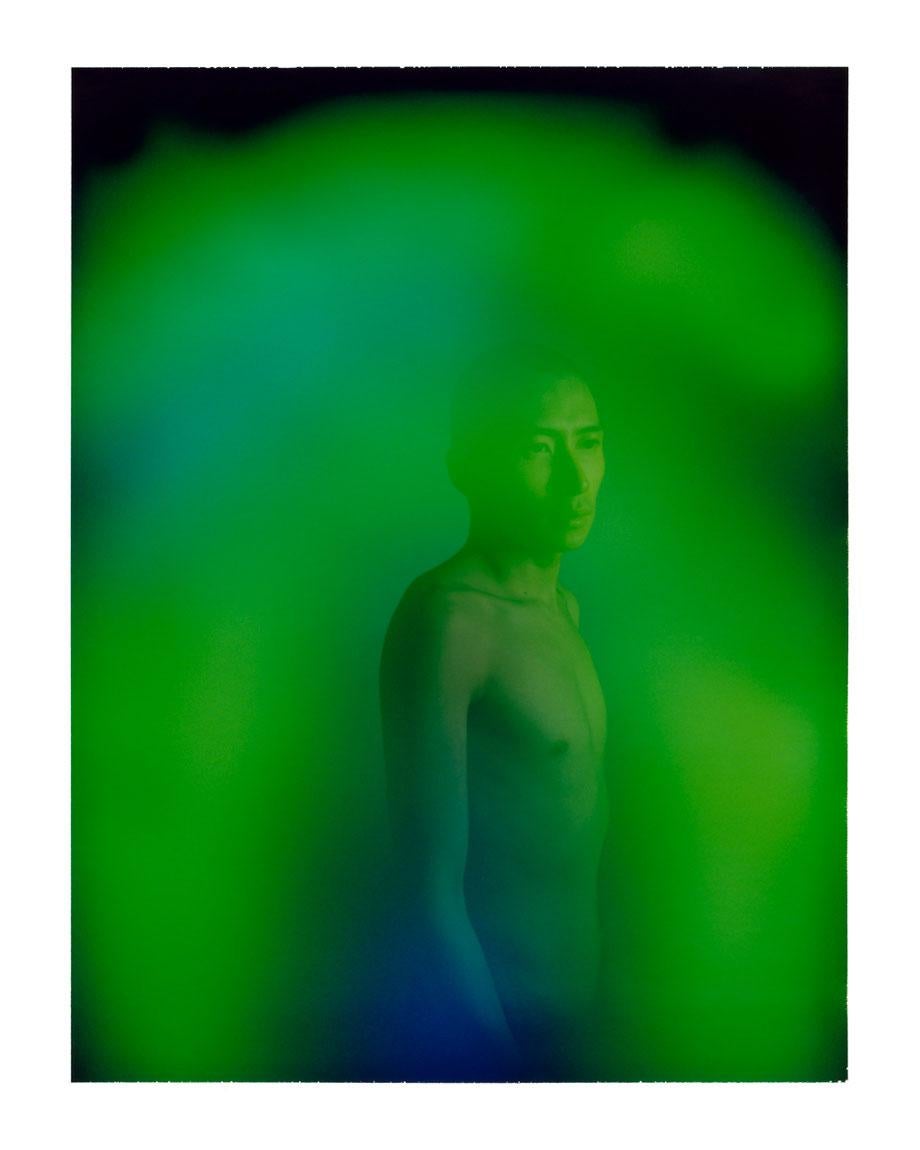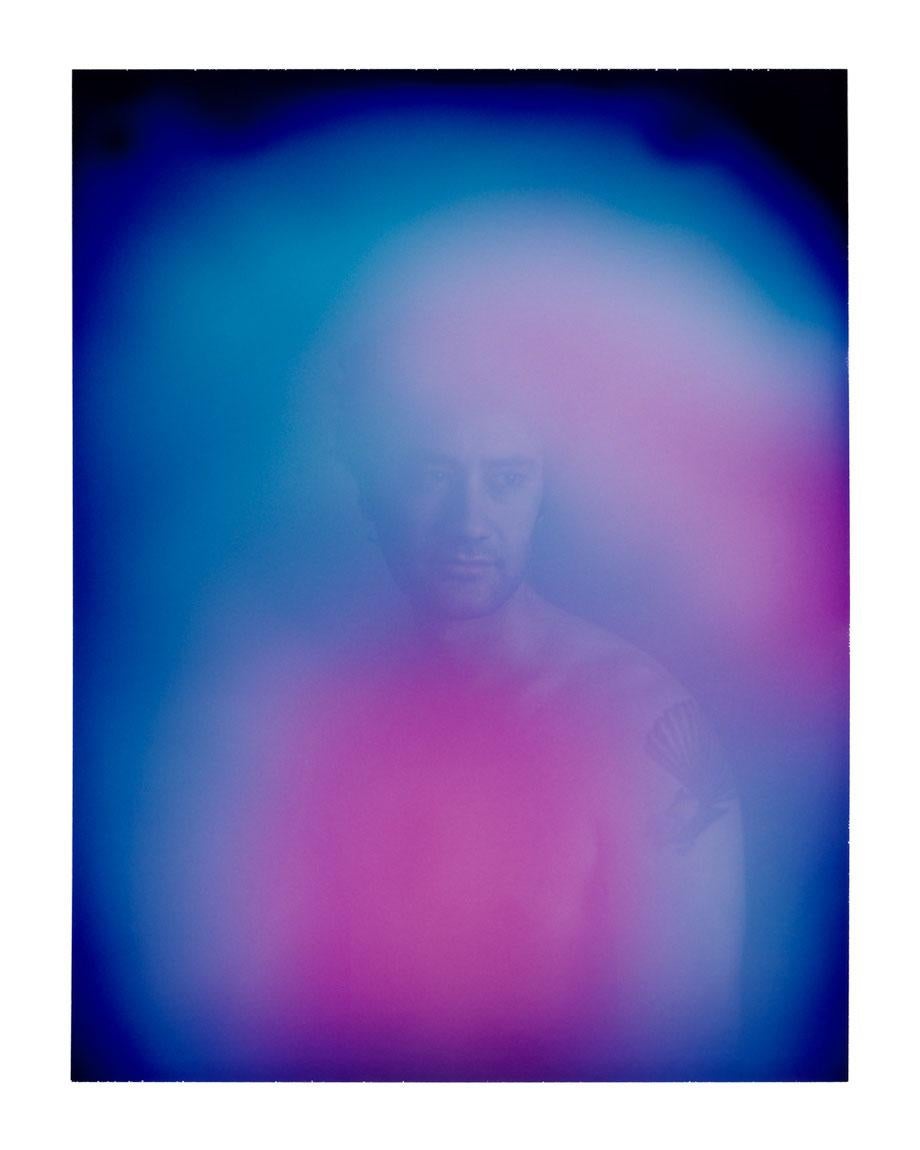 Van de Roer said because the camera can be controlled only one way, it forced him to simplify the process. He also excluded props and styling and went with more formal poses.
"In the end it forced me out of my comfort zone," he wrote. "I became more involved with the subject. The act of making the portraits became almost a kind of theatrical performance, trying to affect the subject who in theory could affect the portrait by being connected to the camera. Of course, the more involved I got, the more involved the subject became—and I became more aware of the power-play involved."
To view the camera generated descriptions of the images, visit Van de Roer's The Portrait Machine Project website.
"The Portrait Machine Project" will be on view at Randall Scott Projects in Washington, D.C. through August 10, with a book signing on July 20.