On July 22, 2011, a car bomb killed eight people at the executive government building in Oslo, Norway. Shortly thereafter, Anders Behring Breivik, responsible for the bombing in Oslo, opened fire at a summer youth camp for members of the Labor Party on the island of Utøya, killing 69 (mostly young) people and wounding many more; 500 people survived.
Working as a photo editor at the time, Andrea Gjestvang started taking photographs of the carnage in Oslo, using her camera to help her navigate through the horrific scene.
"I was very scared and confused, almost paralyzed," she wrote via email about taking the pictures. "One part of me wanted to get as far as possible away from the site, as we didn't know what was going on. Another part of me was desperate to take pictures. Without my camera I didn't know what to do, where to go, and how to deal with what I saw."
Focusing on the event was one thing, but Gjestvang wanted to concentrate on the repercussions of the killings in a deeper way. "For a while it seemed like people in Norway suffered from a kind of '22nd of July fatigue,' but then it is even more important to remind [people] of the fact that the survivors are real people who actually live with this experience every day," she said.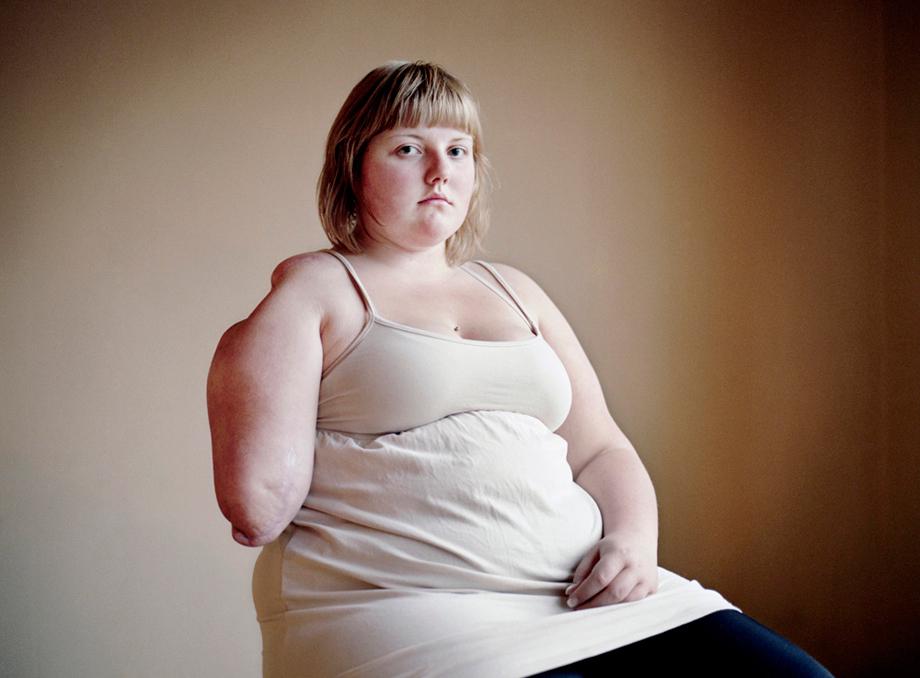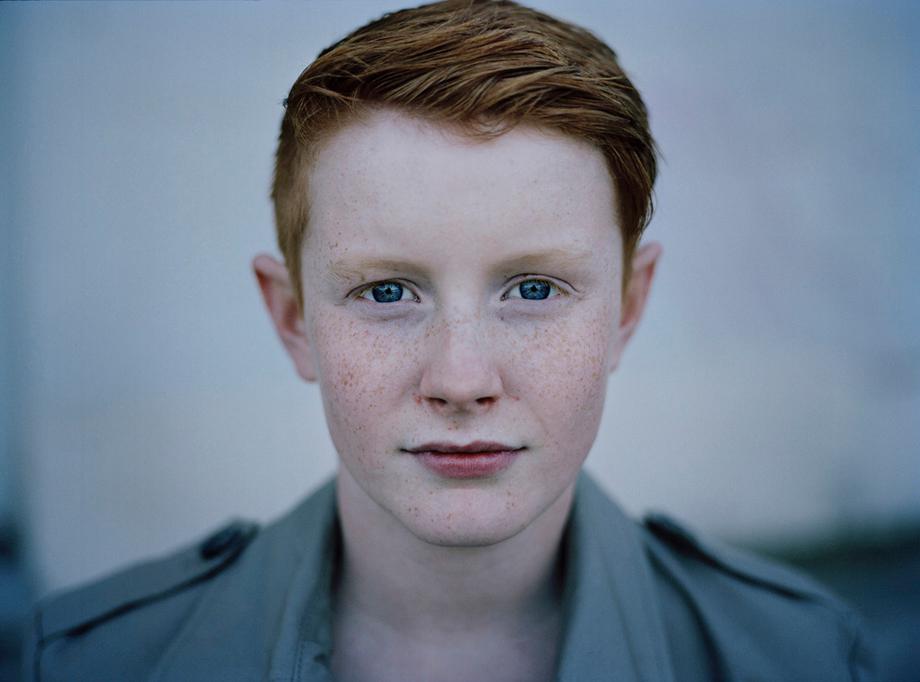 Her series "One Day in History" (and subsequent book En Dag i Historien) focuses on the survivors of the shootings on Utøya. Gjestvang wanted to explore "in depth the individual consequences for the survivors."
To do that, she traveled around Norway to meet the young people in their homes. She kept things simple, working with natural light and with one camera, and she followed the lead of her subjects regarding how much they wanted to expose on camera.
"Some people have asked why I show the injuries in such a direct way in the photographs," Gjestvang said. "But if the youth are not ashamed of the damages, why should I be the one holding them back and telling them to hide their bodies? I admire their courage and openness."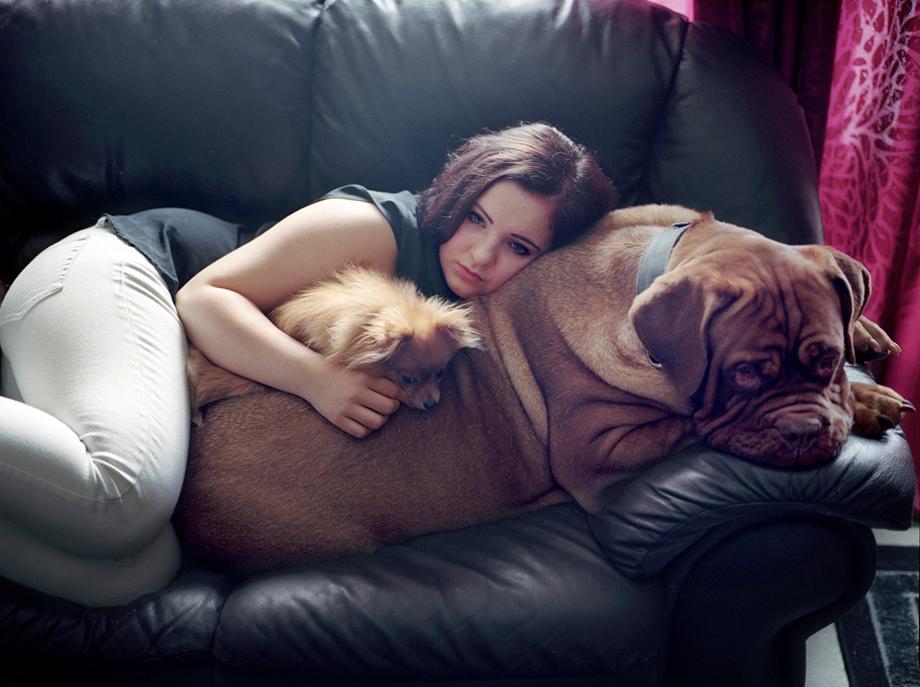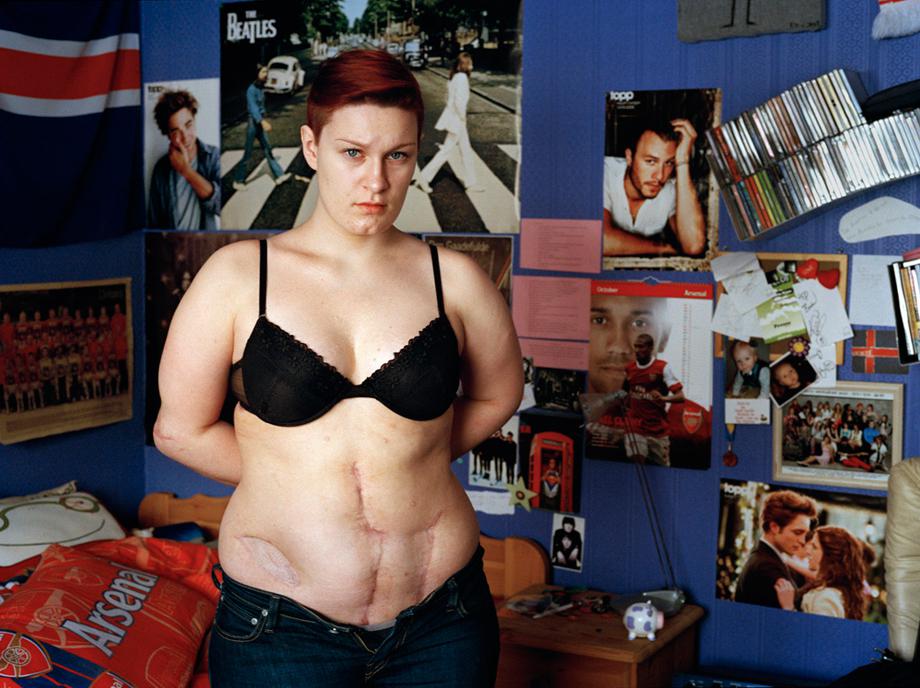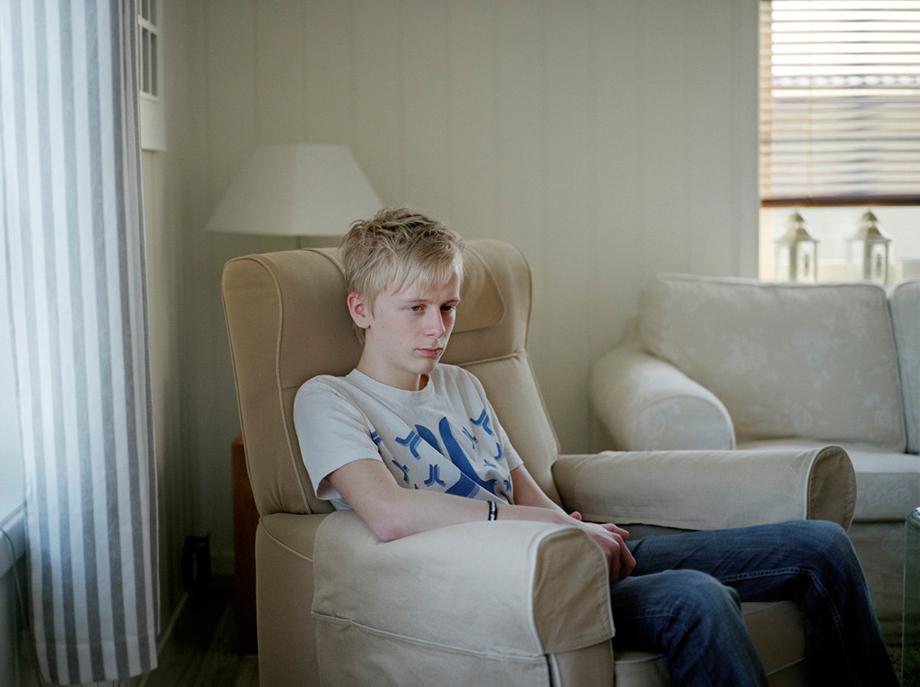 Gjestvang has kept in touch with the people she photographed, many of whom felt grateful for the chance to speak for themselves and to be part of the project. "Staying emotionally detached while capturing the moods of these young people has been impossible," Gjestvang wrote. "But I am not afraid of blending in my own emotions while working on a project."
Once she started showing the images, Gjestvang was overwhelmed with the attention she received. She won the L'Iris d'Or prize at the 2013 Sony World Photography Awards. "I did not expect it," she wrote via email. "But on the other hand I think the stories of the survivors deserve the attention."
"A Day in History" has also been a tremendous growing experience for Gjestvang's career as a photographer. "This project has made me take my role and myself as a photographer in a more earnest way," she explained. "I have experienced how a work can grow from a tiny idea in my head to one seen by—and moved by—people around the world. This was my way to respond to the terror attack on July 22. My aim is to create a different historical document that can contribute to the public debate, by reminding that terror is not all about politics. It is about the many people who get their lives changed forever."