Five years ago, Kai Schaefer had a big, empty wall in his new flat and needed something to fill it. He decided to make a photograph of a record.
Although Schaefer grew up listening to tapes, one of the first records he listened to was Led Zeppelin IV.
"I remember I was 12 or 13 and my father had the record Led Zeppelin IV," Schaefer recalled via email. "I was not allowed to use the turntable but he recorded me a tape. My father owned a Walkman, which I was allowed to use, so I listened to the tape many times and I met a girl and we listened together … in my memory it was very romantic: 'Stairway to Heaven'!"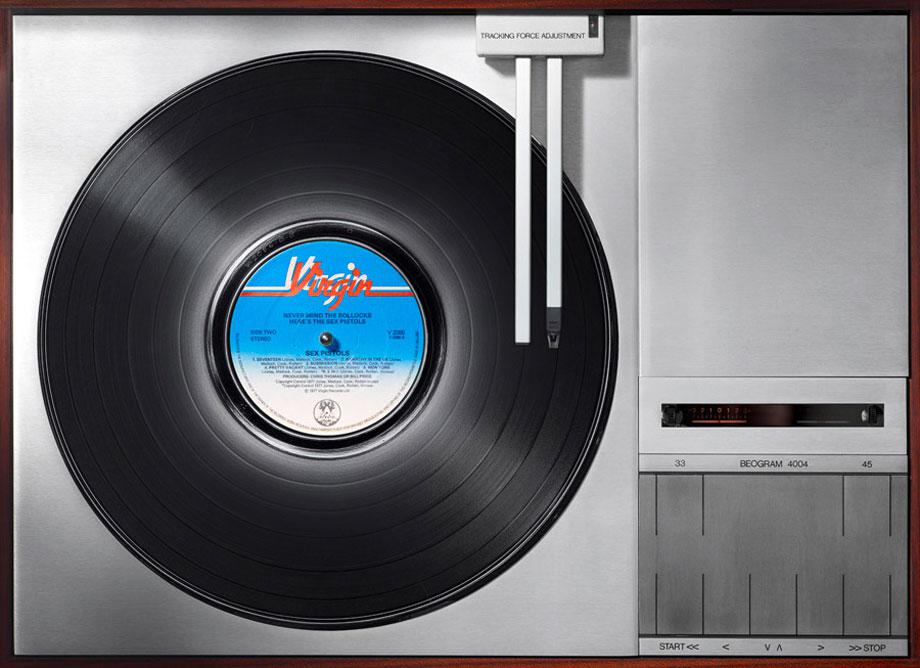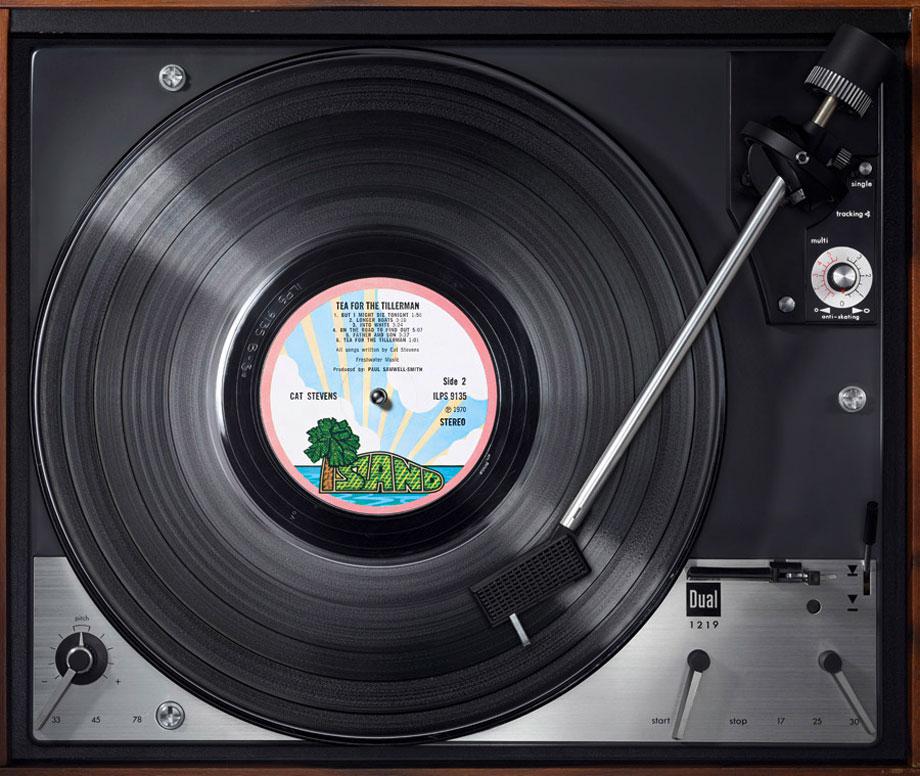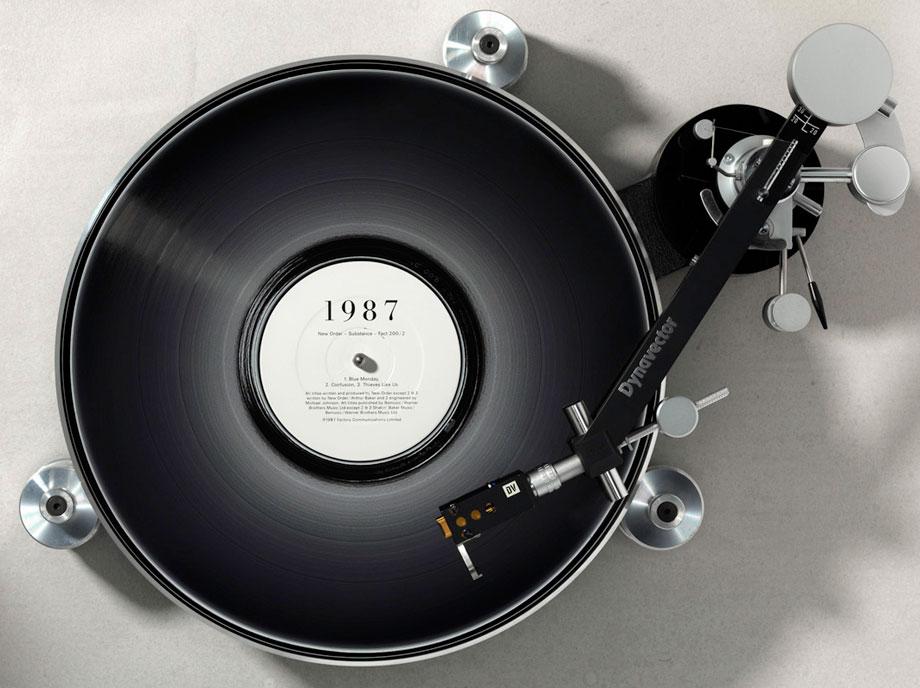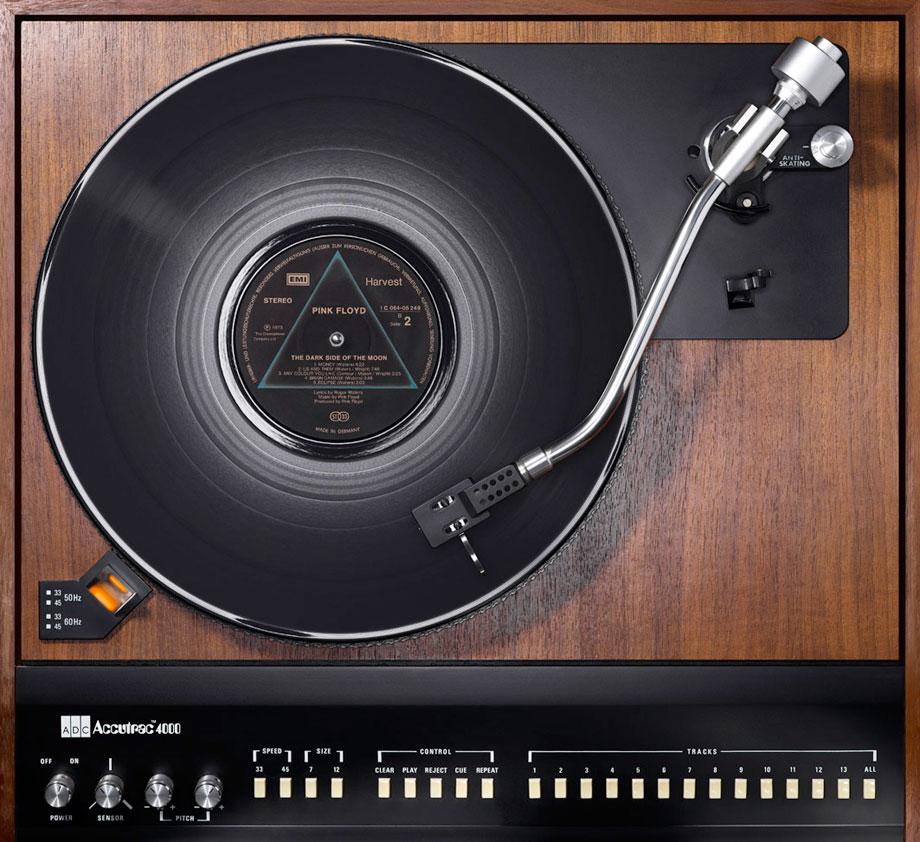 Drawing from Rolling Stone's "500 Greatest Albums of All Time," Schaefer began photographing some of the albums on the list. He'll be showing more than 100 images at "World Records" at Kopeikin Gallery in Los Angeles from June 8 to July 13.
Schaefer isn't a collector of vinyl or of turntables but works with collectors who allow him to borrow their resources to make the images. To create the photos, over the course of a year, Schaefer developed a special homemade light, but he's keeping the technical details to himself.
"World Records" is meant to pay homage to the era of analog acoustic art and to inspire the viewer to enter a nostalgic space when viewing the images. Schaefer wrote that although his taste in music varies, his favorite genre is rock 'n' roll.
And he's not done photographing records. "I think it's the best idea I have ever had and now it's also a passion for me to continue," Schaefer wrote.