Dutch photographer Jan Banning's interest in social and political subjects and his skill as a portrait photographer seemed the perfect fit for a story on the American South's homeless population.
In 2010, Banning was invited to be an artist-in-residence at the 701 Center for Contemporary Art in Columbia, S.C., where they suggested he focus on homelessness for a photography series.
Banning was initially hesitant to take on the project because he felt the often-ignored population was paradoxically ubiquitous in the world of documentary photography. The images seen were typically shot in the same manner: black-and-white, on-location, and, typically, with a sense of despair.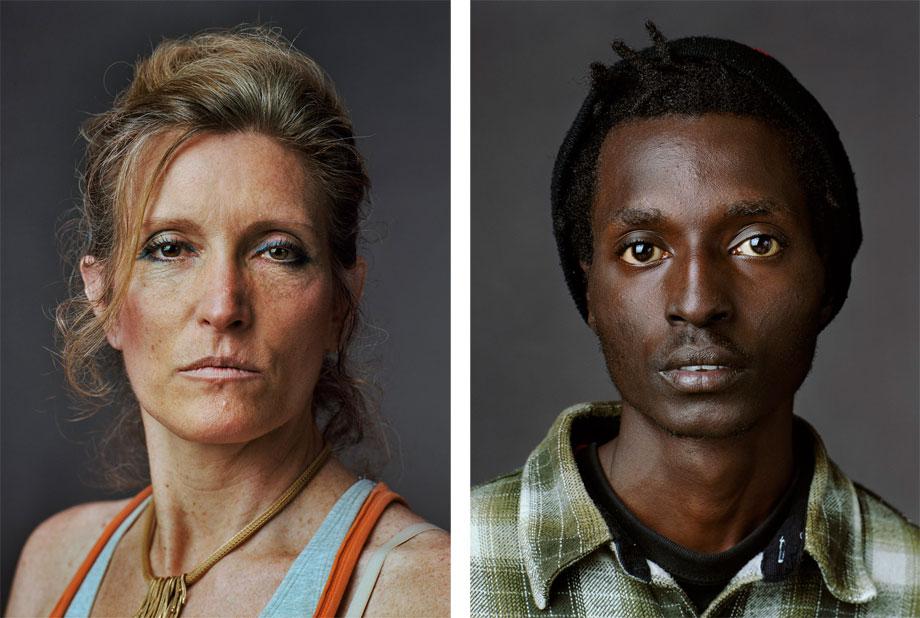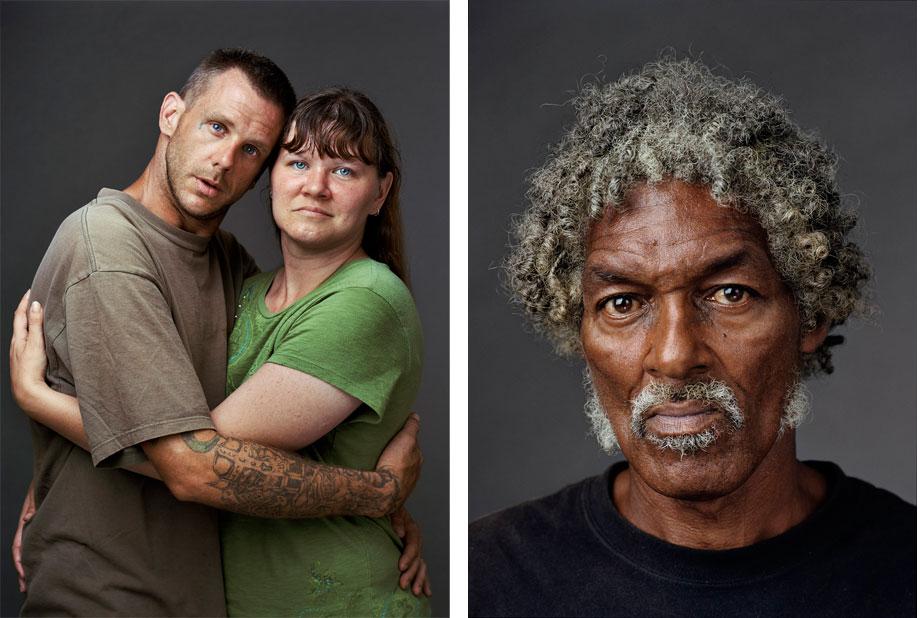 Banning has a history of documenting the forgotten pockets of society from the impoverished in Malawi to women forced into a life of prostitution in Asia and decided that photographing the homeless community in color and in a studio environment would be the best approach to the series.
"I wanted to photograph them in a studio setting, against a neutral backdrop, focusing on their individuality rather than on stereotypes," Banning wrote on his website. "In essence, I want to show who they are rather than what they are labeled."
"I'm satisfied with it," Banning said about his photographic choices. "This is not a popular subject; it's an extremely unpopular subject."
Shooting in Columbia and also in Atlanta, Banning worked with an outreach worker of a homeless organization to find people to photograph. With the help of a photography assistant, he set up a mobile studio and would do a brief interview with the subjects before taking their pictures. Banning said that process helped create a more intimate portrait, something he had done in his previous work, "Bureaucratics."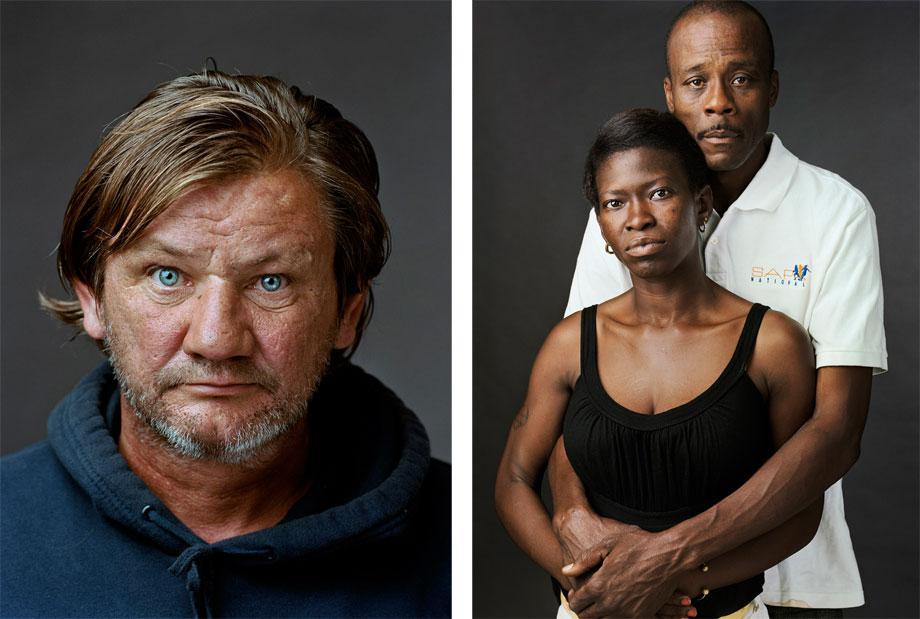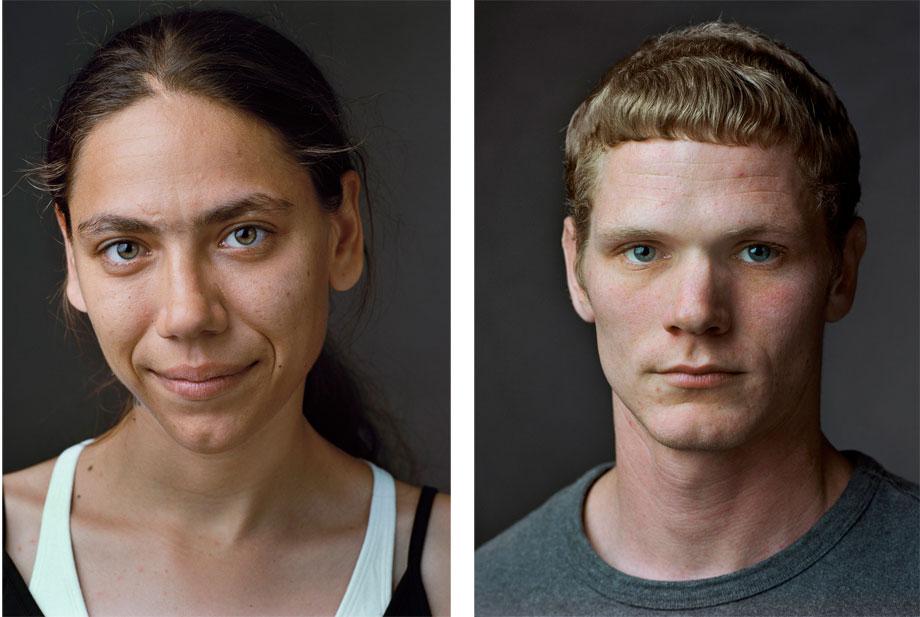 "I think the interviewing served a purpose because I wanted to understand what was going on … it was also to get into a kind of intimacy, not to have them as animals in a safari park but to have a relation with them, to establish confidence and intimacy so I tried to sit close to them, almost to try to physically diminish the distance."
"The first question was 'How did you become homeless? What happened in your life?' and the rest was intuition," Banning said about the interview process. Some people spoke about their backgrounds and family history, others about a history of mental illness. He averaged around 30 minutes per interview and then spent roughly 15 minutes taking each portrait.
In total, Banning shot around 100 portraits for the series and included 42 in the corresponding book Down and Out in the South, which is available for purchase through his website.