Doug Rickard hasn't yet played GeoGuessr, but he's fairly certain he would do really well identifying American city scenes. Rickard spent four years combing through Google Street View exploring images of cities either forgotten or symbolic of economic collapse to produce the series "A New American Picture," one of the most talked about projects of 2012.
Rickard said the popularity of the work—and subsequent controversy—wasn't unexpected.
"It has been pretty amazing," Rickard said about reaction to the work. "When I started it, I had a feeling it would strike a chord on a lot of different levels, so in a strange way I had sort of anticipated everything that has come."
Some of the controversy Rickard spoke about included debates about how photography should be defined, the use of technology in art, privacy, surveillance, race, and class.
During the time Rickard worked on the project, he searched uncountable images, re-photographing the images on his screen with a tripod-mounted camera. The aesthetic of the images have an almost painterly feel, reminiscent of the work of Edward Hopper. But Rickard said he thought of the Magnum photographer Paul Fusco, and his images of the Robert Kennedy funeral train were reminiscent of the work in which people weren't necessarily aware their pictures were being taken, similar to the Street View perspective.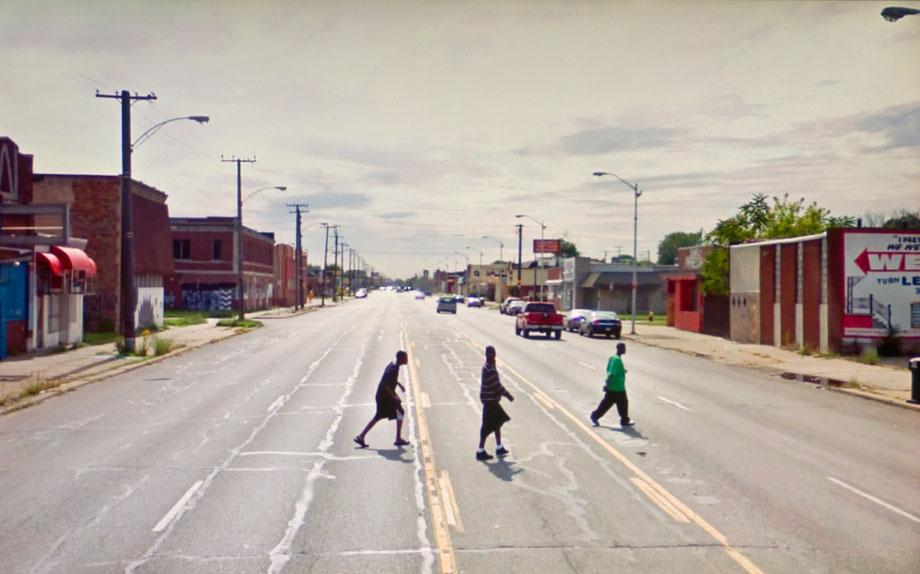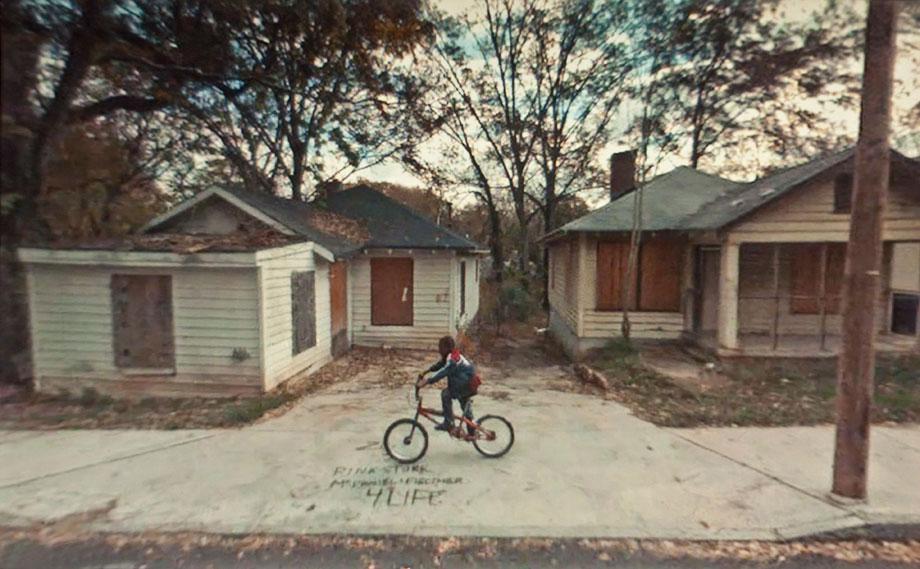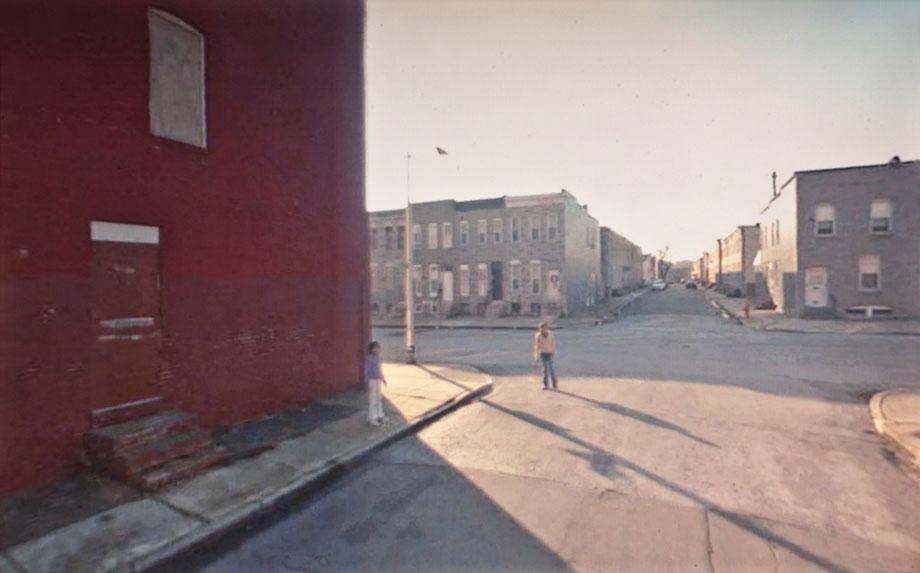 "These cameras, these robotic machinery type pictures were taken, anonymously, without any sort of engagement and the fact I was hijacking this created a vision and a point of view and a dynamic within the photographs that couldn't have happened any other way, so I knew there was going to be baked into there a unique, almost subversive, antagonistic type of reality."
The new way of looking at the world and the way information is presented is thrilling for Rickard. He is the founder of both American Suburb X and These Americans, two websites on contemporary photography, and he said that editing other people's work proved to be the perfect background when whittling an outrageous amount of images down to 10,000 and then finally down to a final count of 79 for this project.
"When you edit other people's work, it is so much less personal and you learn to be ruthless with your choices," he said. "I have the mental capacity to sit for years, not out in the real world and I had to pull out the truly exceptional pictures that I pulled together sort of like an American quilt: I wove color throughout this … how the tilt of a chin would play in terms of composition, where lines should converge, where the wires of a telephone pole should come into the scene … editing the website was helpful for this."
Traveling around the country without leaving home is a unique and modern phenomenon. "There weren't too many places that surprised me, that were radically different from what I had already envisioned … we all sort of pick up a sense of place by virtue of everything we read.  … I'd go through a city and there was a weird overlap by how my perceptions had painted the place and how it would look."
Rickard is looking forward to visiting many of the cities he visited on Street View. "I have plans to take some extended time and go to a huge amount of these places. I want to match up the places with my perception from Street View."