Looking at photographer Dolly Faibyshev's work is almost like looking at the photos from an old-fashioned American road trip.
A self-taught photographer, Faibyshev is an American born to Russian immigrants and enjoys documenting what is often considered the campier side of American culture, from Palm Springs, Calif., to dog shows, to rodeos, to Las Vegas.
"I think the underlying theme in a lot of my work is Americana satire, which is abundant in these American playgrounds," Faibyshev wrote via email. "To me, the so-called American dream still exists but its meaning and importance may have changed or shifted since my parents first came here a little over 30 years ago."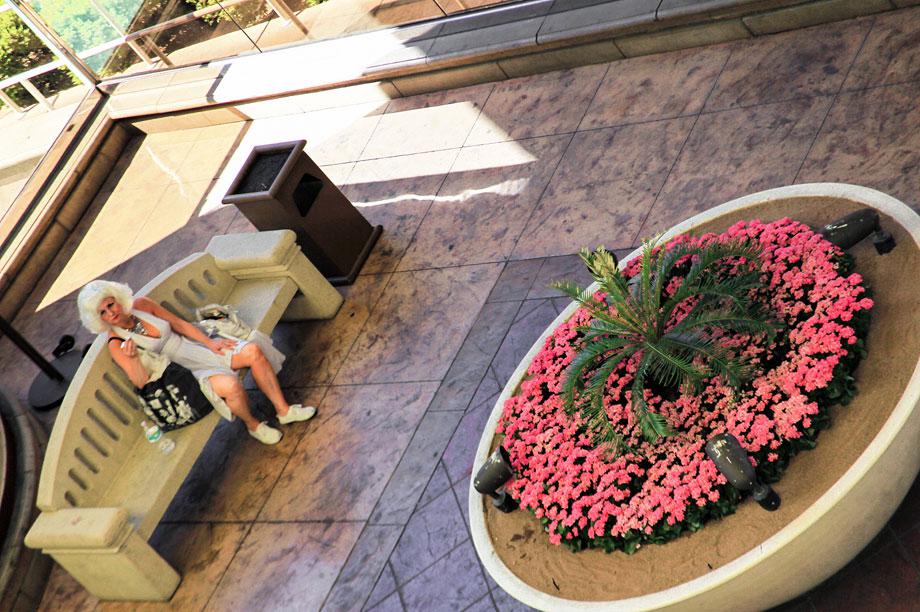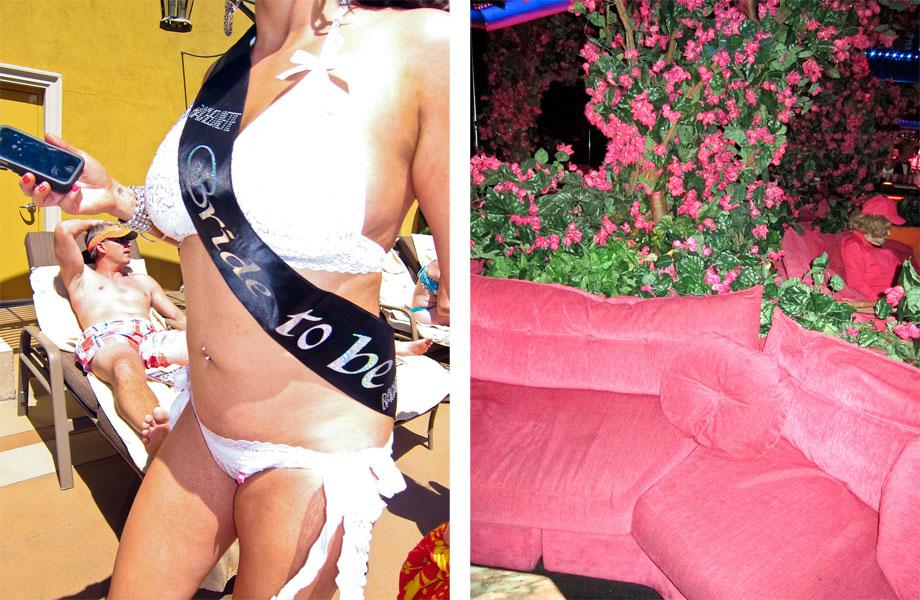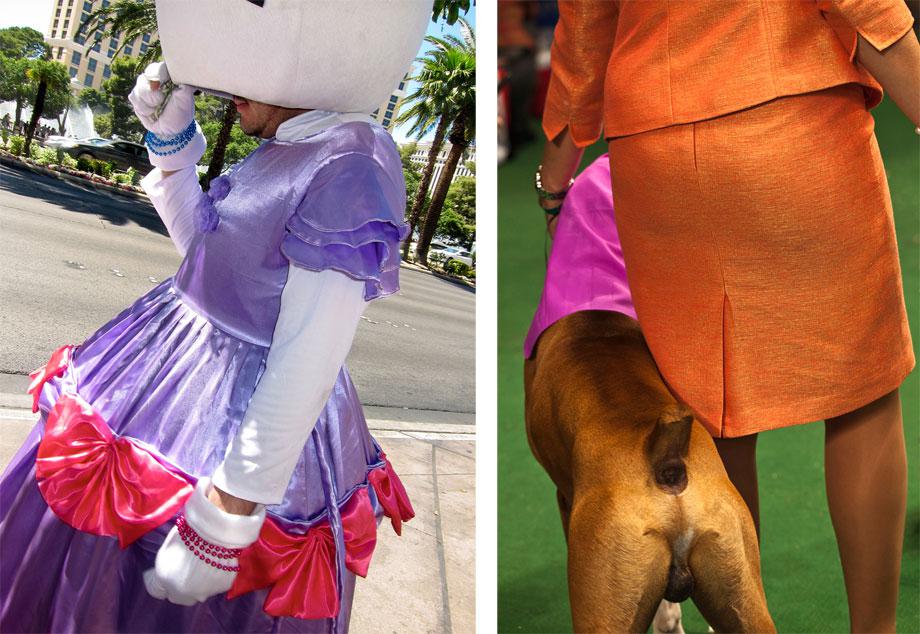 Faibyshev's first series on Palm Springs captured a bit of the time capsule that makes up the desert city where happy hour is a religion and Frank Sinatra is still on almost every turntable.
 "I always had a love for nostalgia so I immediately fell in love with the architecture and the vibe in the city, so that was the first project that I felt motivated to photograph."
From there, she spent time at dog shows, urban and rural rodeos, in "opulent" New York interiors, at Occupy Wall Street, and in Las Vegas.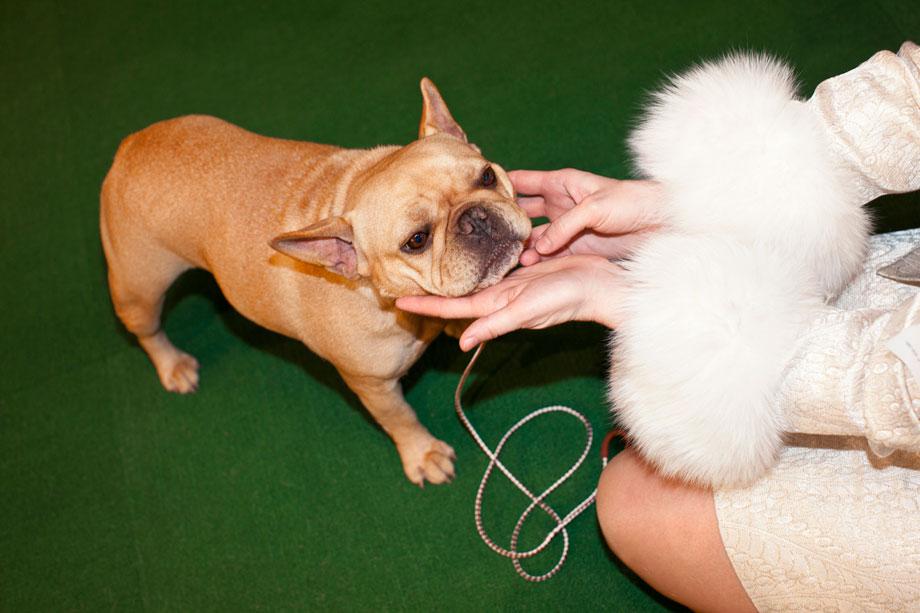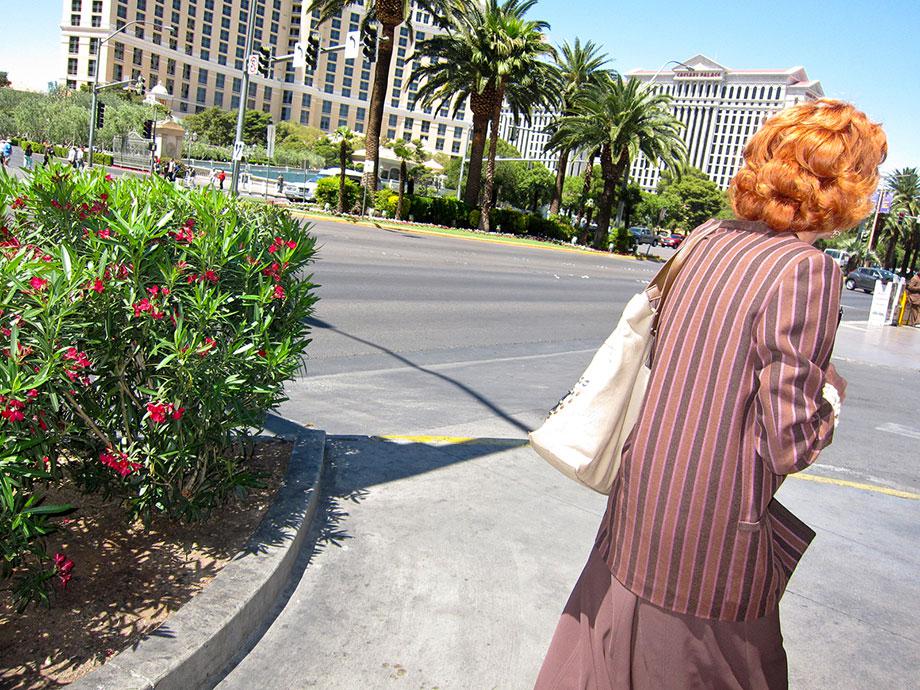 "I began exploring Las Vegas photographically in 2012," Faibyshev wrote. "I found excitement and frustration simultaneously and that's what inspired me. It's over-the-top approach to nearly everything, designed to make you feel like you're already a winner, is an interesting backdrop for the seediness and disappointment that shares the stage."
A few years ago, Faibyshev caught some of the Westminster dog show on television and "felt compelled to go check it out for myself." She began documenting the show as well as the AKC show near Philadelphia, her hometown.
Many of Faibyshev's portraits feature tight crops and saturated use of color.
"I'm not too interested in taking portraits. Identifiable faces often make a photo feel less timeless for me. I'm more interested in environments and how people fit into them, or don't."
As for shooting with such vibrant color, Faibyshev wrote that she likes to shoot color because "that's the first thing I usually see when I'm taking pictures and maybe it's the first thing others see when they look at them."
"I think it can be used as a diversion from what's actually happening, too—I like creating that surprise you sometimes get from art."
To view more of Faibyshev's imagery for purchase, visit Uprise Art or Artstar.