Like many young artists living in New York City in the 1970s and '80s, Christine Osinski fixed up a great loft in lower Manhattan only to have a new owner kick her out so he could flip it.
Unsure of where to move, Osinski and her husband began searching for a new place to live, preferably in a neighborhood where they could afford to buy a place and avoid going through the same ordeal.
"Finally somebody said you should look in Staten Island," Osinski recalled. It turned out to be a good suggestion. Osinski and her husband would end up spending the next 16 years living in New York City's least populated borough.
Inspired by her new environment, Osinski documented life around her in black-and-white, shooting hundreds of images of children, adults, architecture, and other events throughout 1983 and '84. She used both a 4x5 and twin lens reflex camera, switching between the two according to the film she was able to afford.
 "I hope I don't romanticize things, but I really liked all of the crazy people and places," Osinski recalled about her neighborhood. "I was trying to figure out why I was so attracted, and I think it was because they were both exotic and familiar to me; I met these people in my childhood in Chicago."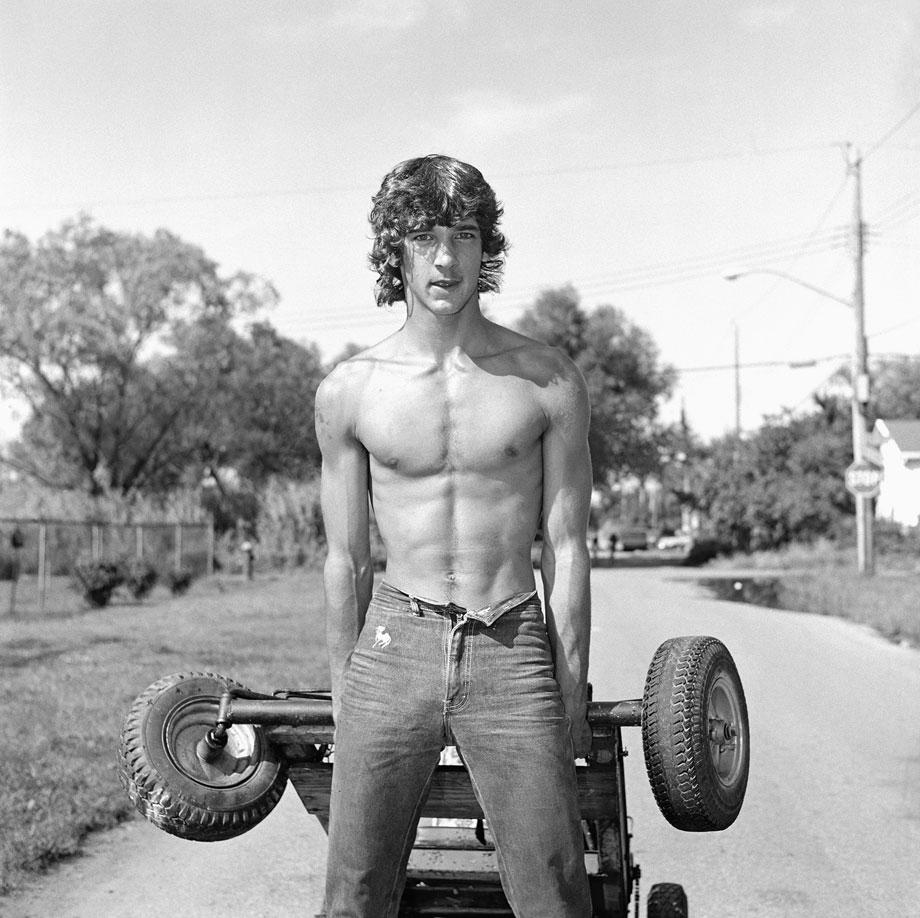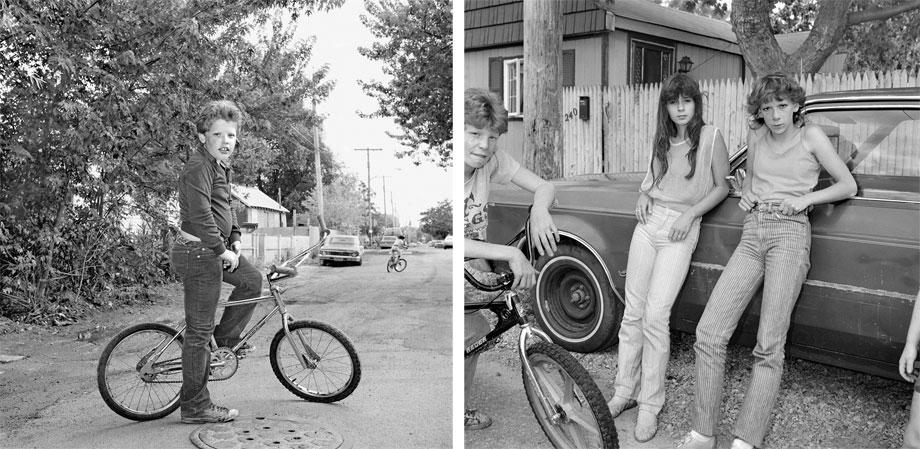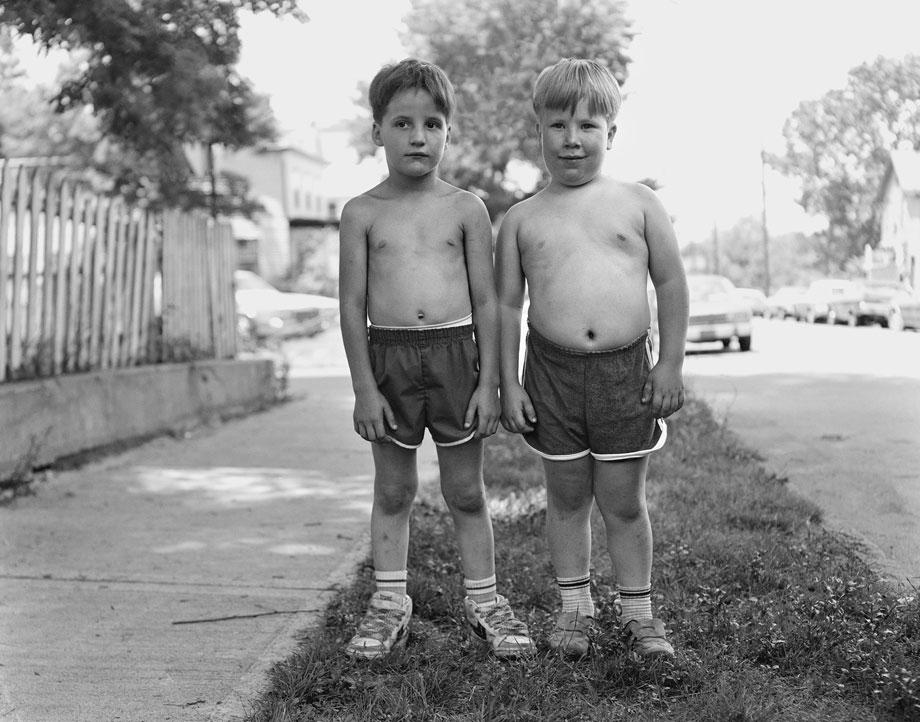 But she never had a chance to show the pictures at the time, due to a number of circumstances.
She had been shooting the images with an uncoated Linhoff lens that "did these crazy things to the highlights, and I could never print the pictures. Even if I overexposed them four stops they were still underexposed; you can look through every negative." Frustrated, Osinski threw away the lens because she couldn't stand not being able to print the images to her standards.
Life happened as well. She worked full-time (she has been a professor at Cooper Union for almost 30 years) and had two kids. She eventually moved her family to Connecticut and continued to pursue new projects but "always felt stuck because … I felt I never gave this [Staten Island] work its due."
"That whole body of work has been on such a strange trip," Osinski said, noting that new digital scanning techniques finally allowed her to print the images the way she felt they should be printed.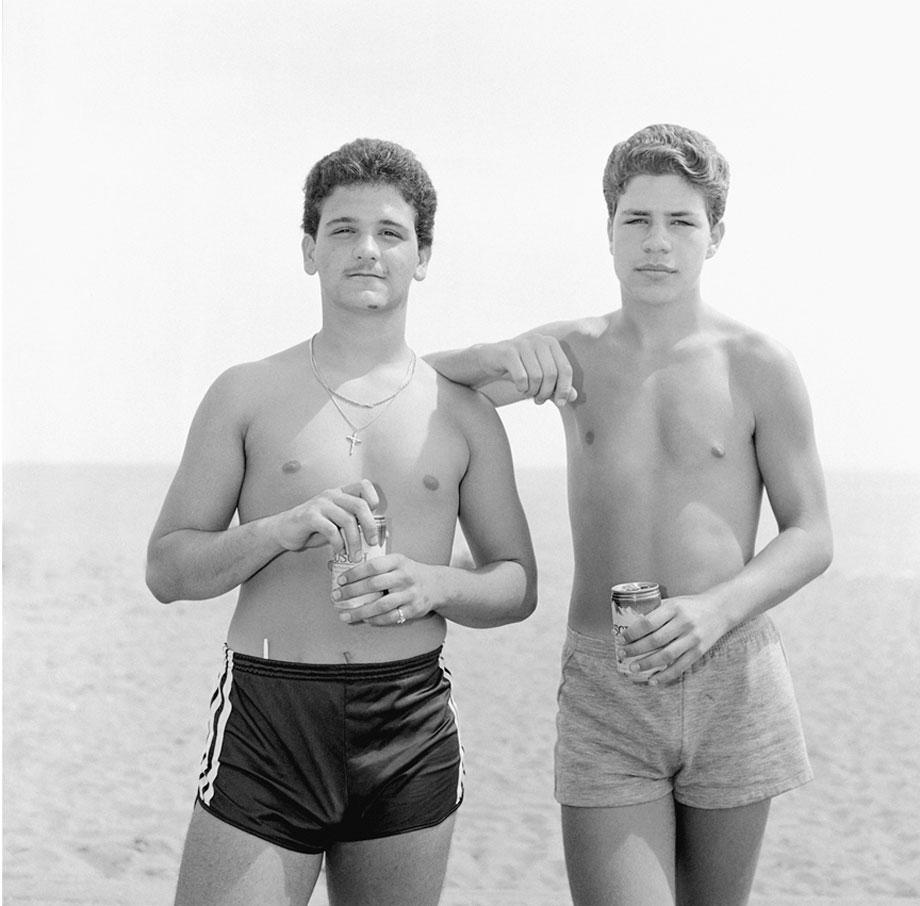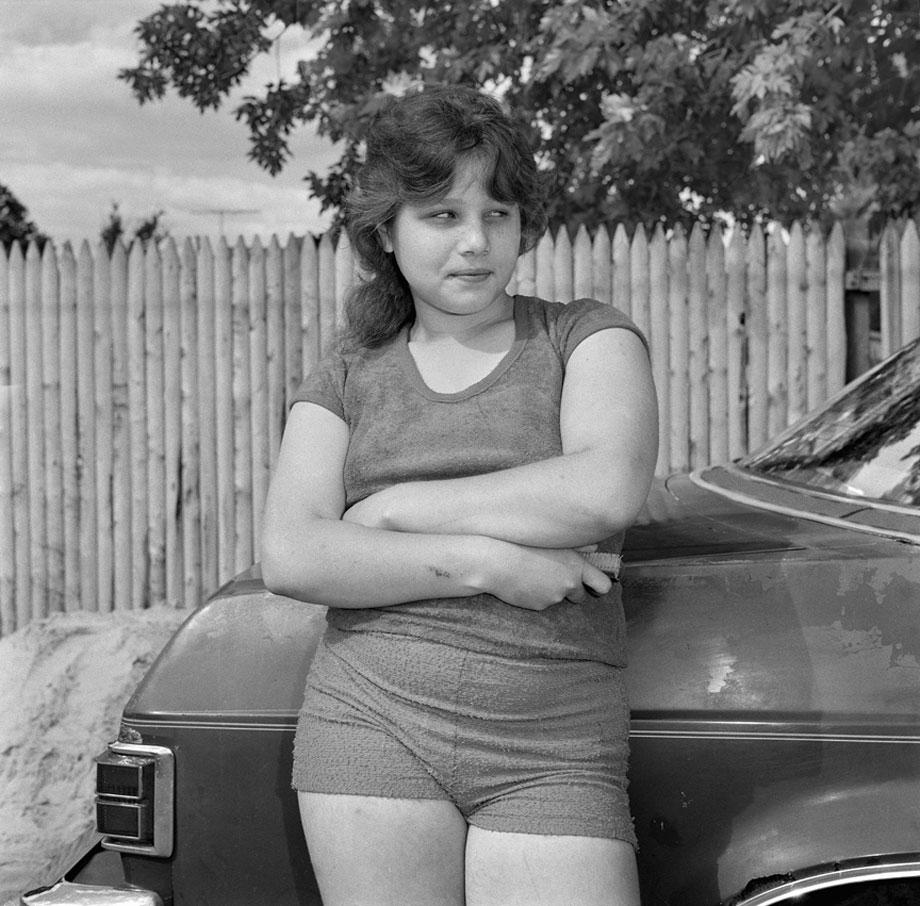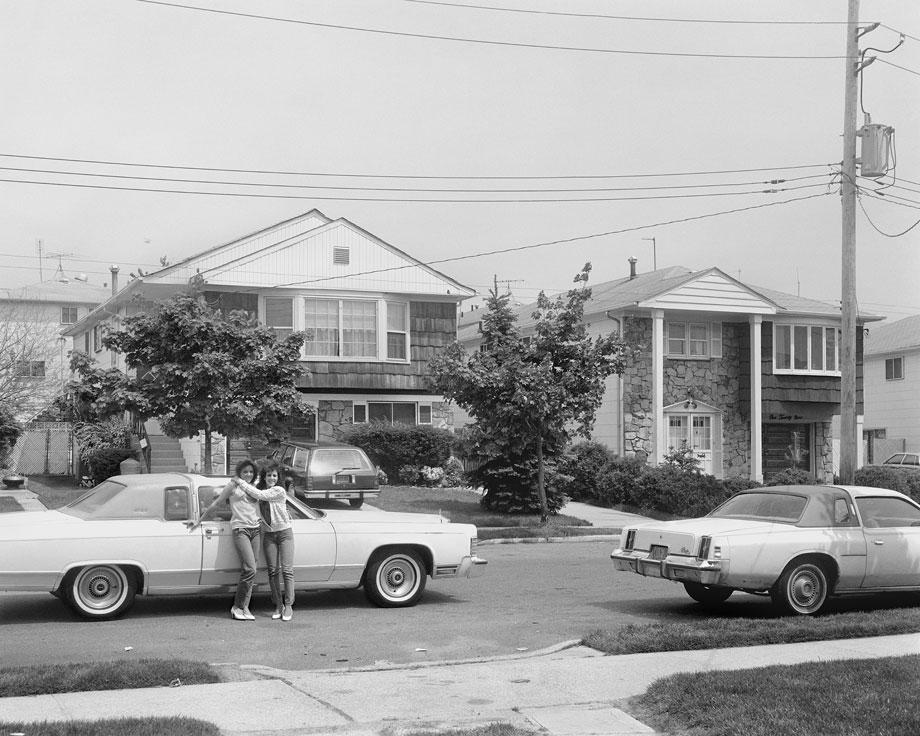 "Students don't realize (how hard it is to make a good print)," she said. "If you want to make a photograph as an object, as a paper object, what it takes to produce that; it's different than a cellphone picture projected on a website. They can't believe how much work it takes to make a print … it's like building a house. It's enormous, really producing something of quality."
Thirty years later, her images are finally getting their day in the sun. "I feel the work is a gift and I'm sort of a steward of it. I think it deserves to be out there."
Christine Osinski's photos will be part of a group show at Sasha Wolf Gallery titled "The Drinking Show" opening July 11.