This post contains disturbing images.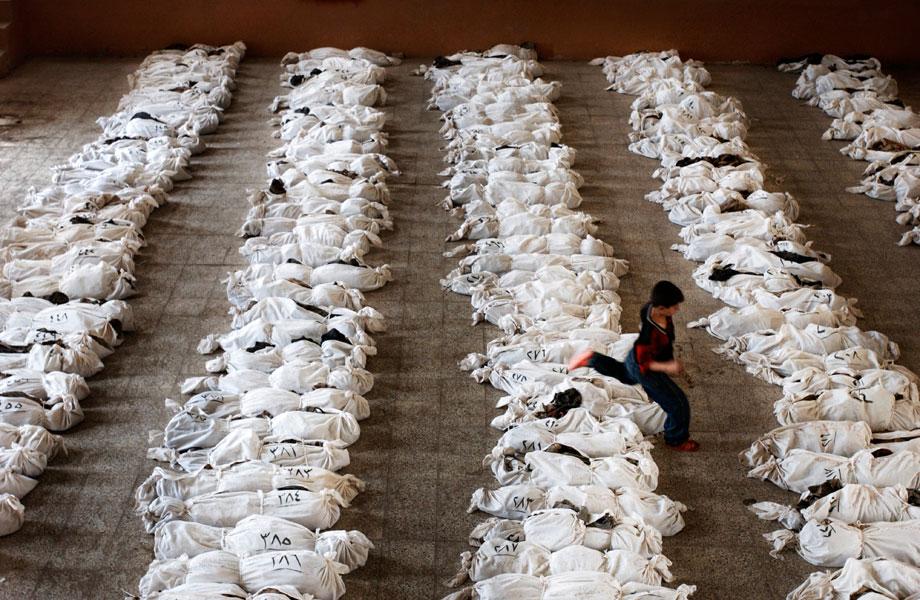 Photographer and writer Michael Kamber says that covering the Iraq War is the most important work he has ever done.
"It's the war that sort of transformed America, and not for the better," says Kamber, who has worked as a photojournalist for more than 25 years and reported in Iraq for the New York Times on multiple trips since 2003. "It was amazing to be there and have a ringside seat to it."
Ten years on from the start of the conflict, Kamber has released Photojournalists on War: The Untold Stories From Iraq, published by University of Texas Press, an anthology of firsthand accounts by top news photographers from around the world. It is dedicated, in part, to the 151 journalists who lost their lives in Iraq, 41 of whom were photographers and cameramen, many of whom were his friends and colleagues.
Kamber says putting together the book was a cathartic experience—a five-year project that helped him, "Come to terms with the trauma."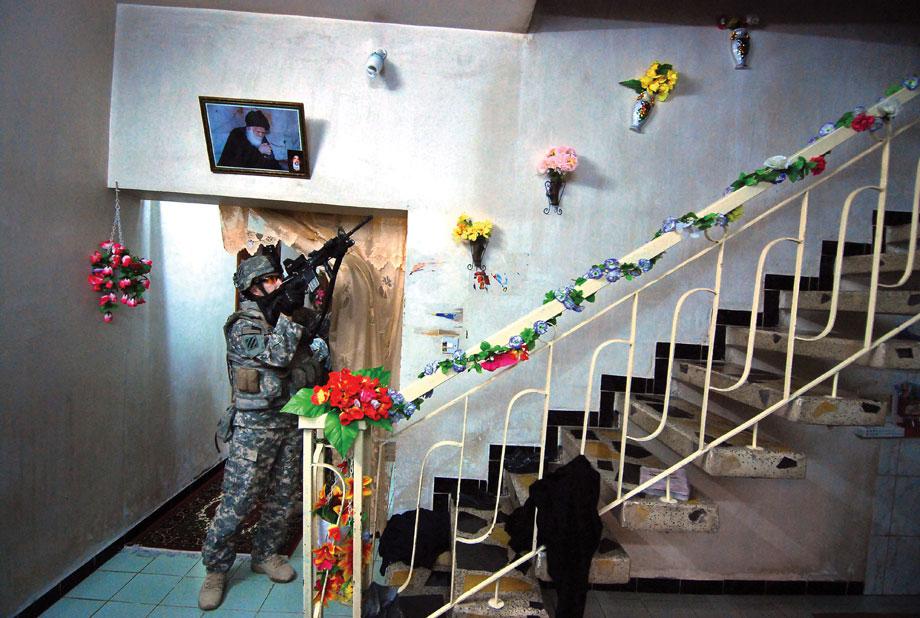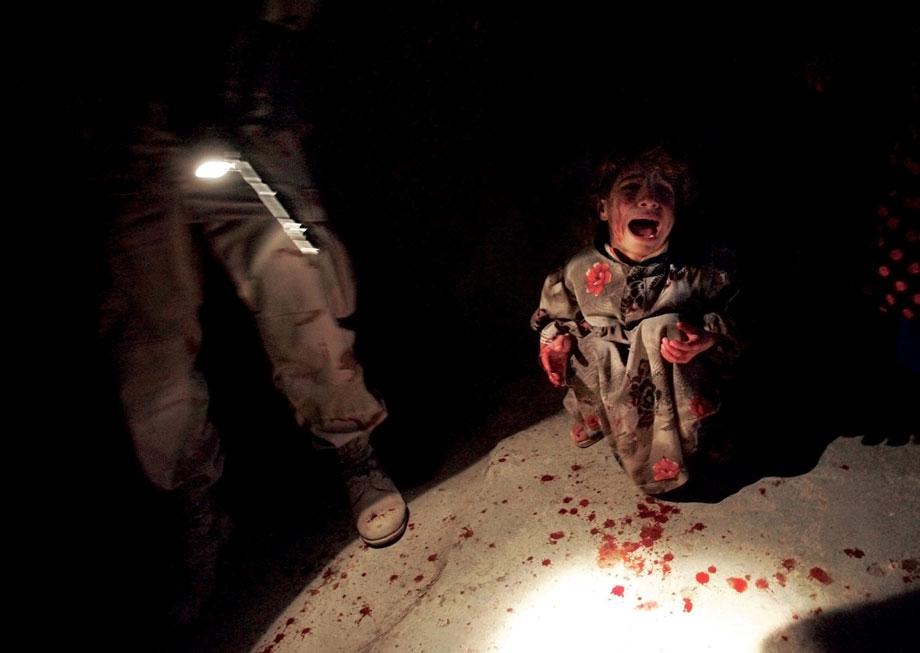 "I came back and struggled with it a lot and dealt with tendencies and habits that were not positive, to say the least," he says. "Once I was able to focus on the book, it really helped me to put some of that negative energy into something positive."
The result is a body of work that Kamber describes in the introduction as a series of "intimate conversations" he had with other photographers, discussing the war, "Obsessively as if scraping at a wound—one we sought to heal as we picked hard at the scab."
The stories detail harrowing near escapes, revelations of failed marriages, fear, trauma, guilt. In one chapter, Lynsey Addario recounts her kidnapping; in another, João Silva remembers picking up his camera after stepping on a land mine (he subsequently lost his legs). The unglorified realities of being a war photojournalist are acknowledged, yet so are the drives and desires that propel them to return.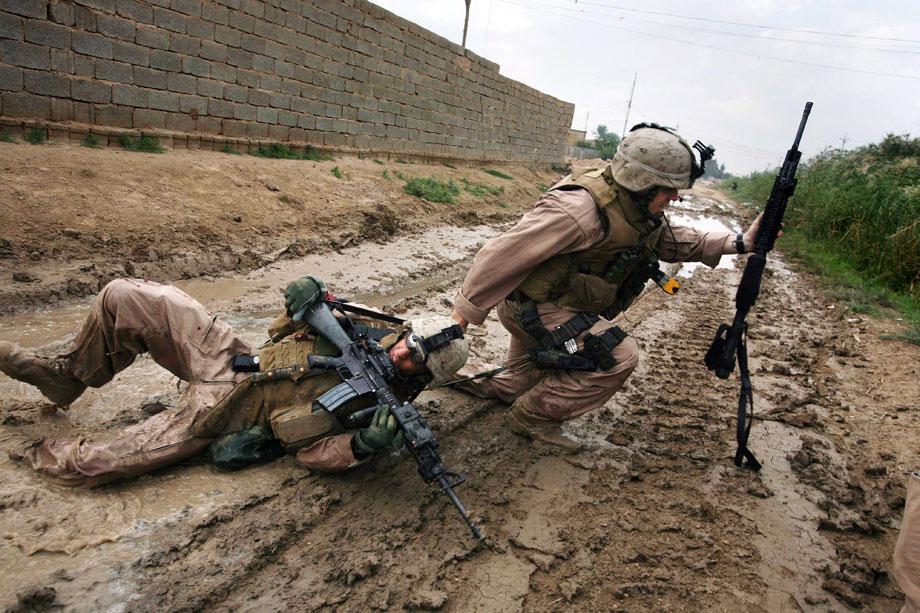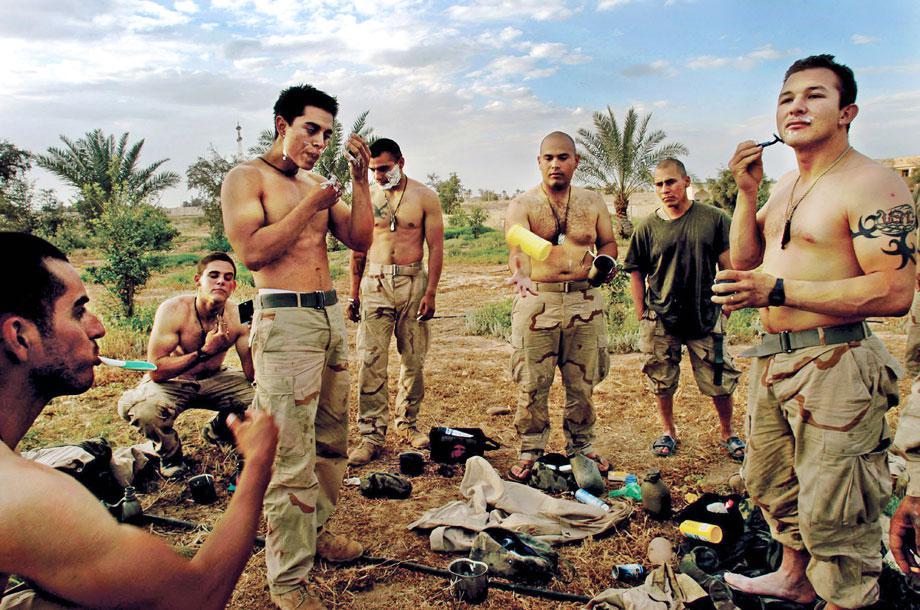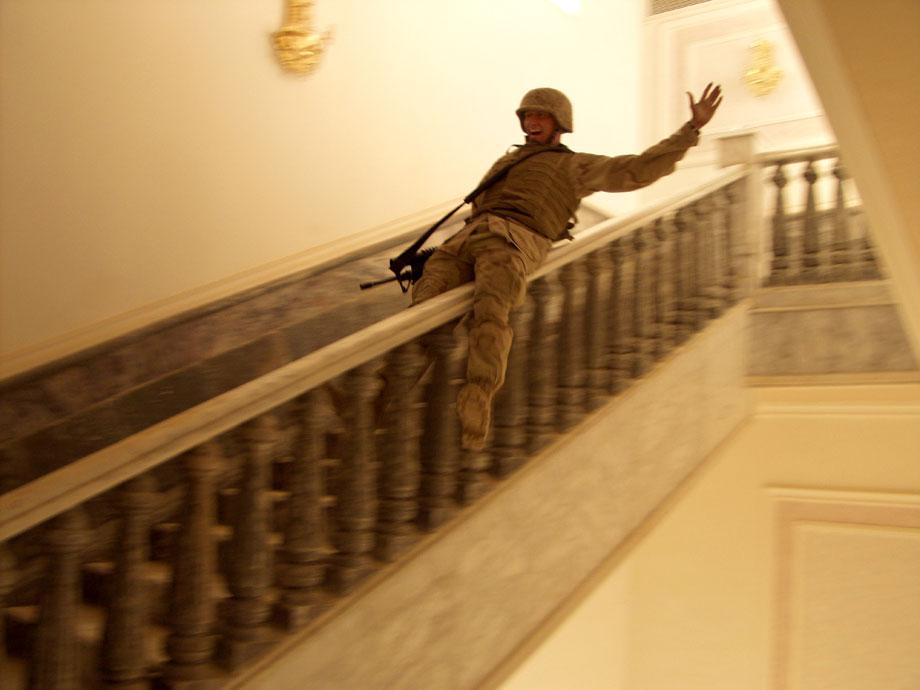 "I think when you get away with it—and there is this sense of getting away with it—and you come out alive with your arms and legs attached, it's a pretty amazing experience," says Kamber, "getting sent around the world to witness these events and bring the story home for millions of people."
But frequently, issues of censorship pervaded the conflict, and many stories were left untold. Some of the images included in the book have never before been published—they were deemed too gruesome for American audiences at the breakfast table.
"You have to remember, these images showing bodies blown apart and people lying in pools of blood, this was every single day in Baghdad," says Kamber."I wanted to put images in there that had been subjected to some sort of censorship, photos either editors didn't want to publish, or the U.S. military had objected to."
Steering away from gratuitous violence, Kamber also tried to balance what he called "hard photos" with other photographs that represented the complexities and different facets of the war.
"There's a lot of downtime, a lot of boredom; there's the vastness of the war machine—the fact that we were building military bases the size of small cities, then there's the sweetness and everyday life of the Iraqi people," he says.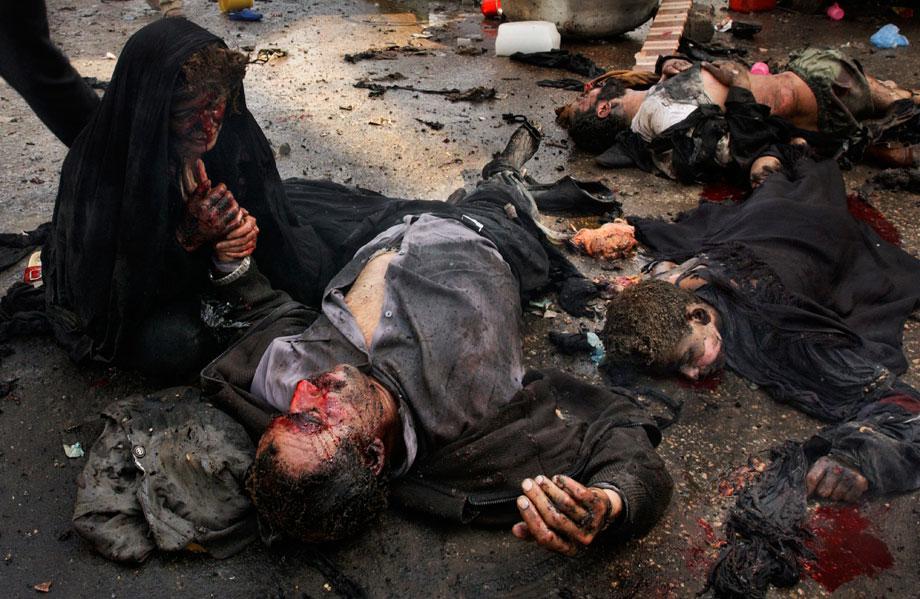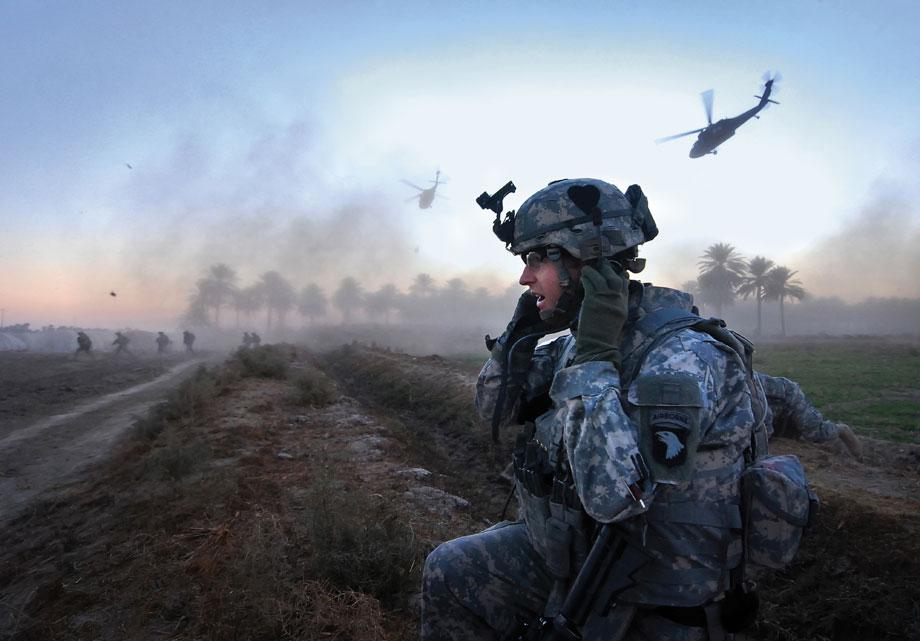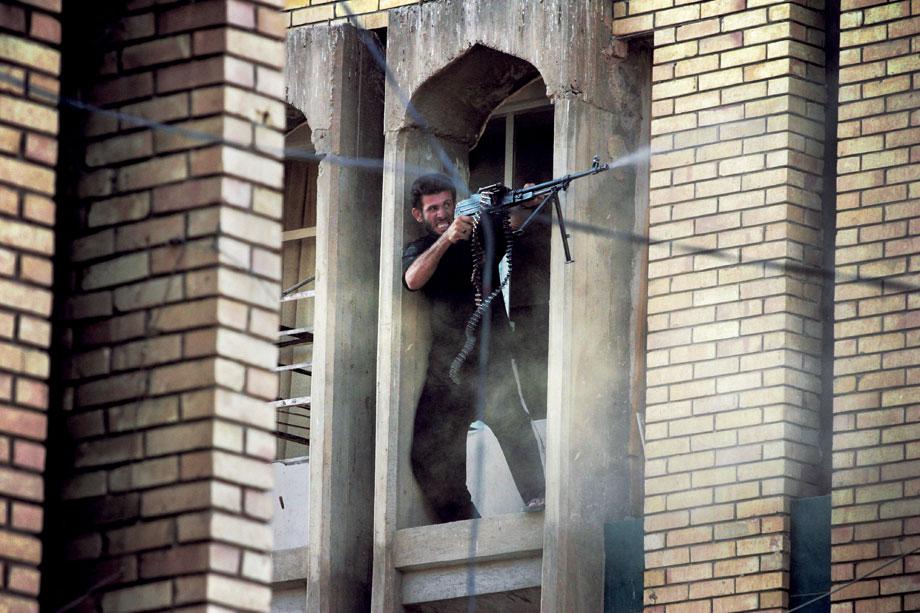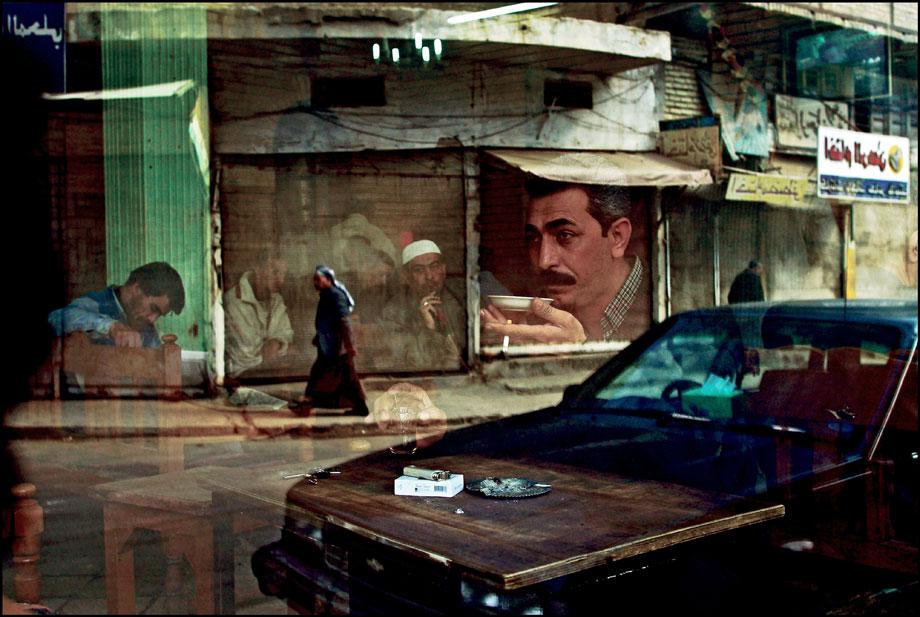 "Other people will have a history of the war; soldiers will have a different story, or Iraqi civilians will write books that will represent their history. I felt like we had to set this down for history in the way that we know, as photographers."
Update, June 3, 2013: A photo in this post of Marines removing a soldier's casket from an airplane was removed at the request of the publisher.