Mariette Pathy Allen's 35-year journey documenting the transgender community had a serendipitous beginning.
In 1978, Allen and her husband went on a trip to New Orleans and happened to stay in the same inn as a group of cross-dressers. One morning after breakfast, the group began taking pictures by the swimming pool, and Allen, already with her camera equipment, gently asked if she could take a few shots as well.
"I lifted the camera to my eye looking at these people and one person standing opposite me looked back at me and I felt I was looking into a soul, not a man, not a woman, but the essence of a human being, and I thought, I have to have this person in my life," Allen recalled.
That person, Vicki West, ended up living about 20 blocks from Allen in Manhattan and started introducing Allen to parties, friends, and conferences of people involved in the cross-dressing community.
"I found it beyond fascinating," Allen said. "I discovered I had something I could contribute. When I started doing portraits of transgender people, no one was doing it and I had to figure out what would be the most helpful way of doing it, what would be the meaning of it?"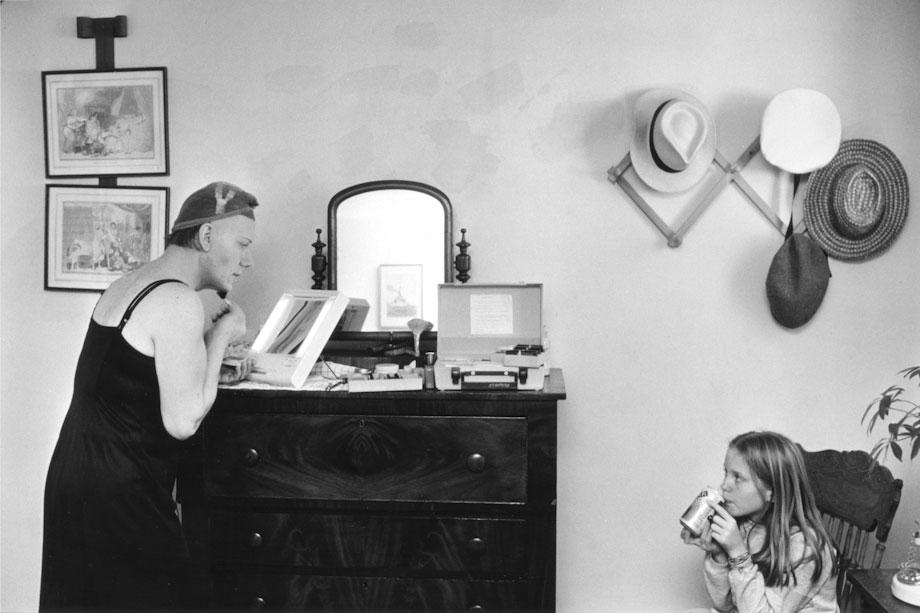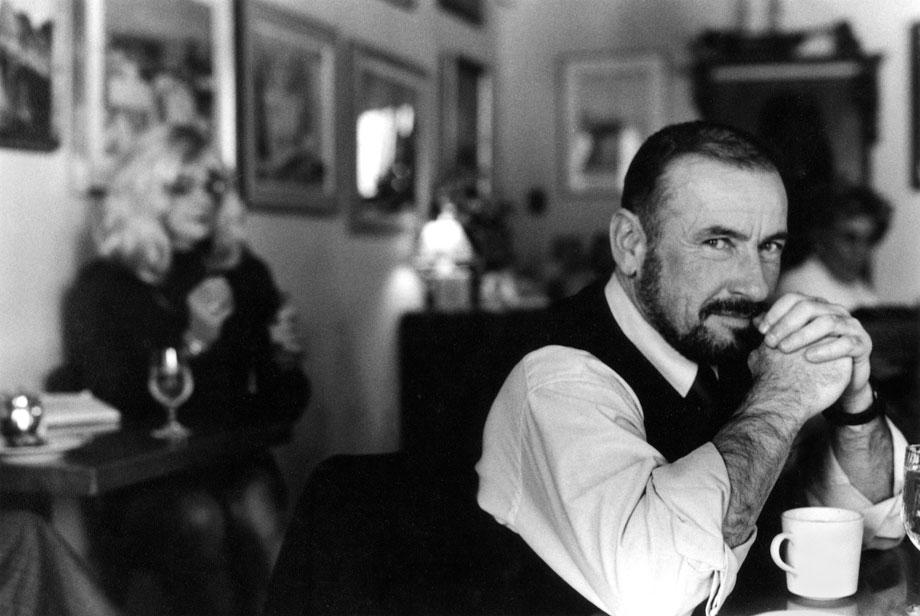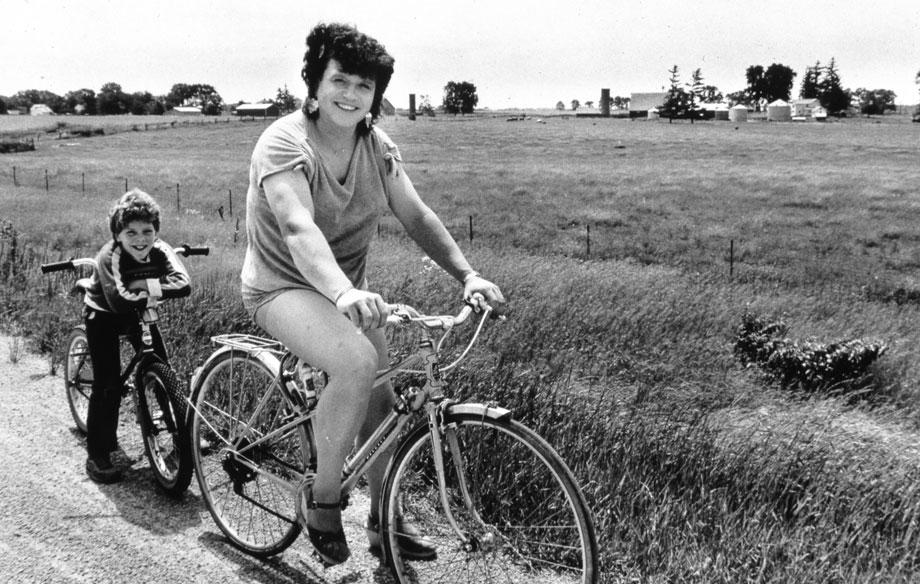 That meaning turned out to help "de-freakify" the community to outsiders and to help the people she photographed feel less stigmatized. While Allen initially began documenting people who considered themselves to be cross-dressers, her work, as well as the evolution of the trans community has expanded to those who identify as gender queer, gender fluid, intersex, and other terms under the umbrella of "transgender"—"it's a long alphabet," Allen said with a laugh.
In 1990, Allen published her first book, Transformations: Crossdressers and Those Who Love Them, a collection of images and interviews of what was then a taboo topic. Allen didn't necessarily see the book as one that belonged to her, but she said she saw herself as a conduit for people who were aching to have their stories told, many of whom passed around copies, signing them as if it were a yearbook.
"It did a huge amount of good for the people themselves, and I'm still getting thanked years later," Allen said. "It saved marriages; it was the book they showed their children or parents; it was their way of accessing their coming out. It may have helped people stay in this world. … It was very moving to me."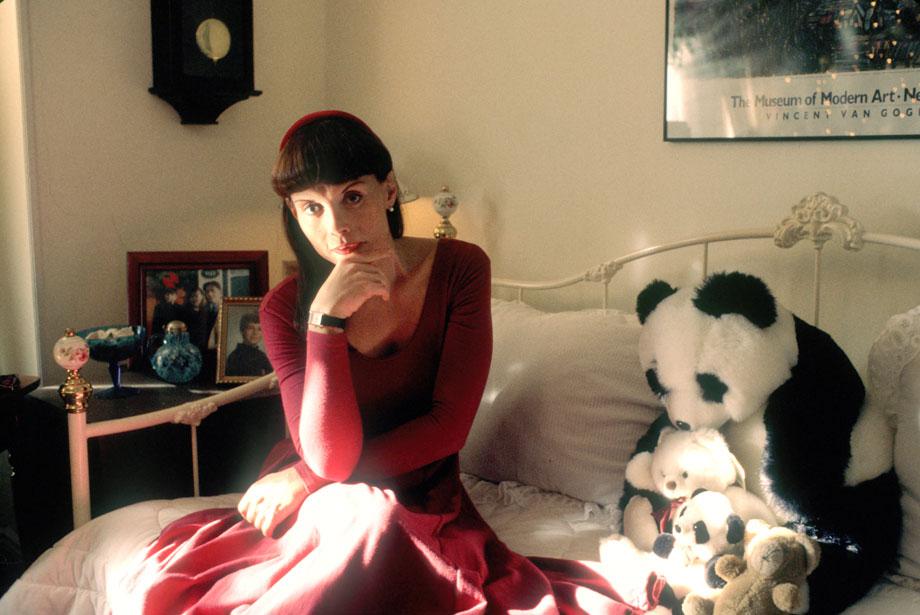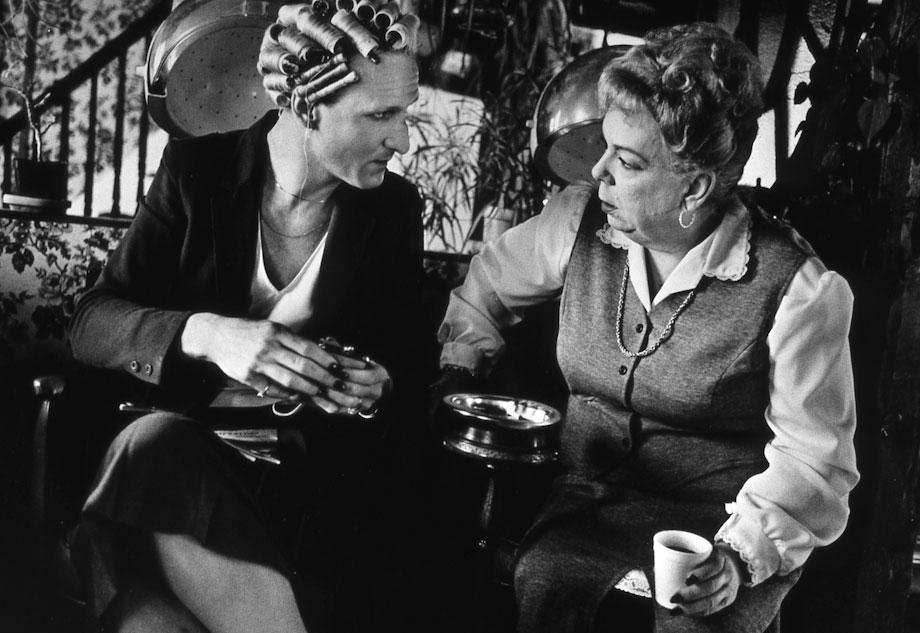 When Allen was taking pictures during that time, many of her subjects didn't know how to behave in front of the camera.
"I was often the first person who was positive and gave them permission and encouraged them [to be who they were]," Allen said.
Throughout the 1980s, Allen heavily documented the transgender world. She began simply taking images of people as both men and women, moved onto photographing them with their partners and was eventually able to do portraits of people with their children. "Getting them with their children was the hardest of all because they were questioning if they should tell the children, since they had mostly hidden [their cross-dressing]," Allen said.
Allen's early work was much more stylized, avoiding images of people looking unhappy. "I was literally trying to show them in a better light."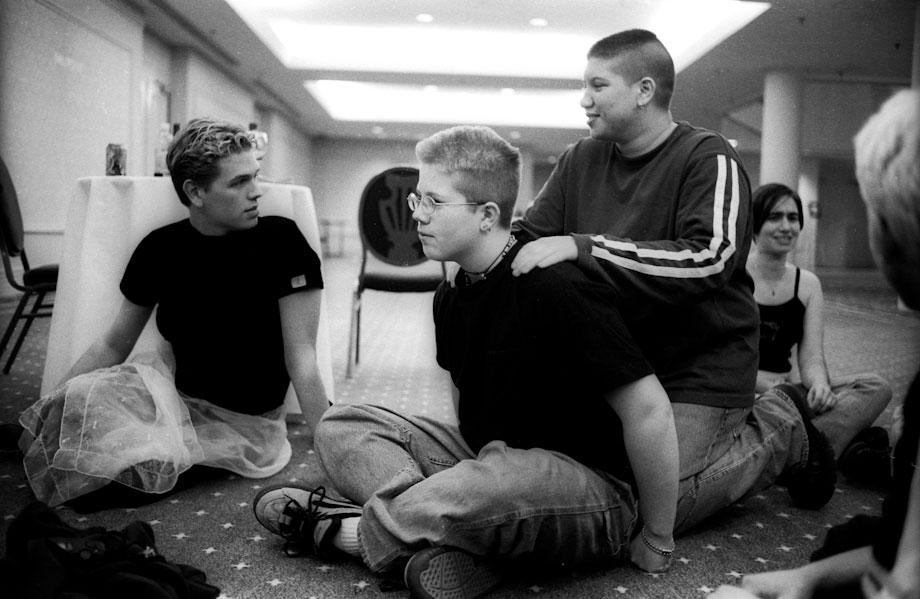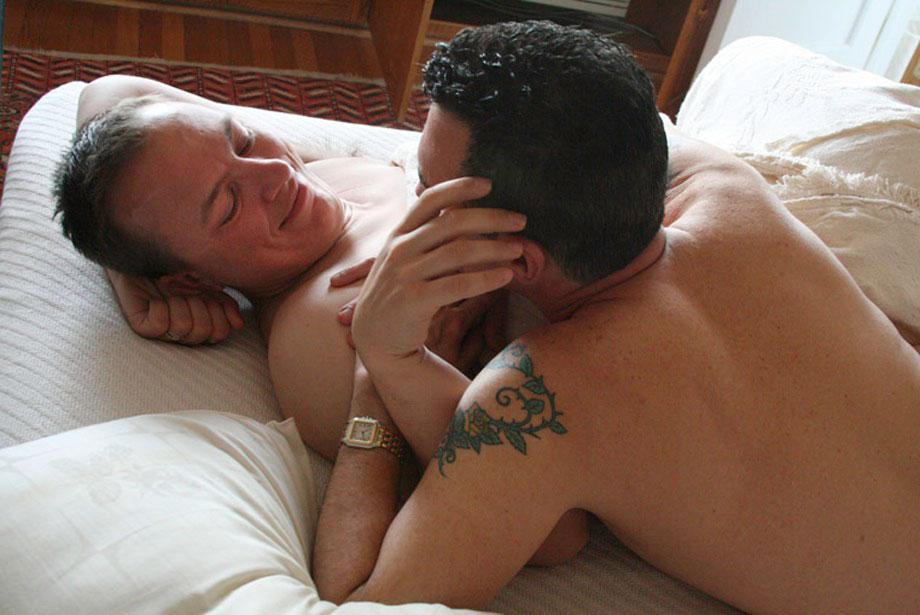 Eventually her work evolved to show a range of emotion and over time, as trans people have become much more visible, Allen has found the need for her work has decreased. She explained:
"People are more out in the world, less afraid, more politicized and what most people are interested in is 'Do I look good? How does this dress look? Is my makeup right?' It's not the same thing, but I don't resent it because times, they have changed."
Allen published a second book in 2003, The Gender Frontier, which included not only male-to-female but also female-to-male people as well as queer youth. She is currently working on a third book about the transgender community in Cuba.
Throughout her career, documenting the transgender community, Allen has worked not only as a photographer but as a champion and supporter of the people she photographs. She has spoken at many conferences around the country, won a Lambda Literary Award for The Gender Frontier, and has documented vigils and protest movements that have affected the trans community. For someone who fell into the community by a chance encounter, it has turned into a lifelong endeavor.
"I feel like I'm more than an ally. I'm a participant and a believer."*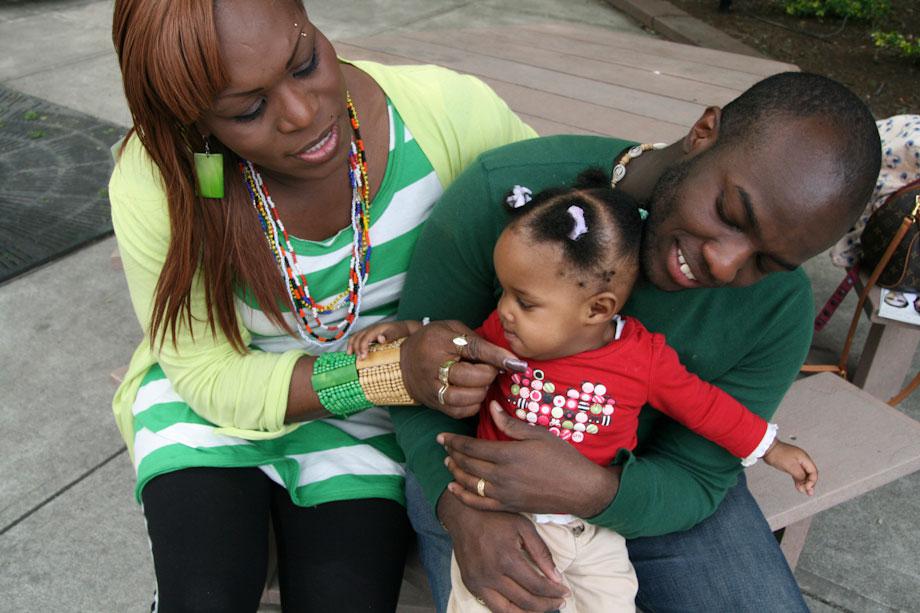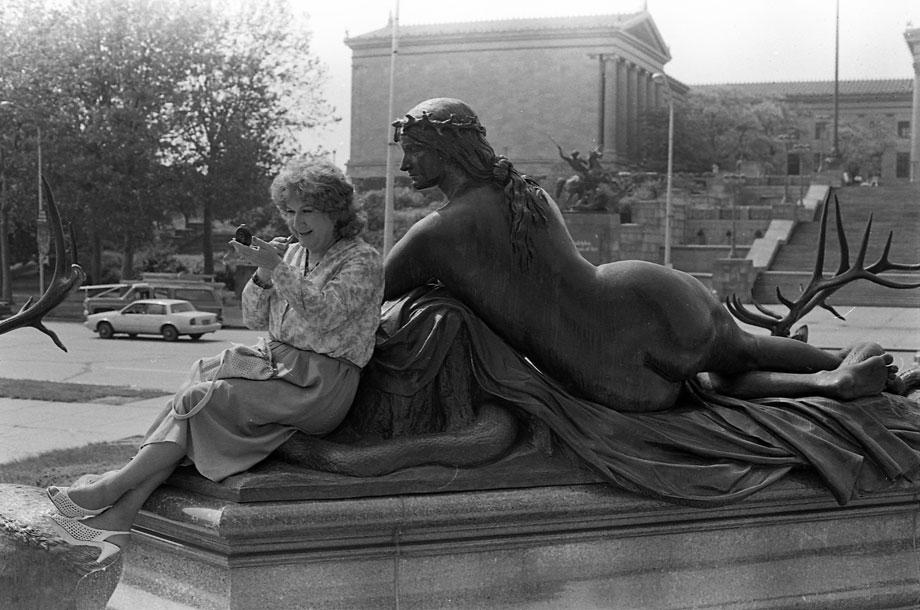 *Update, May 3, 2013: Due to an editing error, this sentence originally had the word "[straight]" inserted before "ally." This was not indicated implicitly or explicitly by the photographer and has since been removed.