The first time Maja Daniels saw Monette and Mady together, walking briskly down the streets of Paris, she wasn't sure they were real. Like Alice's White Rabbit, they were there and gone in a flash.
When she finally approached the identical twins in 2010, after years of watching them from afar, they thought it was strange that she would want to document them.
Admittedly, though, it wasn't the first time they'd been approached by curious passersby. And it's easy to see why: Not only are the sisters identical, but whenever they go out in public, they dress exactly alike.
It's not uncommon, perhaps, to see that with babies and young children. But turn the clocks forward a few decades, and the sight is bound to turn heads.
"I think they do it as a provocation to other people," Daniels said. "To them, we're just singular people. They've elevated beyond the single person."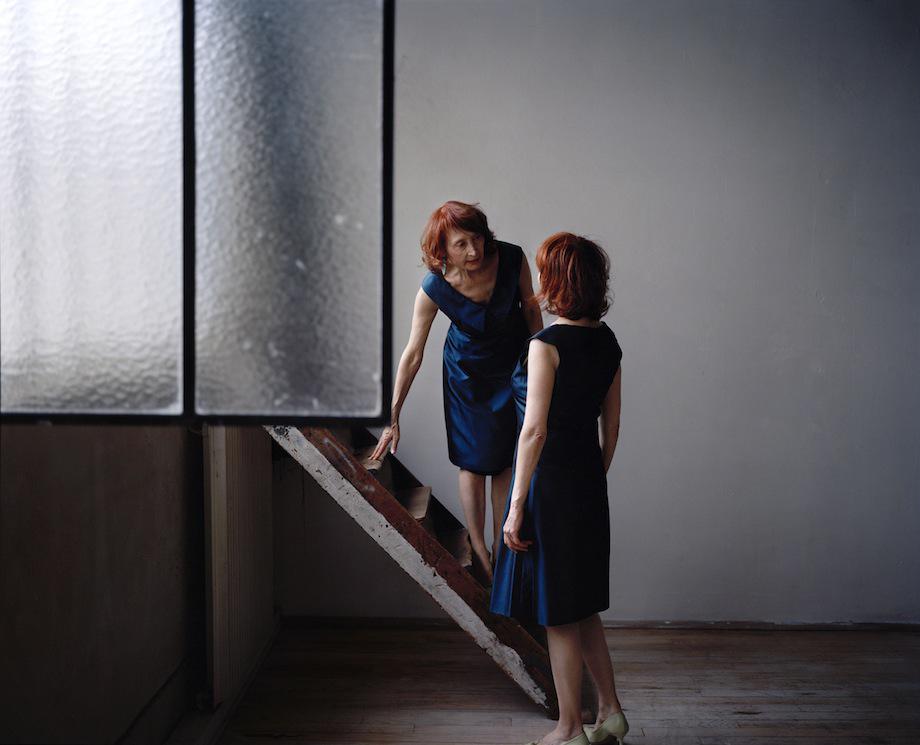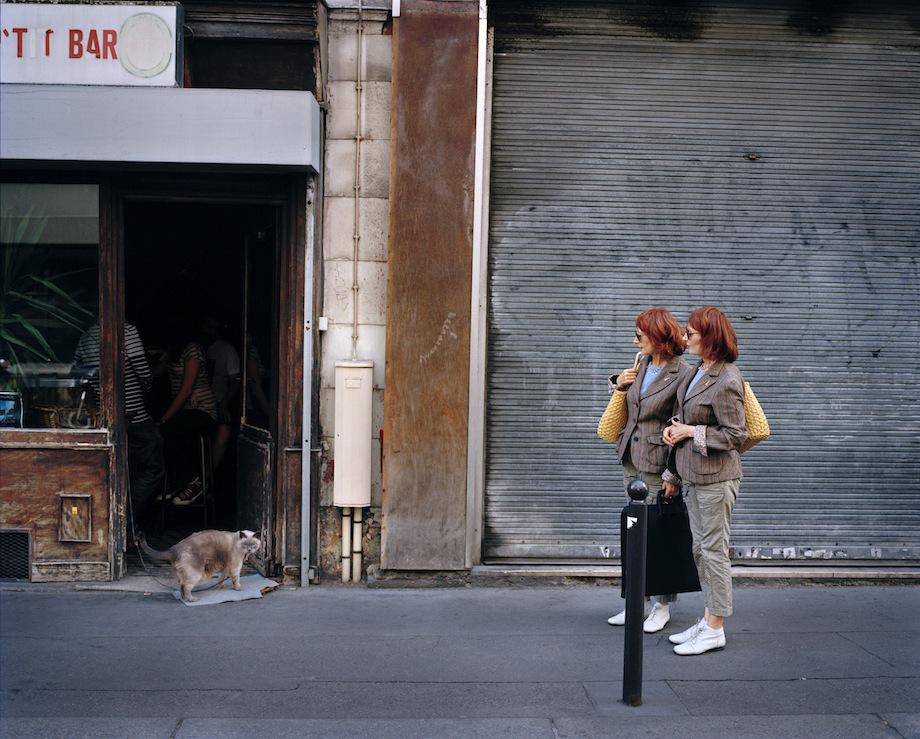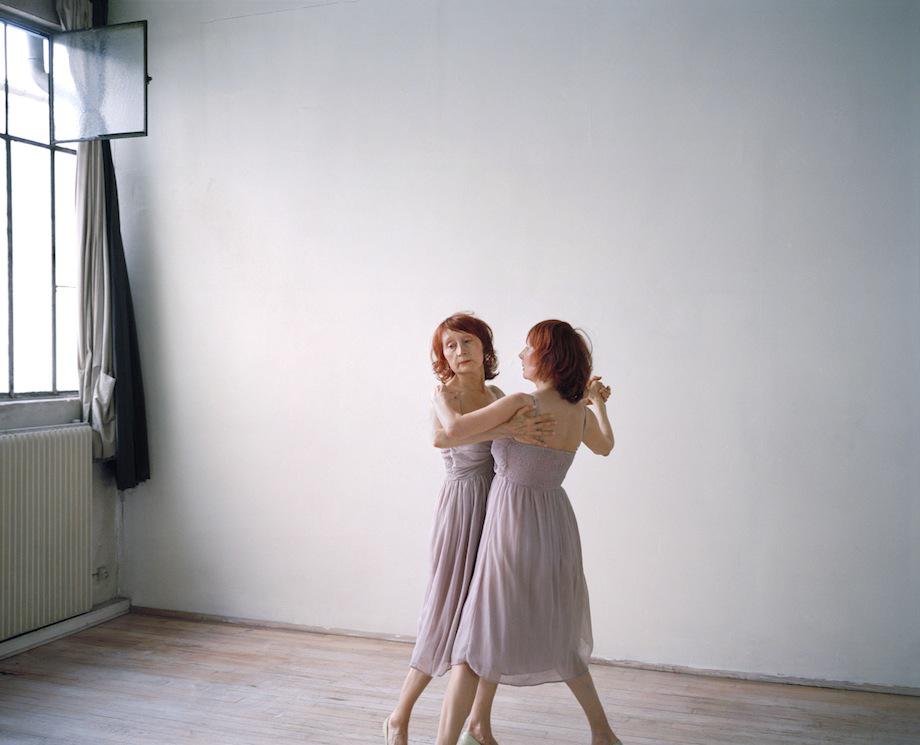 That's clear not just on the street, but in every facet of their lives: Monette and Mady share an apartment, work together as models and dancers, and finish each other's sentences. They aren't married and they don't have kids. They simply have each other.
Daniels says when they were younger, the twins called themselves the Diamond Sisters, and they performed a cabaret in matching outfits.
"I think they just decided they would do it from then on. They've brought it into their everyday life, "Daniels said.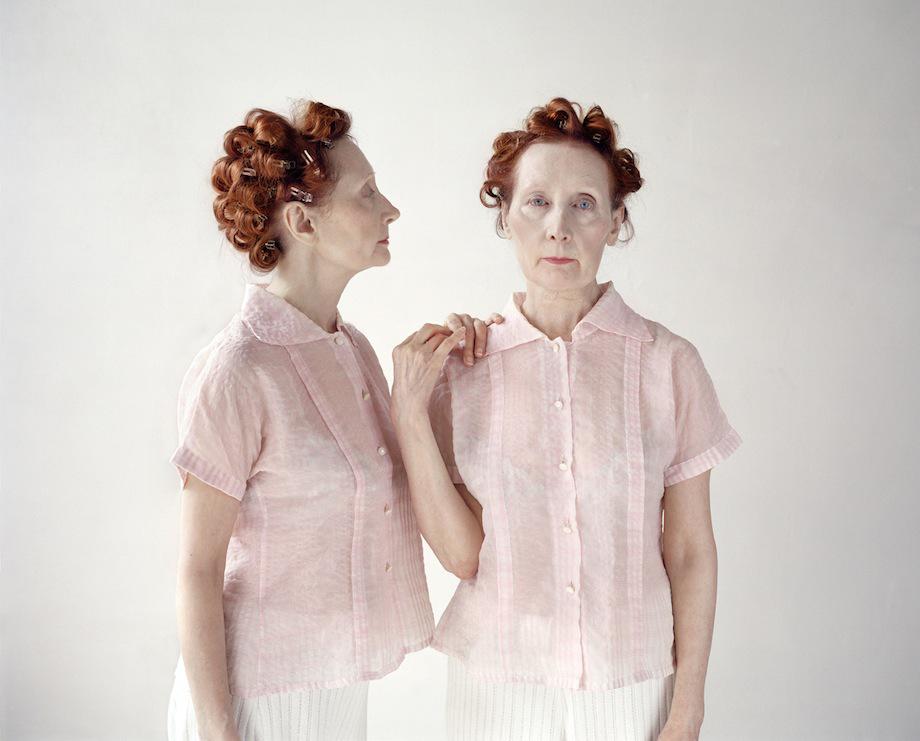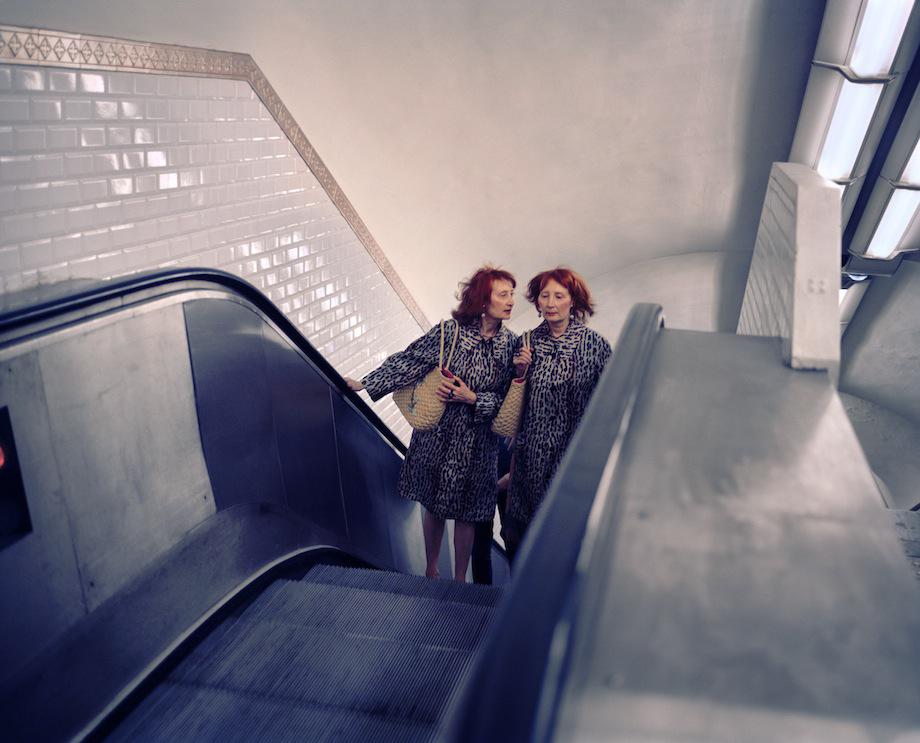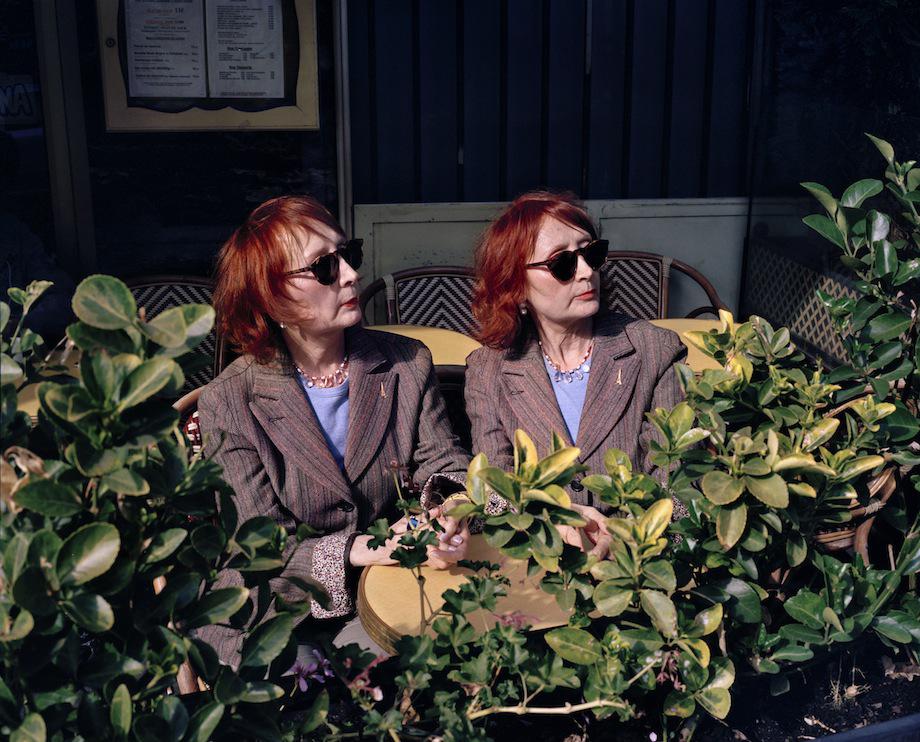 When Daniels first came across the twins, she had been working on a photography project about Alzheimer's disease. In the process, she says, she became aware of the stereotypes that are associated with aging. But Monette and Mady, she noticed, seemed to break every rule.
"They're kind of childlike in their view of life and how they see themselves," Daniels said. "They don't celebrate their birthdays, they don't give out their age. They're very much in the moment."
As Daniels set about photographing the sisters, she decided to combine documentary photos with staged ones—a natural choice, considering the extent to which Monette and Mady's lives tread the line between reality and illusion.
Daniels continues to photograph the women whenever she's in Paris. Over the years, she's formed a friendship with the sisters and has learned a lot about them. She can tell the two apart (the trick, apparently, is their voices, and the differences in their demeanors).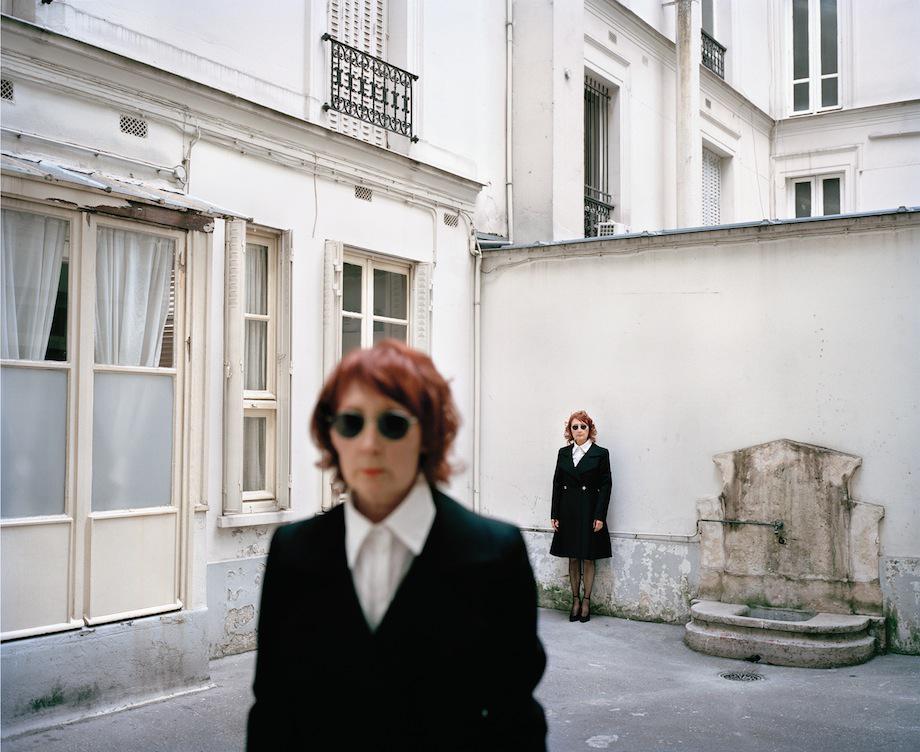 One thing she knows for sure: While Monette and Mady's existence may have performance elements, this is not an act. Monette and Mady are living their lives the way they see fit, each embracing the other as a part of her identity.       
"When they speak, they say 'I.' That reflects the feeling that there aren't two of them," Daniels said. "They are one."