For the artist Liu Bolin, making himself "invisible" has turned his career into one that is highly visible.
Originally trained as a sculptor, Bolin began using photography as a medium for protest when his studio in the village of Suo Jiacun, China, was destroyed late in 2005 as part of a restructuring movement ahead of the Beijing Olympic Games.
Bolin's first image, one of many he said in which "the environment that has taken hold of me," had Bolin covered in paint blended with the ruins of his art studio. From there Bolin began "hiding" in a variety of environments, the results of which form the series "Hiding in the City."
"The locations I choose must be strongly referenced to some symbols like politics, environment, culture, etc., that I intend to bring up," Bolin wrote via email. "In my works, the backgrounds express the most important information, conflicts are caused when my body vanishes in different backgrounds, a reflection of society from my point of view."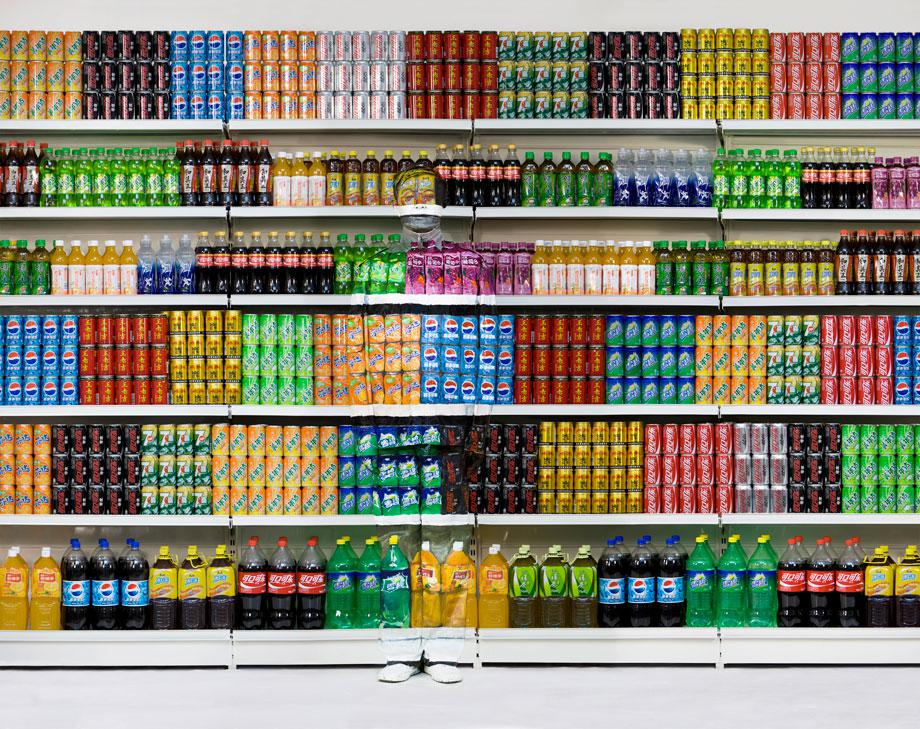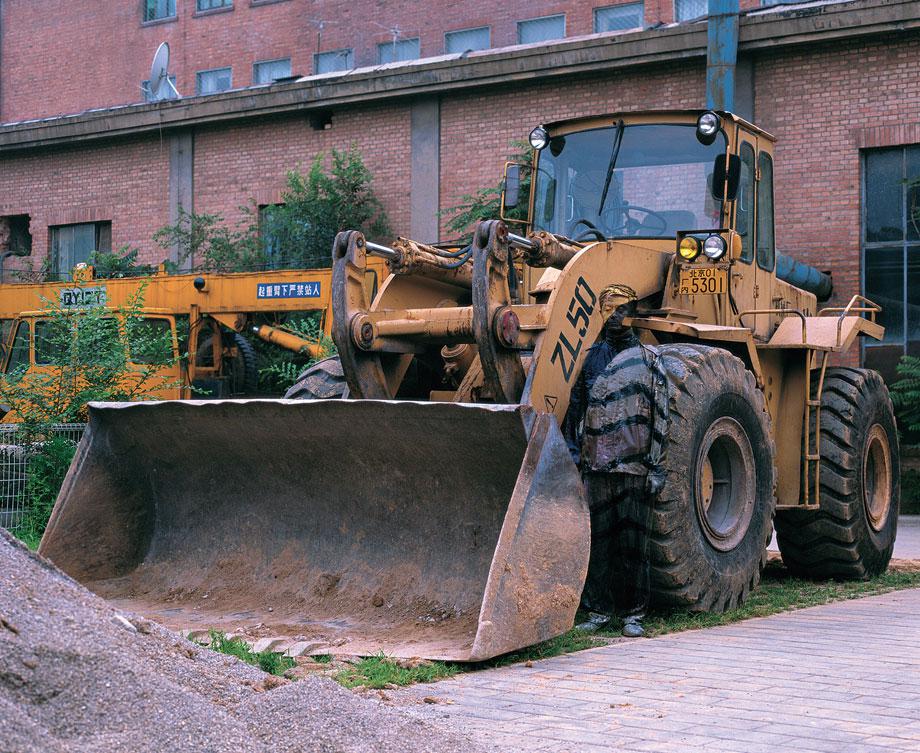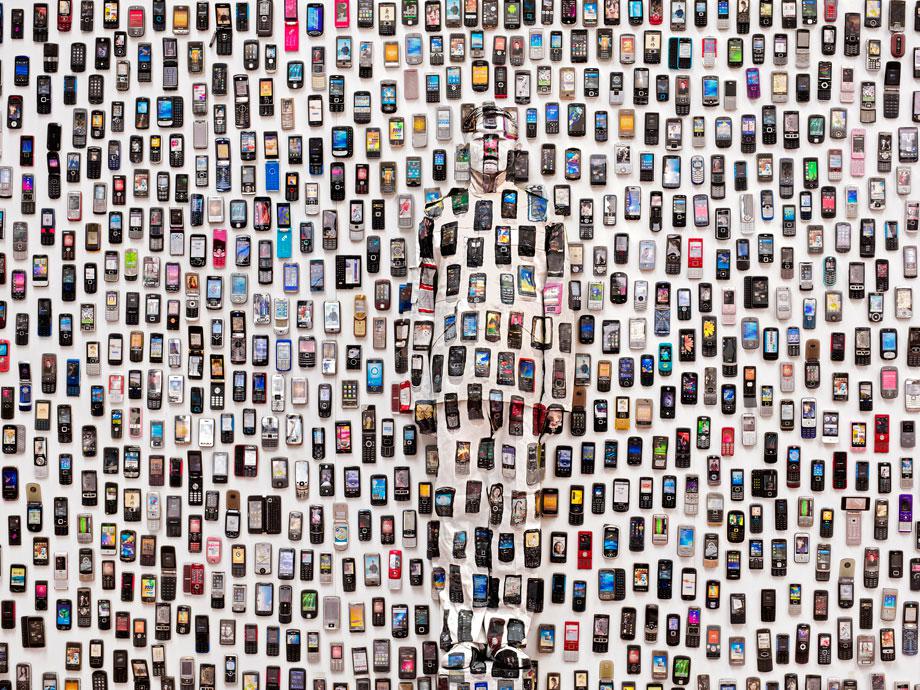 Inspired by Picasso and Andy Warhol, Bolin works with a team of assistants who spend roughly five hours camouflaging him once they have selected the background. Bolin is his own stand-in while the best angles for the images are selected, "I then change my clothes and stand up in the place that is defined, instructing my assistants about how to paint me," he wrote.
Bolin uses the same group of assistants in China and another team while working abroad. Although he started shooting with a large-format camera, he has switched to a digital Hasselblad, prefers natural light, and uses water-based paints for camouflaging himself.
Although it was the destruction of his studio in 2005 that prompted the series, Bolin said he had initially thought of the idea in 2001.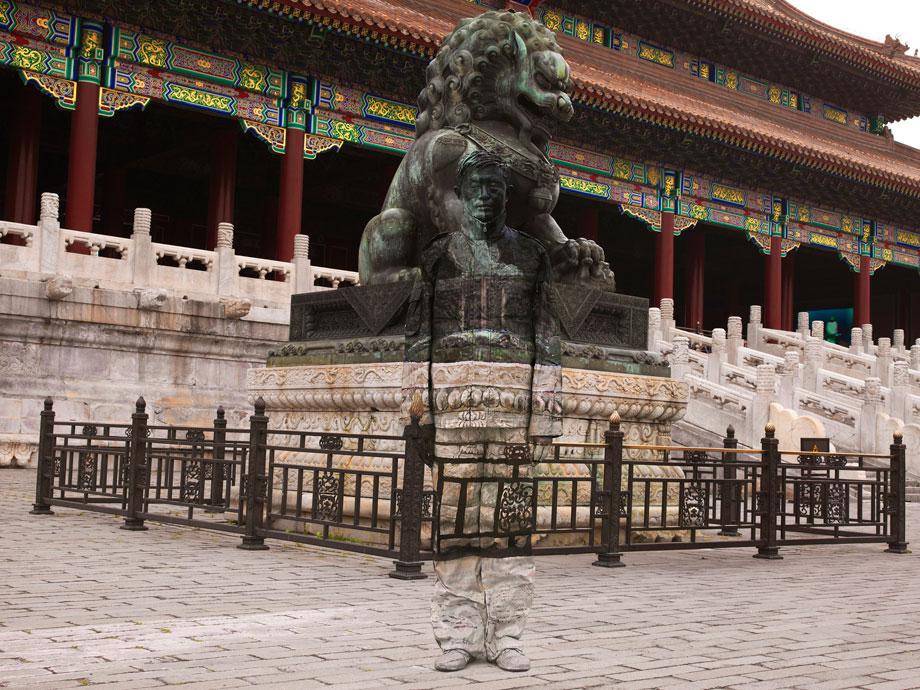 "There have been many social problems coming out during China's development, and these problems are always shown in the background of my works," Bolin wrote. "I actually am questioning the environment I live in through every single one of my works, so I do not just walk around and take photos in front of random backgrounds."
He continued: "From my perspective, the meaning of human beings has been constantly annihilated in modern society. In the rapidly developing course, while living environment is improving, people are effacing themselves; what a great contradiction! I choose to hide in different backgrounds because each one has its own significance."
Those environments include construction zones, retail spaces, historical landmarks, gardens, and public art spaces.
"In the near future I would like to be able to disappear in several magnificent cultural heritages such as inside the Forbidden City, the Louvre, or places that represent the current social focal points like questioned Chinese food/milk factories, etc."
A retrospective of Bolin's work was recently on view at Galerie Paris–Beijing in their Brussels space. Click here to purchase the catalog of his work.