For their fourth triennial, titled "A Different Kind of Order" the International Center of Photography focused on the sweeping influence of digital photography on established and emerging artists.
The exhibition, featuring 28 video artists and photographers from 14 countries, will be on view through Sept. 8 and touches not only on the ever-changing landscape of the world but also the evolving ways in which artists express themselves.
Speaking to the media on May 16, ICP executive director Mark Robbins said about the show, "It throws us into the wonderful tense ambiguity that I think all good art does, where we question the assumptions about ourselves and our world."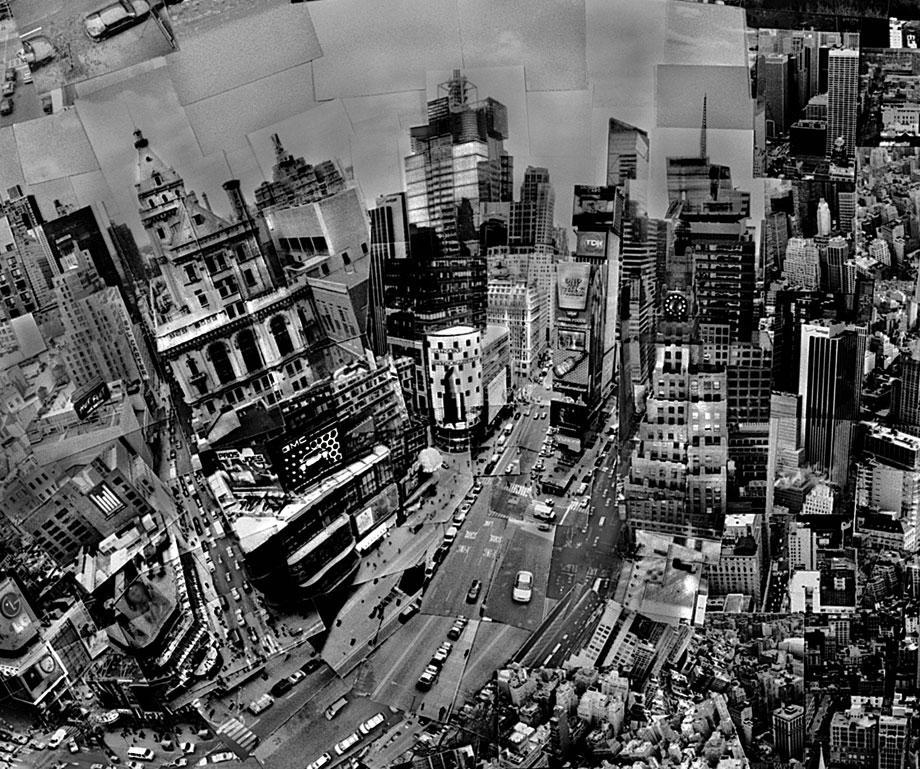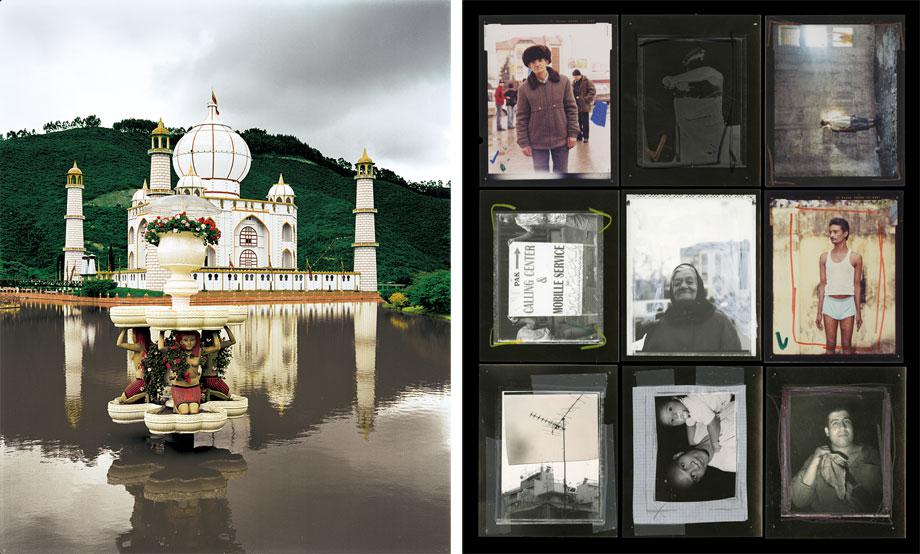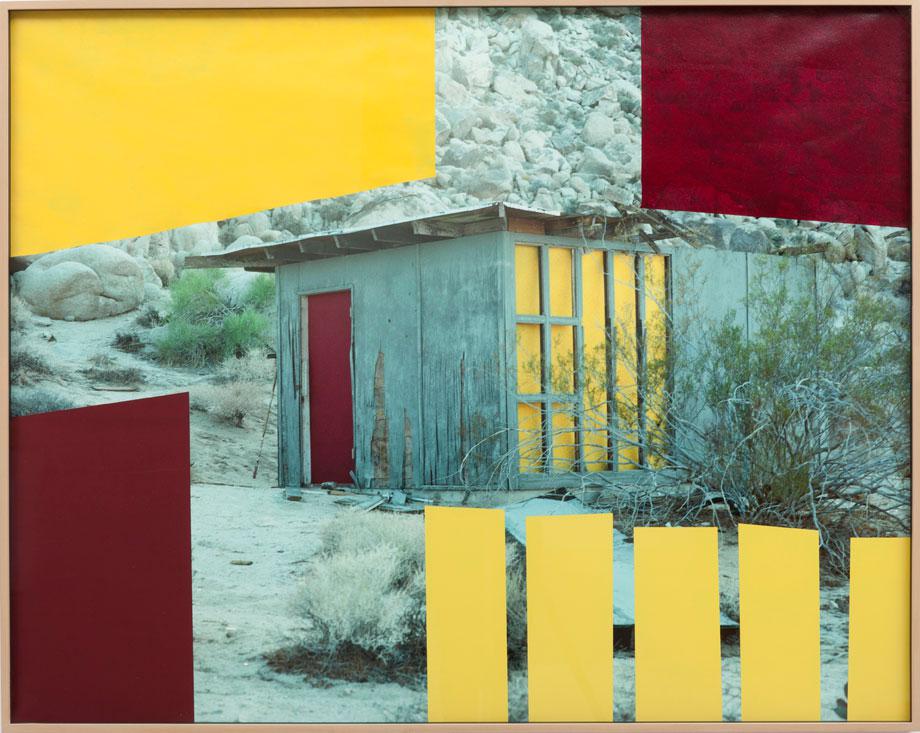 Artists in the triennial have lived through natural and nuclear disasters, social upheavals, and shifts in political and cultural landscapes.
ICP has brought to light themes in which the artists express these worldwide changes, such as the resurgence of collage through mixed mediums, the influence of the Internet and the use of both analog and digital photography.
That range is evident when viewing the work of Sohei Nishino, who spends weeks exploring cities, shooting up to 10,000 images that he then incorporates into sweeping collages that touch on both fiction and nonfiction. Or Shimpei Takeda, who placed radioactive soil from Fukushima, Japan, where the nuclear disaster took place in March 2011, in contact with photosensitive sheets of film. Or when viewing Lucas Foglia's "A Natural Order," featured in Behold last December, which studies people who chose to live off the grid.
"The digital revolution that began in the early 1990s seemed to us to have swept everything in front of it away and completely changed the context in which all photographic works, whether analog or digital, are seen and experienced today," said Christopher Phillips, one of four ICP curators who worked on the show.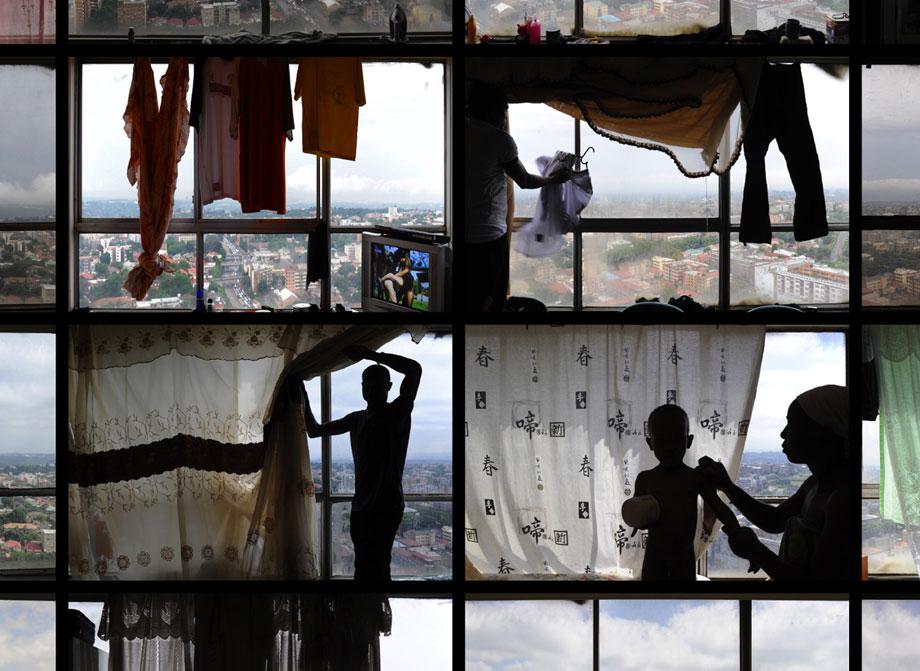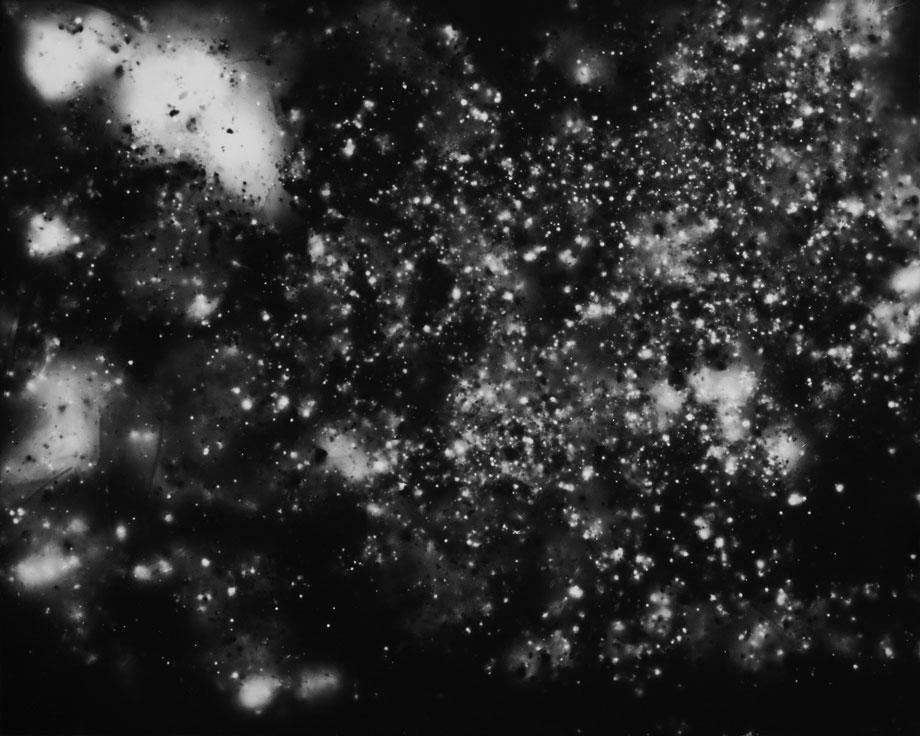 That experience includes a new generation of artists who have been raised entirely in a digital environment, something ICP made note to acknowledge.
"A whole generation of artists who have grown up entirely in the digital era and for whom the idea of mixing digital forms and analog forms, media from all kinds of sources, that was just part of the heritage that they grew up with and continue to explore," Phillips said.
Phillips added that the curators "finally came to feel that a very different kind of image order is evolving at the same time very different types of social orders are also becoming more and more visible, so that's what shaped our selections for the show."
Along with Phillips, Kristen Lubben, Carol Squiers, and Joanna Lehan curated the exhibition. To learn more about the triennial, and the 28 featured artists, visit the ICP website.