Photographer Jeff Jacobson's new book, The Last Roll, published by Daylight Books, began much like Jacobson's other projects: without an idea.
"I never start off with an idea in mind," Jacobson said about his photographic process. "I start taking pictures and the pictures tell me what it is. … When I'm in it, especially toward the beginning, I never spend a hell of a lot of time trying to analyze it because it kills it for me."
It's a fluid process for an established photographer (Jacobson was with Magnum Photos in the late 1970s before leaving to start Archive) whose previous books, My Fellow Americans … and Melting Point were projects that focused on the world around Jacobson rather than taking on a more personal narrative.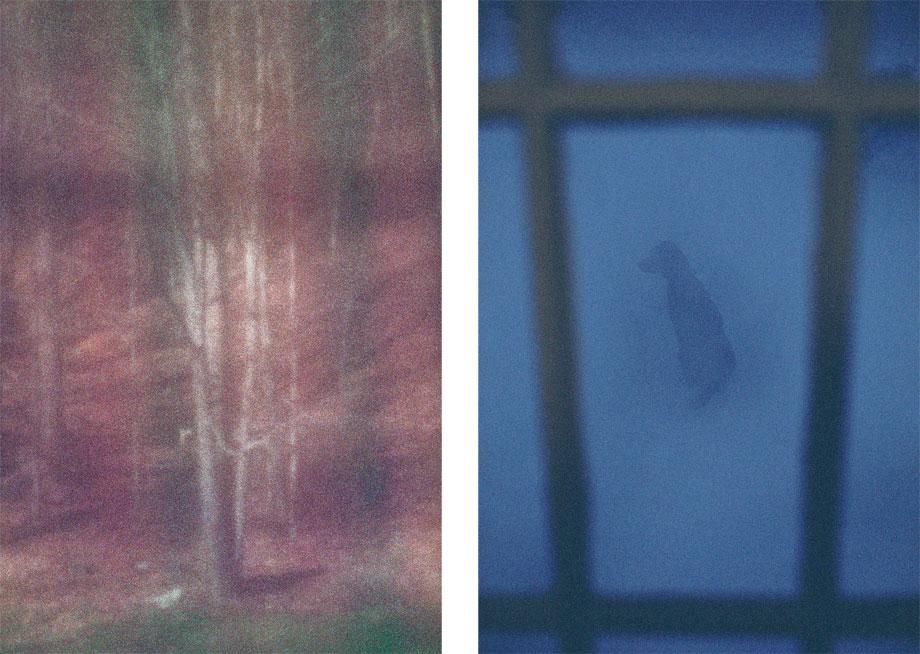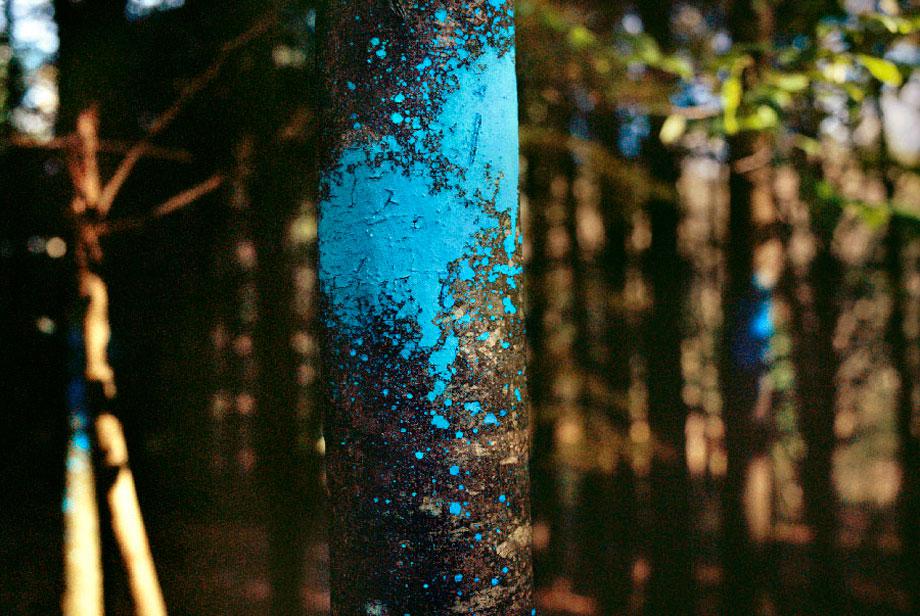 When Jacobson was diagnosed with lymphoma around Christmastime in 2004, he suddenly found himself too weak to leave his home. As he started to take pictures, he was forced to examine a much more concentrated environment that would eventually begin to shape The Last Roll.
"They were unlike anything else I had ever done; a lot were shot at home because I was so sick I couldn't go out," Jacobson explained. "I would come up here [Mount Tremper, N.Y.] after chemo treatments to be quiet and to recover, and I was literally too sick to go outside, so I started shooting around the house and out the windows, and then slowly I felt better … in the book there are many pictures taken inside or right around the house, and for me that was unheard of."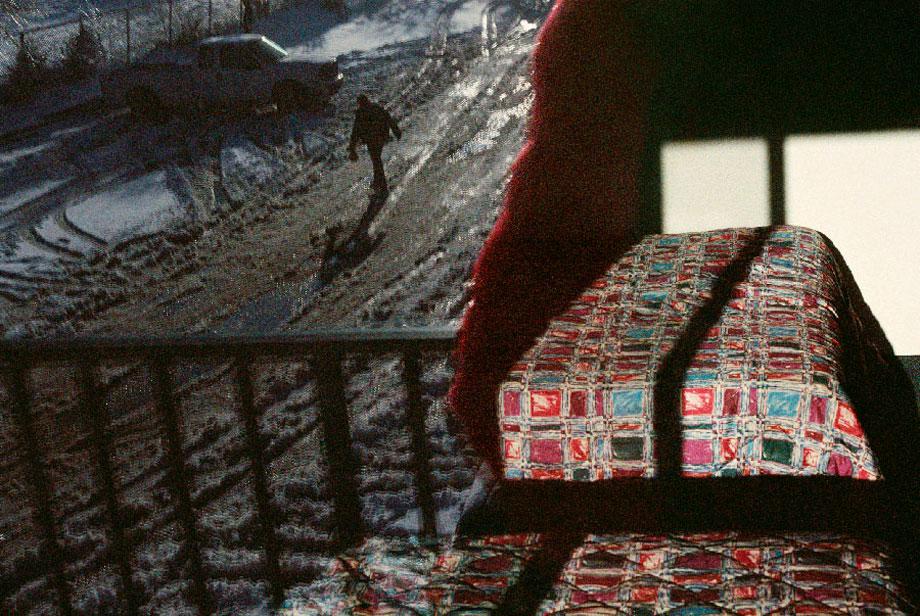 Jacobson was pleasantly surprised by the images taken during his chemo treatments but was hit with another round of bad news when Kodak announced they would be halting manufacture of Jacobson's favorite film, Kodachrome, in the late 1990s. He bought up a lot of the film, and suddenly the project had an end date since Dwayne's Photo in Kansas—the only known lab left in the world that processed the film—announced they would stop processing at the end of 2010.
"… so I was finished when the last roll was processed," Jacobson said. "For me that was an advantage because it didn't go on and on and on. … I knew I was done when I couldn't do it anymore."
That's not to say Jacobson wasn't ambivalent about the direction photography was taking.
"I was pretty pissed, pretty angry because I always thought it was their [Kodak's] fault; I always felt there could have been a market for it," he said about the end of Kodachrome.
"But what I learned from dealing with cancer is it was a process of learning to let go and learning that nothing is permanent and things change, especially for photographers. It's an industrial art and by using Kodachrome, I was dependent on the rules of capitalism … and by the end of it, I was fine."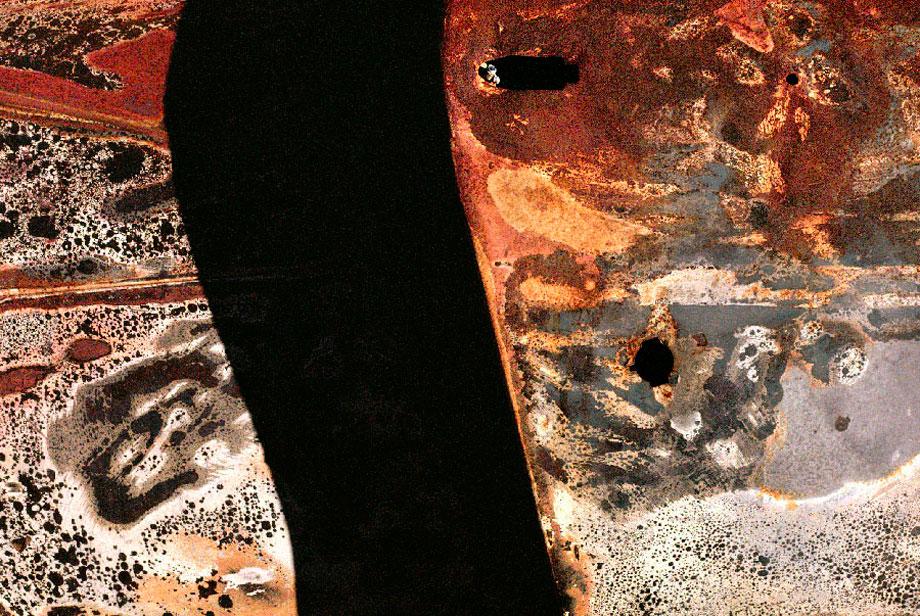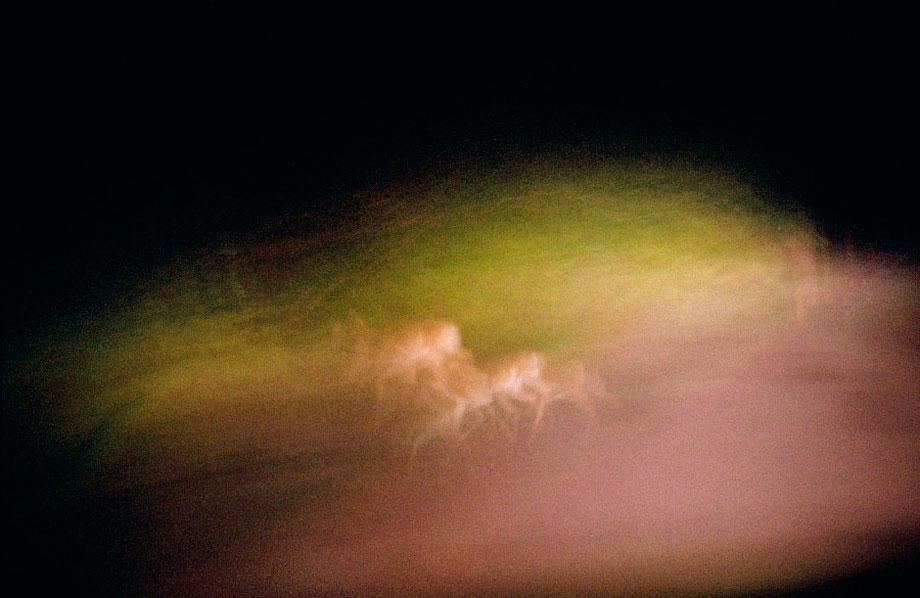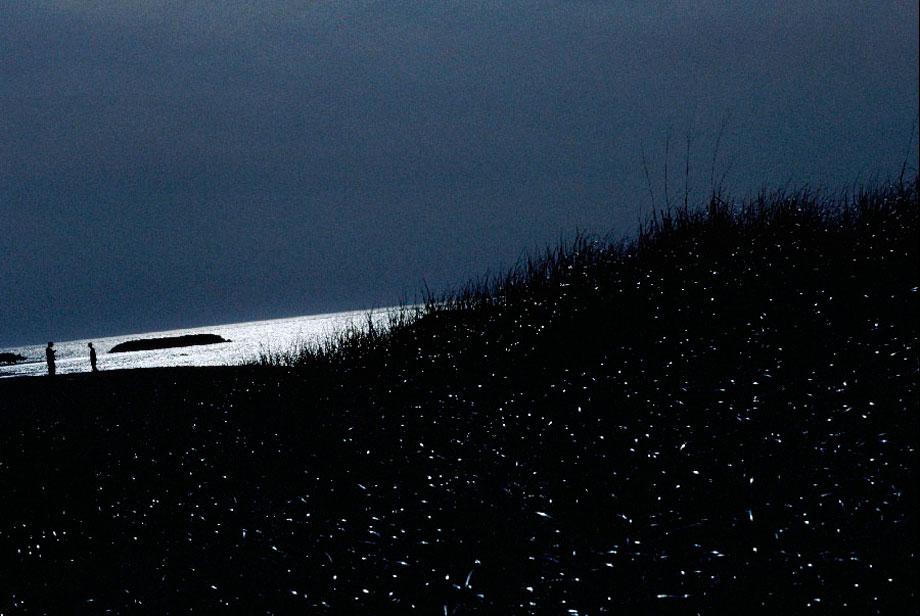 After he shot the last roll of film, Jacobson's disease went into remission until 2010 when it returned, and he has been dealing with it ever since. He has made some major life changes: He shoots digital now, preferring lower end cameras rather than high-end models that are too "clear with little texture" and is only interested in projects for which he feels a connection.
"I knew the only kind of journalism I wanted to do—and I define 'journalism' loosely—were projects that in some way had something to do with the environment, with the Earth, because I felt that was so much more important than everything else put together. If you don't deal with that, who cares if you deal with anything else? Because this is what's facing humanity."
"The Last Roll" is currently on view at the Center for Photography at Woodstock through June 16.