In many ways, Jan Banning's series "Bureaucratics" examines the idea of a "desk job" as an international phenomenon.
The project began after Banning was given an assignment to document Dutch development aid and the decentralization of administration in Mozambique–not exactly the most colorful assignment for someone who describes himself as a "people photographer."
Although Mozambique wouldn't factor into Banning's ambitious project (two printings of Bureaucratics, published by Nazraeli Press, have already sold out), it planted the seed that would eventually take Banning to five continents and eight countries documenting those who work in the executive branch of government.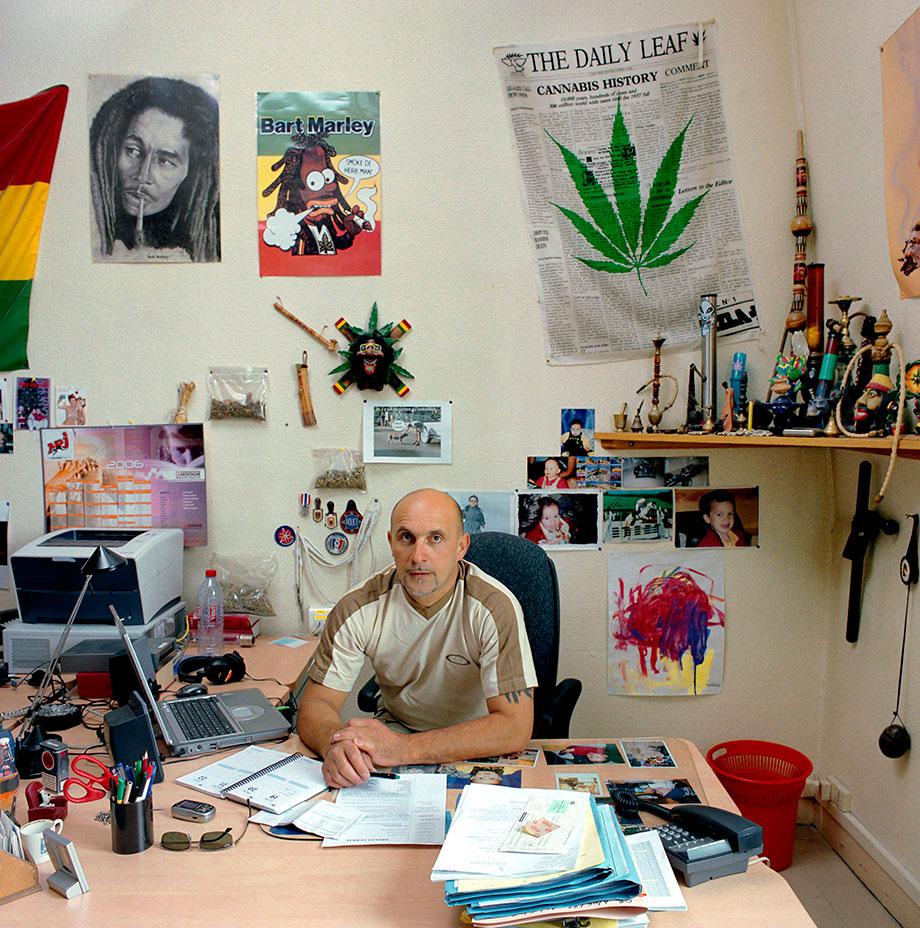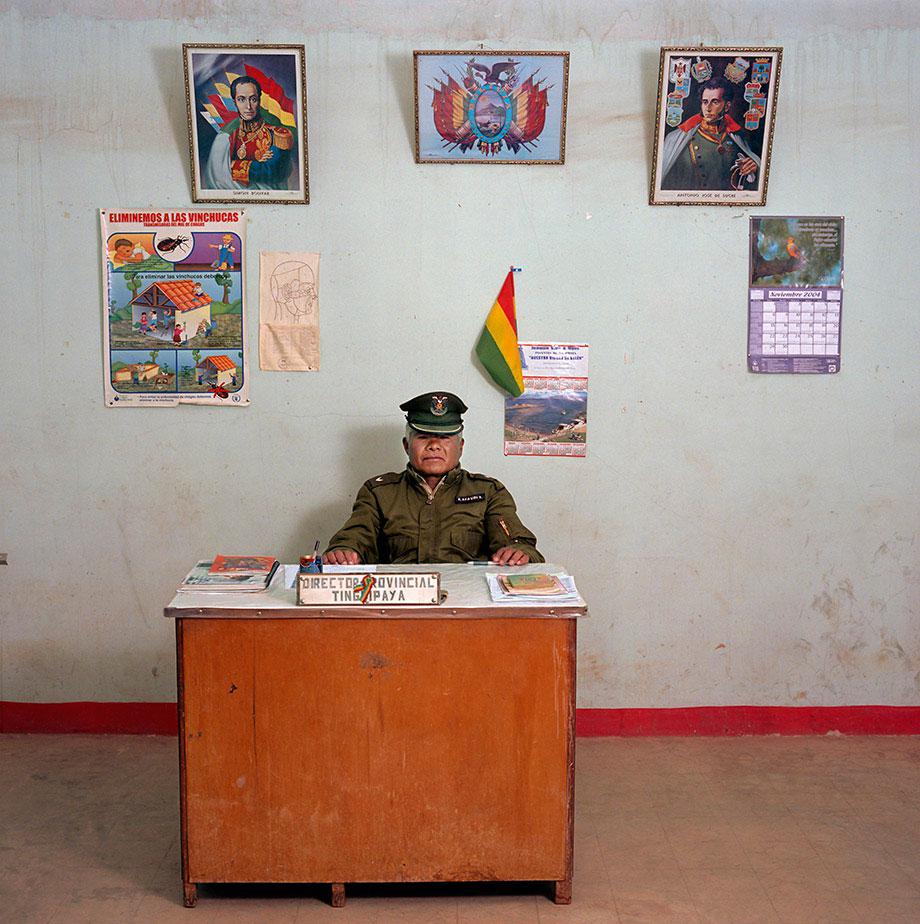 Banning, along with writer Will Tinnemans, chose to focus on Bolivia, China, France, India, Liberia, Russia, the United States, and Yemen for the project.
The two decided to approach the project from a political point of view, instead of simply going after environments where Banning could take beautiful pictures.
"India has the world's biggest democracy, the United States has the world's superpower, China as the upcoming superpower, Russia as the former superpower … so each country had to represent something bigger. … Liberia we picked because it was an example, unfortunately, of a country that has recently been involved with civil war and we wanted to focus on how administrations deal with that type of conflict," Banning said.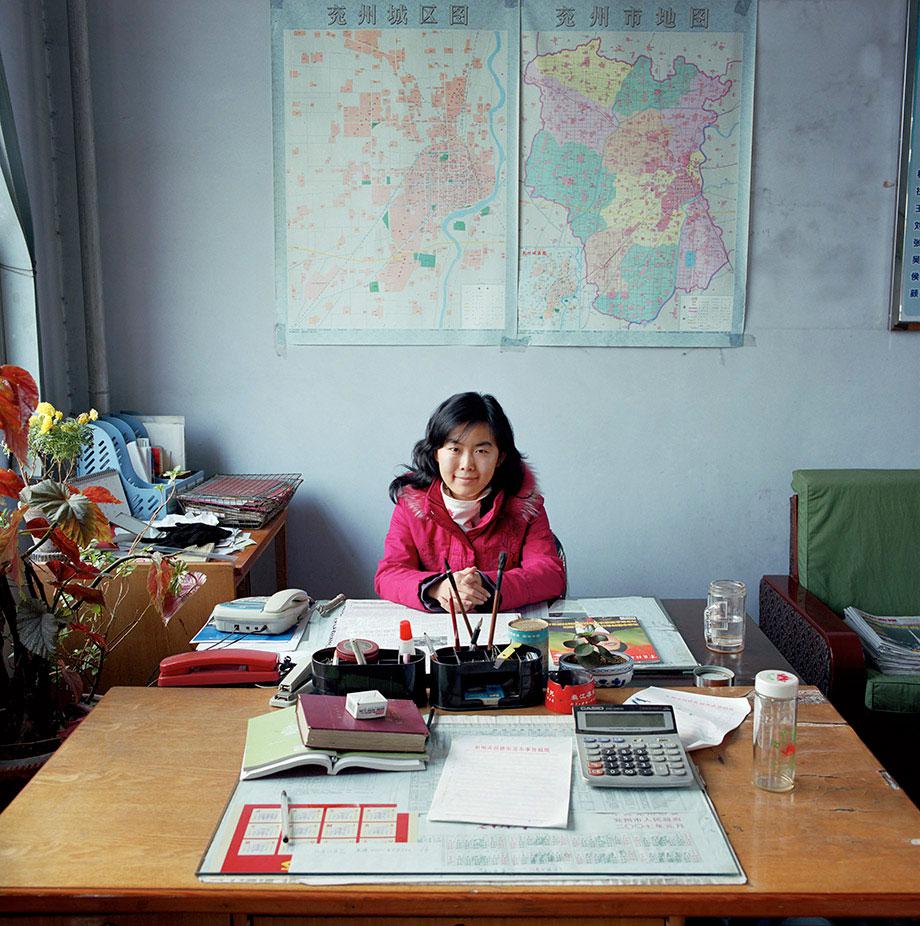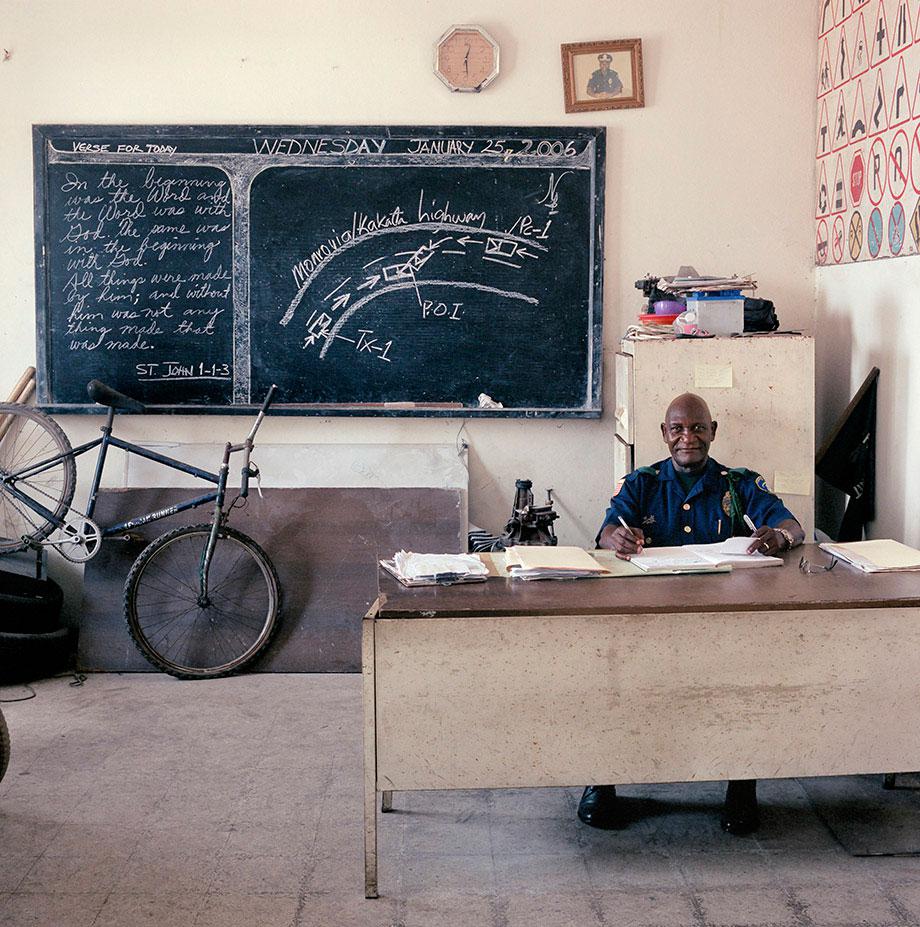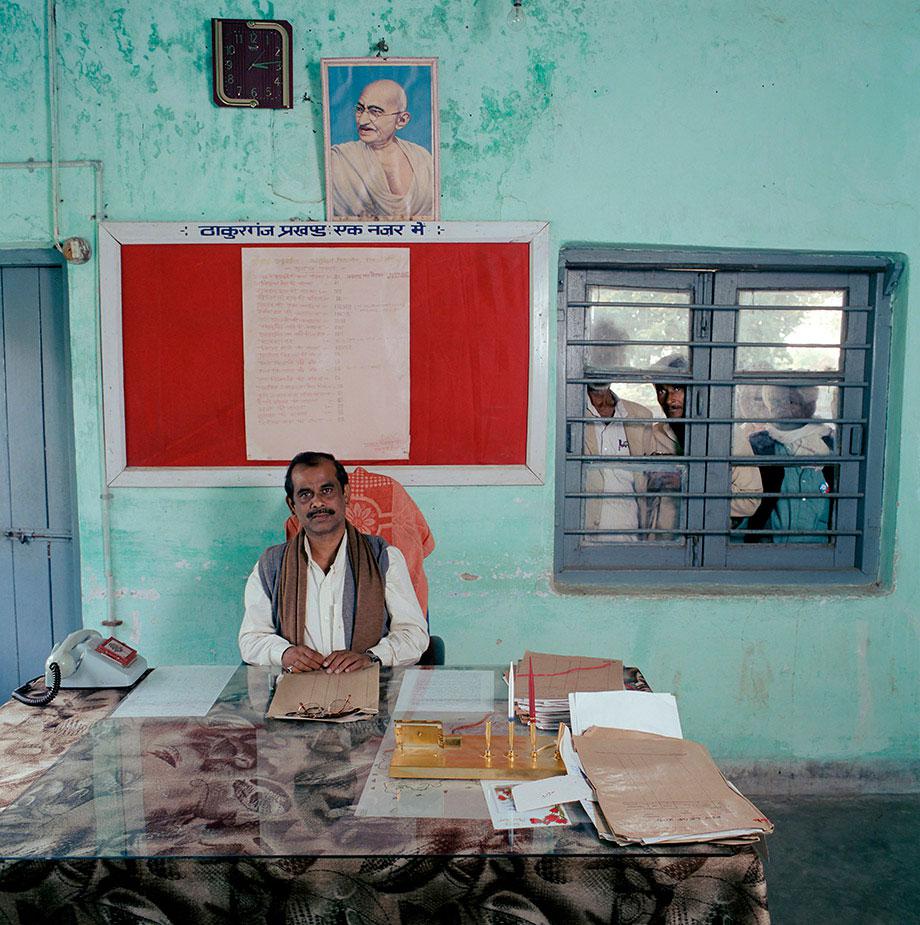 Photographing those involved with the bureaucracy of the executive branch of government isn't the most dynamic idea, at least aesthetically, so Banning decided to shoot very specifically with the goal of expressing elements of people who deal with rules and regulations.
The solution would be to shoot with a square format, "the least dynamic compositional format you can use," Banning said.
The Dutch painter Piet Mondrian also inspired Banning, specifically Mondrian's use of squares and rectangles in his paintings.
 "I wanted to get as many squares and rectangles in the picture, and in the middle of the straight lines is an individual who has to interpret these regulations … and adds his own character to the room he is working in. … I thought it was an interesting metaphor to have a round person in the surroundings of straight lines. … So I have always considered this to be a conceptual documentary project. Documentary because I'm documenting the world around me, but it is based on a visual concept, so I'm not just going to any office and photographing just anyone."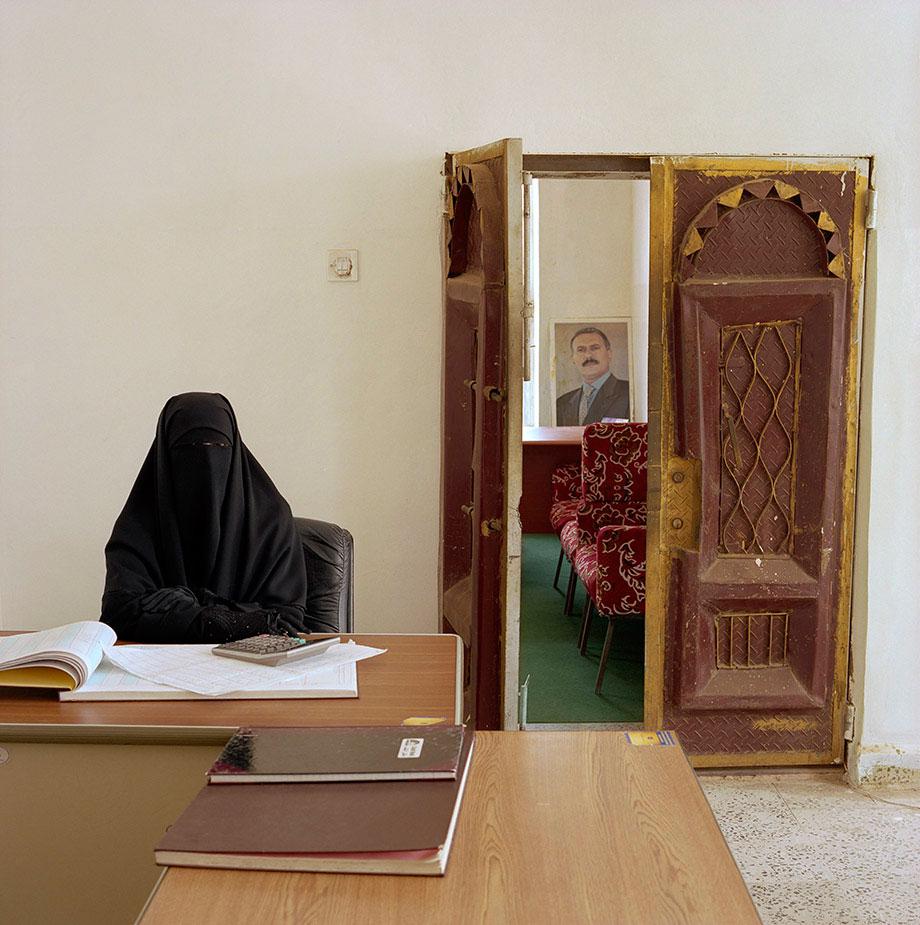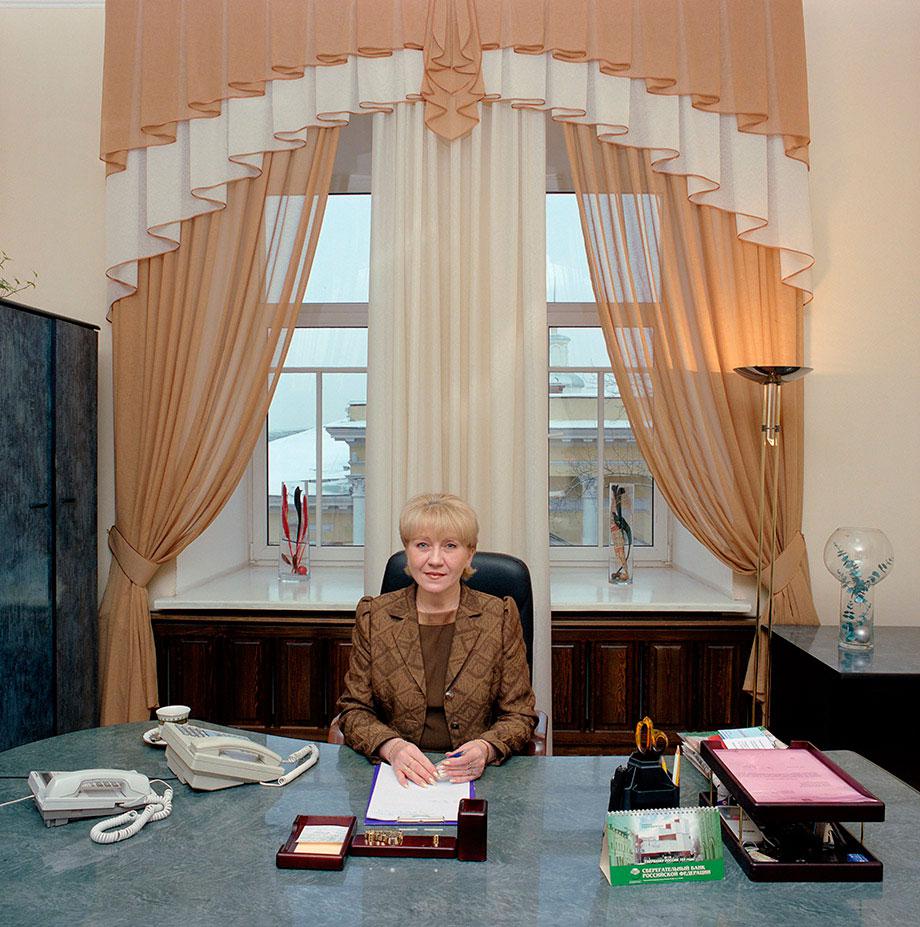 Getting permission to photograph the people turned out to be a big problem, not only because it was a time waster but also because Banning wanted to avoid having environments cleaned up or arranged differently to make a better impression. Tinnemans also helped distract the subjects by interviewing them while Banning was photographing them in order to prevent them from changing their surroundings or cleaning up their offices.
Banning and Tinnemans eventually gave up trying to work with the Vatican or Cuba since working through their complicated bureaucracies proved too difficult.