If there is one thing most everyone can agree upon regarding photographer Garry Winogrand, it's that he was prolific.
Primarily known as a New York street photographer in the 1960s, Winogrand in fact wasn't limited by geography or genre. Evidence of his photographic range has been edited from the thousands of undeveloped rolls of film (around 250,000 frames) Winogrand left behind when he passed away in 1984 at the age of 56.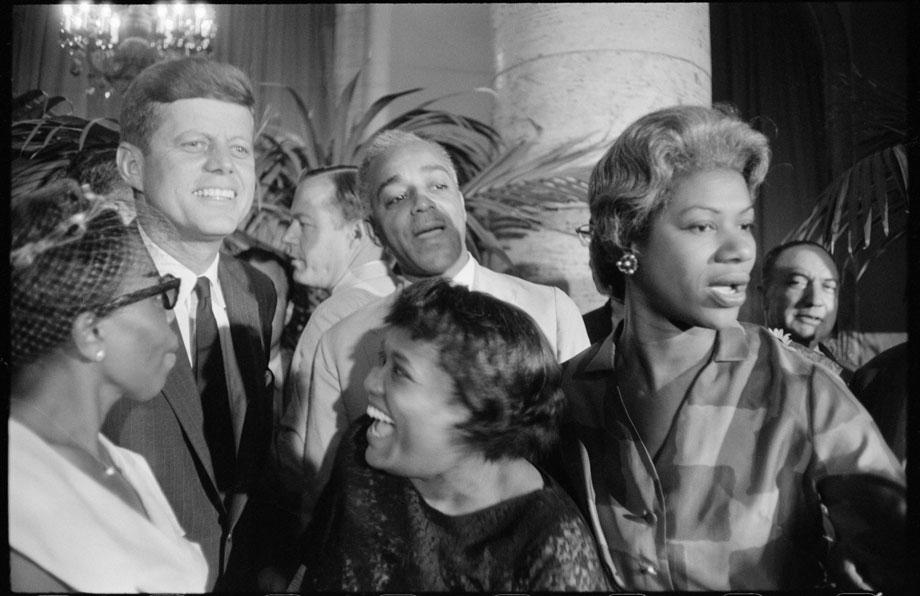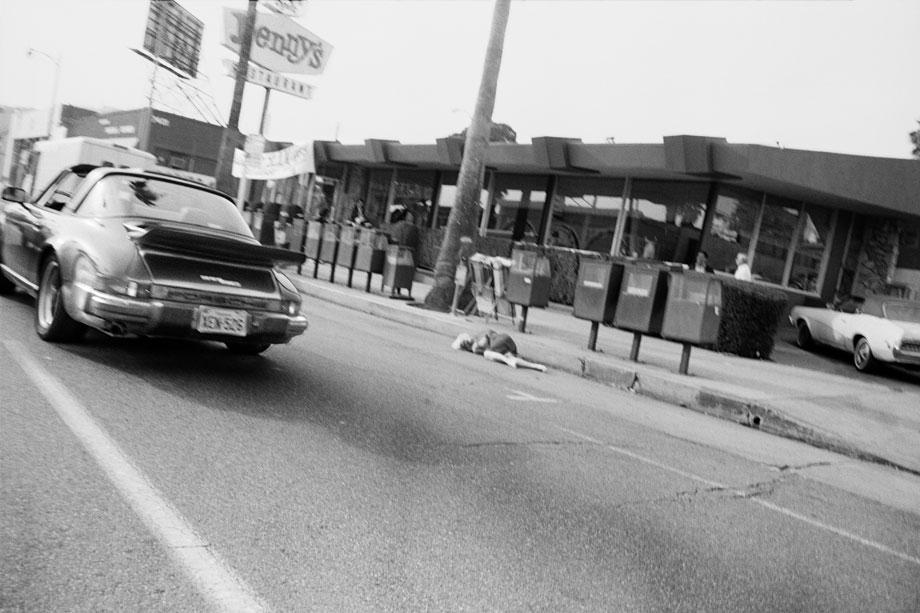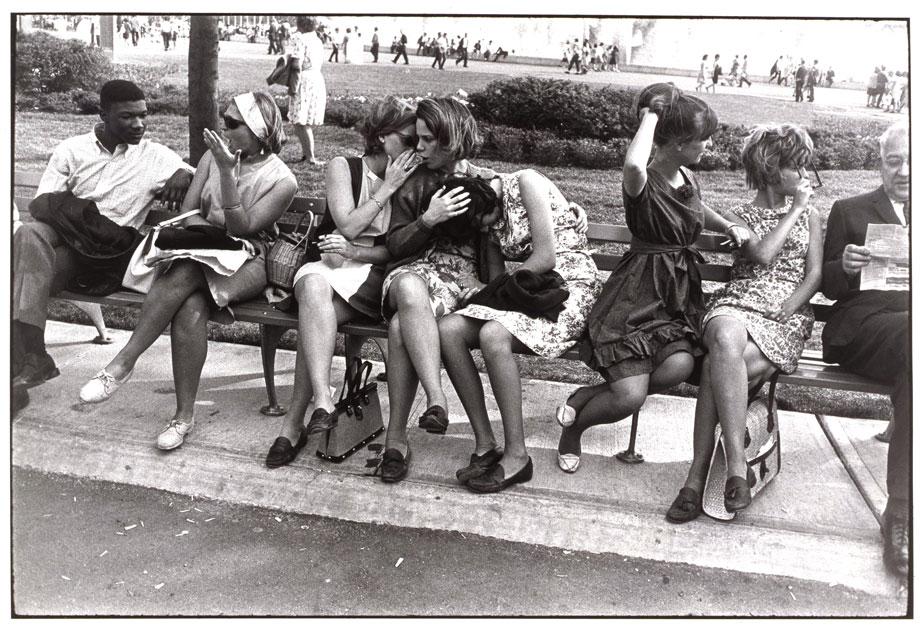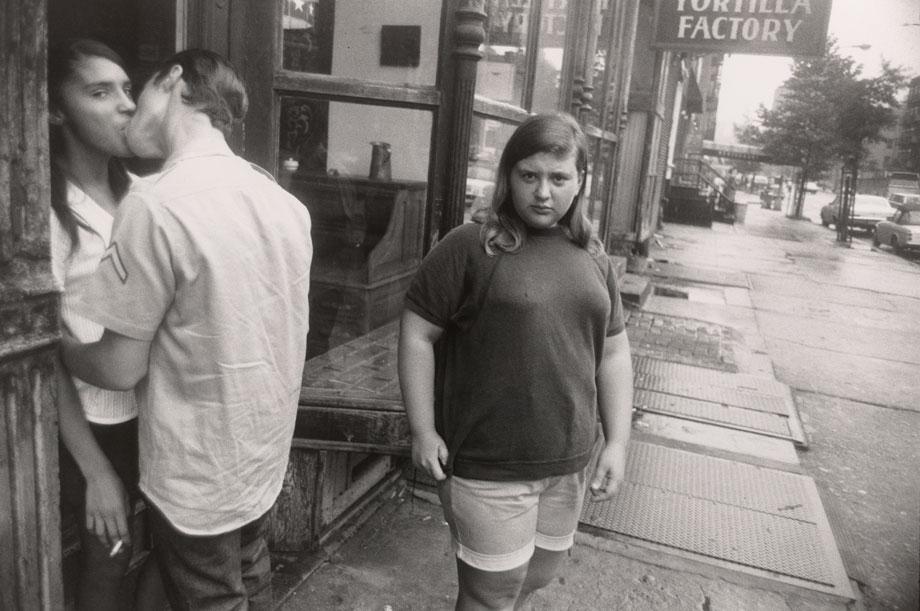 Of the more than 300 images on view at the San Francisco Museum of Modern Art (SFMOMA) highlighting Winogrand's career, roughly 100 have never been seen before. The show, aptly titled "Garry Winogrand," will be on view until June 2. Yale University Press, in association with SFMOMA has published a corresponding retrospective catalog, Garry Winogrand, which includes more than 400 images from the Bronx native's career.
Images from the book include both spontaneous, private moments and unusual images of politicians, protesters, and people from marginalized communities: In other words, it's a snapshot of America from a variety of decades and circumstances.
Viewing a collection of images that covers as many decades and locations as Winogrand's leaves the impression that he was everywhere all the time. Whether it's a shot of a wealthy couple walking down Fifth Avenue in New York or a sailor walking down a deserted street, it's impossible to imagine that Winogrand ever left his camera at home.
The collection of images, shot either at close range or pulled back to reveal greater detail, provide just enough information to give insight into what's happening while still asking the viewer to linger and wonder if something else might be going on.
Even the titles ask the viewer to do some work, giving only the most basic information, providing either insight into another time or asking the viewer to imagine an earlier era or reminisce.
Garry Winogrand was edited by Leo Rubinfien, with contributions by Sarah Greenough, Susan Kismaric, Erin O'Toole, Tod Papageorge, and Sandra S. Phillips.