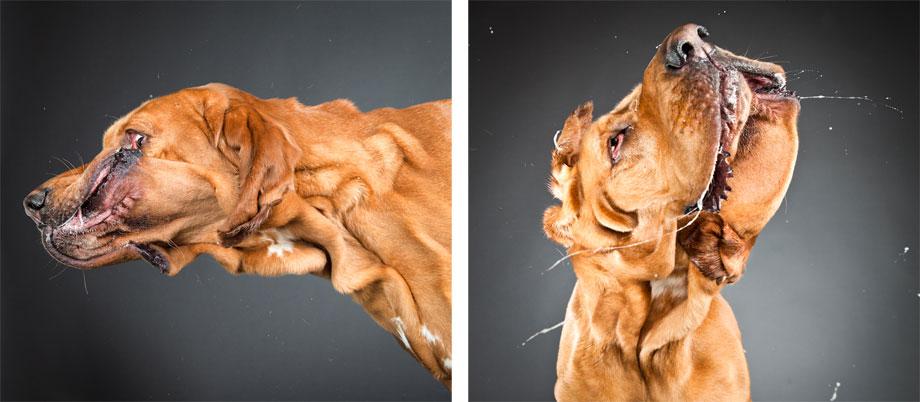 Portland-based photographer Carli Davidson's series "Shake" was originally inspired by her 8-year-old Dogue de Bordeaux, Norbert, who is an "epic shaker."
In 2011, she photographed her first dog "mid-shake" in her studio with its features scrunched and water droplets suspended in the air.
"The first time I uploaded the photos, I knew I had to keep shooting and creating a body of work, it was just so fun," Davidson said.
Over the past two years, Davidson photographed more than 120 dogs for her series. But some of them never "shook." She chalks up her successful "shakes" to a "non-science, a lot of trying things and waiting." Sixty-three dogs and more than 120 photographs from the series will be featured in her first book, Shake, which will be released by HarperCollins in October.
Davidson has a hardy background in both animals and photography. The daughter of an art dealer, she grew up in the suburbs outside New York City next to a nature preserve.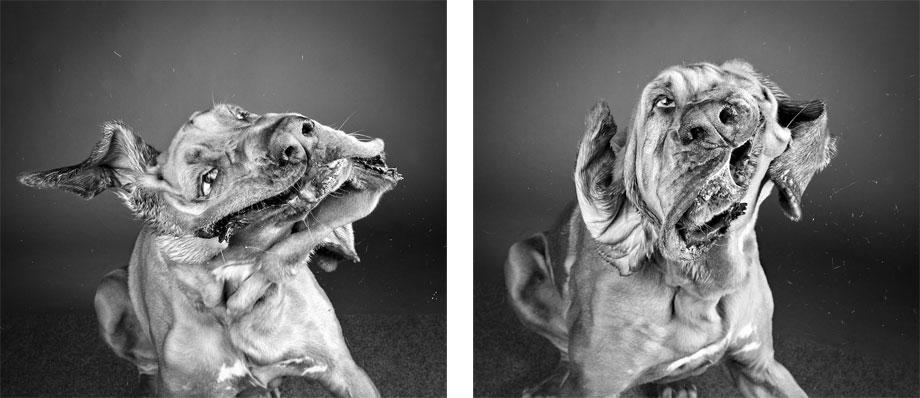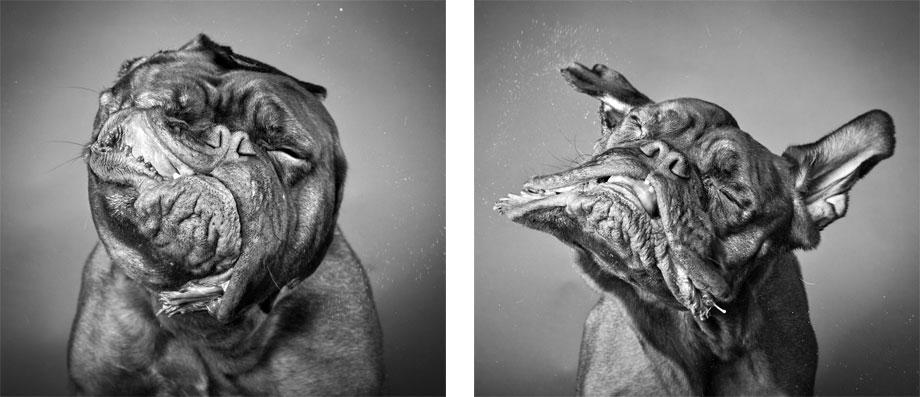 Davidson explained:
"I was exposed to animals and art from a young age. We always had pets that were considered part of the family. … Photography was always in the background. I used to spend days on set with my father in the city when I was a little kid. We always had a loaded Polaroid camera in the house."
It took her a while, however, to merge her two passions into one career. It wasn't until she got a job working as an animal care technician and conservation educator at the Oregon Zoo in 2007 that she realized she could do both.
"I was so used to documenting everything around me, I just kept doing it while working with animals, and something just clicked," she said.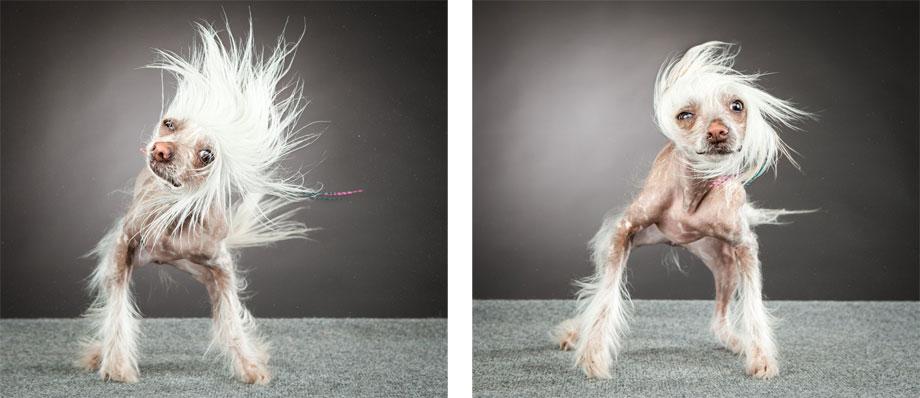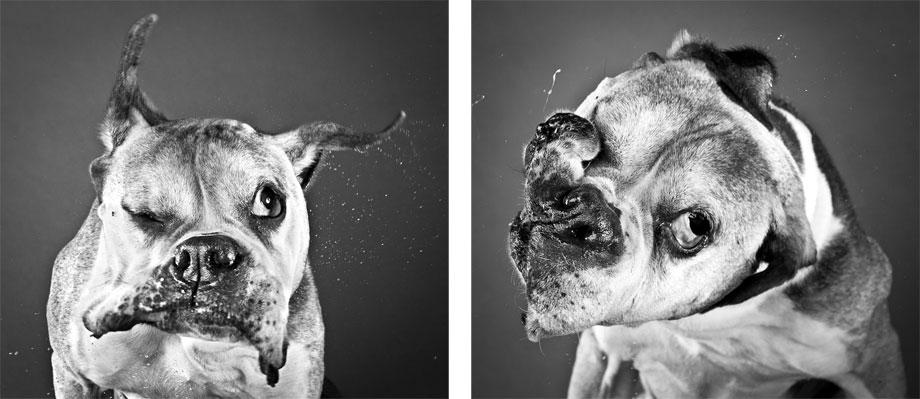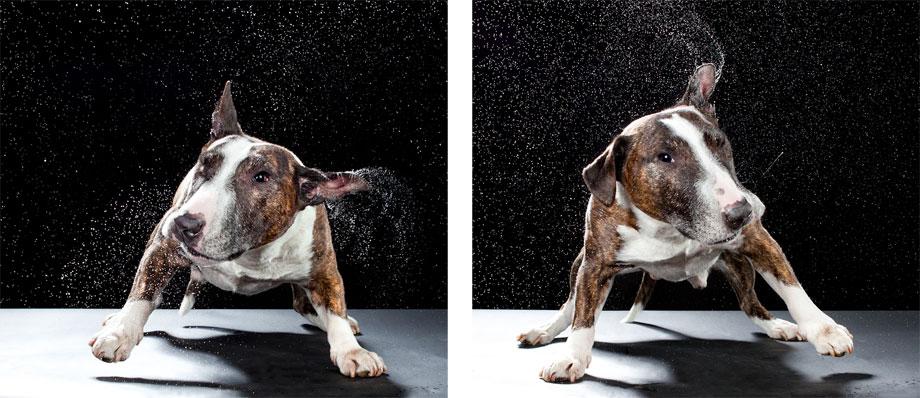 Since then, animals have become the focus of her commercial print work as well as the inspiration for her fine art photography. In her free time she volunteers her services for animal rescue.
Her next project, "Invincible," focuses on disabled pets and their owners.
"I have always believed animals are intelligent beings deserving of our respect. … (My goal) is to tell honest stories about animals or people in our lives that encourage curiosity, and to hopefully recognize the sameness of all creatures."
For updates on the release, check out the photographer's Facebook page.
---