If Luigi Ghirri were still alive, he might very well have been one of the most popular users on Instagram.
Ghirri, who passed away in 1992, used cropping and a playful sense of trompe l'oeil and humor to document seemingly the most ordinary scenes of his day-to-day life in his native Emilia Romagna region of Italy.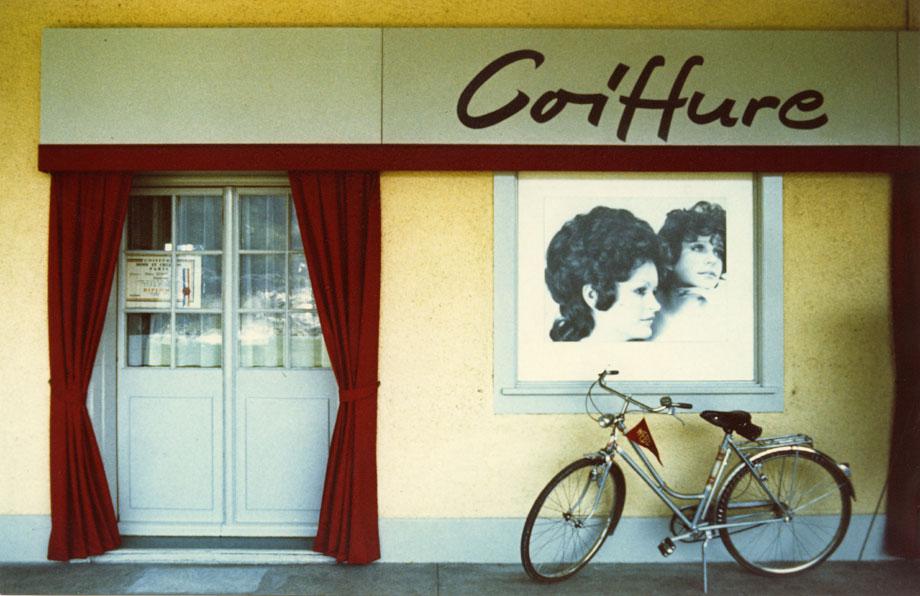 But Ghirri's images are more than just simple snapshots of landscapes and people. His images invite the viewer to take a second or third look to determine what is happening in the photographs. Or, trying to guess if they're photographs of postcards, or even photographs of photographs. Ghirri's first book, Kodachrome, was published in 1978, and 25 of the images will be on view at Matthew Marks Gallery in New York until April 20. This will be the first time this body of work will be seen in the United States.
There is a lot of romance and nostalgia present in Ghirri's work that feels very current. Some of that has to do with Kodachrome itself. Manufactured for 74 years, has there ever been another film brand popular enough to inspire a Paul Simon song or the name of a *state park in Utah?
It's easy to imagine Ghirri photographing Simon or the landscapes of a national park today if he were alive, perhaps with an iPhone or with a Kodachrome filter instead of the actual film.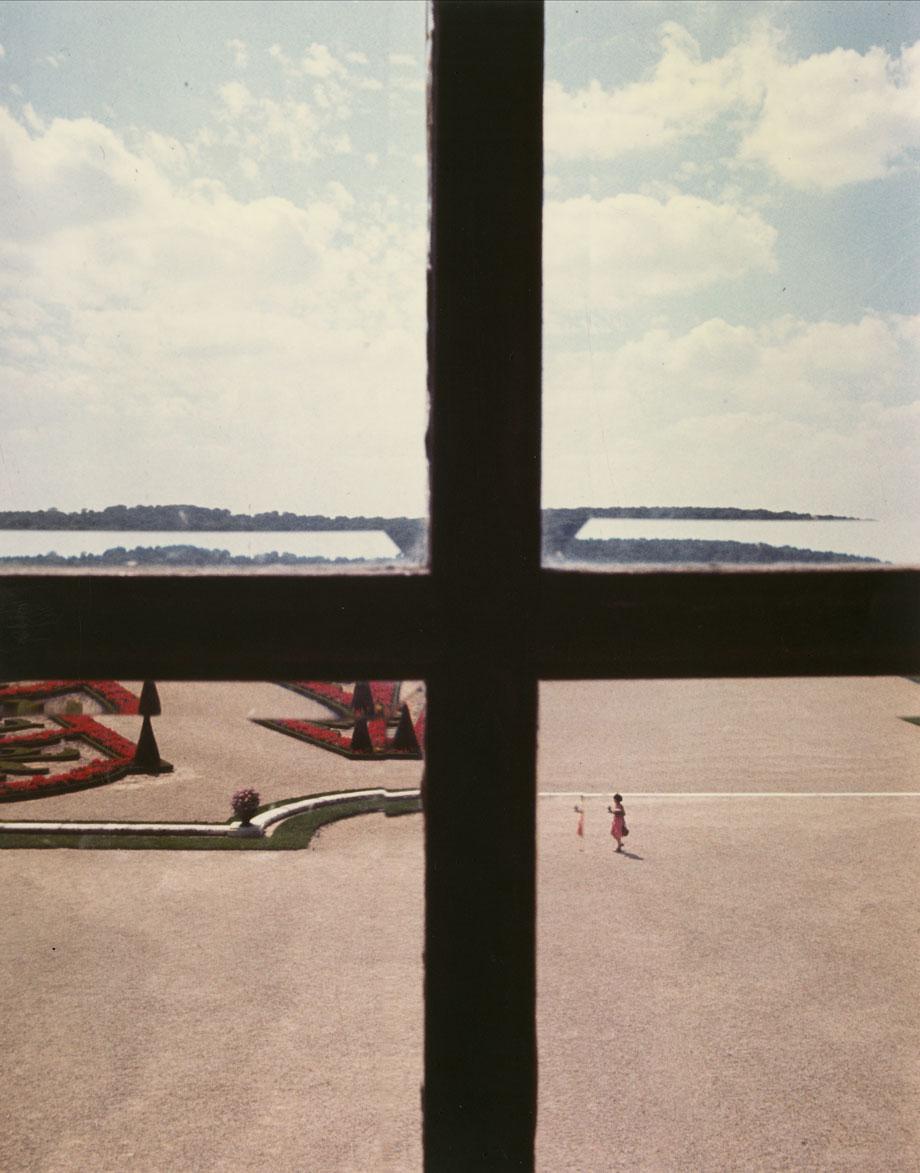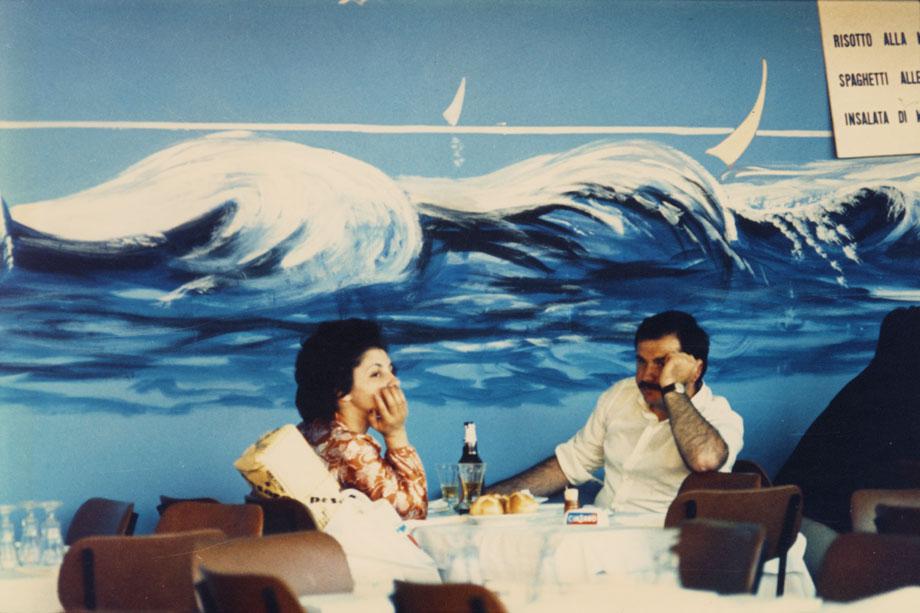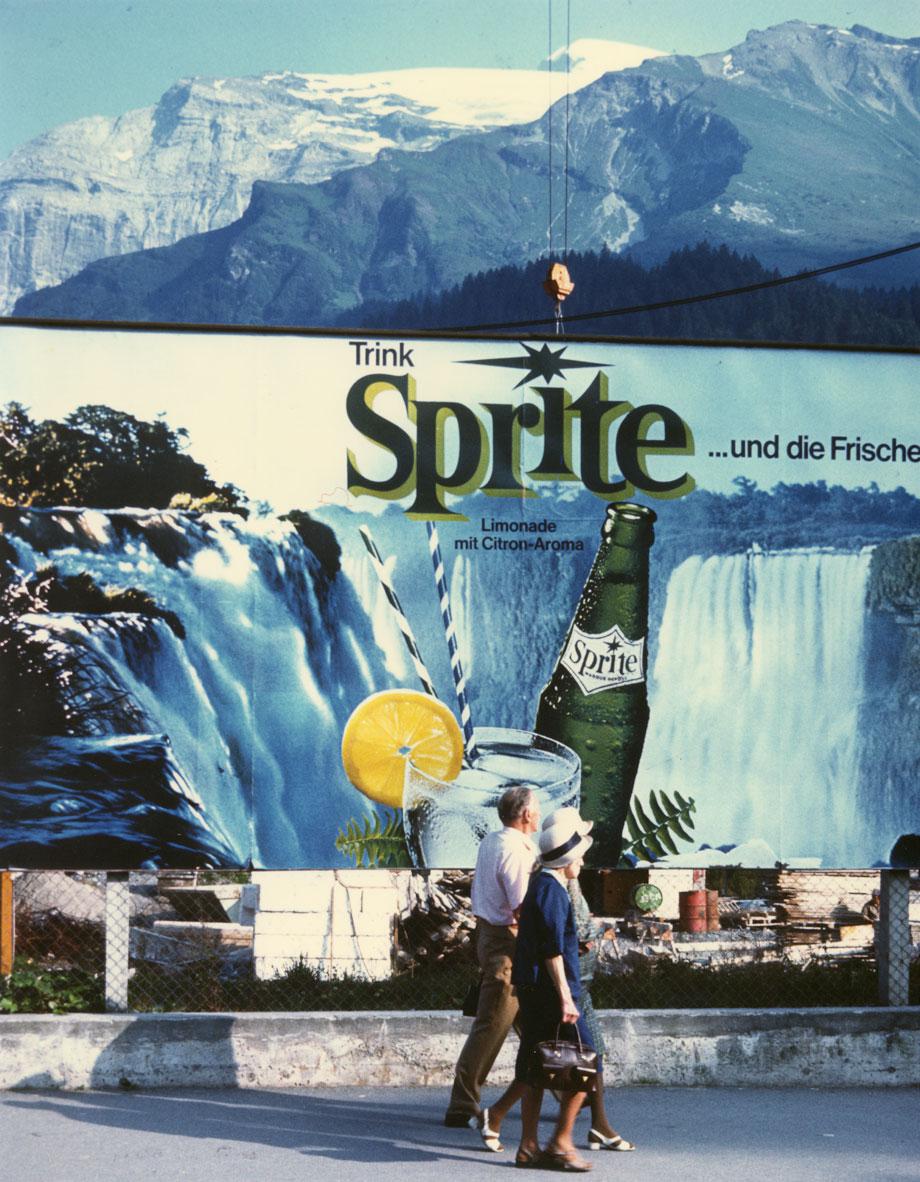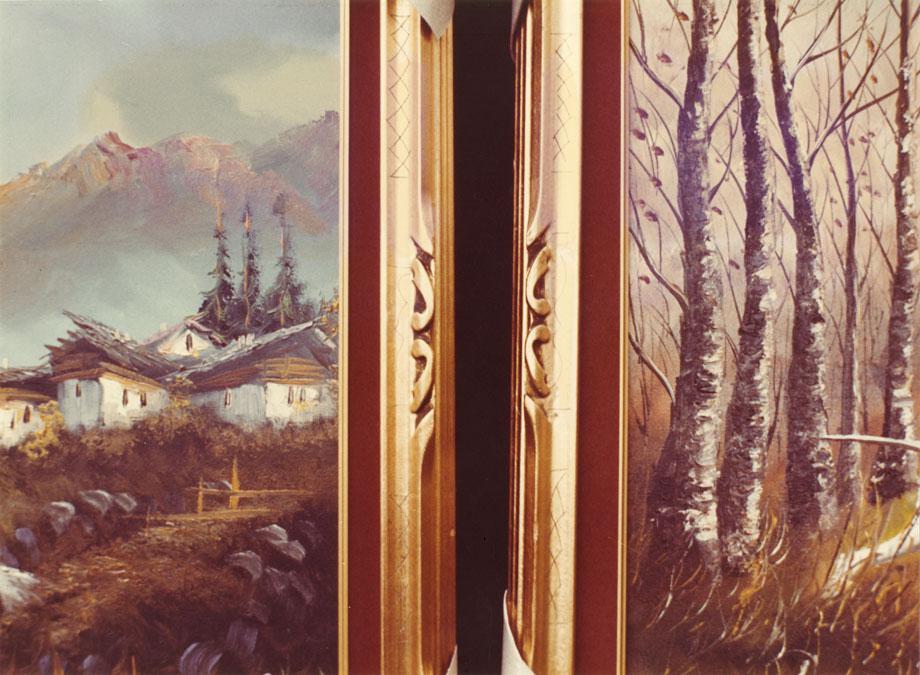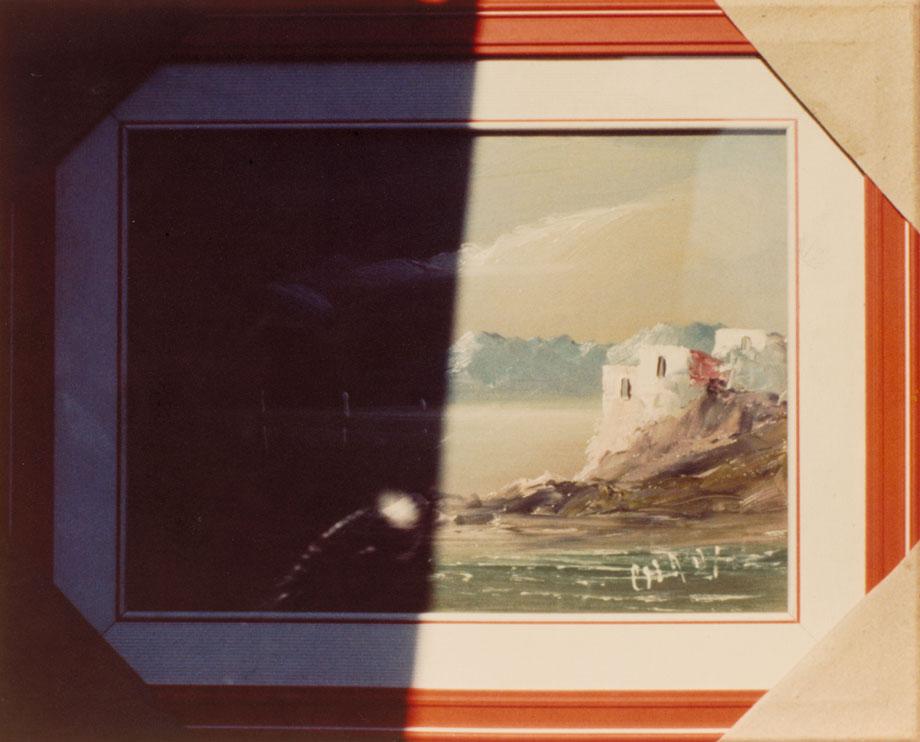 *Correction, March 12, 2013: This blog post originally described Kodachrome Basin State Park as a national park.