"There's a lot of dry out there," says George Steinmetz.
He knows what he's talking about. For the past 15 years, Steinmetz has been photographing hyperarid regions (or "extreme deserts") in 27 countries around the world plus Antarctica. The result of his work is a 352-page book titled Desert Air, published by Abrams.
All of the aerial images in the book were captured by Steinmetz from his single-passenger paraglider, a flying machine that requires no license to fly because the FAA considers it an experimental aircraft, which Steinmetz packs up in 50- to 72-pound bags when he travels.
"You can get a pesky customs guy who's like 'What's this stuff?' and I tell them it's sporting equipment. You don't want to lie, but you can kind of be vague and wink and get through," said Steinmetz.
For the project, Steinmetz spent about a week at a time in each remote destination, taking around three cars: one for people, one for the aircraft, and another for fuel water and firewood. He brought along another pilot for backup, noting it's helpful to have someone around who can fly in case Steinmetz had to make an emergency landing and needed to be found.
Steinmetz said the project wasn't cheap, costing about $1,000 a day. "And that isn't for the Four Seasons," he joked. "That's eating bad food and sleeping on the dirt." Throughout the 15 years he has worked on the project, Steinmetz acquired funding by taking assignments with National Geographic and GEO Magazine in Germany in addition to receiving a grant from the National Science Foundation for his trip to Antarctica.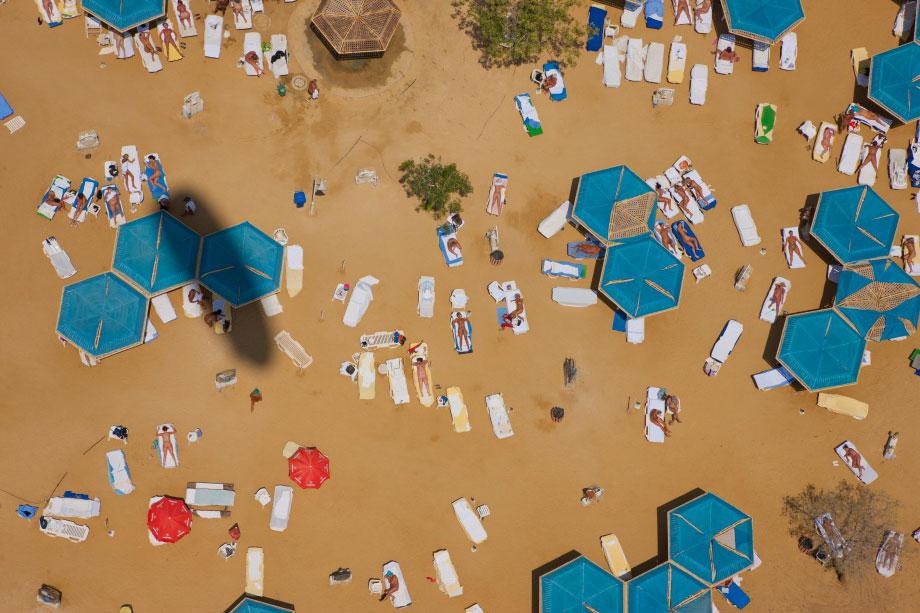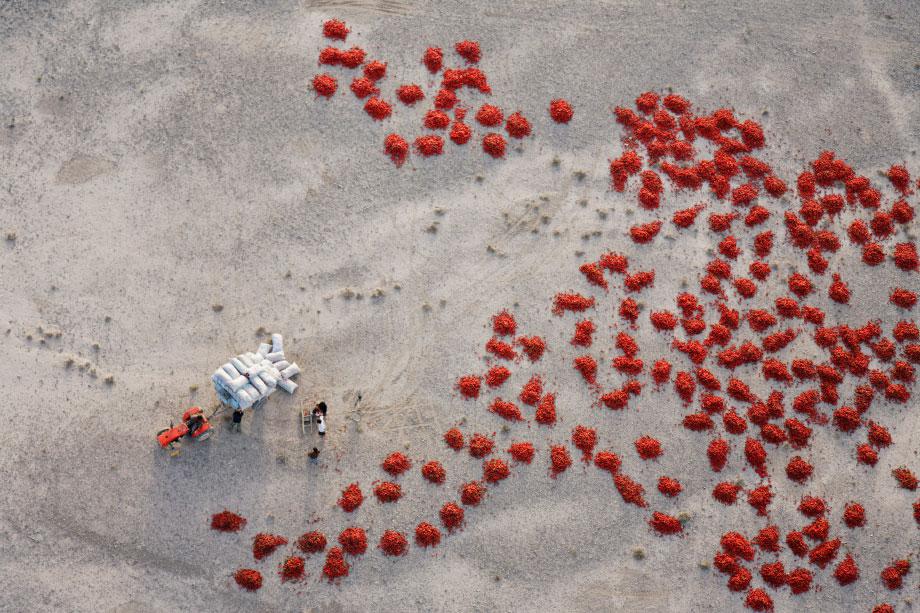 But knowing when to finish the project is another matter.
"I had been doing this desert thing for a long time and I thought I was close to being done, and then something would pop up and someone would say, 'Oh, have you thought about going to so and so,' and I'd end up going there," he said.
Steinmetz used to rely on NASA for satellite images of the deserts in order to pinpoint locations before heading up in the paraglider, but now he uses Google Earth for his research.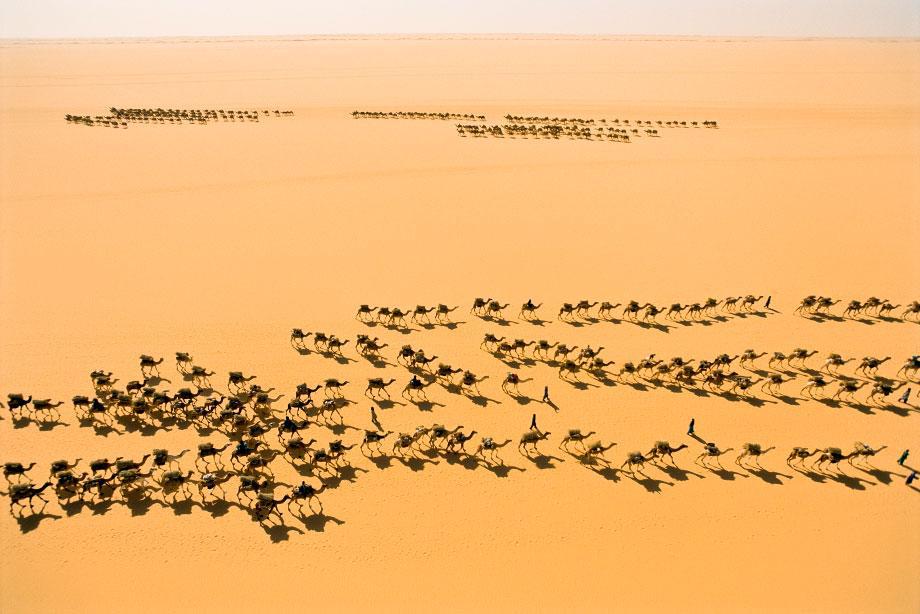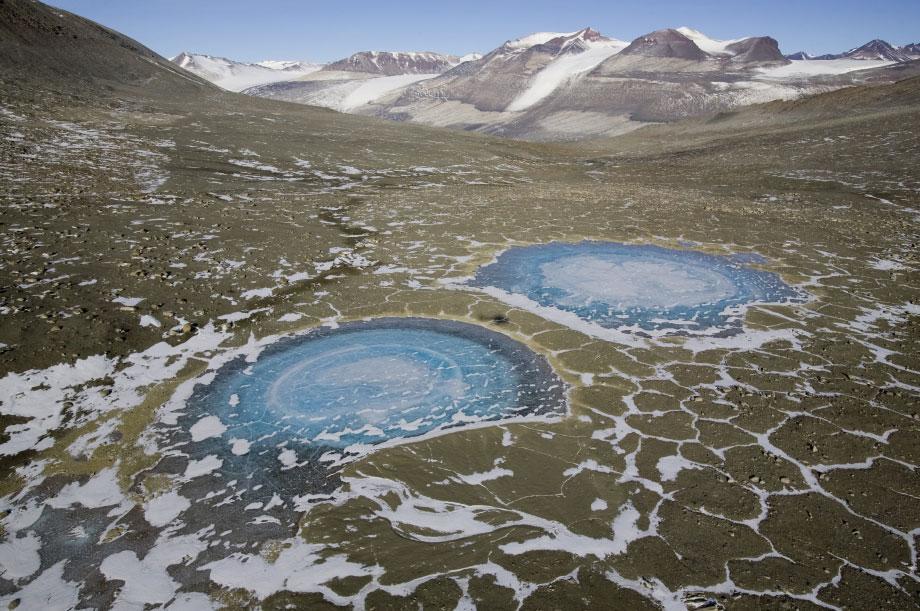 "I'm a photographer who flies; I'm not a pilot who takes pictures," Steinmetz emphasized. "Before I go I do a lot of research and I look for interesting things to photograph … other things don't appear [on Google Earth] such as a camel caravan or a new settlement."
"When you go into the middle of the Sahara it looks like a different planet; there's virtually no vegetation at all and it looks otherworldly … it looks like you're on the moon or Mars—and that was the environment that intrigued me, the extreme," he said.
"Desert Air" is on view at Anastasia Photo gallery in New York until March 12.