Enrique Metinides' photographs of accidents and crime scenes in and around Mexico City for La Prensa, have been published by Aperture in an incredible new book, 101 Tragedies of Enrique Metinides, with work from it on view at Aperture's gallery through April 20.
Metinides, who worked for more than 50 years as a freelance and staff photographer for La Prensa, got his start when he was 10 years old. Via email, Metinides writes, "When I was 10 or 11 years old, I was assisting a professional photographer who worked for La Prensa, and I used to join him in fire trucks, ambulances of the Red Cross, and police cars."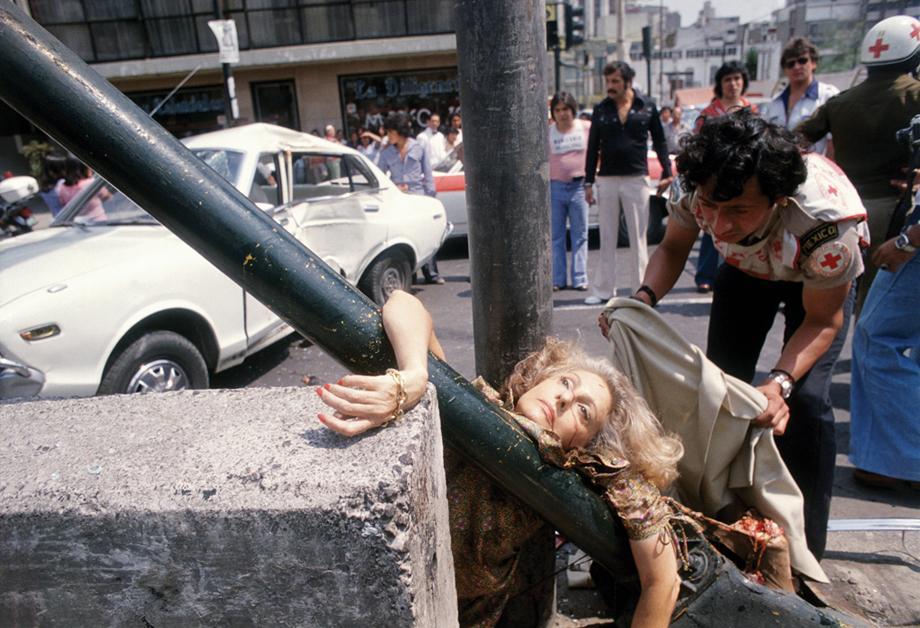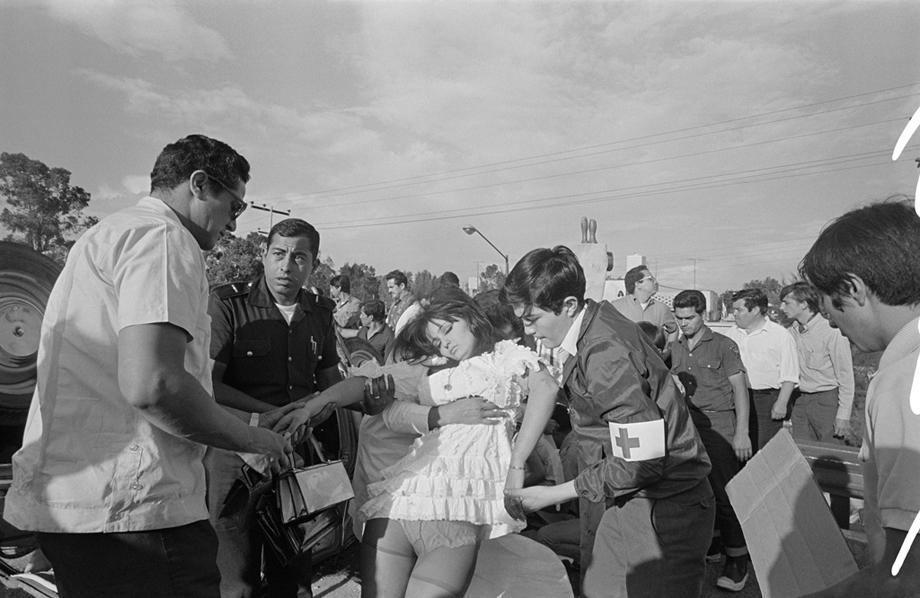 While today the authorities restrict access to such scenes, back then it was still possible for a photographer to approach the scene of an accident or crime, and Metinides turned those early connections into relationships he has maintained to this day.
Metinides is quite a fearless character himself. He has had 19 accidents, breaking numerous bones, and has never left Mexico. Perhaps he works too much to have considered doing so, rarely getting a day off and working most nights during his 50-year tenure. About his body of work, Metinides says via email, "I'm really excited to know that all the time invested in this job with such great passion is now spreading all over the world. I never imagined this could happen. I used to work 15 hours a day, with no break or vacations, and I shot pictures which appeared in front pages and now are famous, and that gives me a lot of satisfaction … that people like the work I did for over 50 years."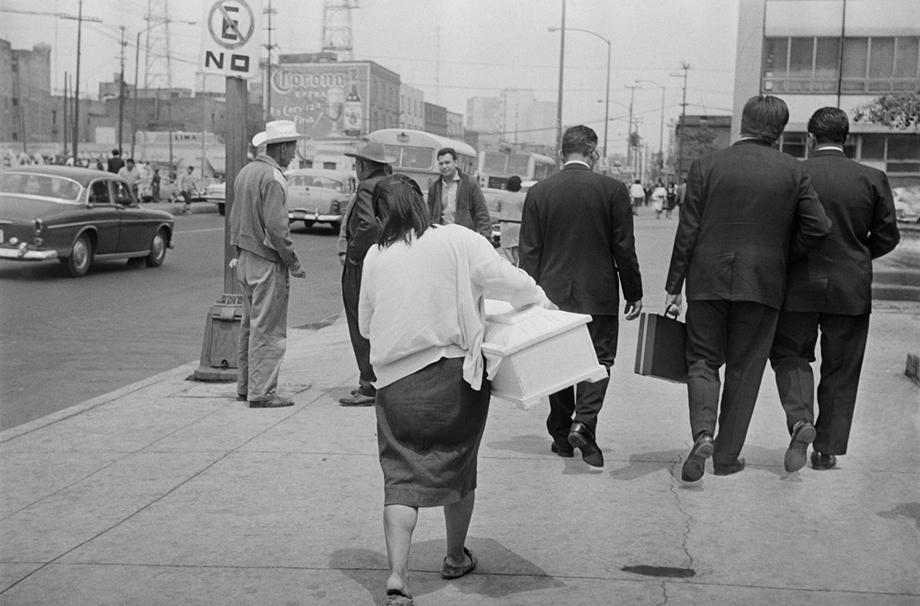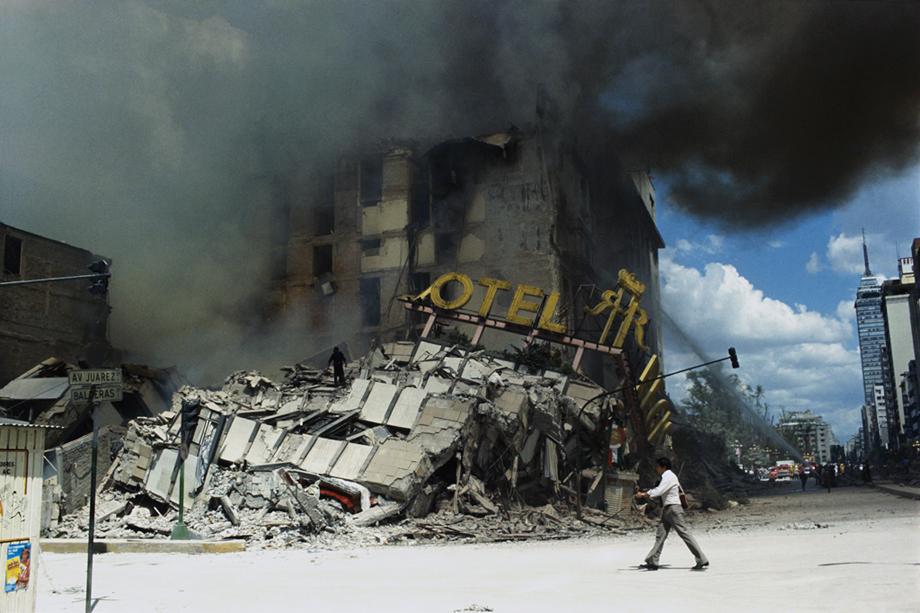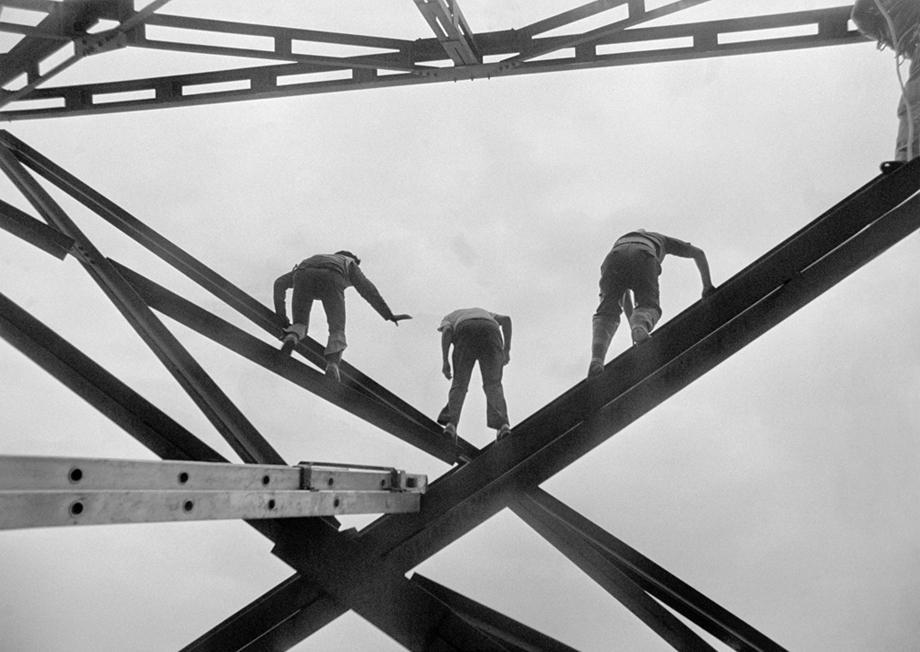 Filmmaker Trisha Ziff's introduction to the book provides a fascinating overview of Metinides' body of work and, by extension, of a specific aspect of the Mexico of a few decades past, which provides an unfortunately immediate resonance to today's constant, awful headlines from the region.
Many of Metinides' images can be difficult to view; and yet, despite this, they possess a filmic quality that enables the viewer to witness these events rather than quickly avert their gaze.