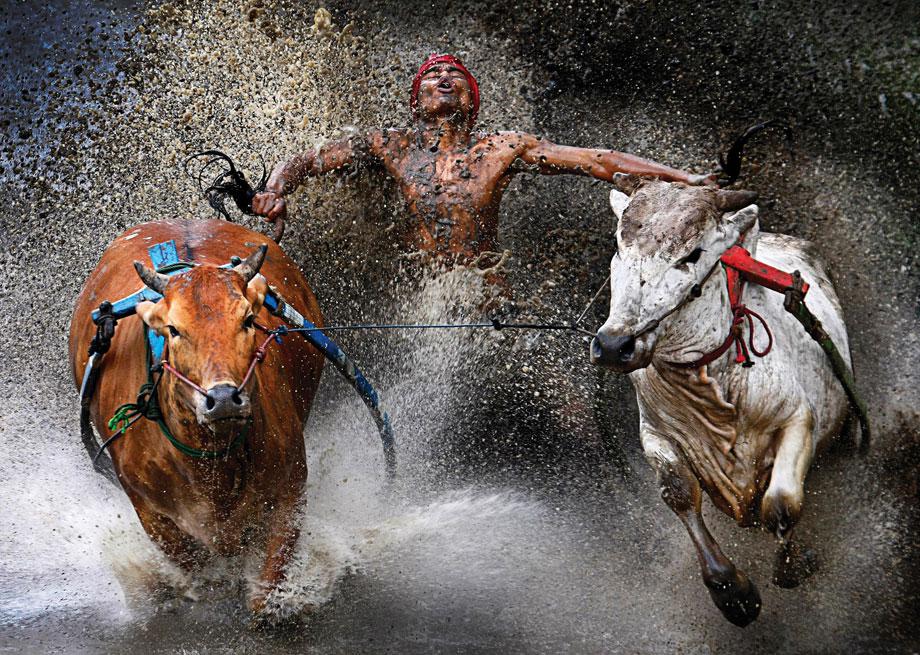 On Feb. 15, the winners of the prestigious 56th annual World Press Photo competition were announced in Amsterdam. Paul Hansen of the Swedish daily Dagens Nyheter won photo of the year with his image of two young dead children* being carried by a group of men after their house was destroyed by an Israeli missile strike.
This year's images were judged at the World Press Photo office in Amsterdam. By the mid-January deadline, the contest had received 103,481 images from 5,666 photographers hailing from 124 countries. The contest was judged by 19 professionals in the fields of photojournalism and documentary photography from around the world and includes categories ranging from Contemporary Issues, Sports Action and Staged Portraits.
To learn more about World Press Photo or to see all of the winning images from the 2012 competition, visit their website www.worldpressphoto.com.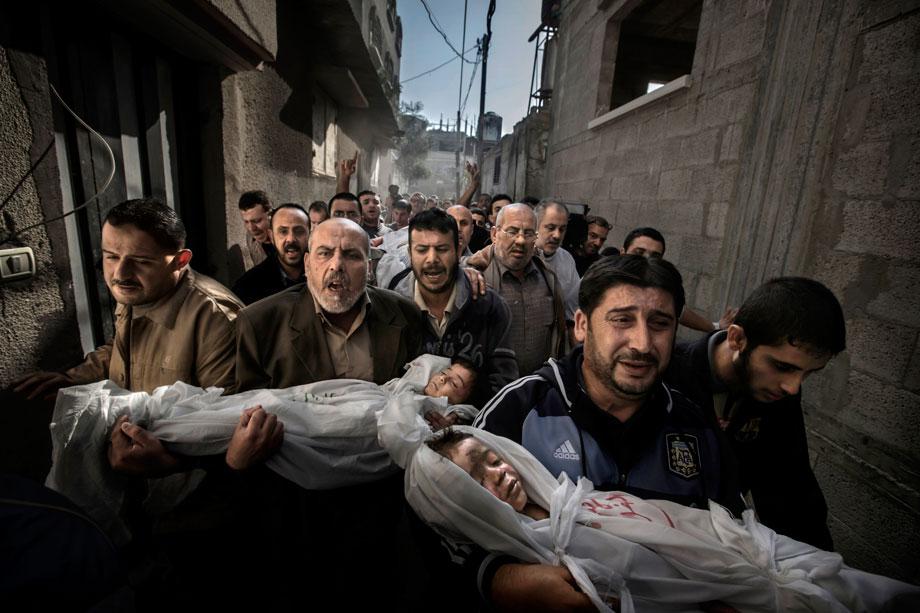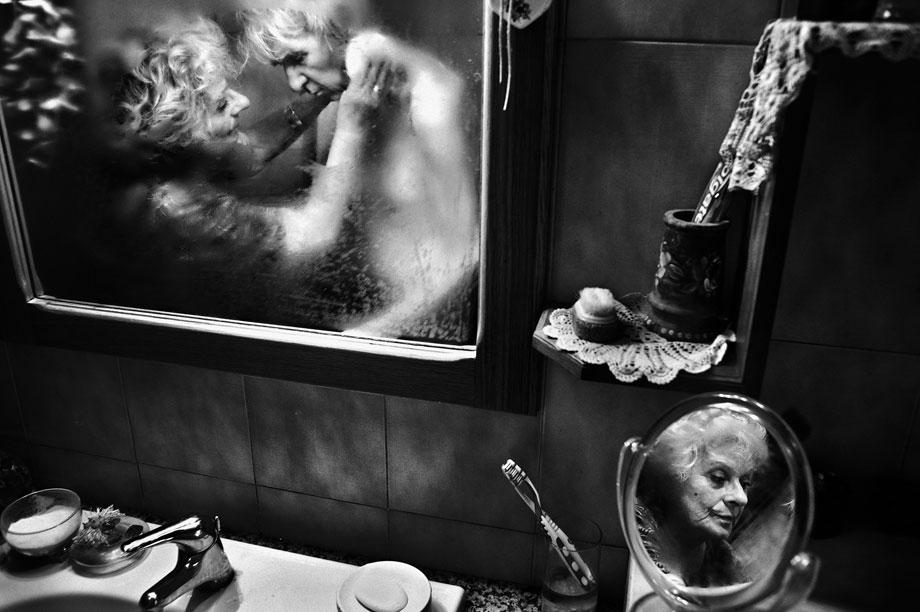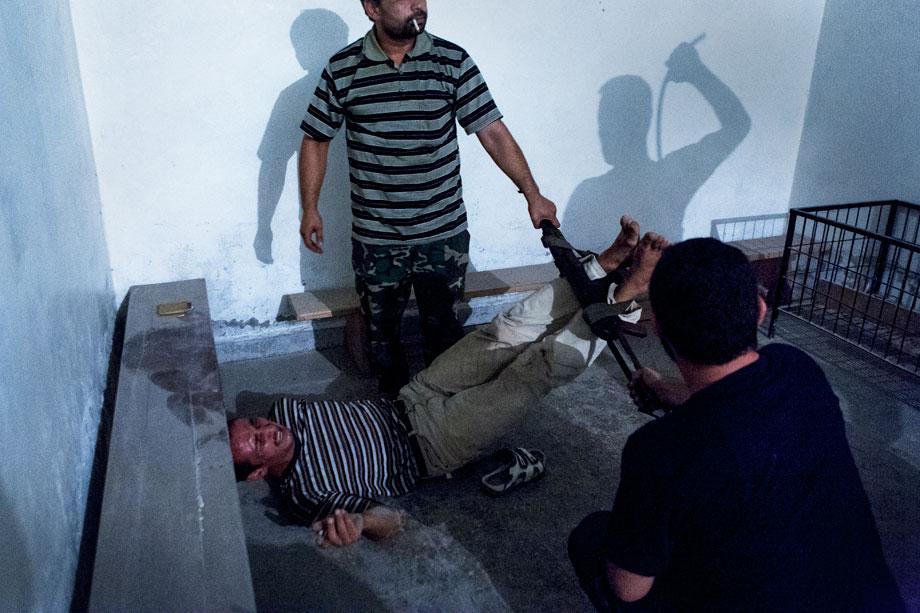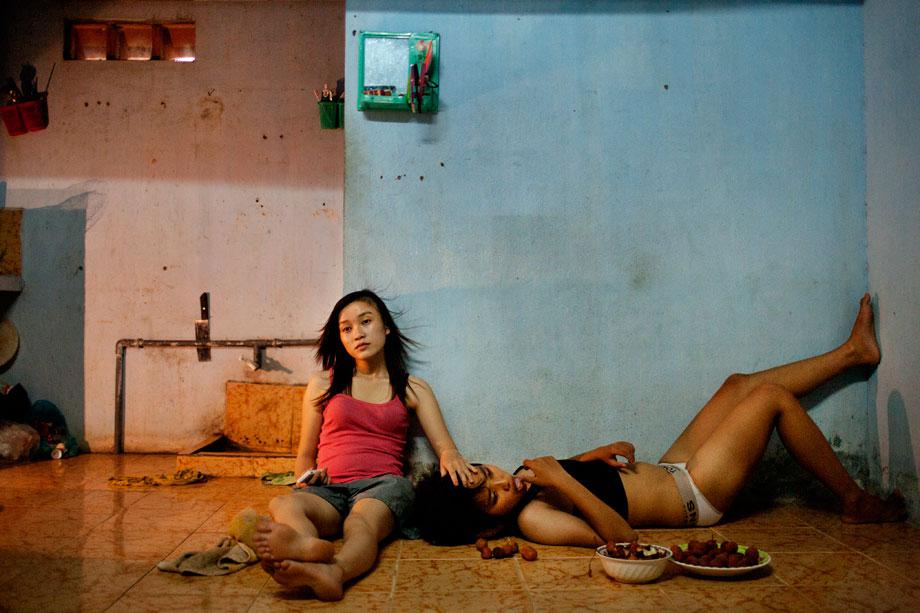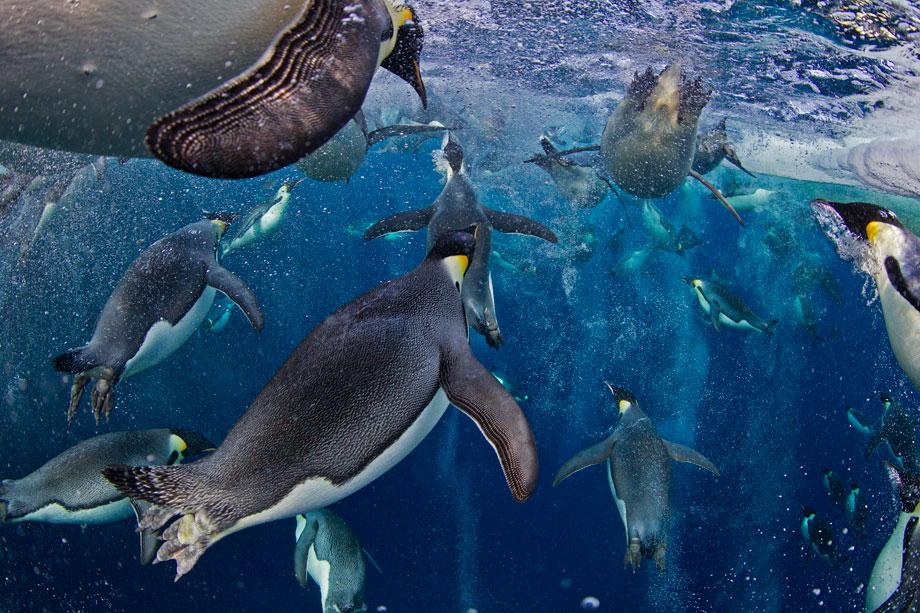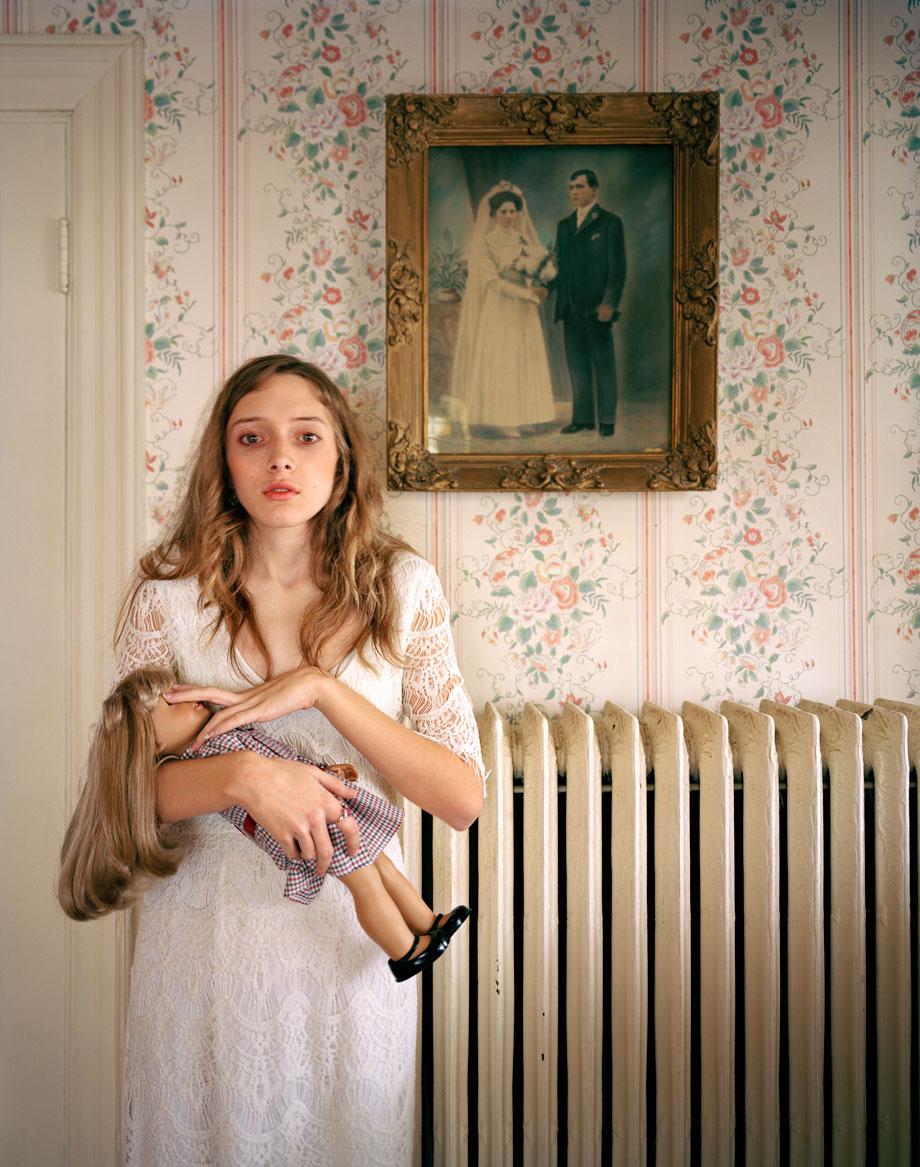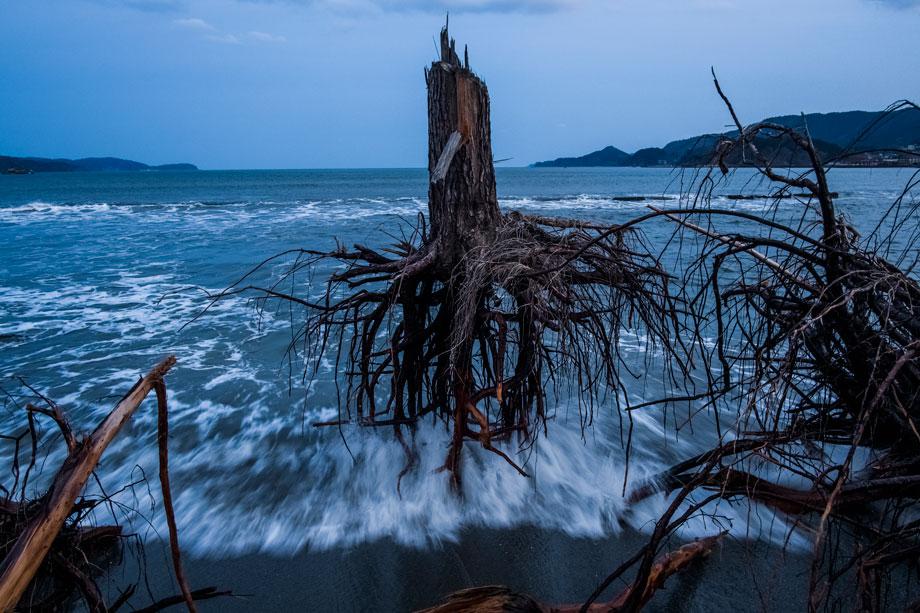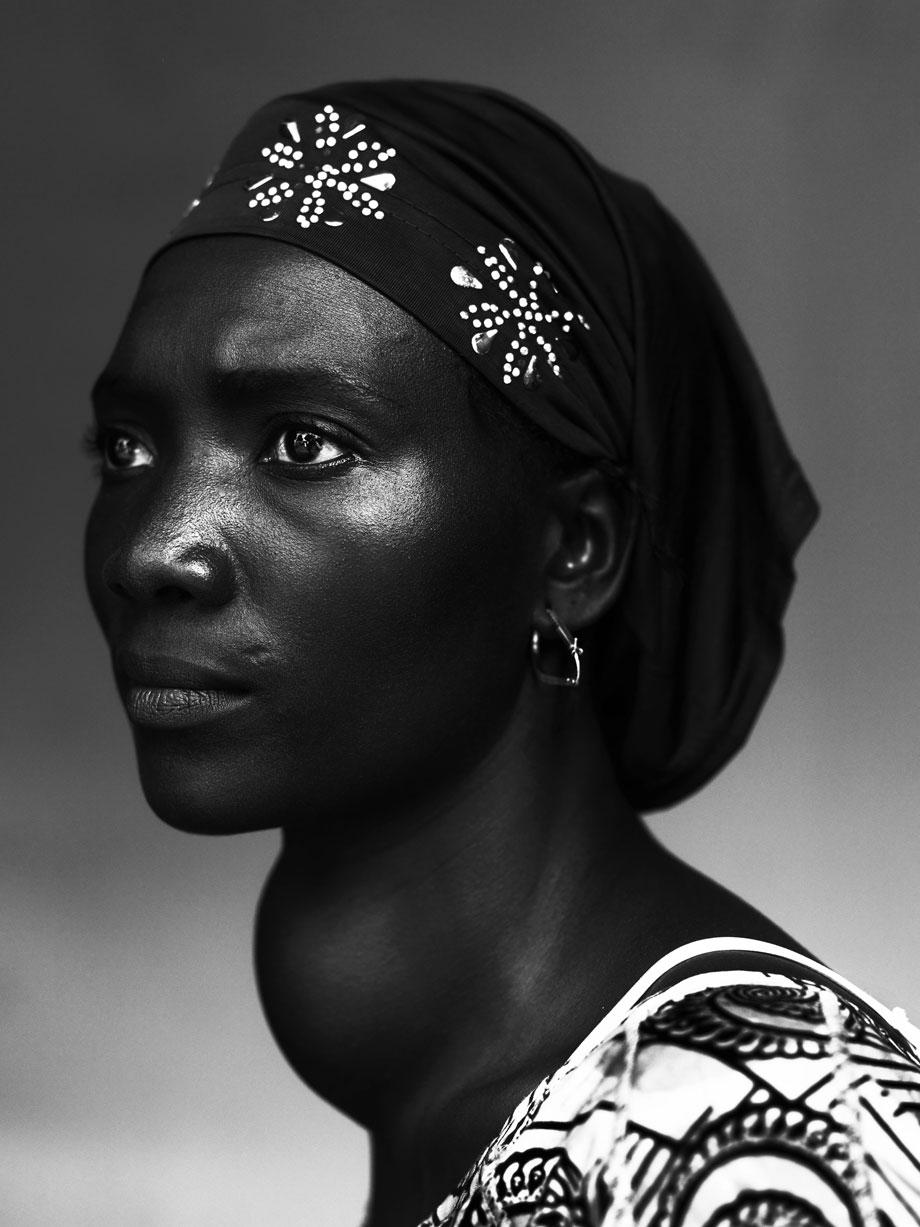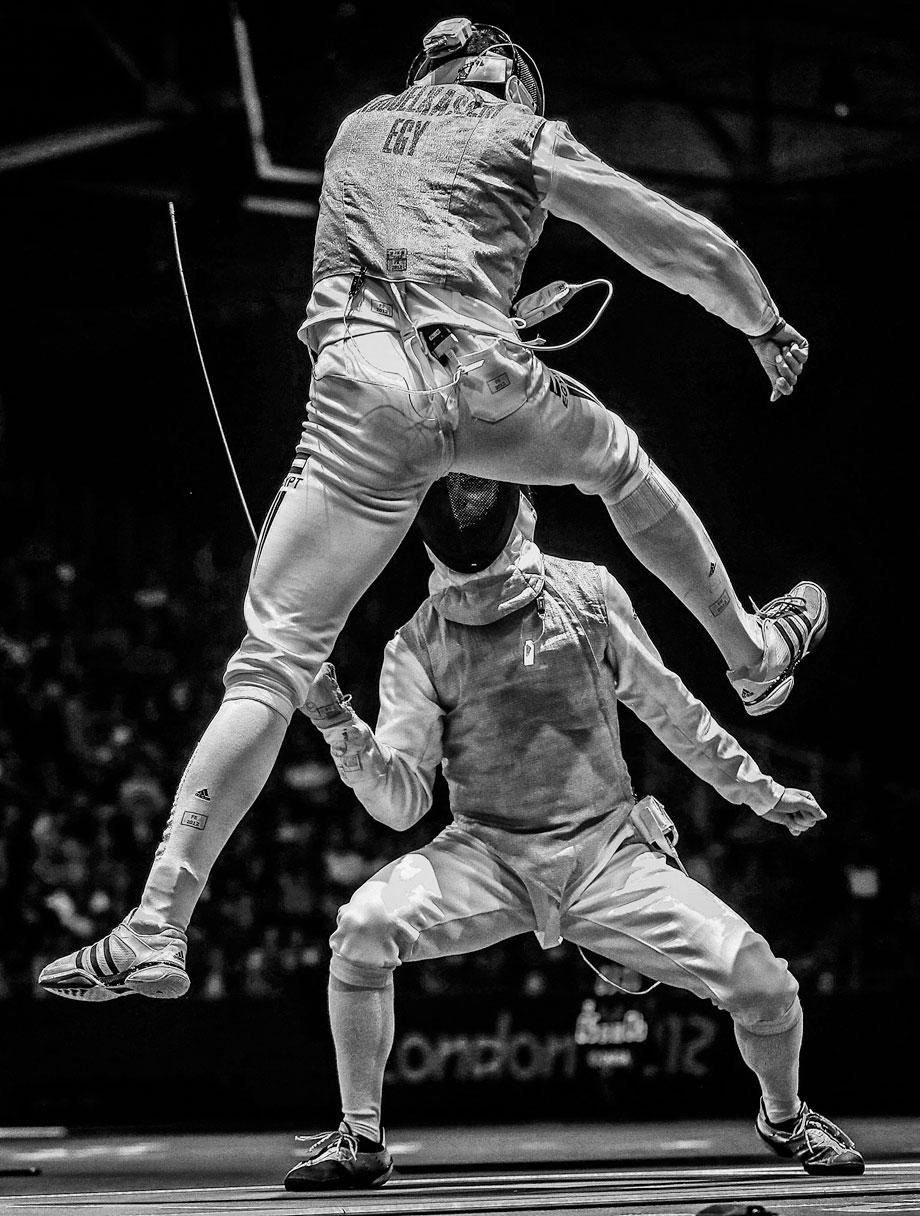 *Correction, Feb. 20, 2013: This article initially described the two dead children as brothers. (Return.)
---