Popel Coumou has a multilayered view of reality—literally.
The Dutch photographer/multimedia artist uses collage as a way of expressing, and often altering, her idea of reality.
"I had an assignment to look for a two-dimensional image, to make it three-dimensional and then make it two-dimensional again," said Coumou about how she began making the collages.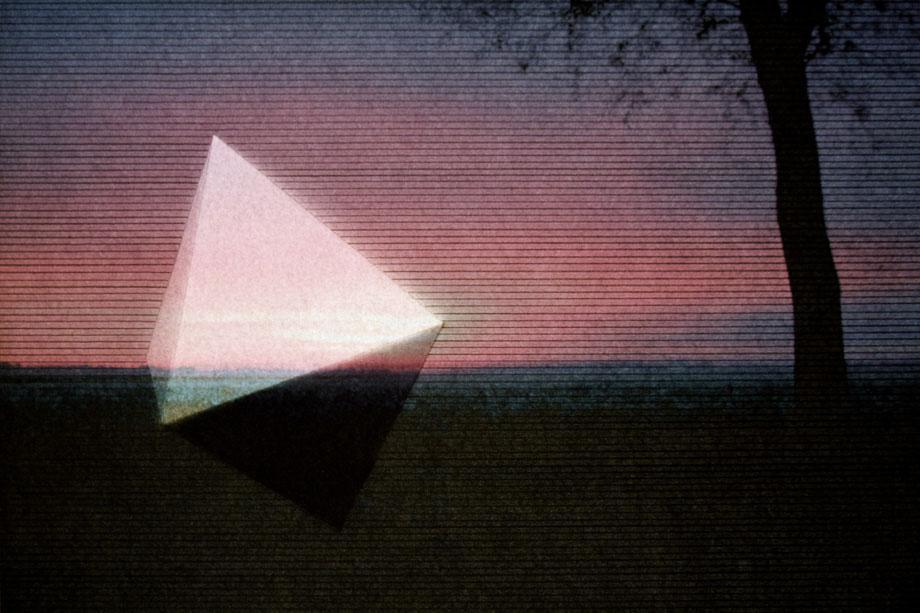 Coumou's process begins with a photograph and then incorporates additional elements such as a house, a swing, or a chair she makes out of clay, paper, fabric, or plastic which are then placed behind the original image and backlit so they appear on the print in an almost ghostlike manner. Coumou then photographs the original image with the additional elements to complete the process.
"I'm always taking pictures, and when I have an idea of what I want to do, I print out all the images … and suddenly I see what I have to do with the image; it's an intuitive process," explained Coumou.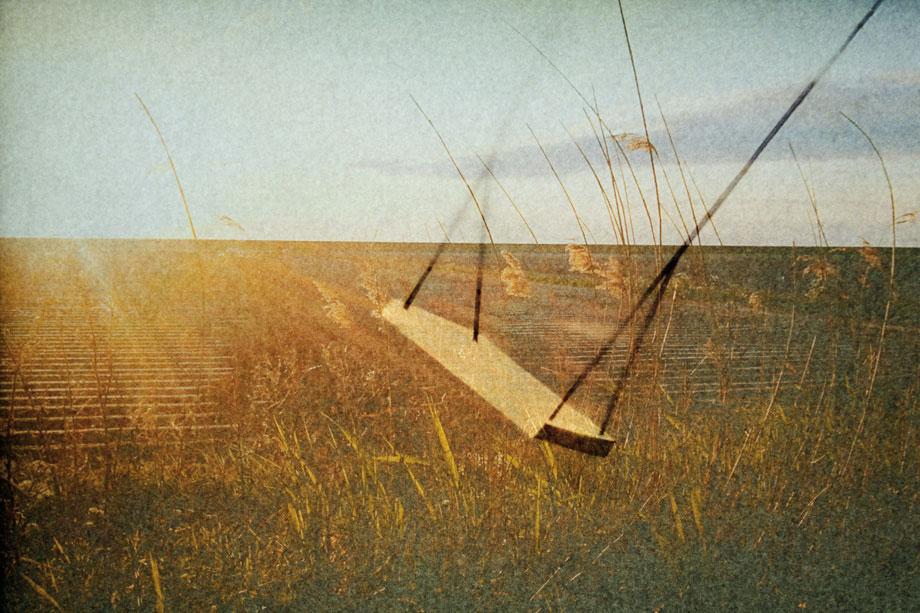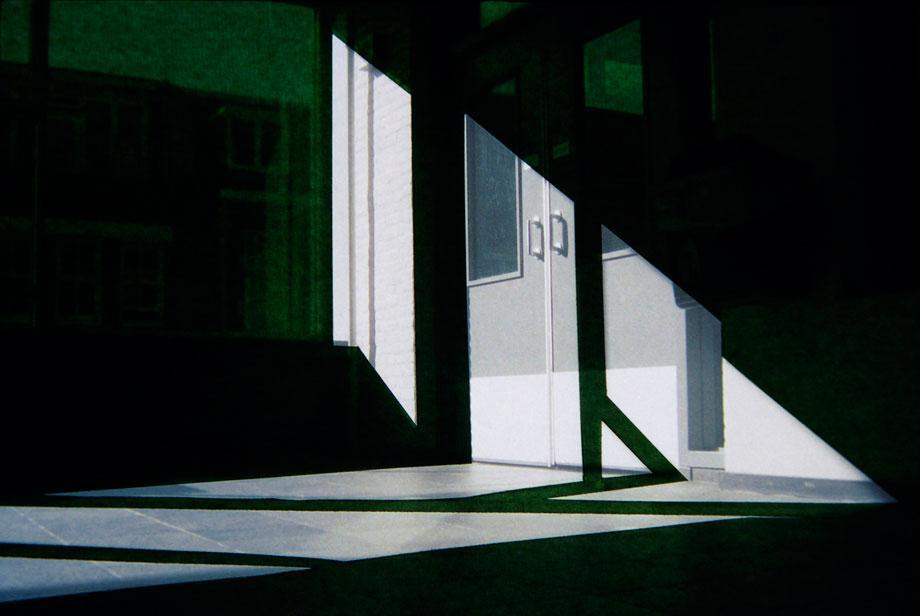 Much of her process is about pushing the borders of reality.
"I always wanted to cross borders of reality so I would exaggerate a shape within an image—I wanted to see what could exist within daily life or what we would accept as reality," said Coumou.
Last year, Coumou published her first book, Untitled, which contains 21 of her images created over an eight-year period after her graduation from the Gerrit Rietveld Academie in Amsterdam.
"We wanted to design it in a very simple and quiet way because my work is also very quiet," said Coumou about the 136-page book.
Coumou placed transparent paper in between the images in the book, partly as a reference to the layered techniques she uses in her work and partly to slow the reader down.
"You have to sit down and take your time to go through and really look at the empty pages as well," said Coumou.