Robert Schlaug would like for you to spend a little more time looking at his work.
"I think our consciousness is exposed to an incredible number of daily stimuli," Schlaug explained via email. "Every minute we take on a variety of images—only exceptional images remain in our minds. I think we have lost the glance at the little things along the way. With my images I want to work against this."
One of Schlaug's methods of getting people to slow down is to view his series "Limited Area." It's a series of landscape photographs that have been digitally processed and manipulated. Schlaug acknowledged that many critics have said the series isn't technically demanding and requires little effort, but that's inconsequential to Schlaug.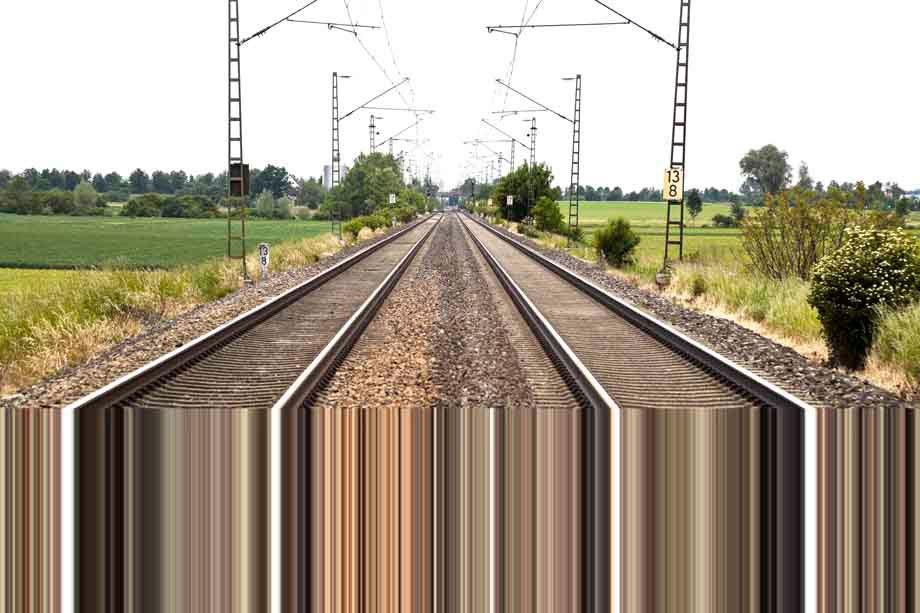 "I think it's not about the complexity of the technique or manipulation but the feeling and the emotions that trigger the images," wrote Schlaug.
In 2009 after experimenting with the possibilities of digital photography and image manipulation, Schlaug came up with the idea of "limited area." It is one of three series that deal with the manipulations of landscapes ("High-Speed Landscape" and "Blurred Sea" are the other two). He traveled around Germany and Spain looking for landscapes to photograph for the series.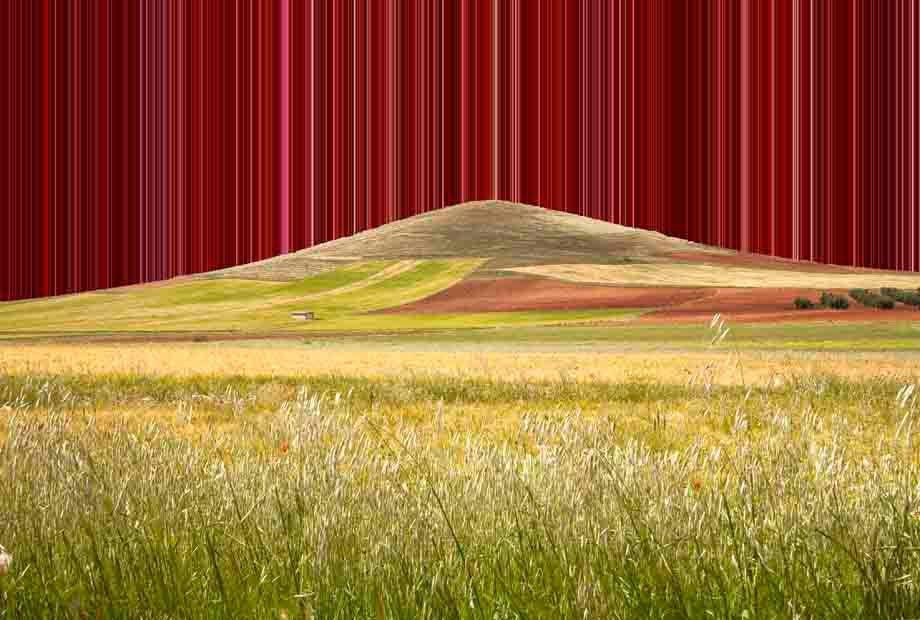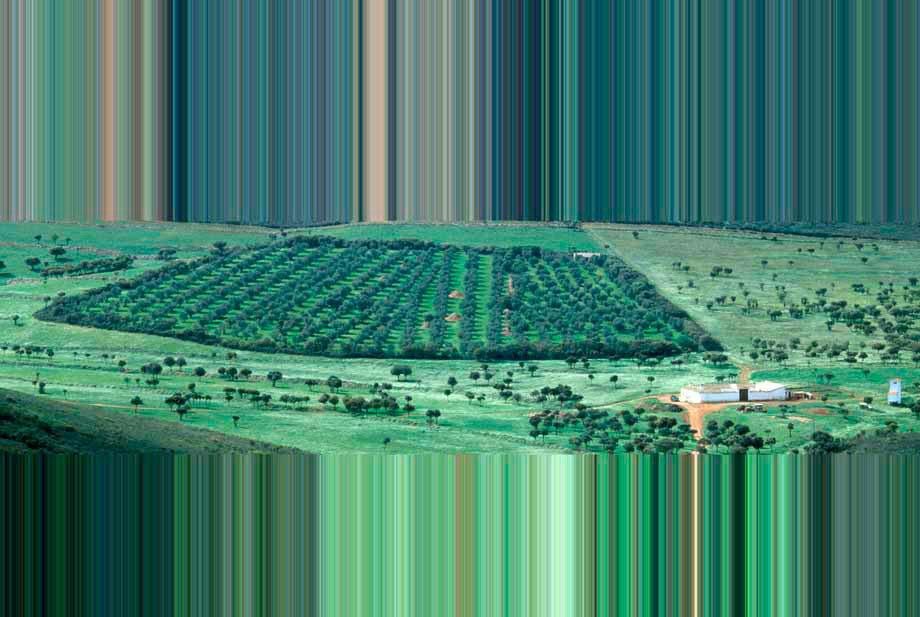 From Germany, Schlaug is a self-taught photographer "with longtime experience" who began shooting sports photography before turning to architecture and landscapes.
"As a photographer, for me it's important to go with my eyes open through daily life and develop a glance for the mundane and banal," Schlaug expressed via email, "to see things that others no longer perceive in the hustle and bustle of everyday life and in times of total sensory overload."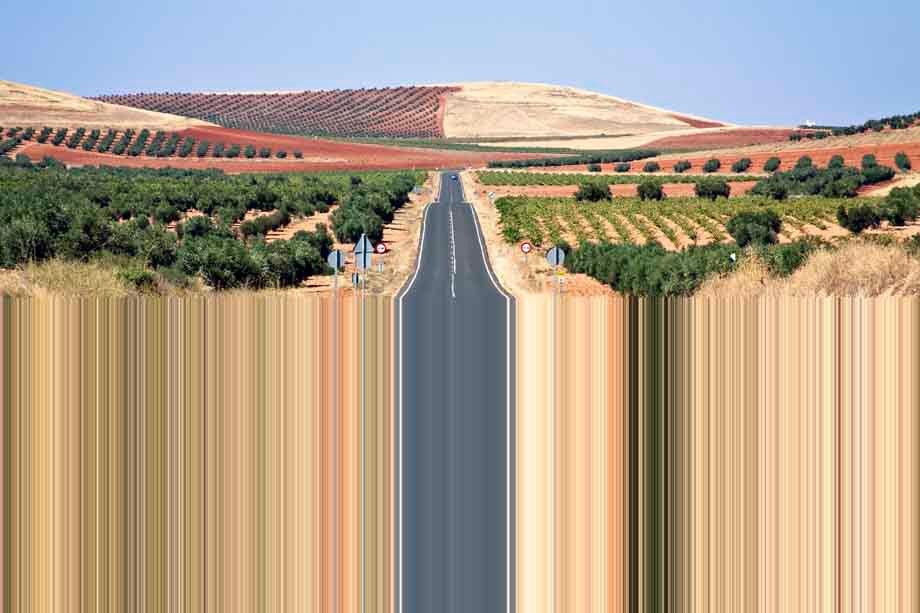 Schlaug feels his images appear as a cross-section of landscape that lure the viewer into believing they are seeing something below the surface of the land. It's an intentional trick that is meant to keep the viewer looking at the image for a longer period of time.
"In a more intense sense … I think my series deals with the human experience of limitation," wrote Schlaug. "Sometimes we think we run into a wall, stand in front of a precipice, not knowing how to proceed further … even our thoughts and our imagination constantly find limits. My series tries to pull all these experiences together visually."
"Some years ago the title of one of my exhibitions was 'Second Glance.' This expresses exactly what I mean: the second glance I want to achieve with my photographs. It would be great if the viewers of my images gave them a second glance."