Increasingly, weather and all of its related catastrophes are never far from the front page of the news. Photographer Michael Jang's photographs of weather reporter auditions from 1983 charmingly remind us of the bygone era when weather reporting was a more innocent undertaking.
Jang had been hired to take a photograph of each person who auditioned for the job of weather reporter at a San Francisco TV station, which was having a contest to fill the position. "Summer Weather" is the series of these headshots, and they are a unique look at a very specific segment of 1980s life.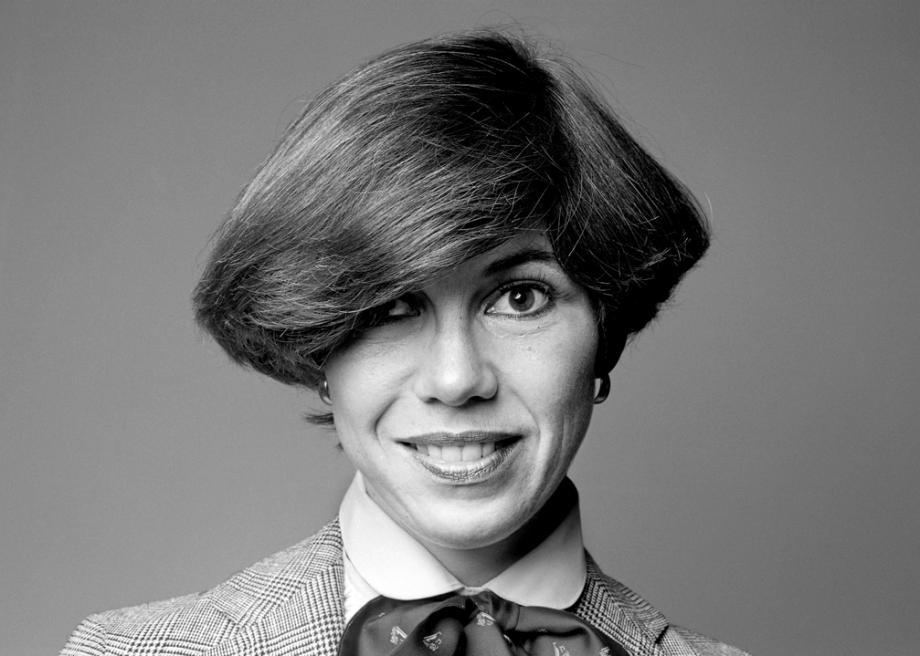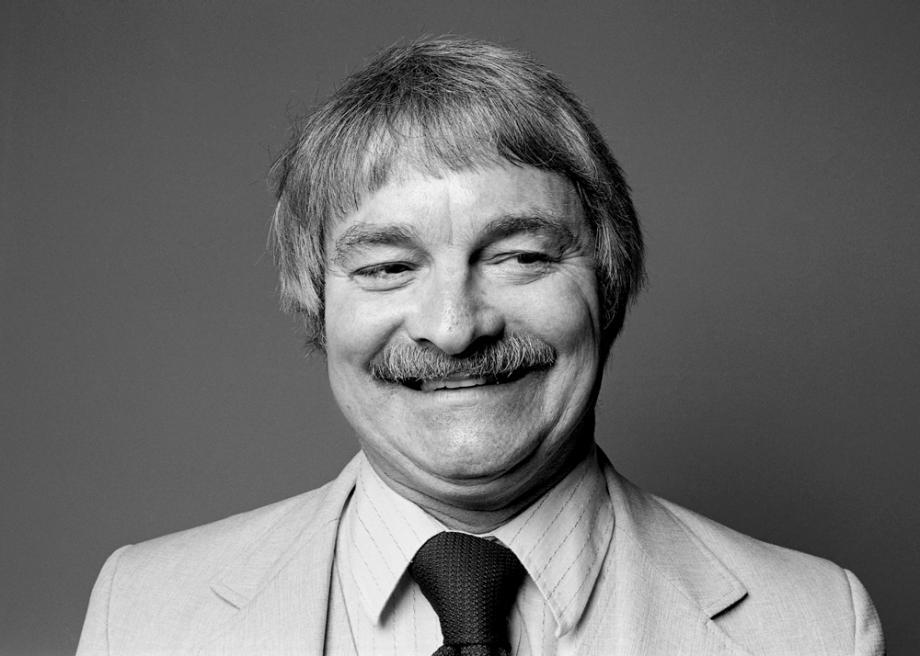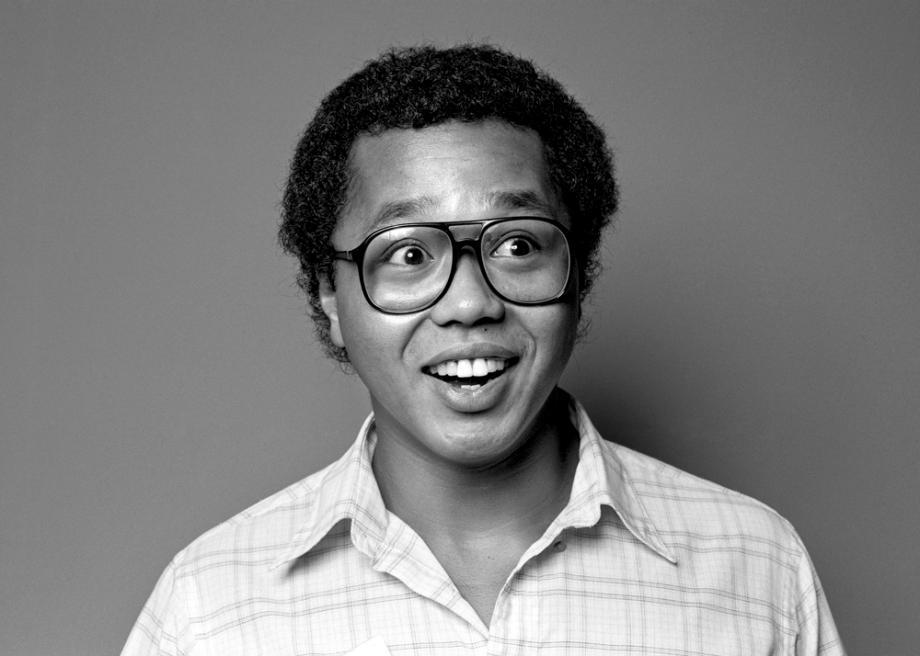 Jang, whose more recent work is in a show at RayKo Photo Center in San Francisco that opens today, couldn't conceive of the fact that he'd unwittingly ended up with an interesting project from a random job that had never even made it past the stage of film developing. The negatives spent 25 years or so in his archives, without having even been printed as proof sheets since the weather reporter job never came to fruition. Luckily, Jang was convinced by his friends and family members to bring these photographs to the light of day, leading to last summer's SF Camerawork exhibition and a book published by Owl & Tiger, which ended up on a PDN best of 2012 list.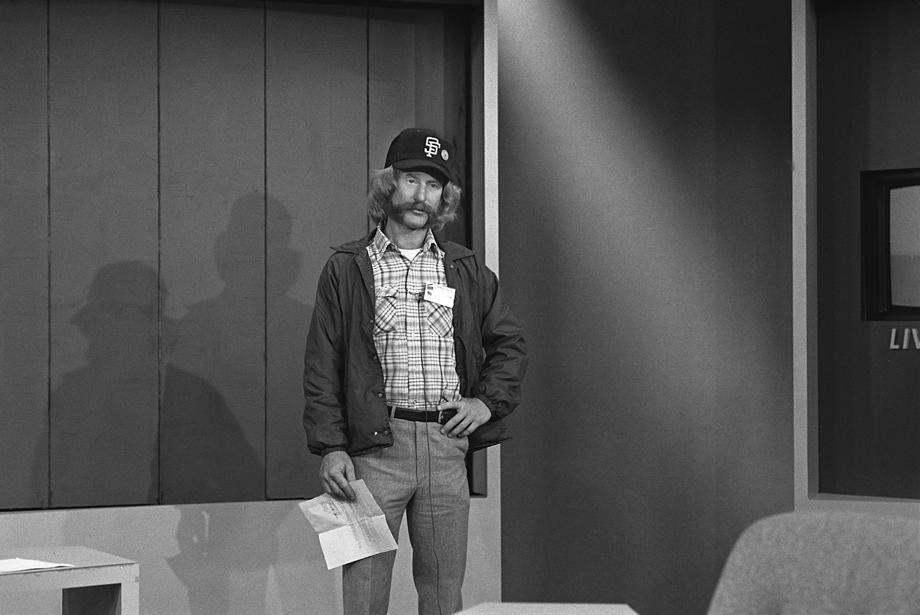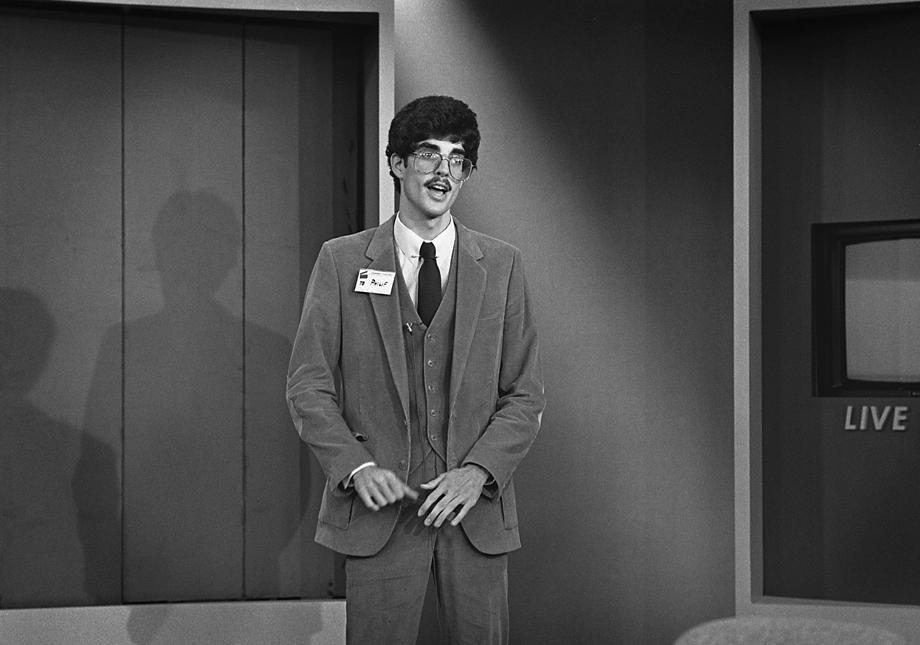 The group of people who applied and auditioned for the job ran the gamut. Some can be easily imagined—weather wand in hand, upbeat manner—forecasting the weather. Others look awkward or altogether unsuited for the job, perhaps because of their dress or because they look like, and might actually be, teenagers. All types capture the viewer's attention and the proximity to each face and uniformity of the framing enable the viewer to concentrate on the details of each candidate. One can imagine that in today's beleaguered job market, the cast of characters applying for this job would only be greater. Who's to say? When asked about the project, Jang replied via email: "I found these negatives a year ago and didn't even remember taking them, so it's hard to have any credible stories (about the project)—the only clues are in the photos. The interpretation is with the viewer."