(Warning: This post contains nudity)
Many of the posts published in Behold were inspired by when contributors were able to see photographers' work in galleries and museums around the world. Although we're already into 2013, we wanted to take one last look at some of the shows in 2012 that are still stuck in our heads. We've put together a small list that covers both emerging and established photographers in small galleries and large museums. In a nutshell, it's the same type of mix we try to provide our readers every day on Behold. Feel free to add your favorites in the Comments below.
One of the most lauded shows of 2012 was the Museum of Modern Art in New York's retrospective of Cindy Sherman. Sherman's work was shown for almost four months beginning in February 2012 and showcased more than 170 photographs from the prolific photographer. It was a favorite of almost all of our Behold contributors.
Speaking of established photographers, contributor Daphnee Denis caught the Diane Arbus show at the Jeu de Paume in Paris (which opened late in 2011). "I saw this exhibition at the beginning of 2012, while visiting my hometown," said Denis. "Arbus is famous for her portraits of marginal people. As a new New Yorker, I particularly enjoyed looking at her pictures of Brooklyn in the 1970s."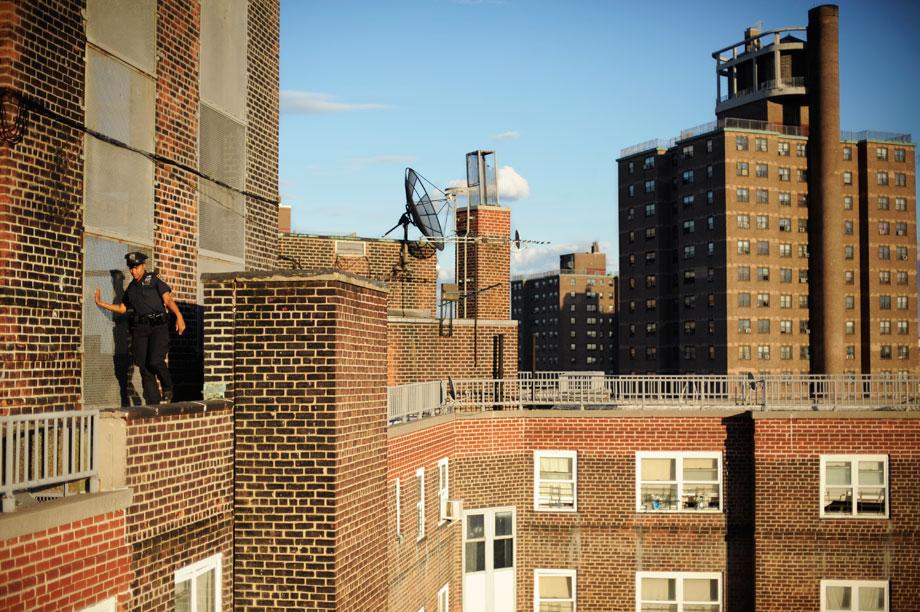 Back in New York, Denis enjoyed the Antonio Bolfo, Impact: Life on the Housing Beat at the Half King.  "This photo documentary about rookie police officers from the NYPD working in the housing projects was shot by a former NYPD recruit turned photographer," said Denis. "The result is gripping and achieves the right balance between intimacy and violence."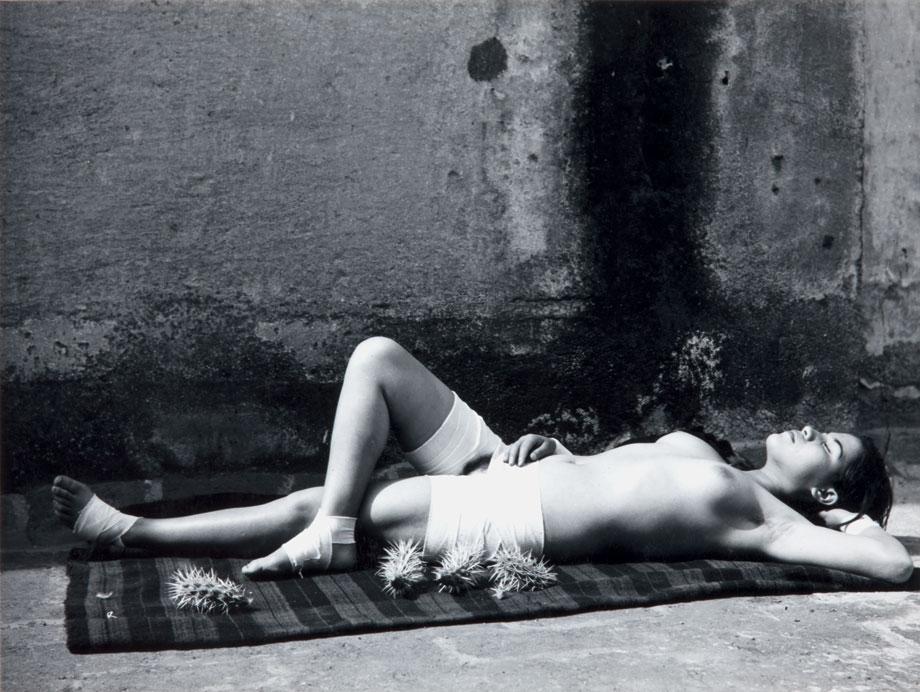 Denis also enjoyed the Manuel Alvarez Bravo show at the Jeu de Paume (if you hurry, you can still catch it before it closes Jan. 20). Bravo's photos of Mexico from the beginning of the 20th century range from surrealistic to documentarian to straight film stills (he worked with Luis Buñuel, among others). This Parisian retrospective highlights the many facets of one of the most important figures in Latin American photography.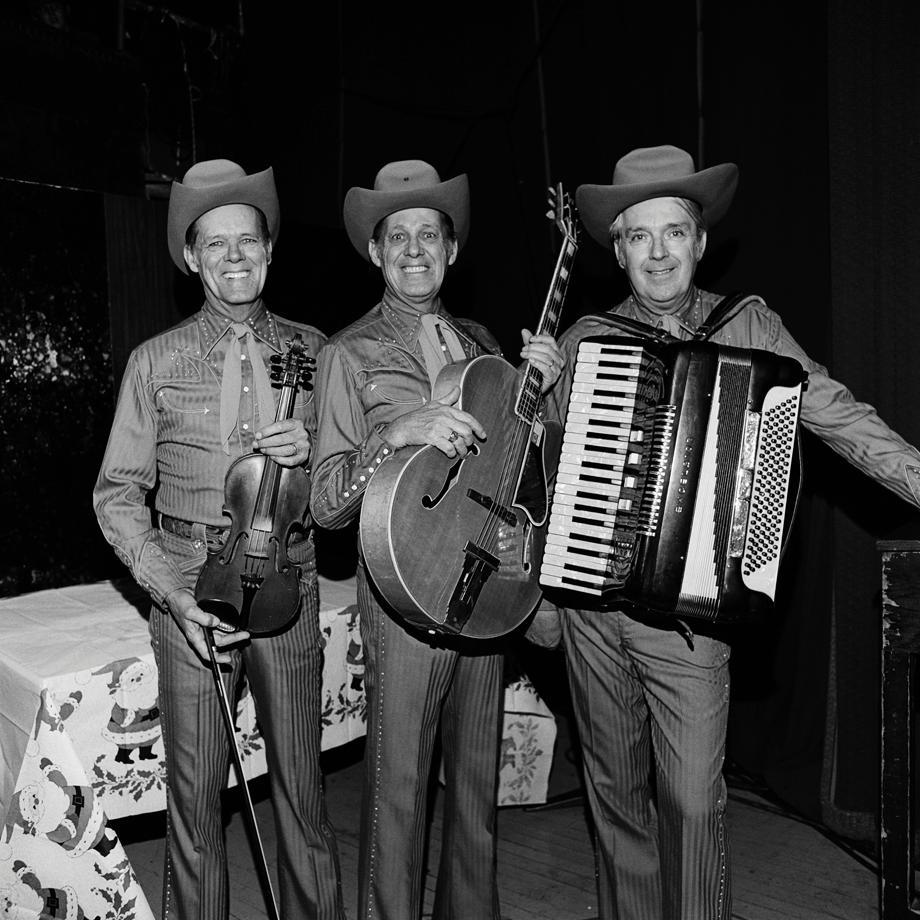 Contributor Alyssa Coppelman knows a thing or two about Latin American photography, as she is based in Austin, Texas. One of her favorites of 2012 was Henry Horenstein's show, Honky Tonk: Portraits of Country Music, at grayDUCK in Austin.
Coppelman explains:
The show was a fantastic three-day pop-up show at grayDUCK, put together with the help of curator Amanda Gorence, that presented Horenstein's work from the second edition of the book of the same title, just published by W.W. Norton. The new edition includes more recent country music portraits along with the older portraits from the early 1970s. Of course, in the country music world, especially the smaller clubs, styles and venues haven't changed much, and all for the better. Some of the most amusing, endearing photos are of people behind the scenes, in full regalia, whatever that might mean to them.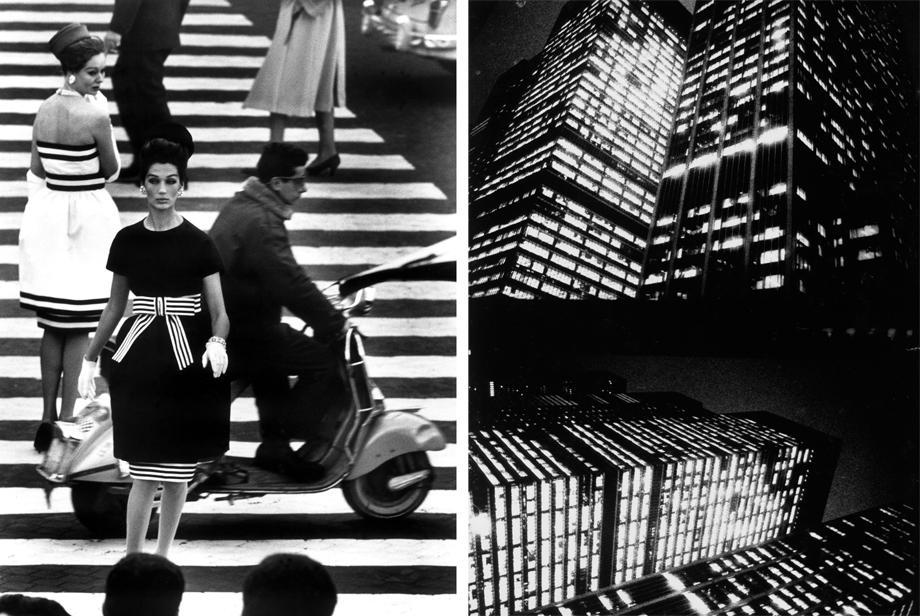 A long way from Austin, Coppelman also hopped the pond and caught the William Klein + Daido Moriyama exhibition at the Tate Modern (it runs through Jan. 13) in London. "If you are lucky enough to see the work of two titans of photography in person, go now. If not, buy the book," said Coppelman.
As for me (David Rosenberg), I live in Brooklyn and Woodstock, N.Y., and I'm happy that there are great galleries and museums both in the city and upstate to check out.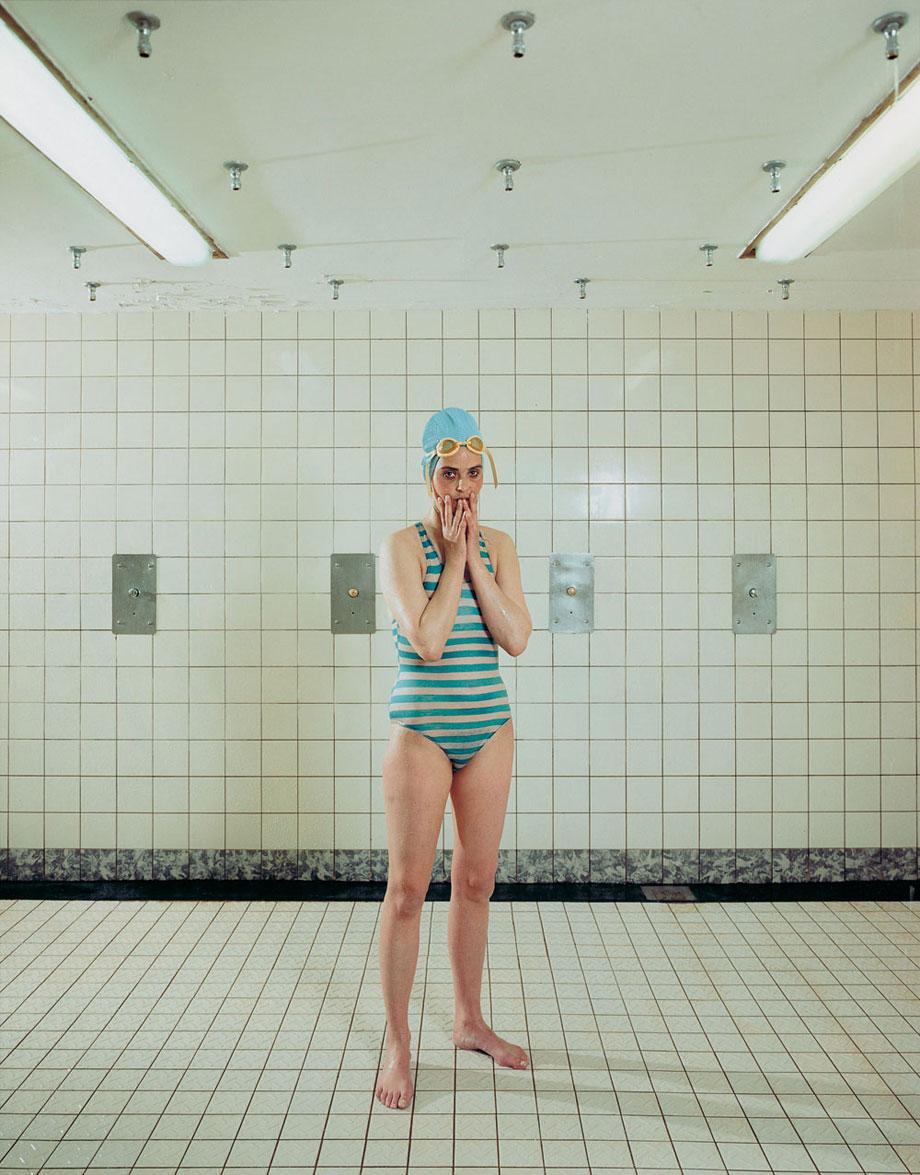 The Solomon R. Guggenheim Museum featured a midcareer survey (and first major exhibition organized by a North American institution) of Dutch photographer Rineke Dijkstra in 2012. Her style is ubiquitous today, but many of her portraits are captivating and still feel fresh. When upstate, I enjoy dropping into the Center of Photography at Woodstock whenever I take a stroll through town. It's a casual place with smaller shows you can usually cover by the time you finish your cup of coffee. But when I was there in April I lingered longer than usual, watching Thilde Jensen's show Canaries, which featured people with Multiple Chemical Sensitivity.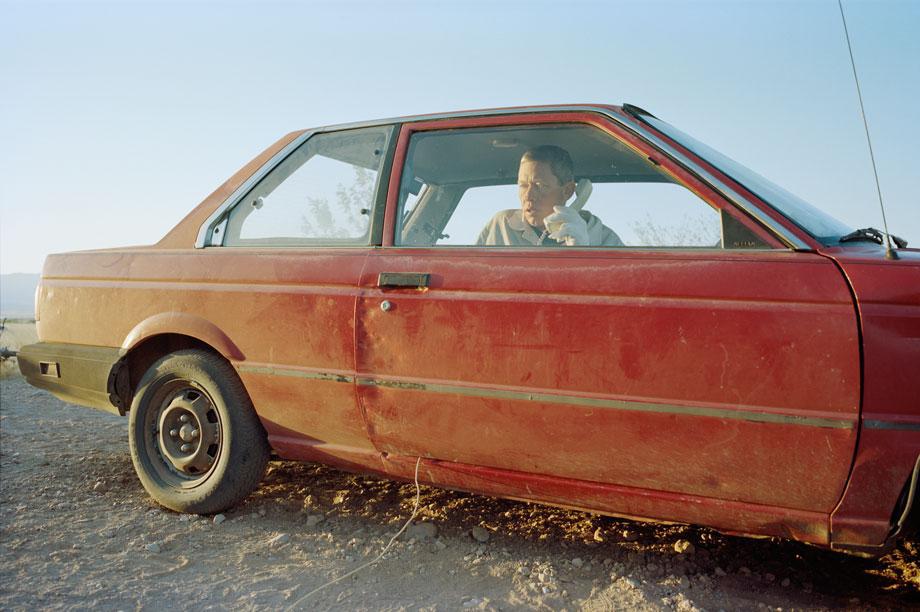 Philadelphia has another manageable-sized venue, Gallery 339. It features many great shows about contemporary photography. One that captured my attention was Nadine Rovner's series Somewhere Not Here. It's reminiscent of Alex Prager's cinematic portrayals of women.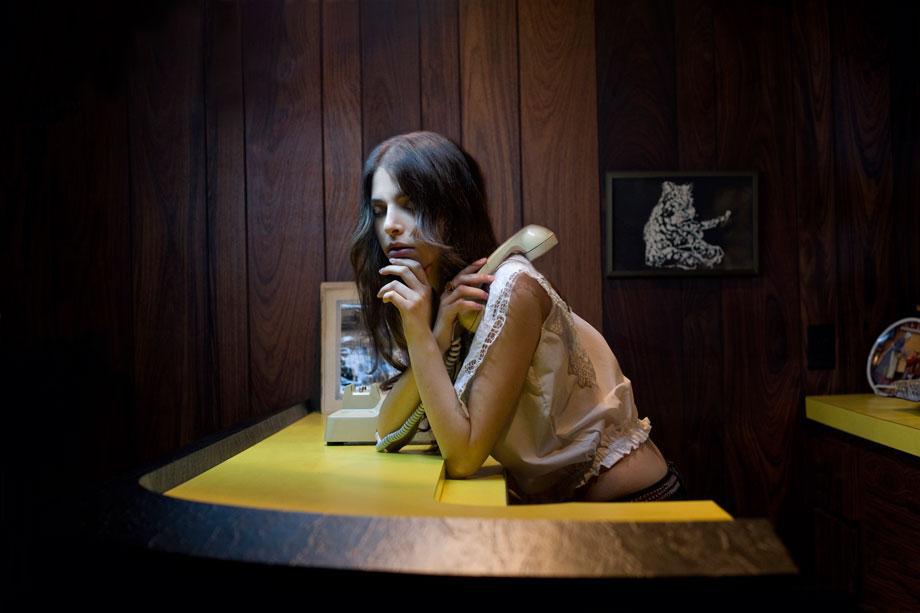 If we had a resident avant-garde contributor, Los Angeles-based Judith Herman would probably fit the bill. Edgy in a different way, Herman mentioned Who Shot Rock & Roll at Annenberg Space for Photography in Los Angeles as one of her favorites. The show featured 166 iconic images from photographers including Annie Leibovitz and Dennis Hopper, but this one from a few years ago of Florence Welch taken by Jill Furmanovsky really stood out.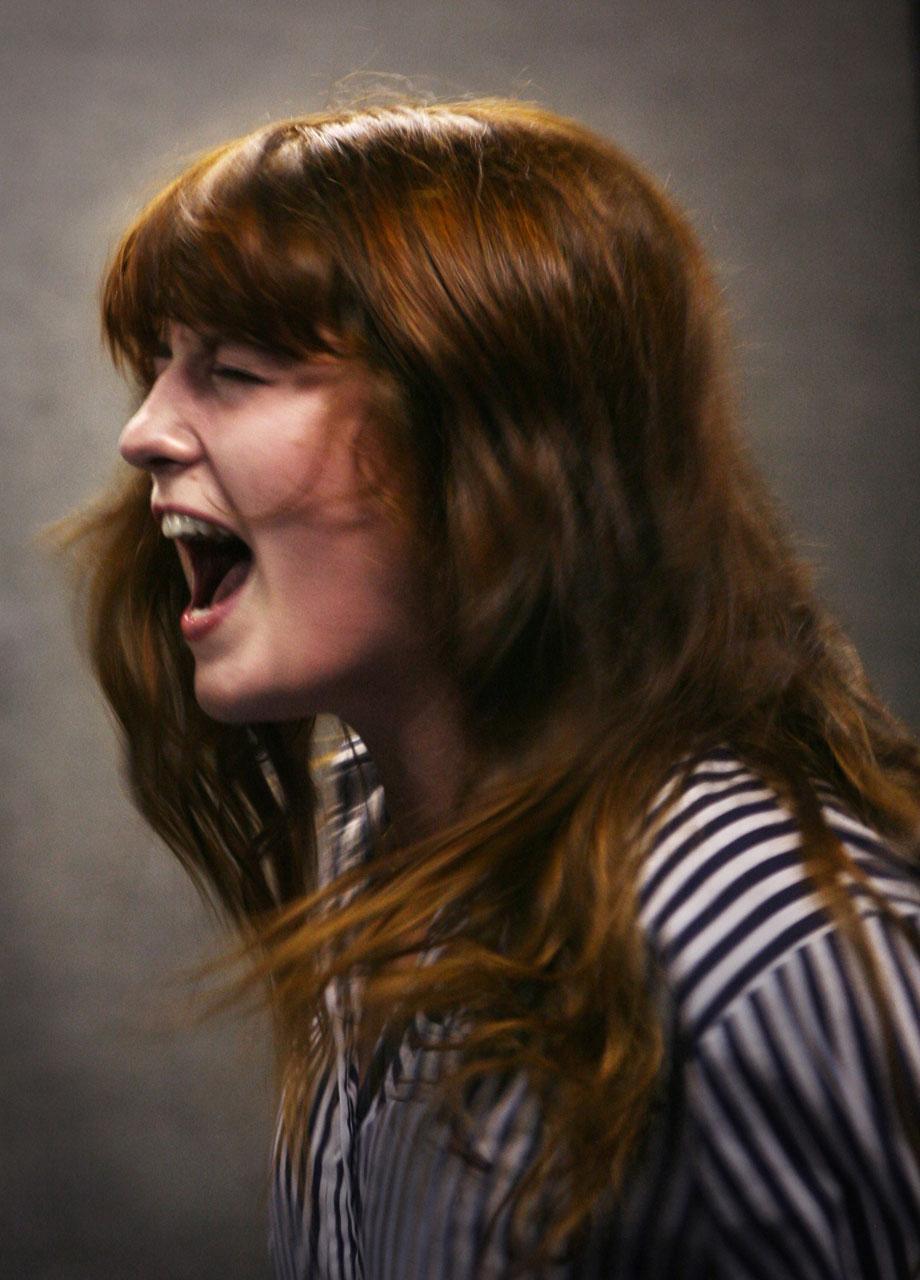 Finally, let's start 2013 the way we all entered the world: without clothing. Francesca Bates named Naked Before the Camera at the Metropolitan Museum of Art in New York City as one of her favorites of 2012. "It was wonderful," noted Bates. "It surveyed one of art's most important subject matters—nudes."