Behold is Slate's brand-new photo blog. Like us on Facebook, and follow us on Twitter @beholdphotos and Tumblr. Learn what this space is all about here.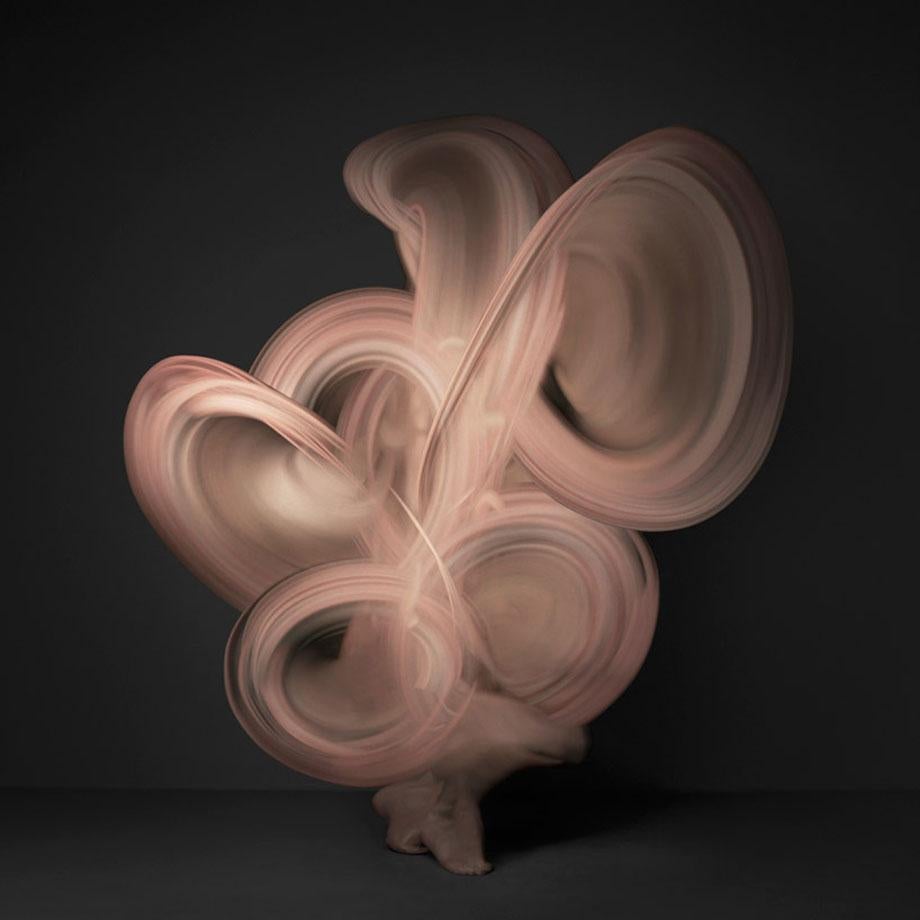 Photographer Shinichi Maruyama's new work, NUDE, uses cutting-edge technology to create elaborate images from simple origins: the naked human body.
Maruyama collaborated with choreographer Jessica Lang on the series, which involved testing several dancers doing specific routines before pairing up the dancers with picture-perfect movement.
In the past, Maruyama, who was introduced to photography by an elementary-school teacher, has done a lot of work capturing motion, mostly with water.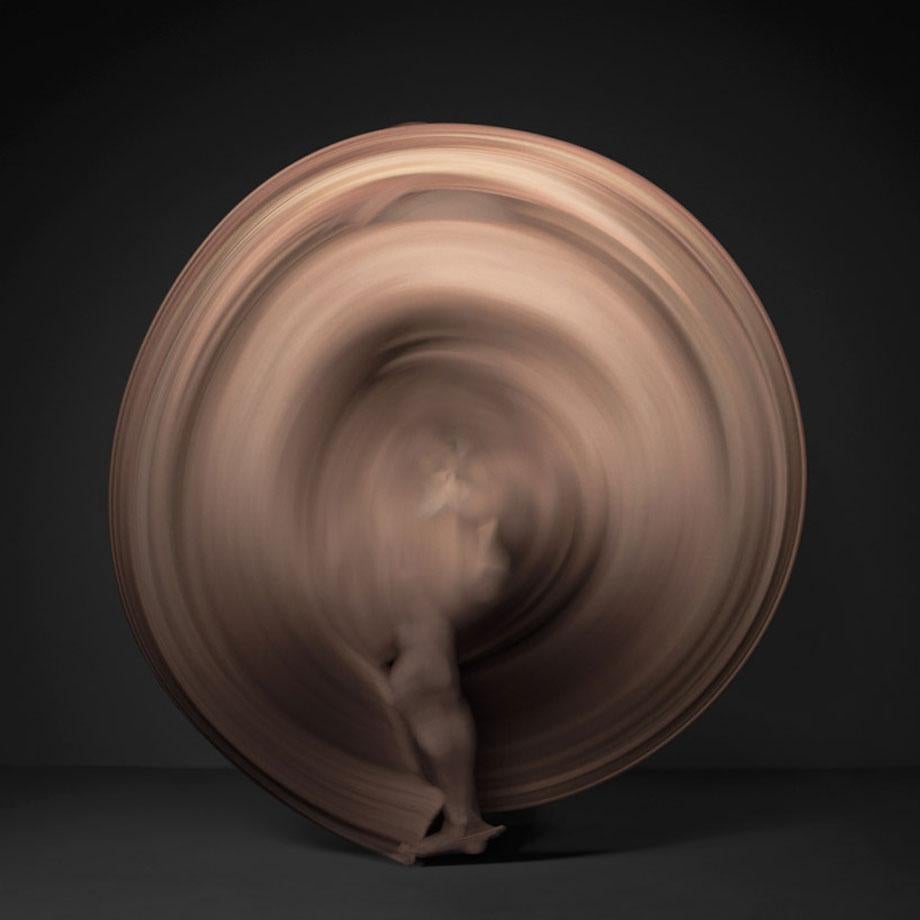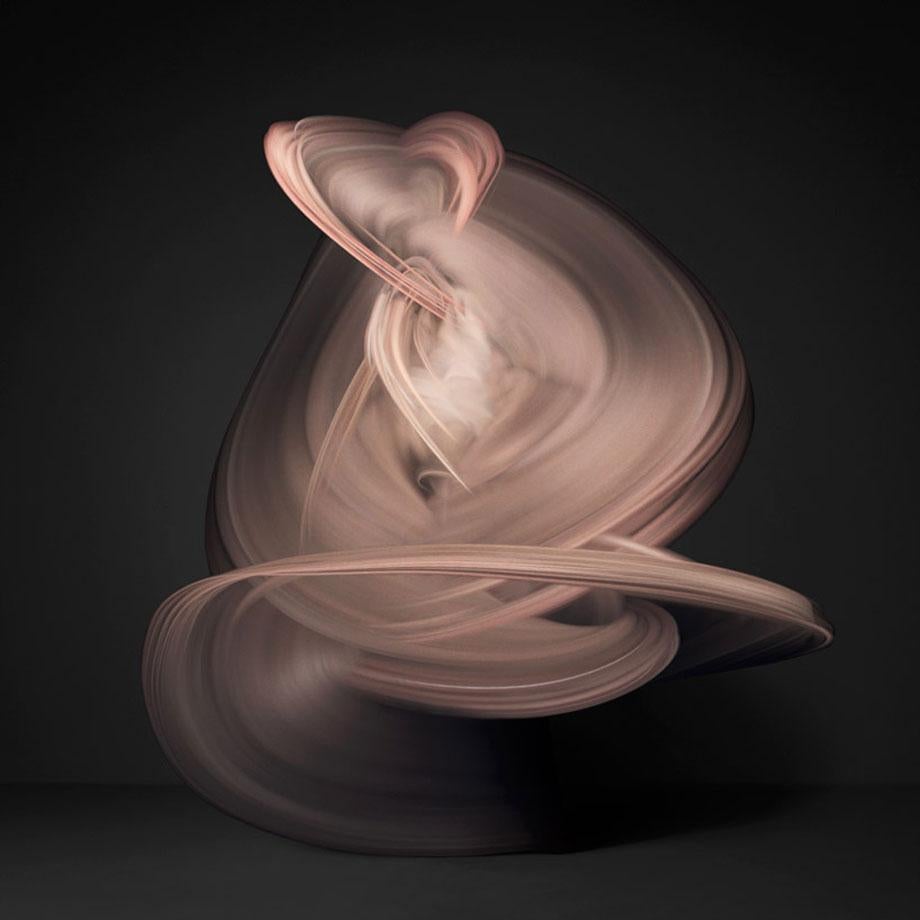 Comparing liquids to dancers, Maruyama said, "I had tried to capture single moments in my past works, but with NUDE I also considered the relationship between a moment and time. Although there is a strong relationship between the concepts of all my previous works and of NUDE, the photography techniques I used are very different."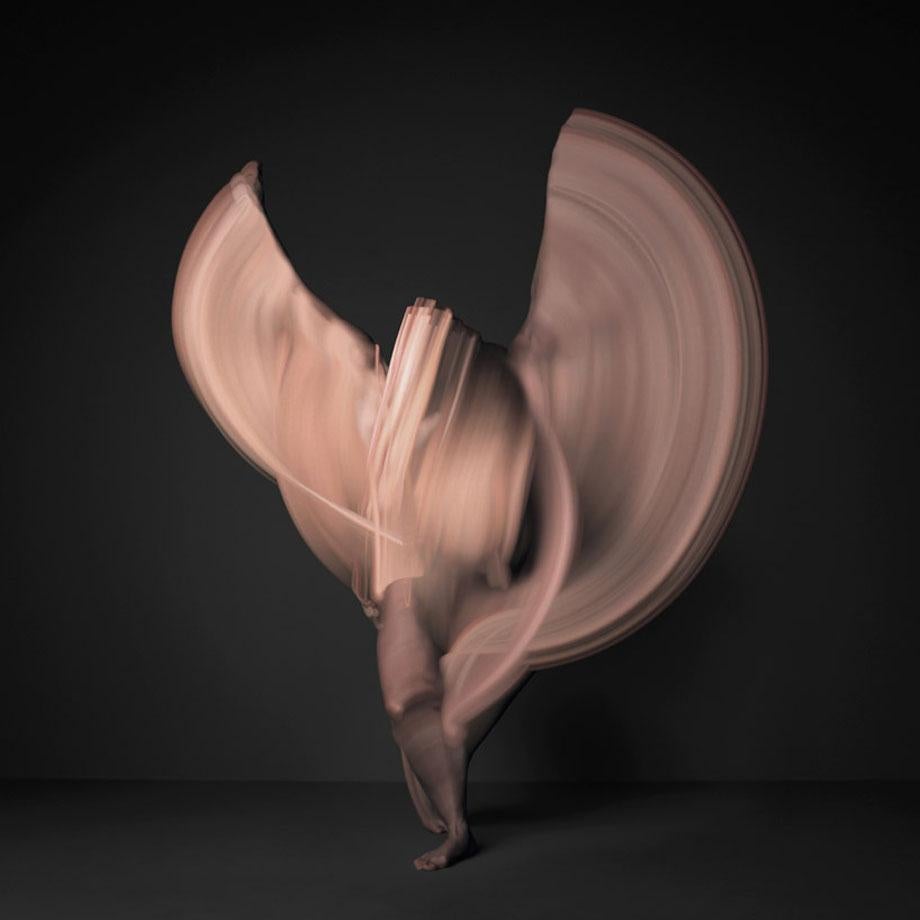 Specifically for NUDE, Maruyama created each image by combining 10,000 individual photographs of the dancers to compose a single shot. Maruyama is aware his images capture a new way of showing the human form and motion over time, and he hasn't forgotten photographers who paved the way for this new technology.
"I know the advancement of technology has allowed me to create these new images that would have been impossible for others in the past," said Maruyama. "The scientist/photographer Étienne-Jules Marey, who contributed a lot to many artists more than 100 years ago, used a camera that shot 12 images per second. But because of the technology we have today, I was able to use a camera that let me take about 2,000 images per second."