Behold is Slate's brand-new photo blog. Like us on Facebook, and follow us on Twitter @beholdphotos and Tumblr. Learn what this space is all about here.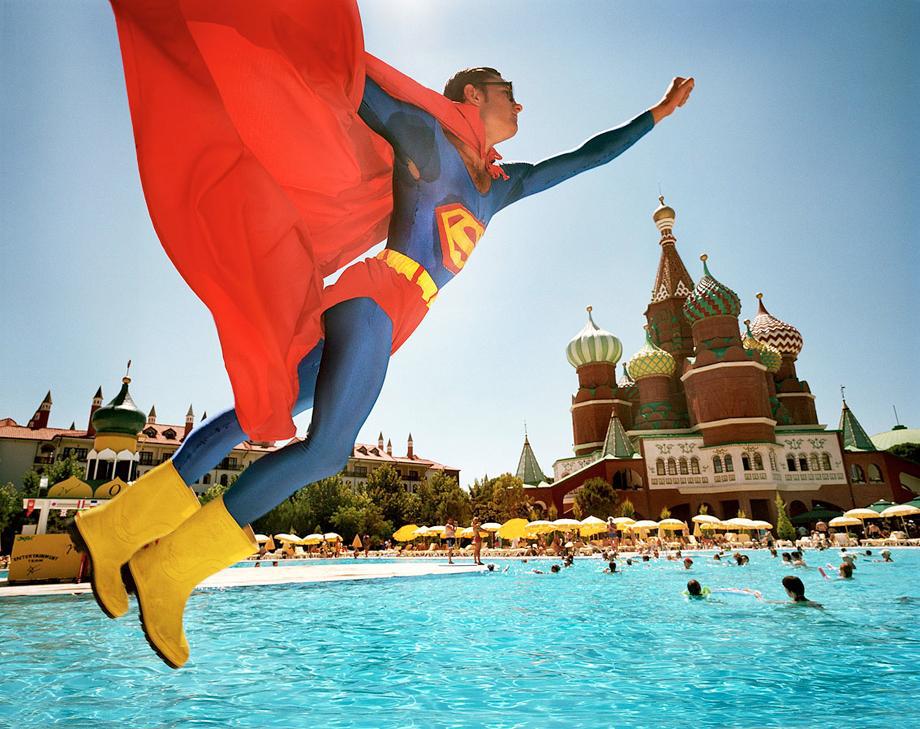 There are times when faking it might be better than the real thing.
Photographer Reiner Riedler's series Fake Holidays, currently on view at Clerveaux-cité de l'image, examines the human obsession with artifice, specifically when it comes to travel and entertainment.
Riedler's book, published by Moser Verlag, is filled with page after page of brightly colored examples of bizarre human behavior, including a variety of theme parks, replicas of cities in other cities, live-action role playing, and sex clubs. The introduction gives a brief but fascinating overview of several predecessors to the theme park of today, reminding us that leisure, vacation, and recreation weren't readily available until well into the 19th century.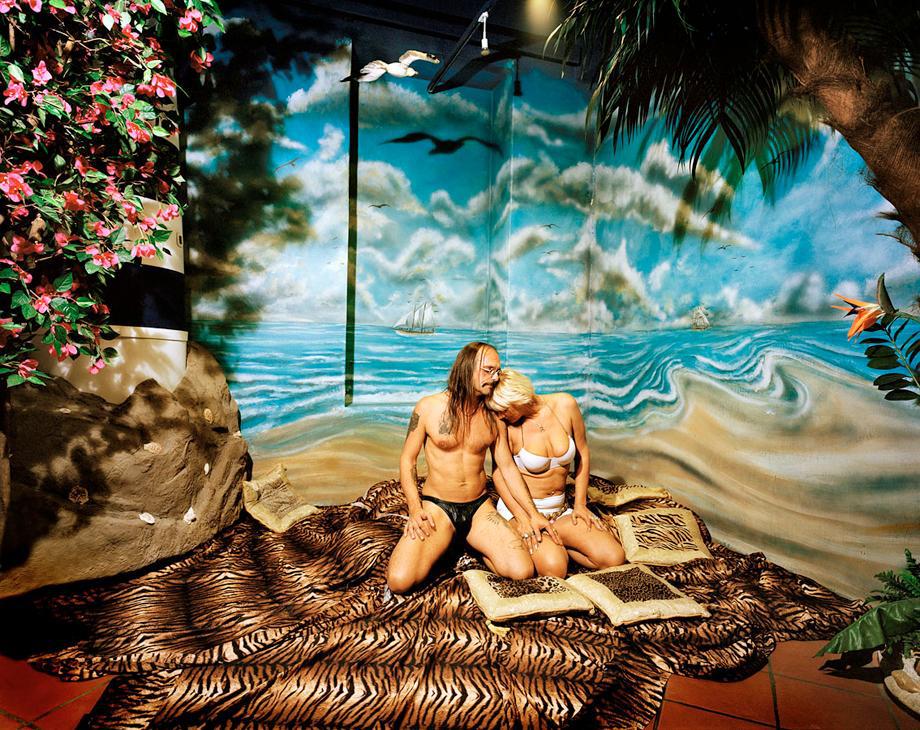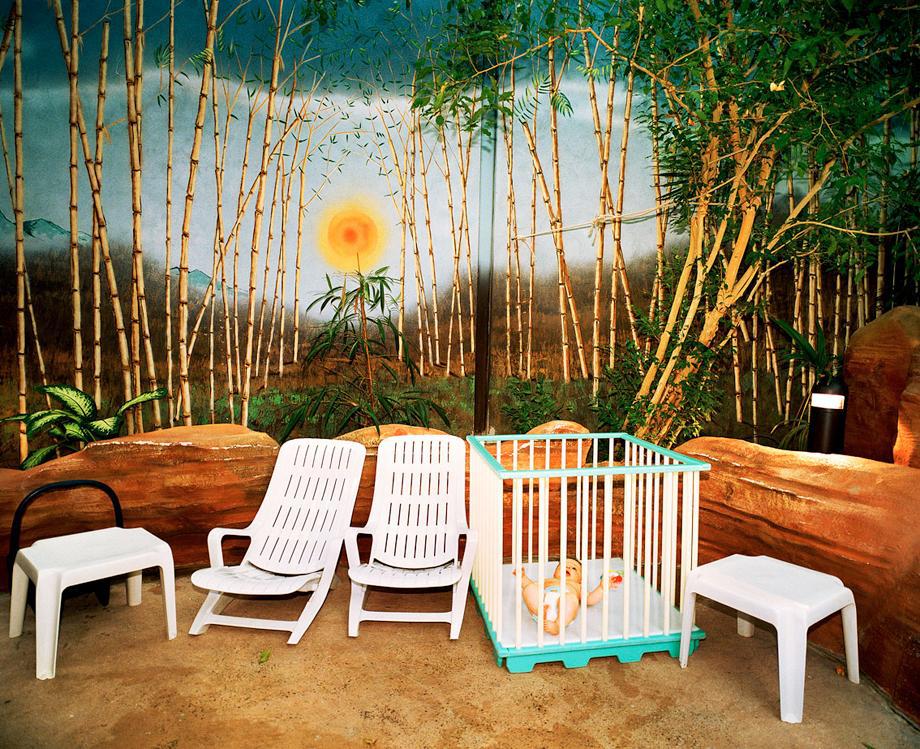 For many, the ability to travel abroad or have great adventures is unrealistic or impossible, and places like these give them a semblance of experiencing the real thing.
Riedler began this project after visiting the temporary beaches in Berlin and Hamburg, Germany. He was surprised to find it took just a few elements (sand, palm trees, inflatable swimming pools, and cocktails) to create the artifice of an actual beach holiday—right in the middle of landlocked cities. He began visiting these places around the world in search of cracks between reality and artifice.
When asked about weird situations he may have encountered while working, Riedler answered:
Well, you don't want to know how I was dressed during my work in swinger clubs, do you? I have to say that my outfit needed to be adapted to the special surroundings. Maybe the funniest things are connected to my appearance, the way I was dressed. It always depended on if I had permission or not. If not, I needed to be dressed like a tourist. In water parks I wore a bathing suit with a towel around my shoulders. In Las Vegas I was chased by security dogs after I entered private property. In Turkey they wanted my film because I photographed a worker who was spraying insecticides. I had permission but wasn't allowed to shoot this.
After working for about eight years on this project, you'd think Riedler would have endless anecdotes to share about his explorations. But surprisingly that's not the case. "When I came home to my family (especially after long trips to China or Japan), I found that I had a lack of stories to tell," he said. "It was strange because normally my trips are all little adventures, and I meet many interesting people with great stories and so many things happen. I learned that in leisure parks there were stimuli but no content. I realized the hollowness of these places. … I didn't meet any people. There were no (real) adventures; there was just consumption."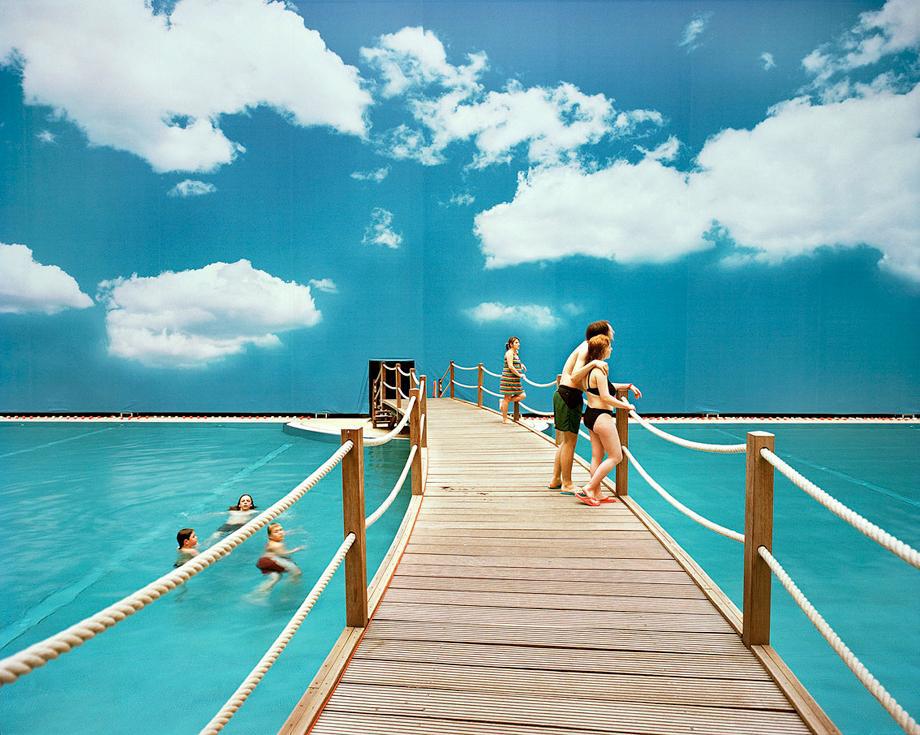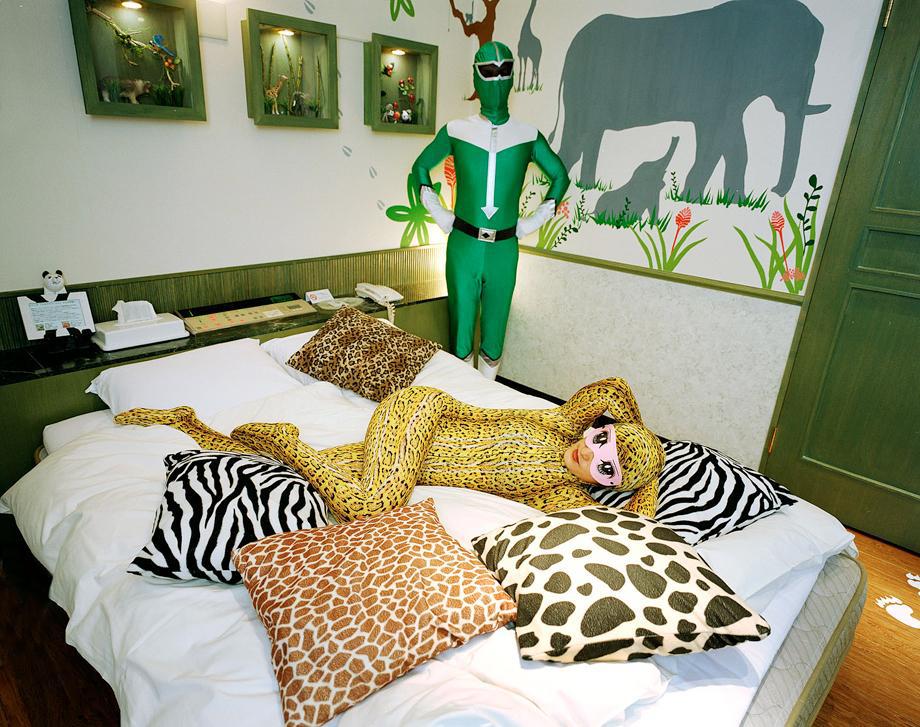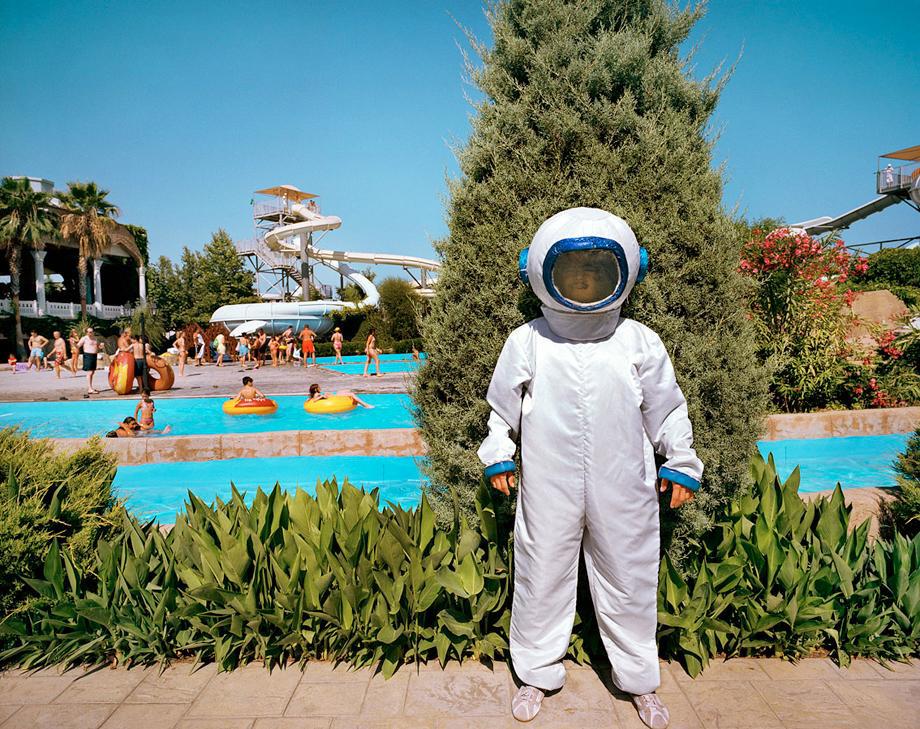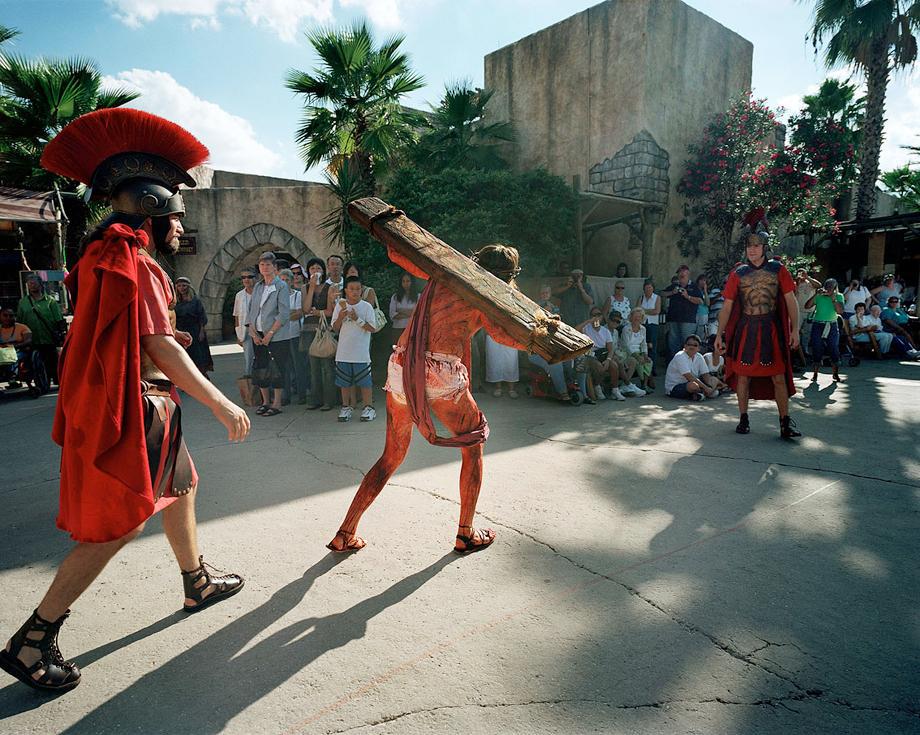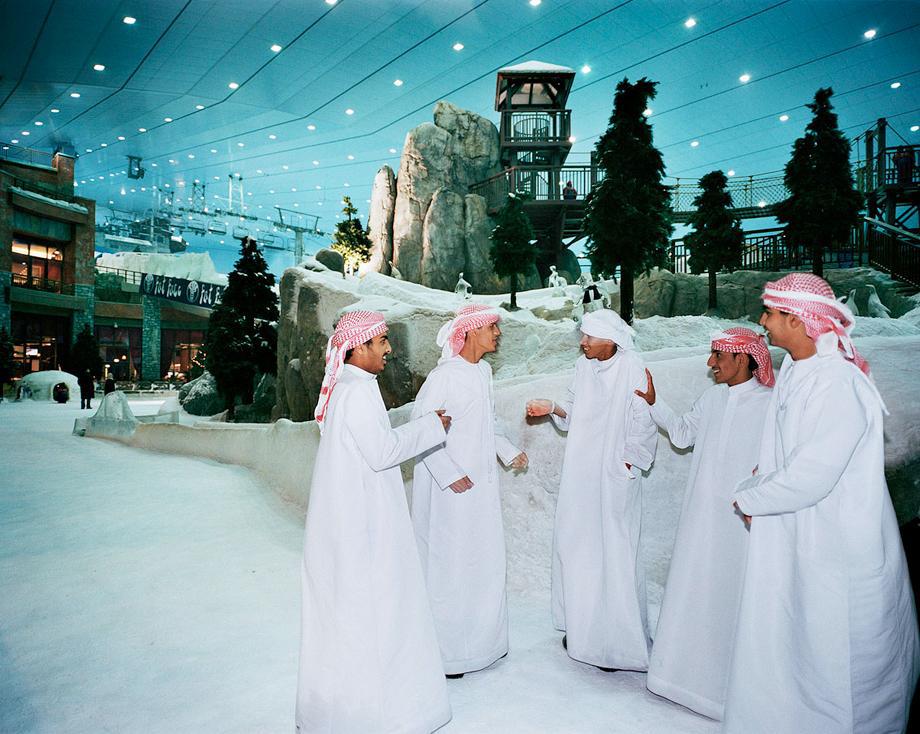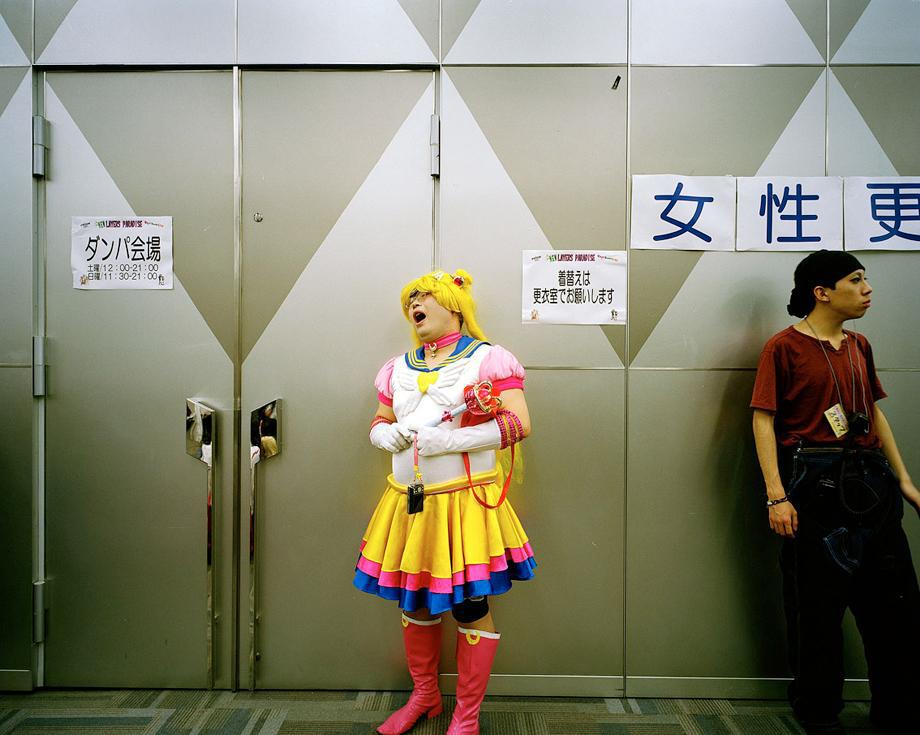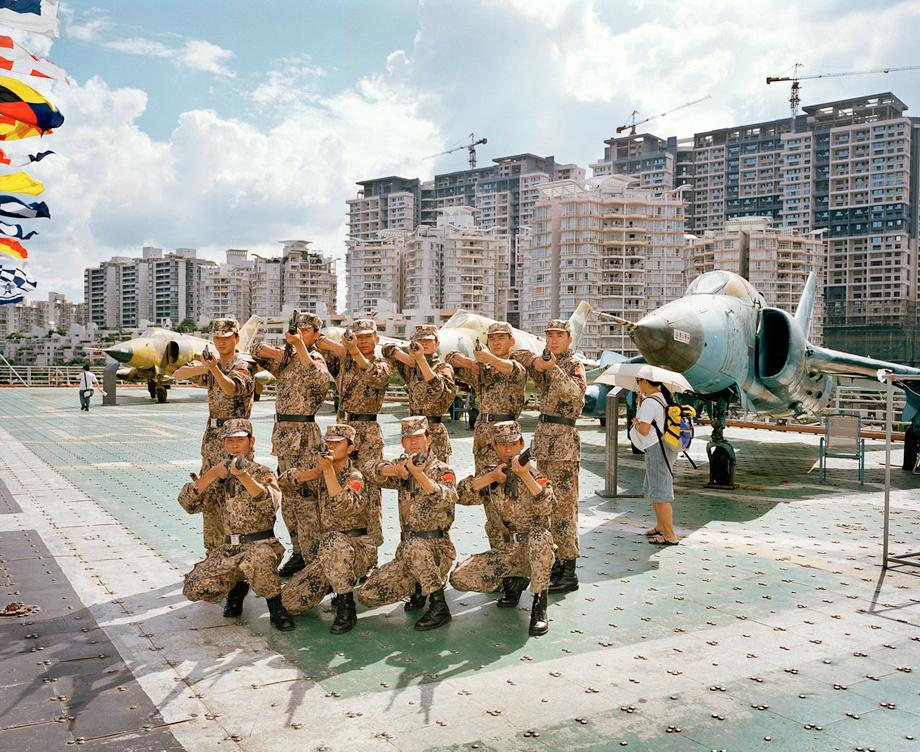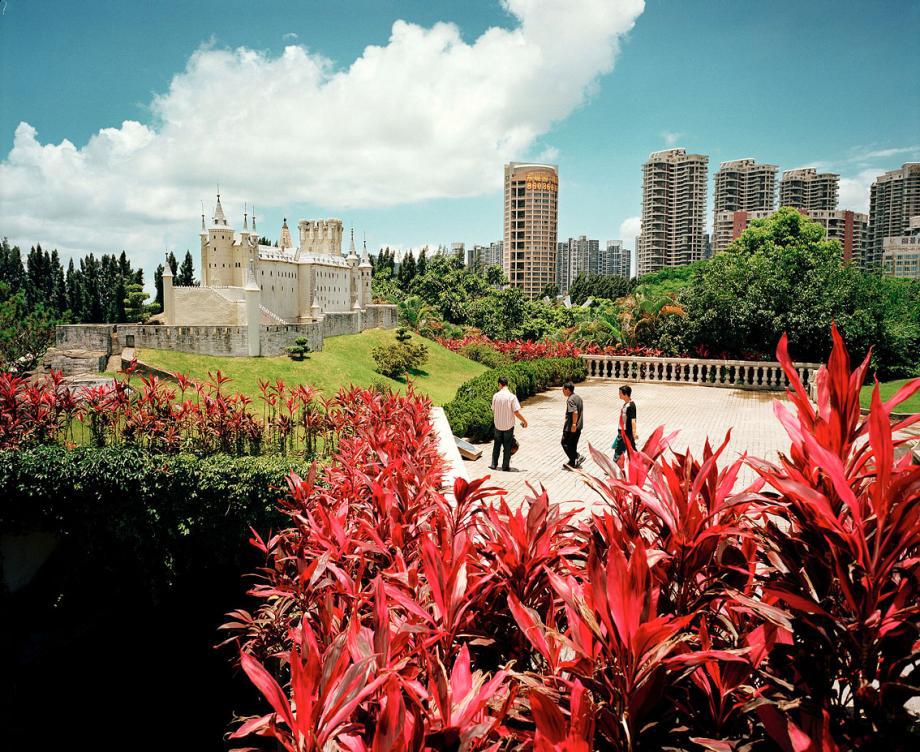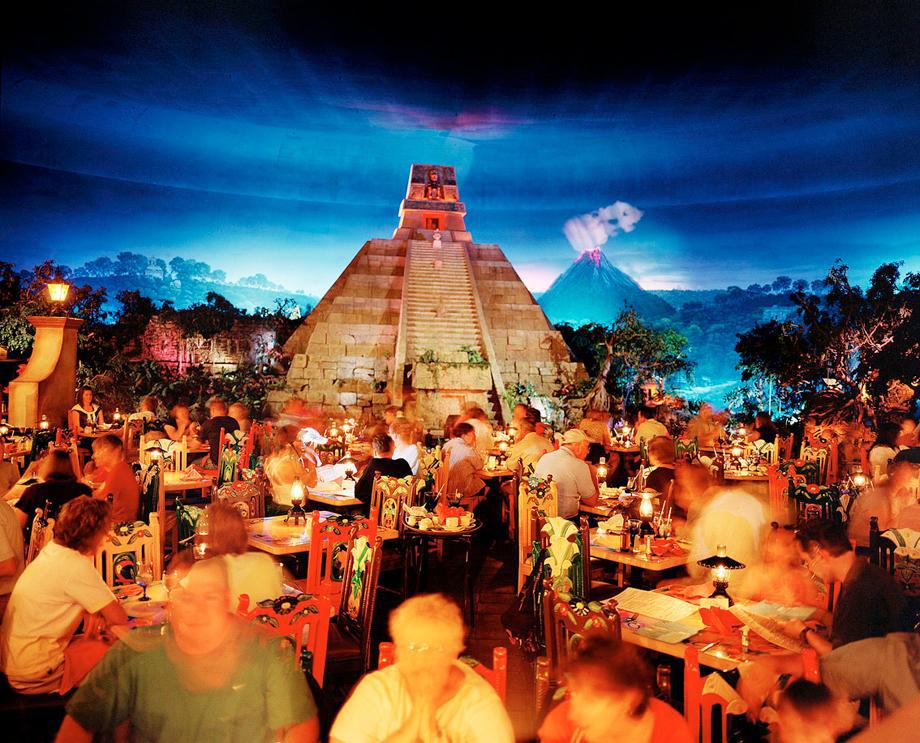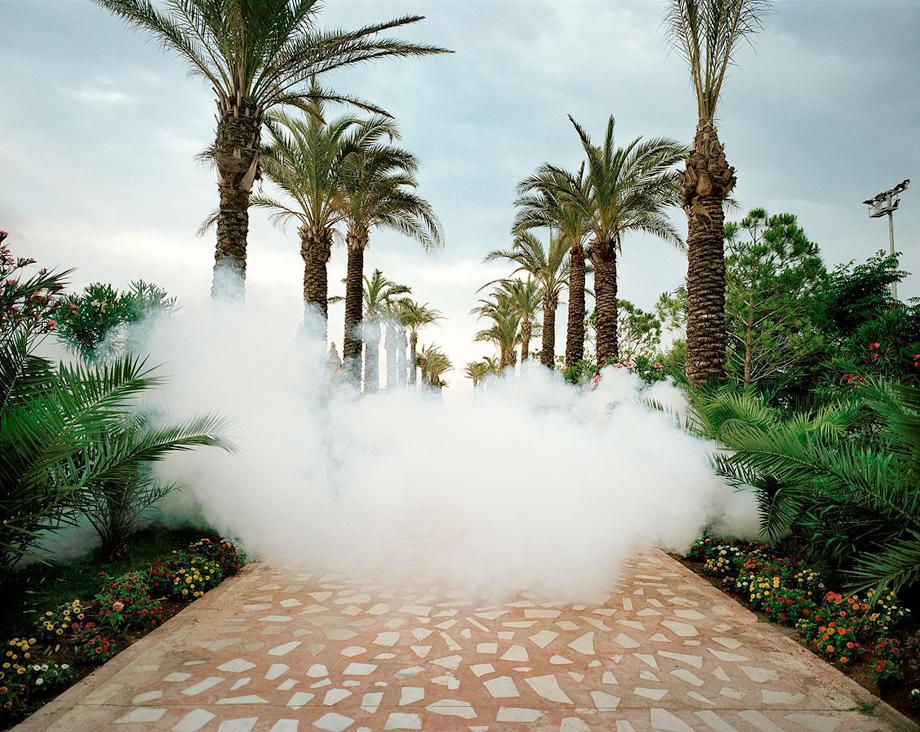 Riedler's photos of these odd places give the sense that you are almost there—almost.
All photographs © Reiner Riedler. Courtesy Sous Les Etoiles Gallery, New York, Heartgalerie, Paris, and Anzenberger Gallery, Vienna.