Behold is Slate's brand-new photo blog. Like us on Facebook, and follow us on Twitter @beholdphotos and Tumblr. Learn what this space is all about here.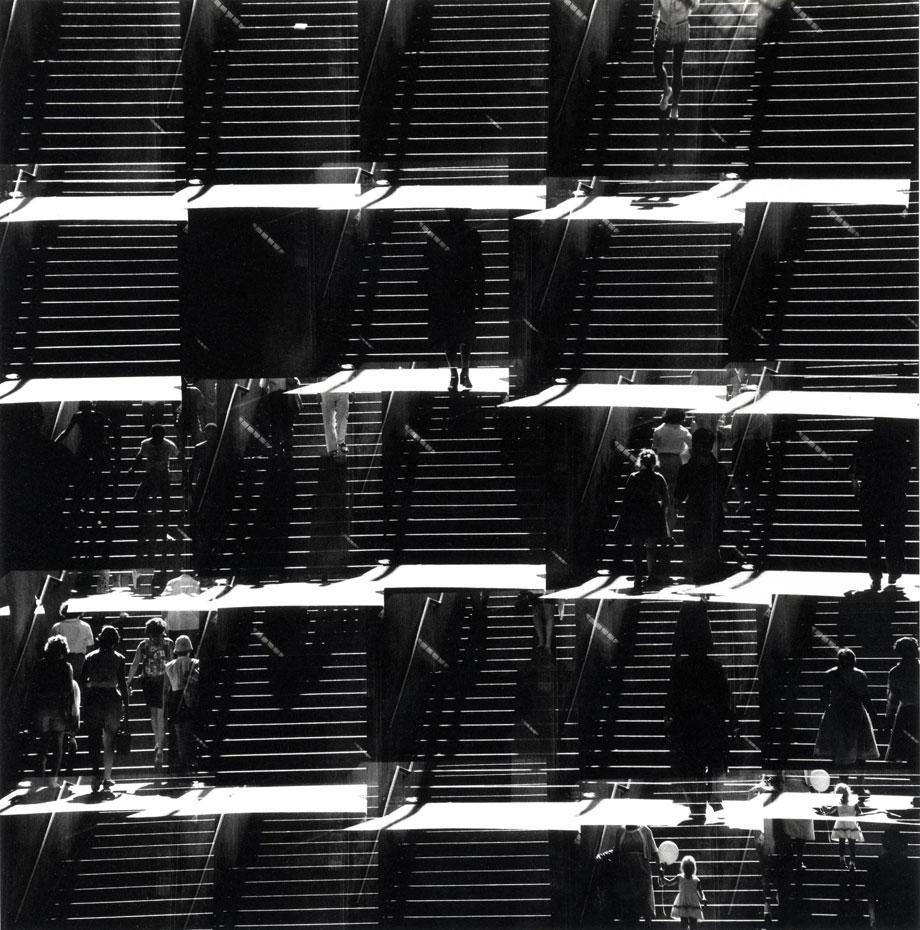 Ray K. Metzker's career, which spans six decades of inventive photography, is notable for its bold, graphic style.
His longtime dealer, Laurence Miller agrees. "He always wanted to find another way to make a picture," Miller said. As a student of Harry Callahan at the IIT Institute of Design (founded as the New Bauhaus), Metzker wasn't afraid to think outside the box and thrived in the school's avant-garde atmosphere.
Looking at his portfolio is a study of a prolific photographer who always strived toward inventive image-making.
He incorporated in-camera multiple exposures in Chicago, 1957. The resulting image of the intersecting alleyways results in an almost trompe-l'oeil appearance.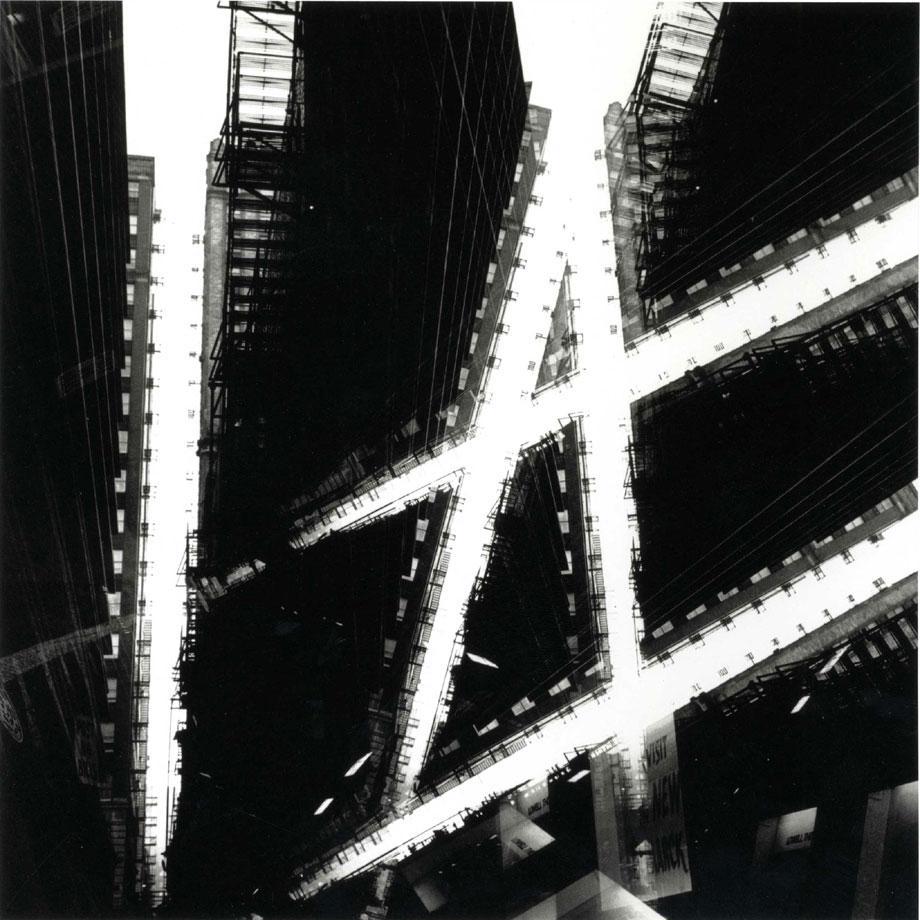 One of Metzker's most distinctive series, The Composites, was the result of an assignment during school in 1959. The Composites were a new way of achieving large-scale photographs: Instead of enlarging one image, he combined multiple images to create a patterned photograph with details revealed the closer the viewer gets to the image (as you can see from the image at the top).
In the Double Frame series, he used two sequential shots on a roll of film as one image. Concurrently, he was experimenting with showing a time sequence by printing an entire roll as a single picture.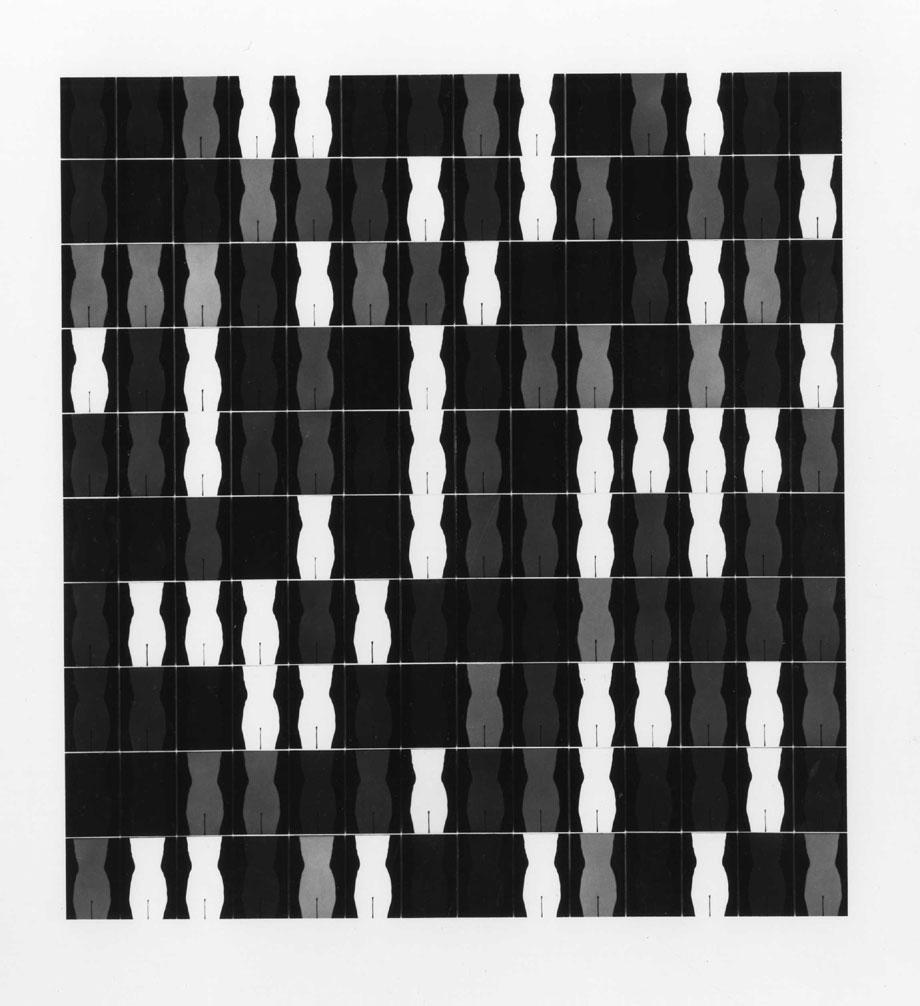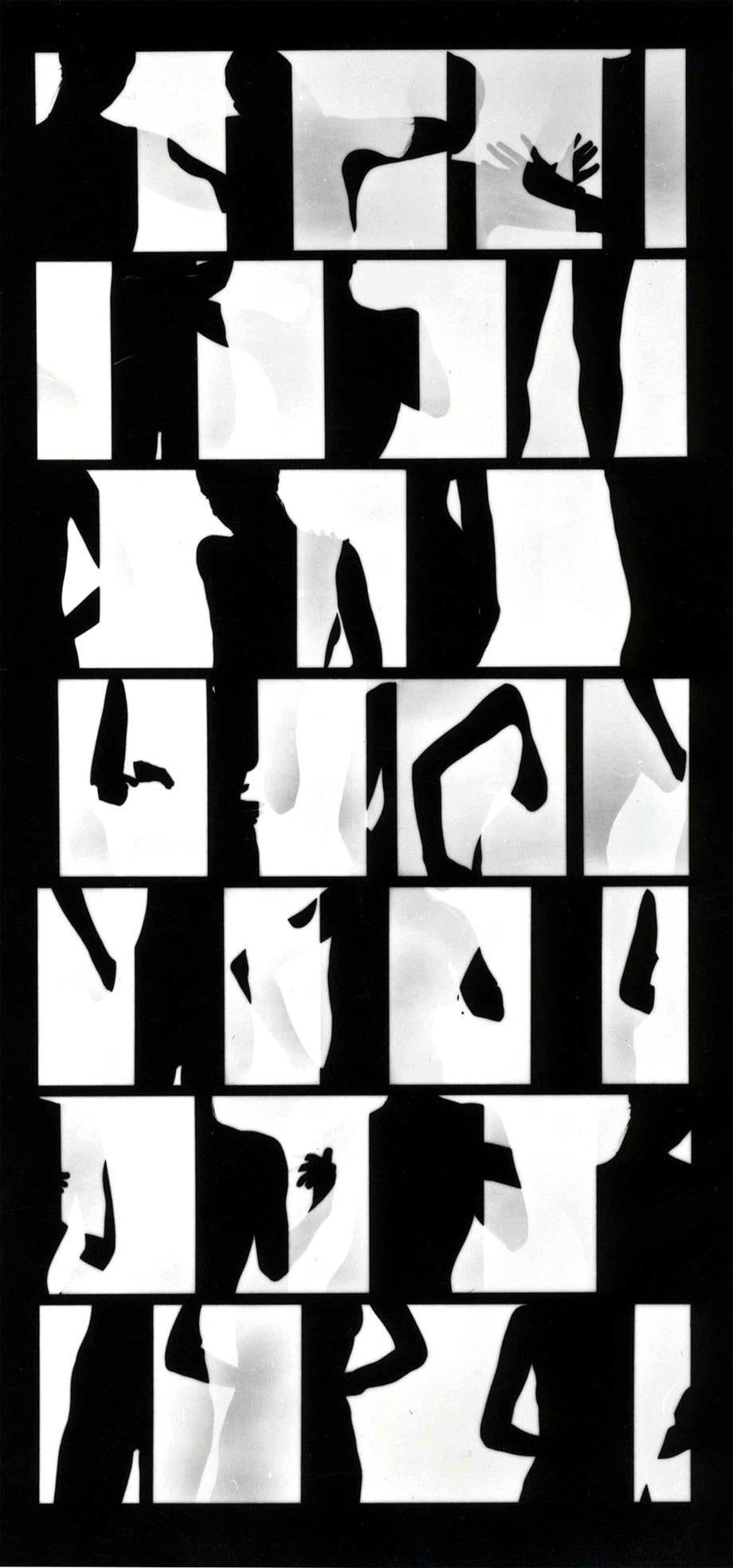 "To photograph is to be involved with form in its primal state," Metzker once wrote. Many of his series, including his nude composites and the series Pictus Interruptus in which a sheet of paper disrupts the camera's view, create an abstraction in an almost surrealist vision.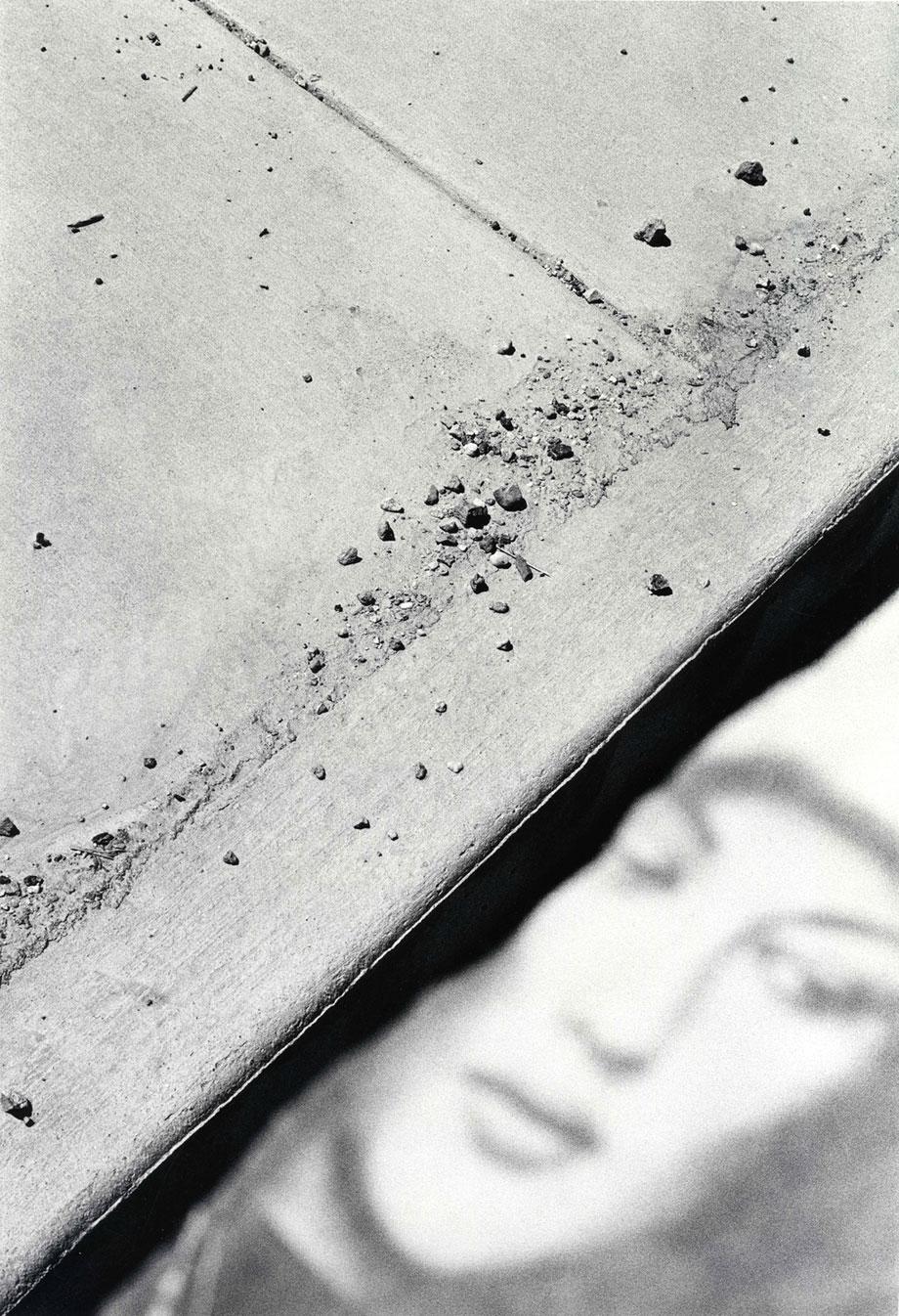 Miller noted in an email that Metzker also has "a deep spiritual side," which is evident in the lonely crowds of the City Whispers series from the 1980s. He followed this up throughout the '80s and '90s while shooting natural landscapes with the same graphic quality of light and shade he had investigated for decades in his city series.
Referring to Metzker's ceaseless exploration of the visual possibilities inherent in film, Miller said in his email, "I believe Ray is the last great Modern photographer."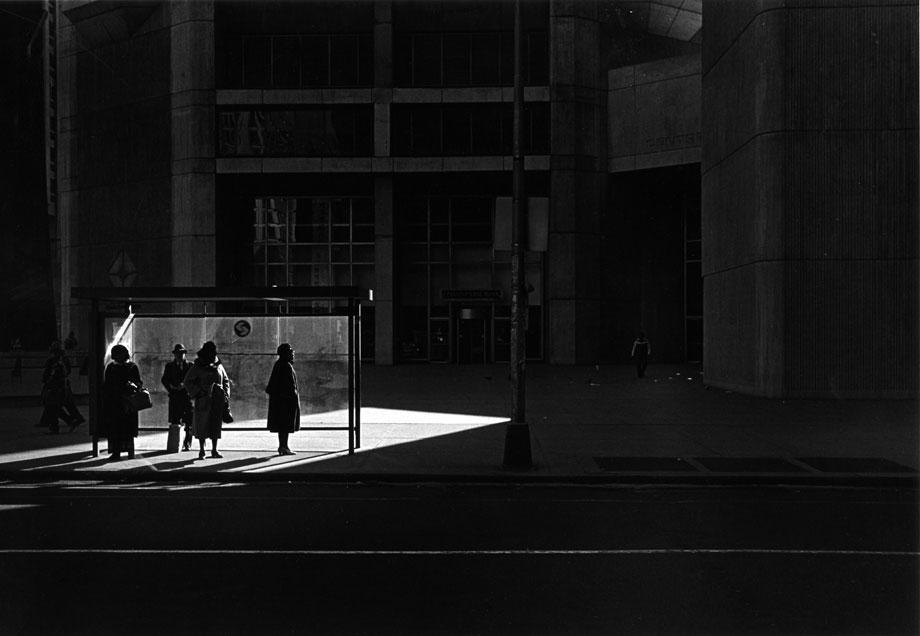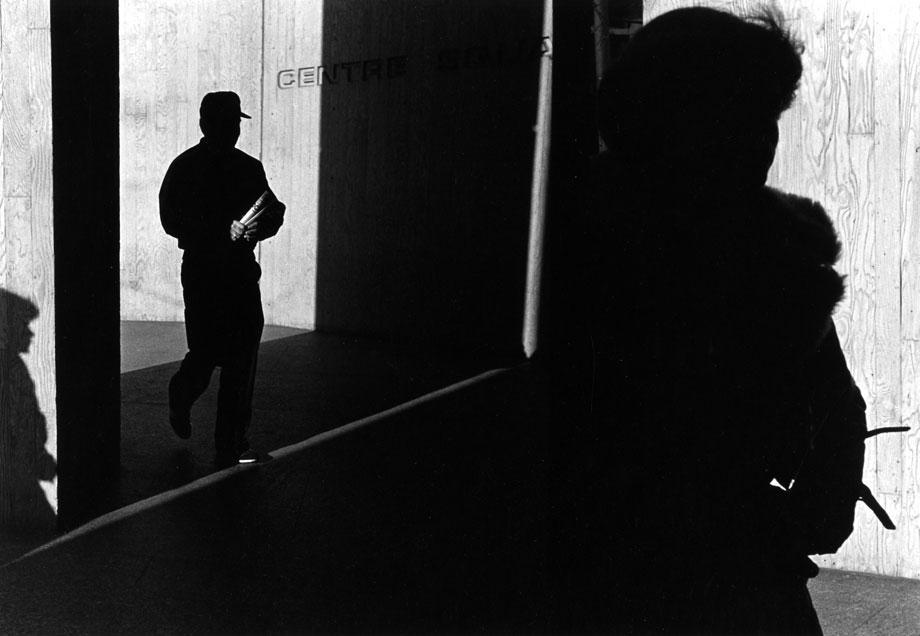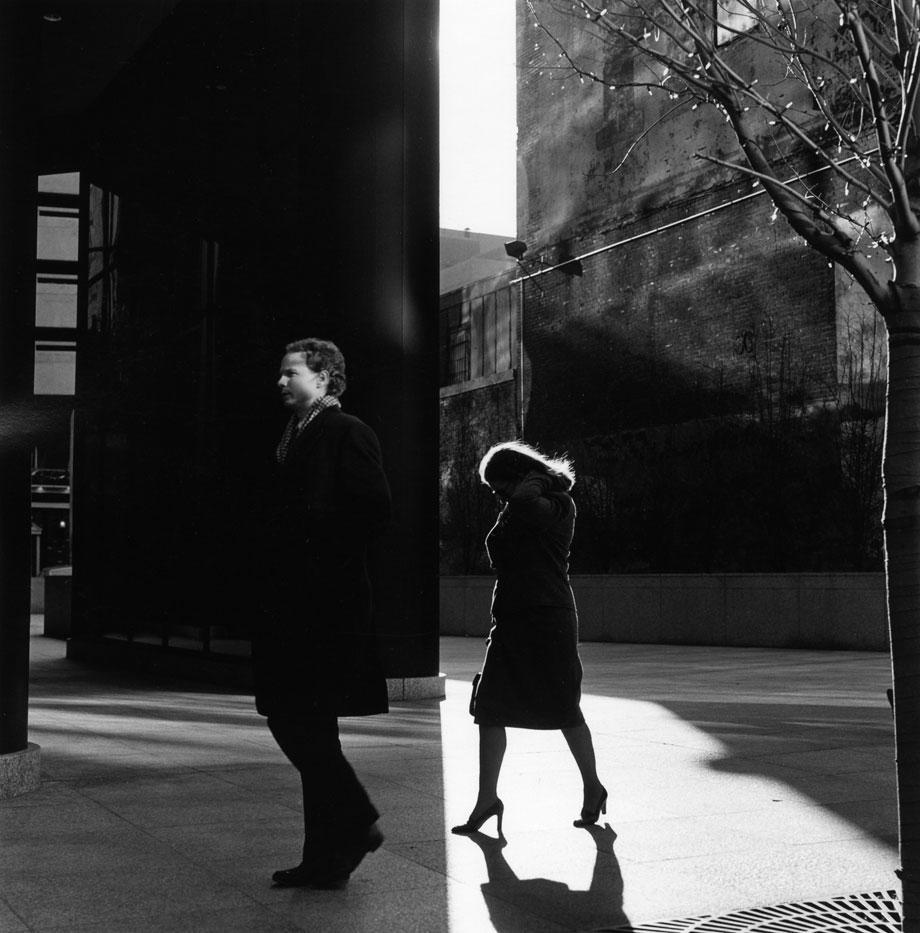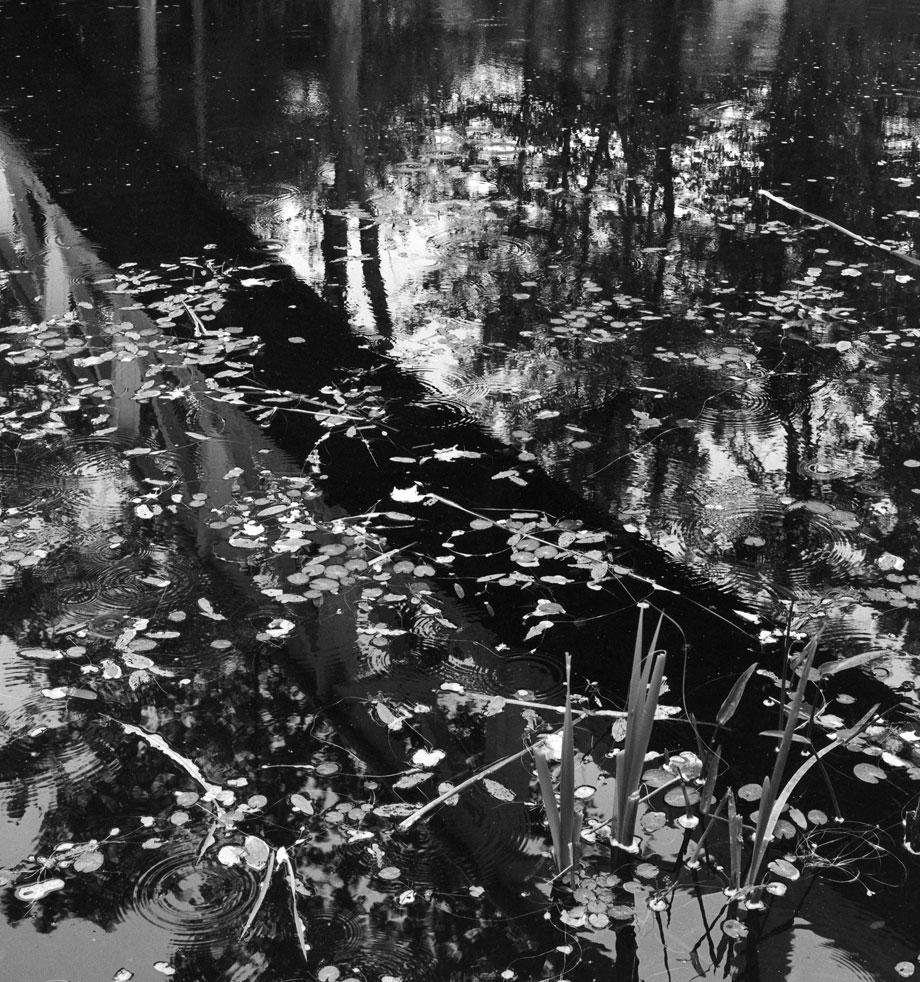 Ray K. Metzker is the subject of a retrospective at the Getty Center in Los Angeles through Feb. 24, 2013.
All images courtesy of Laurence Miller Gallery.