The narrative of Mexico as our impoverished and drug cartel–ridden neighbor dominates most news coverage in America, but that's only one part of a large and diverse country. Photographer Daniela Rossell brings us tales of the polar opposite segment of Mexican society with her series Ricas y Famosas, which depicts the children of Mexico's most privileged class of society.
Rossell knows the world she shoots. She is the daughter of a member of the PRI, Mexico's long-ruling political party. As a result, she had unprecedented access to her subjects, primarily young women she photographed in scenes of unabashed decadence, the opulence of which is so over the top that it calls to mind Siegfried and Roy.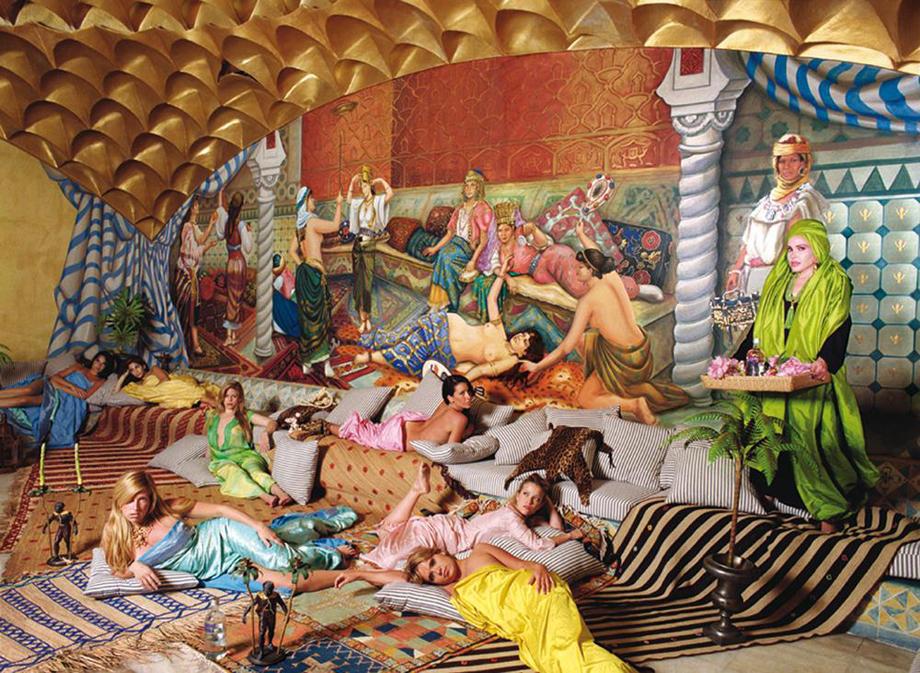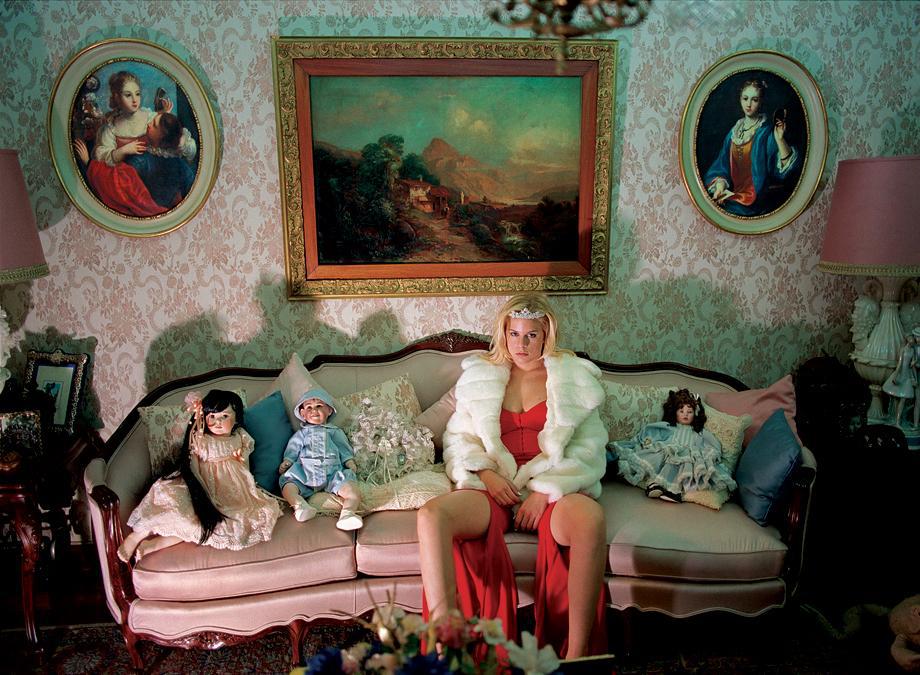 In a video interview about the project made by SFMoMA in connection with last spring's exhibition Photography in Mexico, Rossell speaks of her own history as the child of an art collector. She began working on the project using her own family as subjects: first her grandmothers, then younger members of the family, "like ex-step-sisters, and cousins, etc. The friend of the friend of the friend … started becoming interested because they would see the images …" and would want to be a part of the project as well because they liked how the others looked in the photos.
Rossell found it was "very easy to photograph people that love to be photographed," in houses that look like "big-budget sets."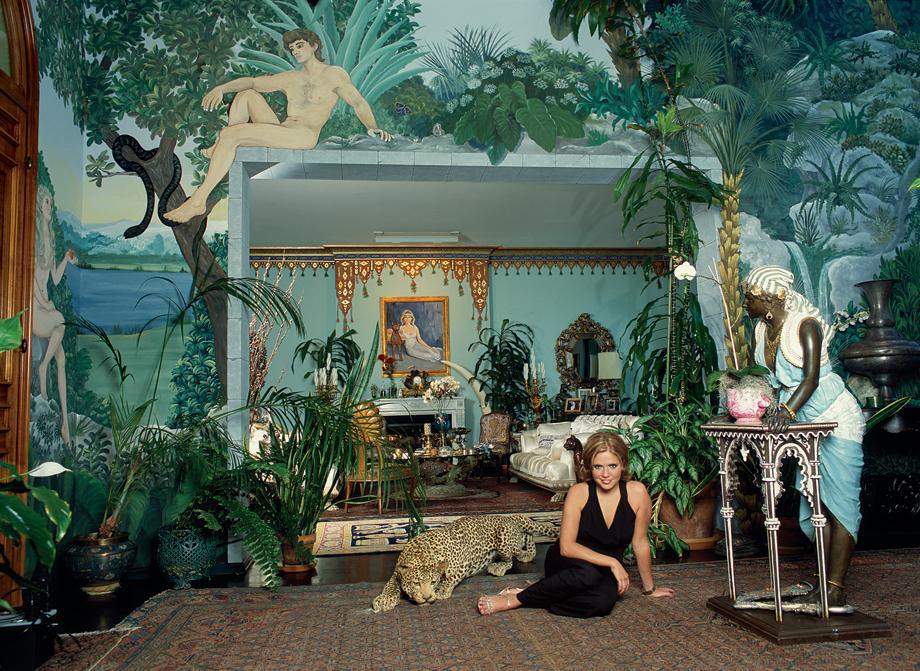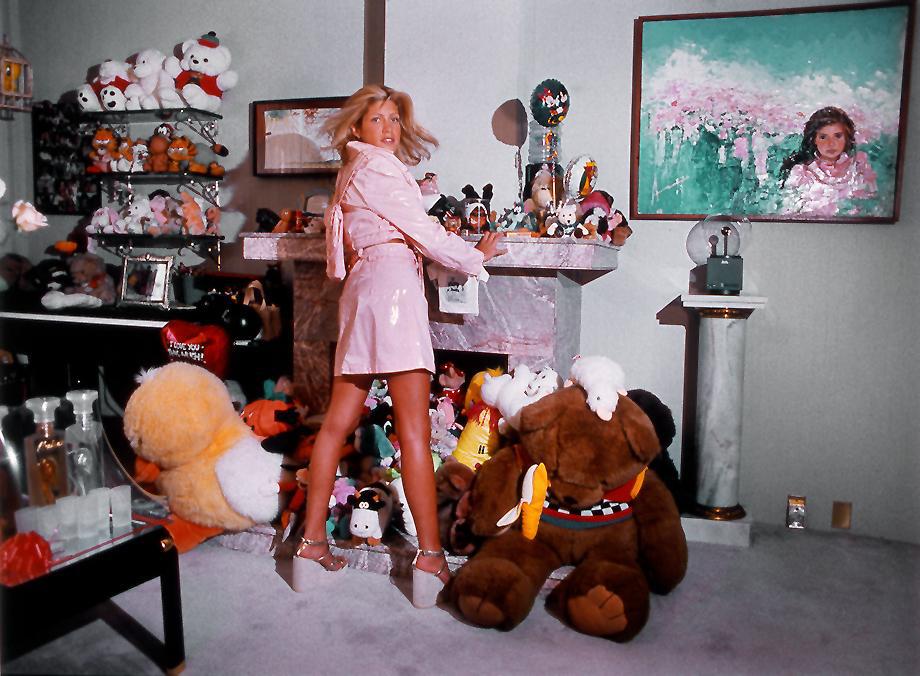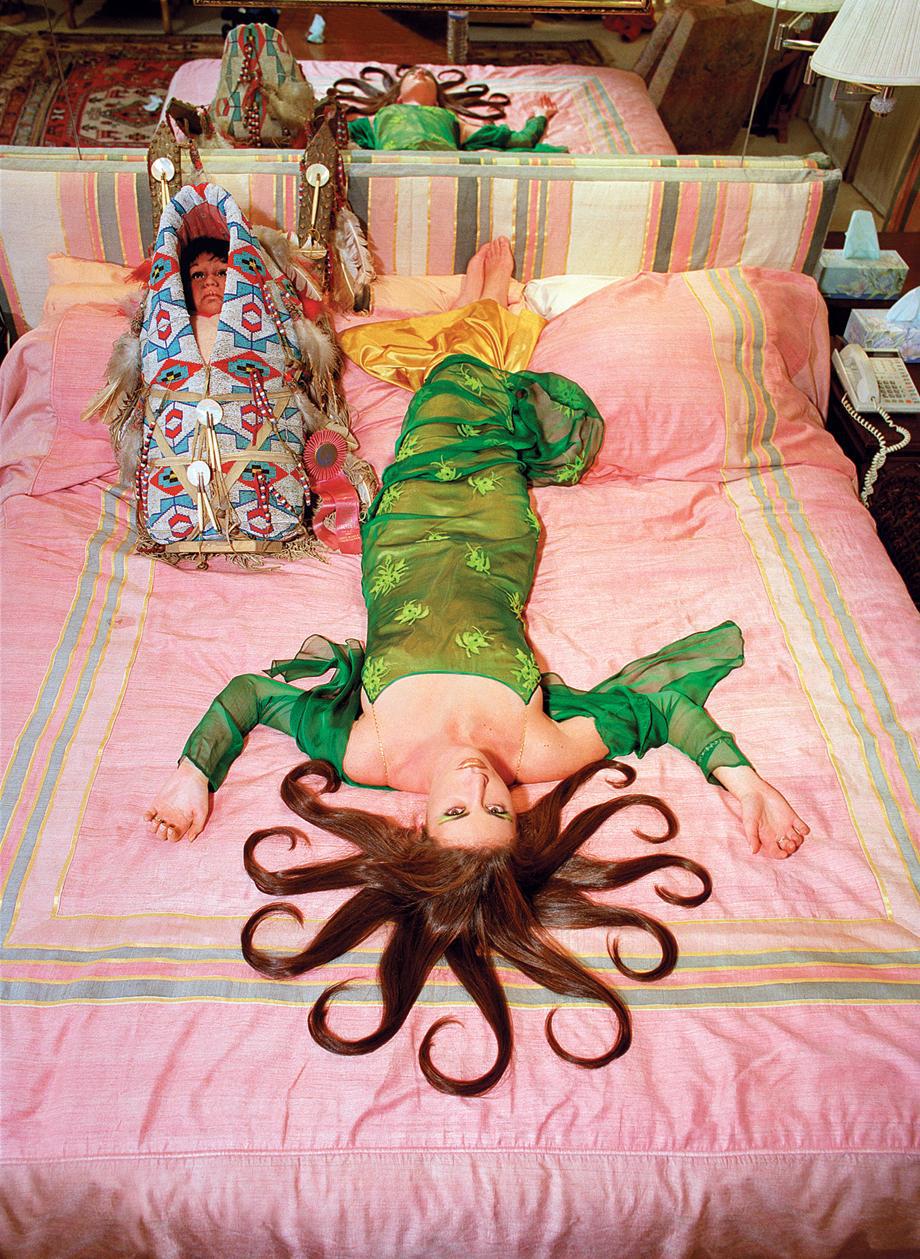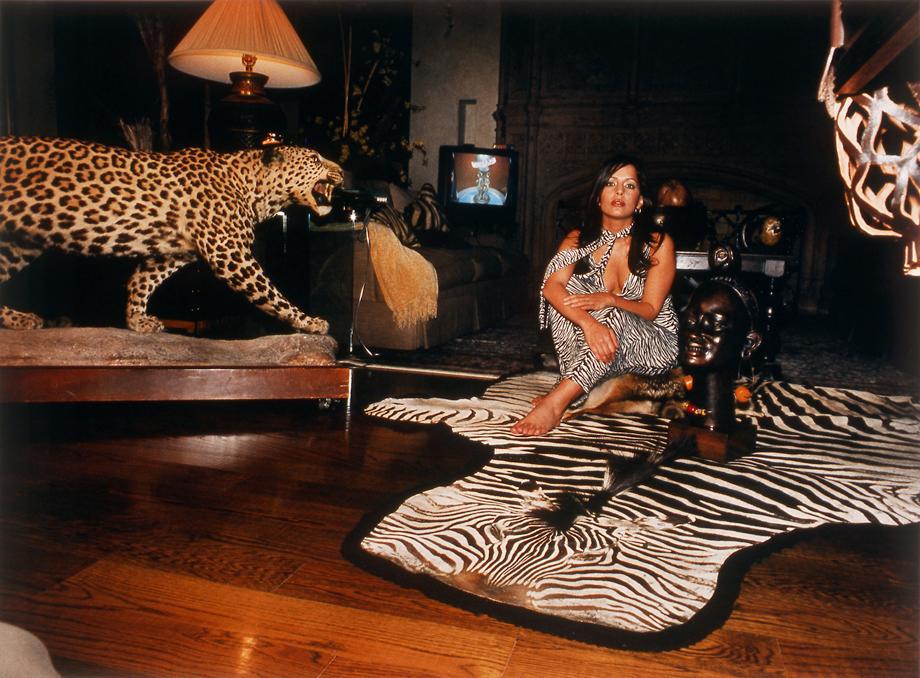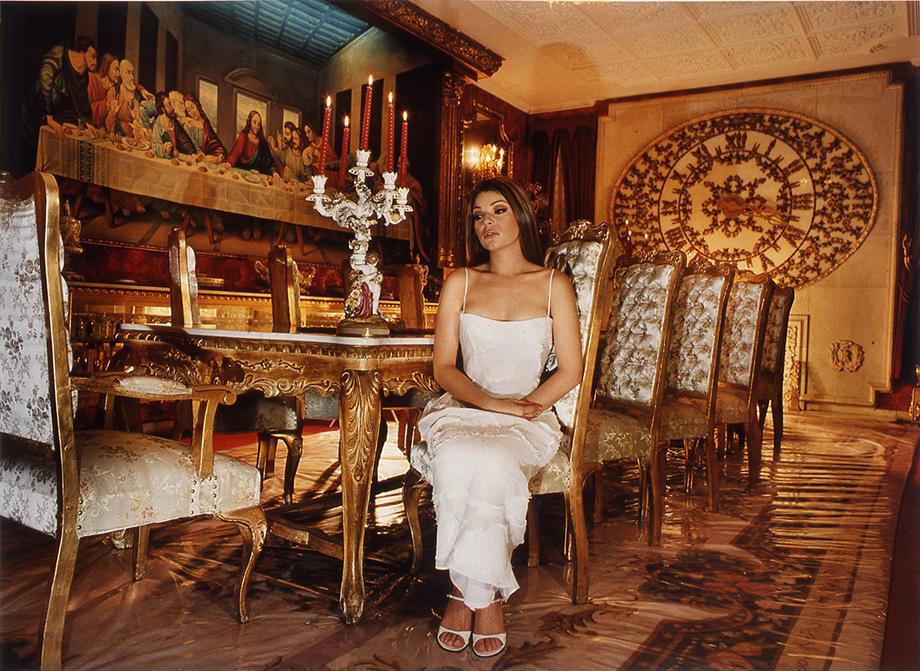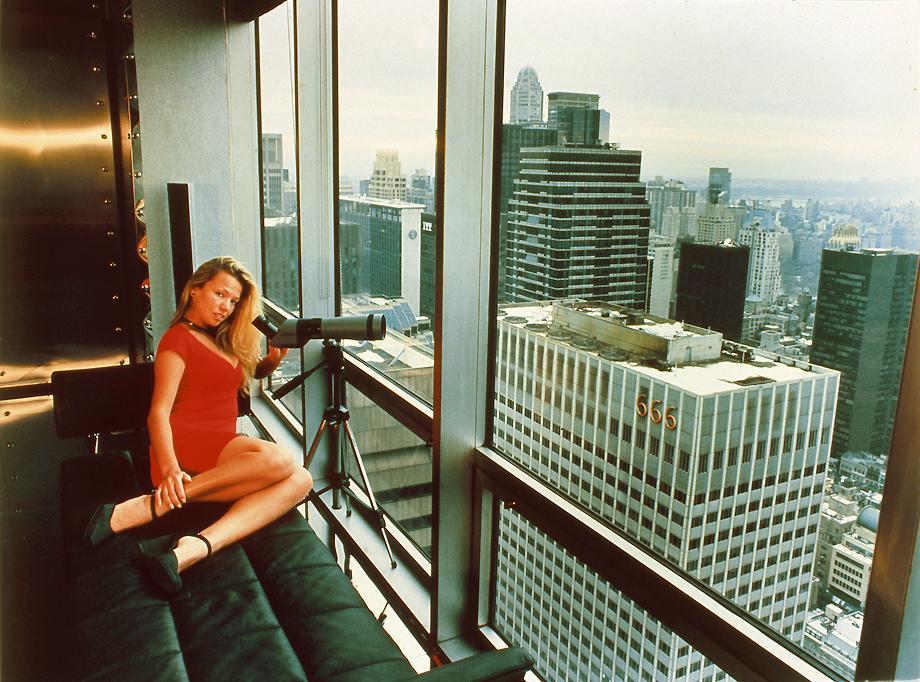 The reaction from viewers, however, hasn't exactly been a love fest.
Some of the women in the series have been accused of being "poster girls for corruption." Of the reaction to the series, Rossell said in the video, "There has been a melodramatic pattern of saying these women are evil; they represent corruption; they represent 70 years of PRI rule. …"
Many of the subjects were excited to see their final portraits but were shocked by the reaction viewers had when looking at them as a series. "Let's say that someone looks at their photograph and they see what they are familiar with," Rossell said in the video. "They see their face, they see their house, they see their nice clothes; they are pleased. Then there's what may happen when these images are put next to 20 other images and the cumulative effect of those images." 
Rossell elaborates more about her subjects and their choice and willingness to be part of her project in this video.