Behold is Slate's brand-new photo blog. Like us on Facebook, and follow us on Twitter @beholdphotos and on Tumblr. Learn what this space is all about here.
Tokyo is world-famous for its urban density, so it's no surprise that the legendarily packed city subways would capture photographer Michael Wolf's imagination. Wolf's work largely concentrates on how people move within metropolises, whether he's trolling the Internet for Google street views or gazing through the windows of city dwellers. The series that has perhaps struck the biggest chord is the arresting commuter photos in Tokyo Compression—a third volume was just published last month by Peperoni Books and Asia One Books.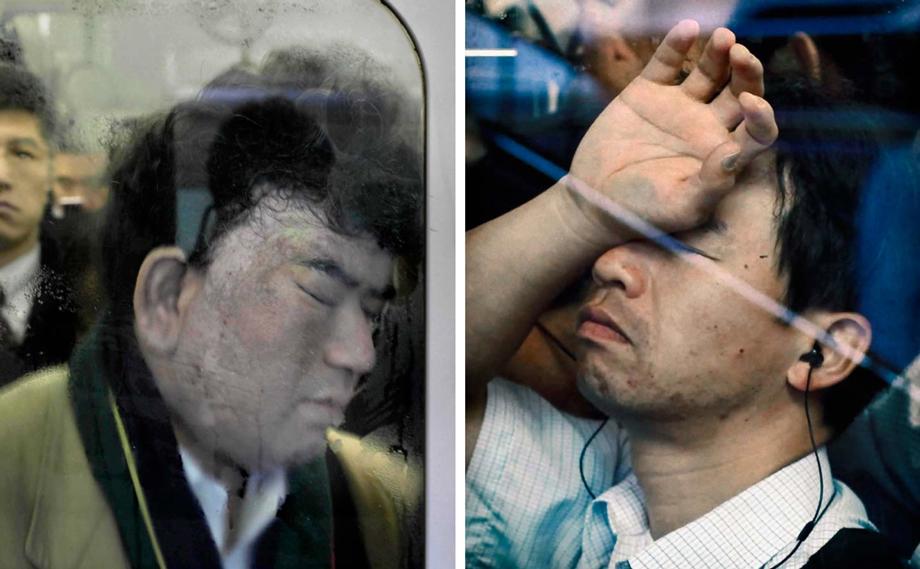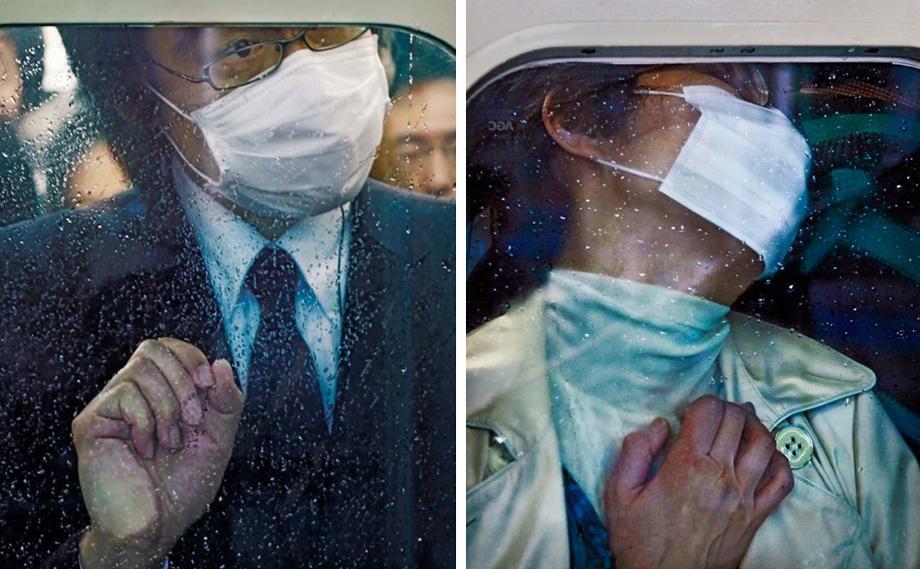 The book combines never-before-seen photographs of commuters crammed into the Tokyo subway with images from the previous two volumes. Some are almost goofy; others reflect the common city-dweller thread of exhaustion, discomfort, and annoyance, and for an overall effect of capturing the sweaty and uncomfortable reality of the daily grind of city life.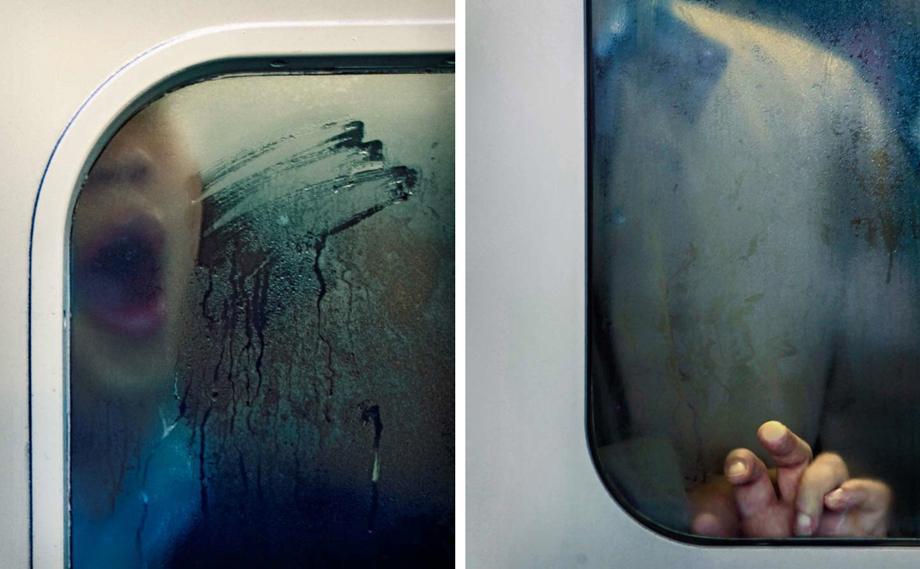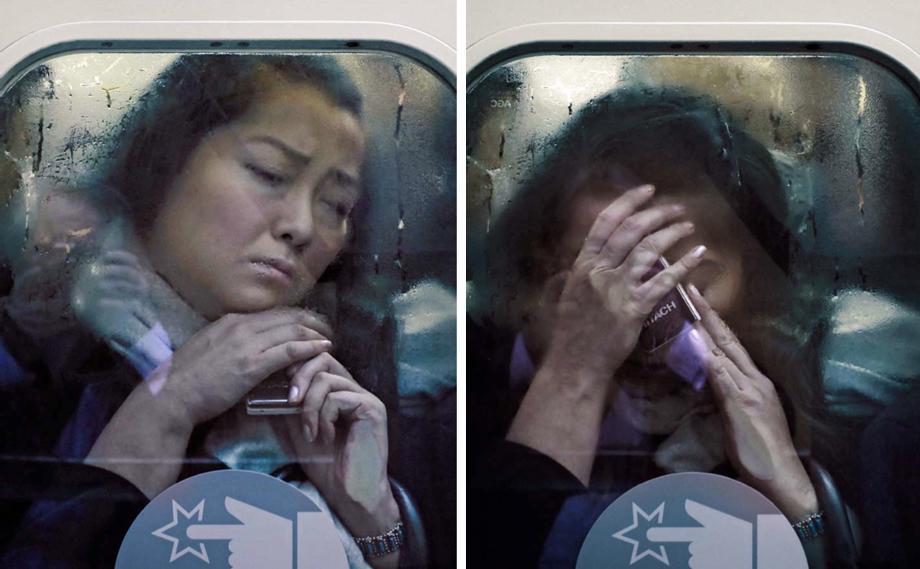 By concentrating on the details of each face and each subway window, Wolf enables the viewer to connect immediately with the emotion, regardless of whether the viewer has ever experienced such overcrowding. Some commuters squeeze their eyes shut, others meet the gaze of the lens directly, which is perhaps more disconcerting: They are unwilling subjects trapped in the train window. Seeing face after face crammed into this same environment, the actual location of the people becomes almost irrelevant and viewing them becomes almost ghostly.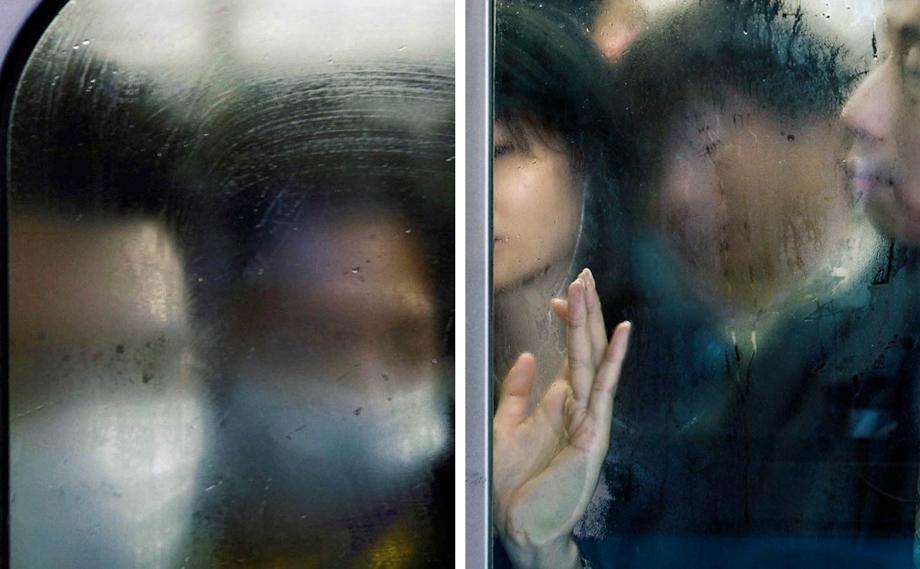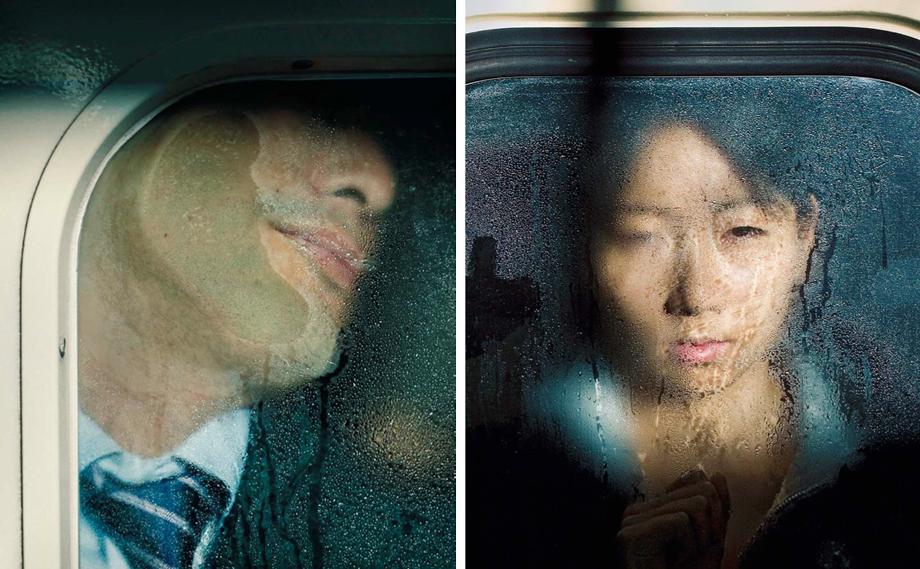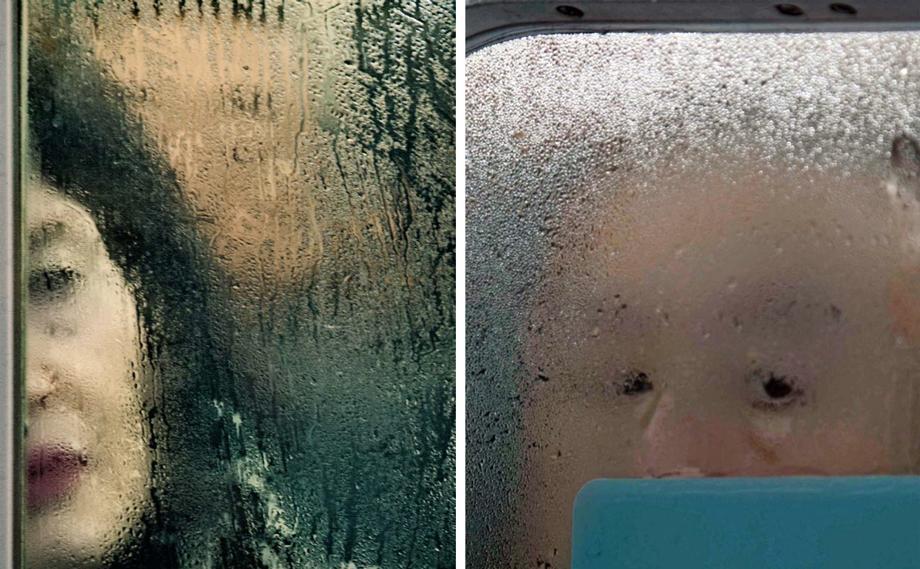 The description on Wolf's website elaborates on how he sees the emotional condition of his subjects, both as train riders and as people caught in his visual grasp: "… The images create a sense of discomfort as his victims attempt to squirm out of view or simply close their eyes, wishing the photographer to go away. Tokyo Compression depicts an urban hell and by hunting down these commuters with his camera, Wolf highlights their complete vulnerability to the city at its most extreme."