Behold is Slate's brand-new photo blog. Like us on Facebook, and follow us on Twitter @beholdphotos and on Tumblr. Learn what this space is all about here.
Shuli Hallak is obsessed with photographing something we can't see but can't live without: energy. It all started in 2005 when she began taking photos of shipping containers, exploring how little we consumers know about how much it takes for that basketball or sweater to actually reach our hands.
From there, Hallak was hooked on trying to understand the process and the consequences of what happens when we fill up our gas tank, turn on a light switch, or blow-dry our hair.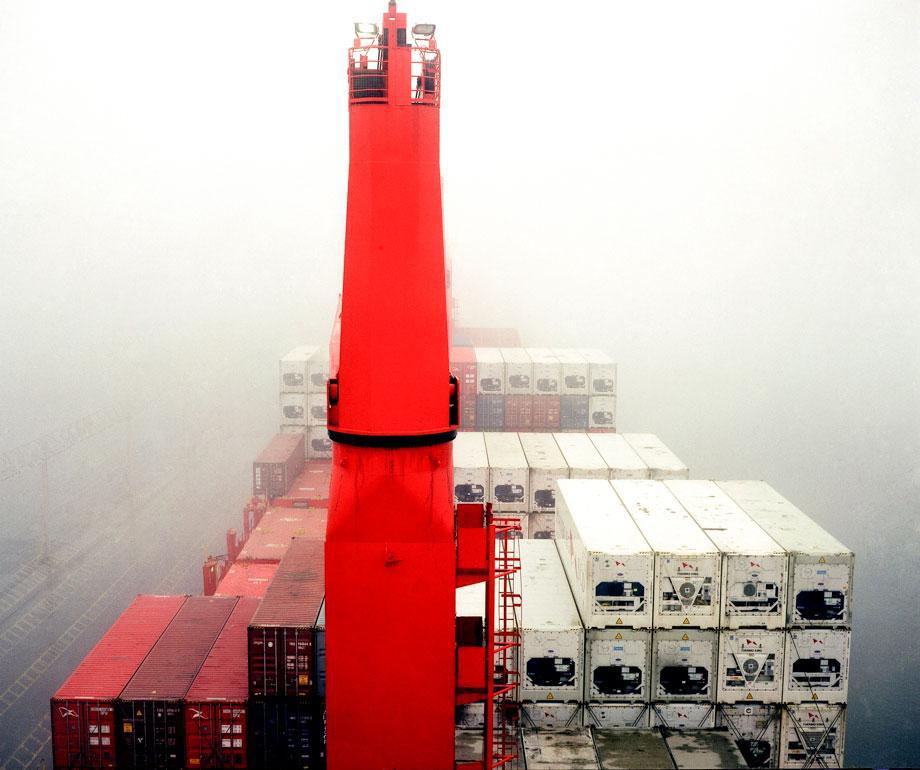 "The overarching theme in my work is to look at the invisible networks of systems we all depend on but of which we know so little," Hallak explained. "I started to think about other hidden infrastructures that run our lives, and energy is a huge one—and complicated, too."
Hallak has photographed such hot topics as coalmines, solar power plants, and oil and natural gas refineries.
For a photographer, the environments are aesthetically interesting, but Hallak's mission is also to illuminate a larger story.
"I am drawn to the beauty of these places. On the surface, these networks are mesmerizing because they show an intricate system of highly choreographed parts that we constructed," said Hallak. But she's also finely attuned to the reality of what she sees. "Witnessing the sheer magnitude of destruction, the explosion of mountains and drilling 17,000 feet into the earth, deeper than we've ever dared before, for the extraction of fossil fuels to keep our energy addiction well-oiled, was impressive. We have figured out unfathomable solutions to feed our bottomless hunger."
But Hallak doesn't just focus on the grim aspects of fossil-fuel consumption—she captures what she sees as the promise of renewable energy.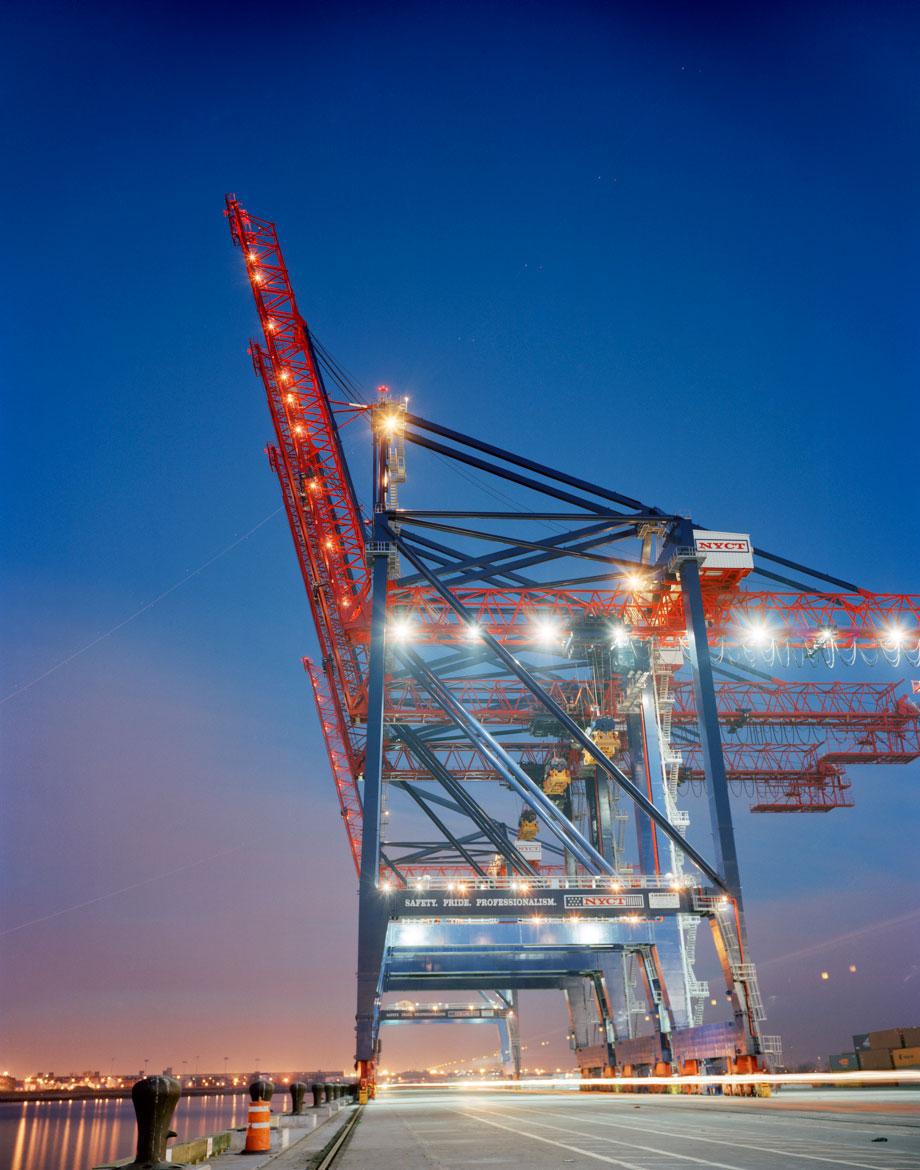 "The solar power plant was stunning," she says. "Thousands of mirrors in the middle of the desert just take your breath away. It looks more like another planet or an art installation than a field harnessing the power of the sun. And they create the same kind of power as burning coal."
Recently, Hallak has turned to documenting some of the neighborhoods devastated by Hurricane Sandy, noting the correlation between her work and the powerful storm.
"I do feel the storm is absolutely tied to the ways in which we make and consume energy, and I don't think I'm alone," Hallak said.
"I live in [flood] Zone A and, unfortunately, did not evacuate for the storm. It was a rough ride. I thought the windows of my apartment were going to blow out, and the flooding in my neighborhood was nothing short of biblical."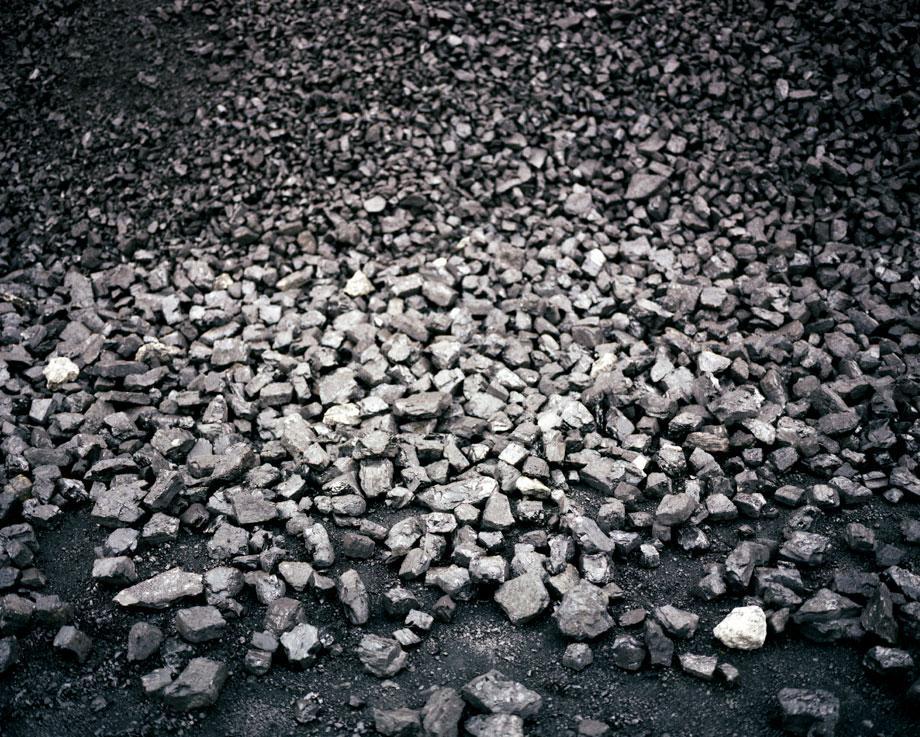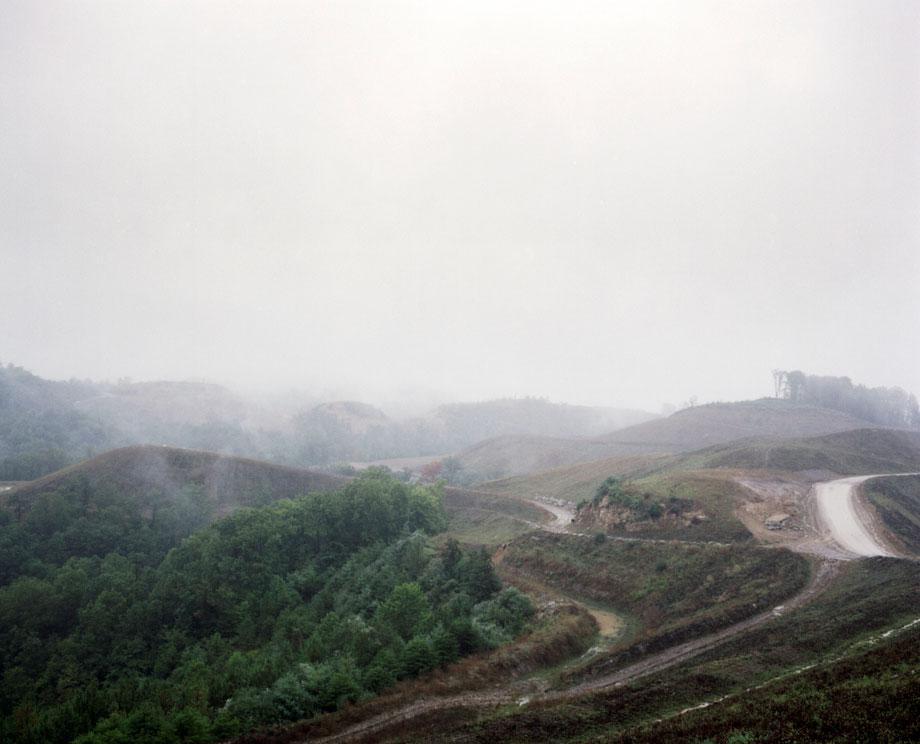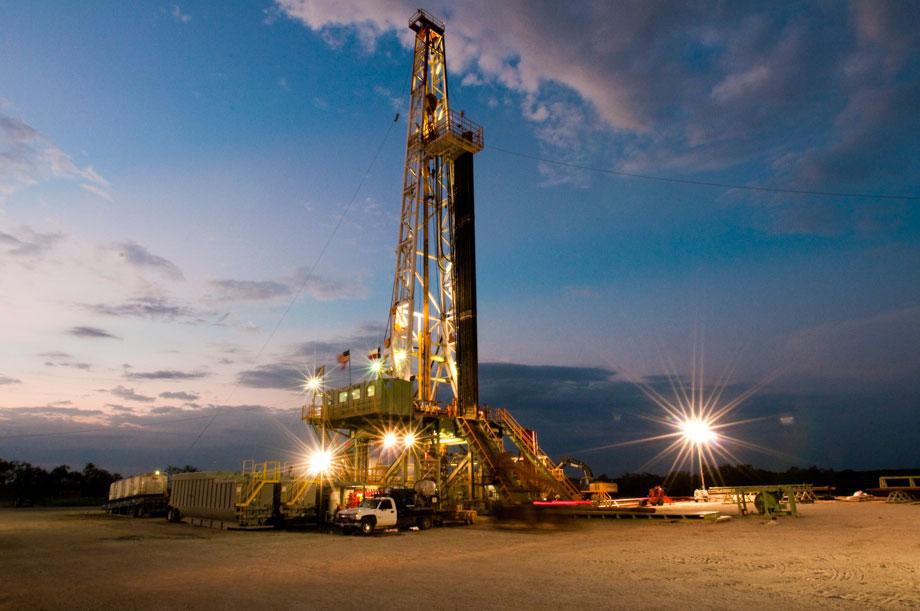 "I wanted to see and understand what happened to those parts that got slammed hard. What was the vengeance of Sandy? So I went to Coney Island and Brighton Beach a couple of days afterwards to photograph, and the altered landscape was surreal and sad; like a war zone. Like nothing I've ever seen before in my life. Unfortunately, I don't think that's the last time I'm going to be saying this."