Behold is Slate's brand-new photo blog. Like us on Facebook, and follow us on Twitter @beholdphotos and on Tumblr. Find out more about what this space is all about here.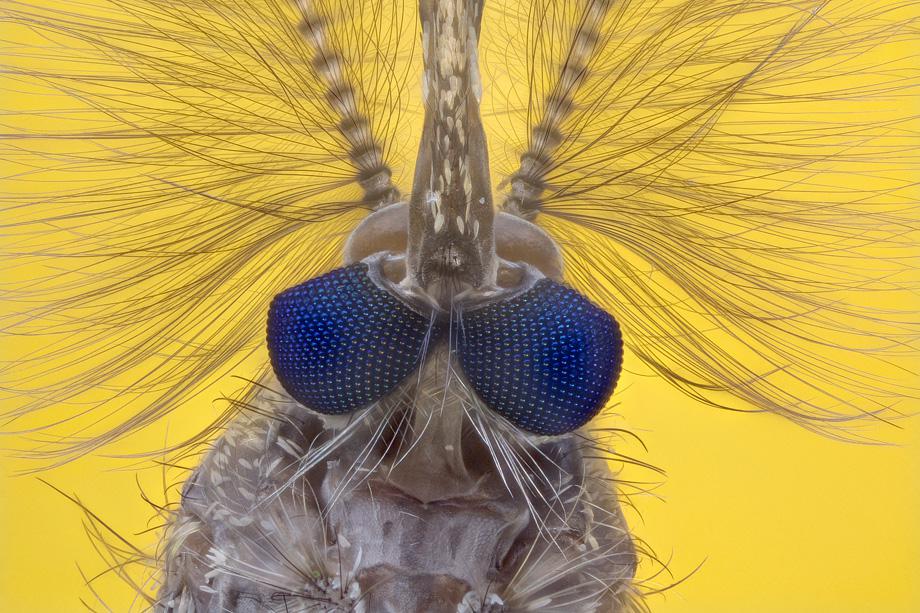 Two inventions that revolutionized the world, the microscope and camera, offer us glimpses of worlds that were previously inaccessible to humans. Brought together as photomicrography, they offer visual insight into tiny objects that mostly pass people by. A fly's eye, a cardinal's feather, a shark's skin—the images below expose a magnified world that is decidedly whimsical.
This trove of images comes from the Nikon Small World Competition, an image contest Nikon hosts every year, open to both professionals and amateurs. The competition showcases advancements in technology in a photographic medium and doesn't limit entrants to subject matter. They are judged on how original and visually engaging they are, how much information they hold, and the amount of technical proficiency involved.
It all sounds, well, technical, which is probably what is important when you judge a contest of entrants that include dryhead marine sedimentary agate, cholesteric liquid crystals, mosquito heads, and … butterfly tongues? Images aside, it's remarkable to think a butterfly tongue could even be photographed.
According to the contest guidelines, "A photomicrograph is a technical document that can be of great significance to science or industry. But a good photomicrograph is also an image whose structure, color, composition, and content is an object of beauty, open to several levels of comprehension and appreciation."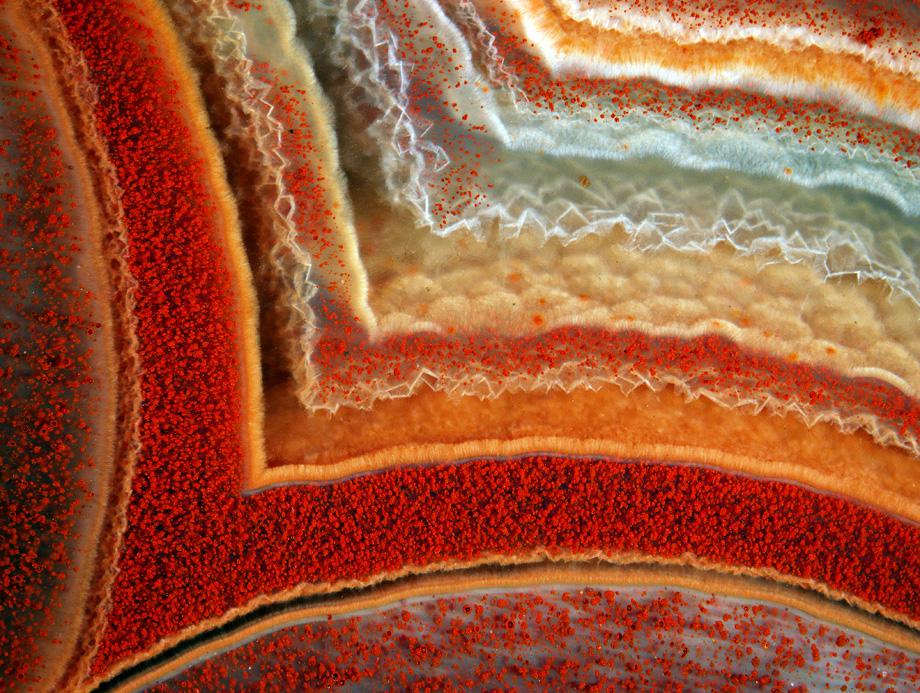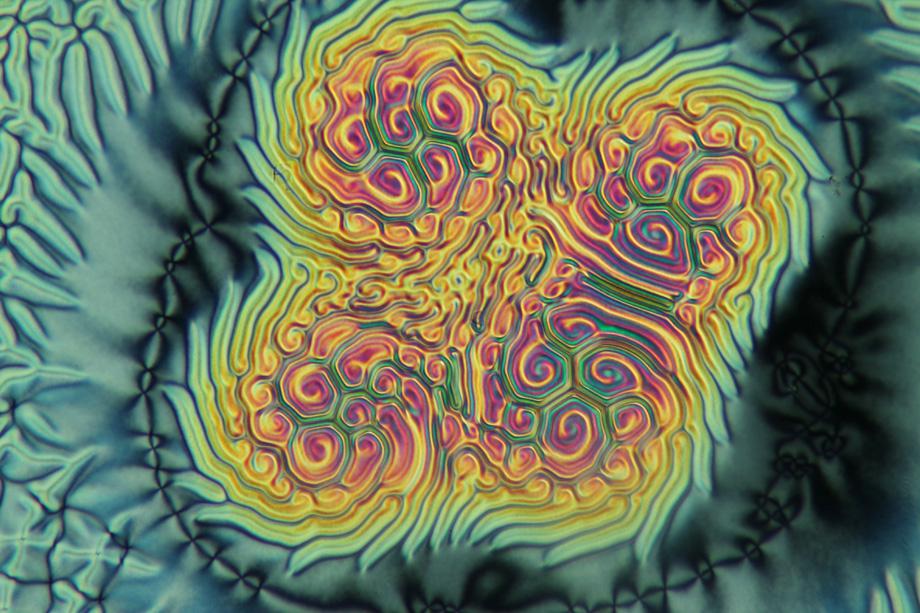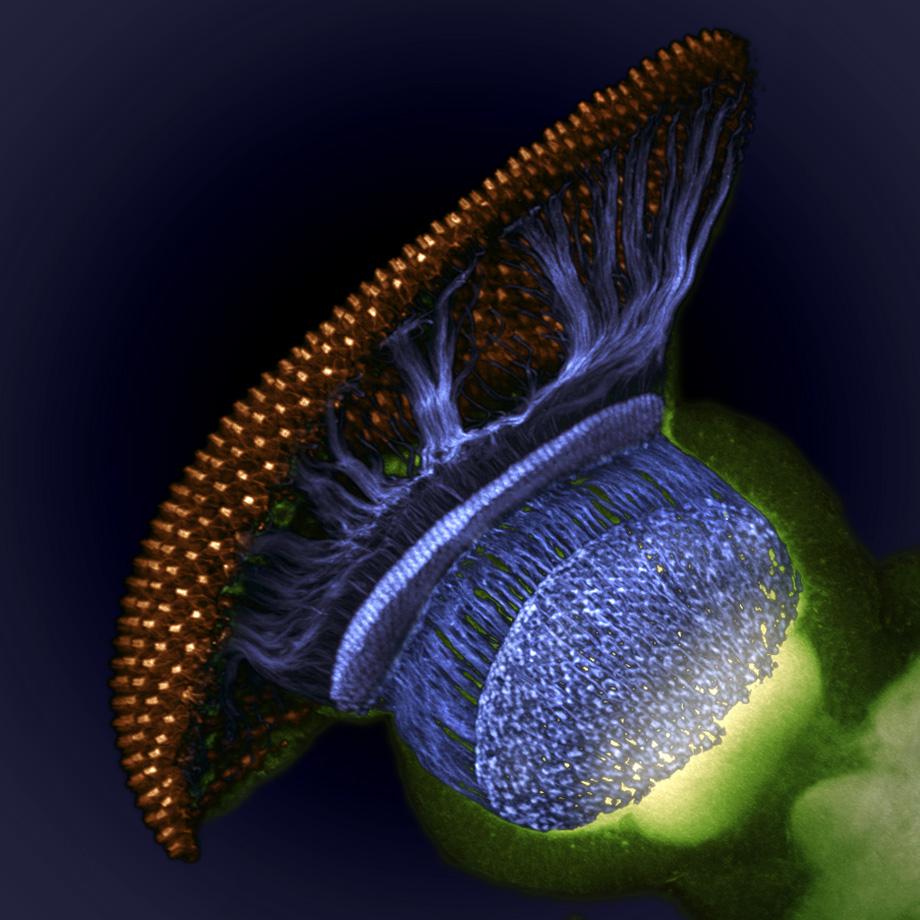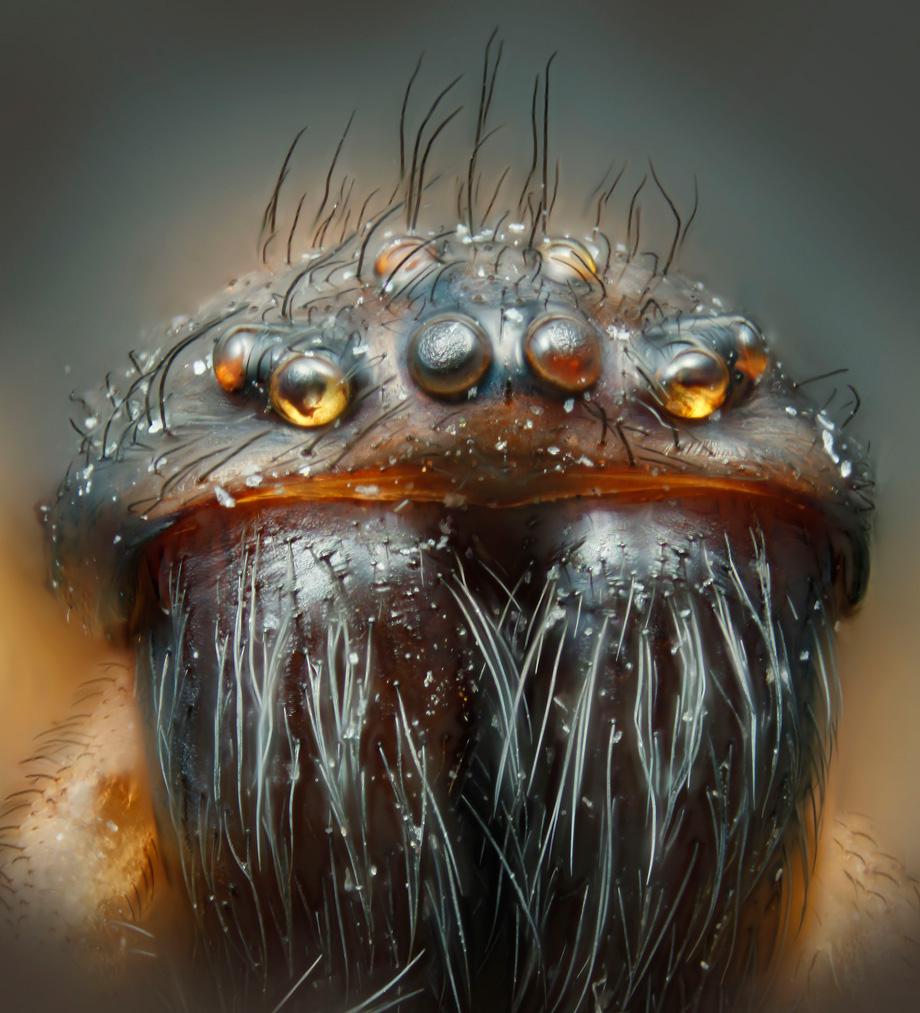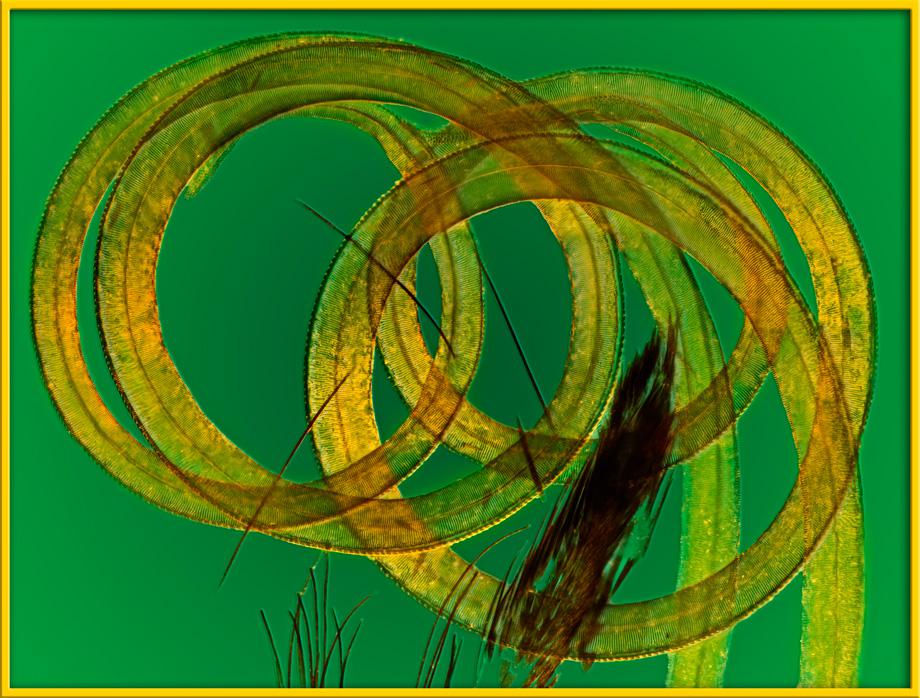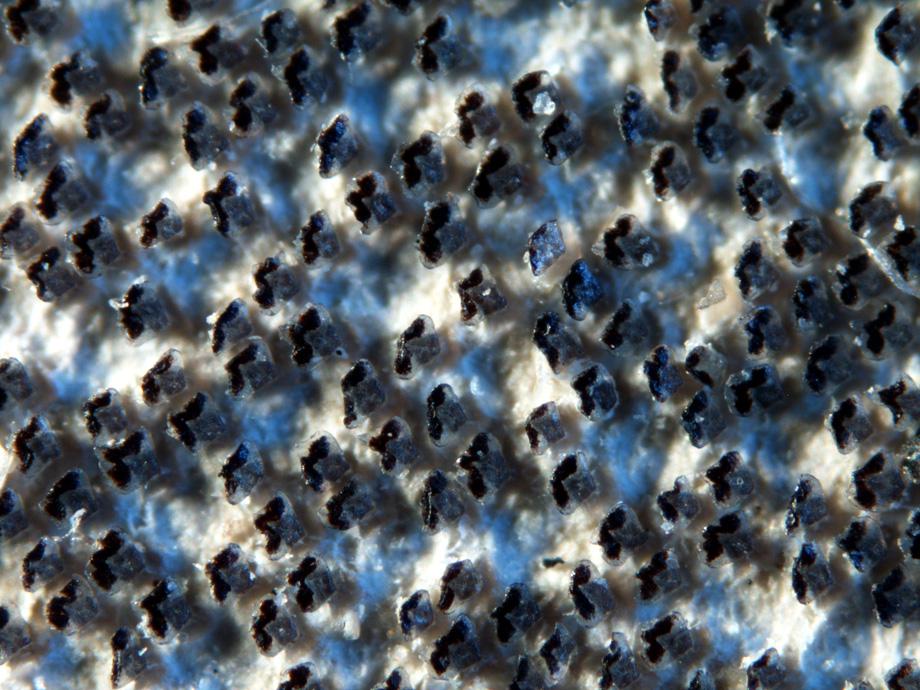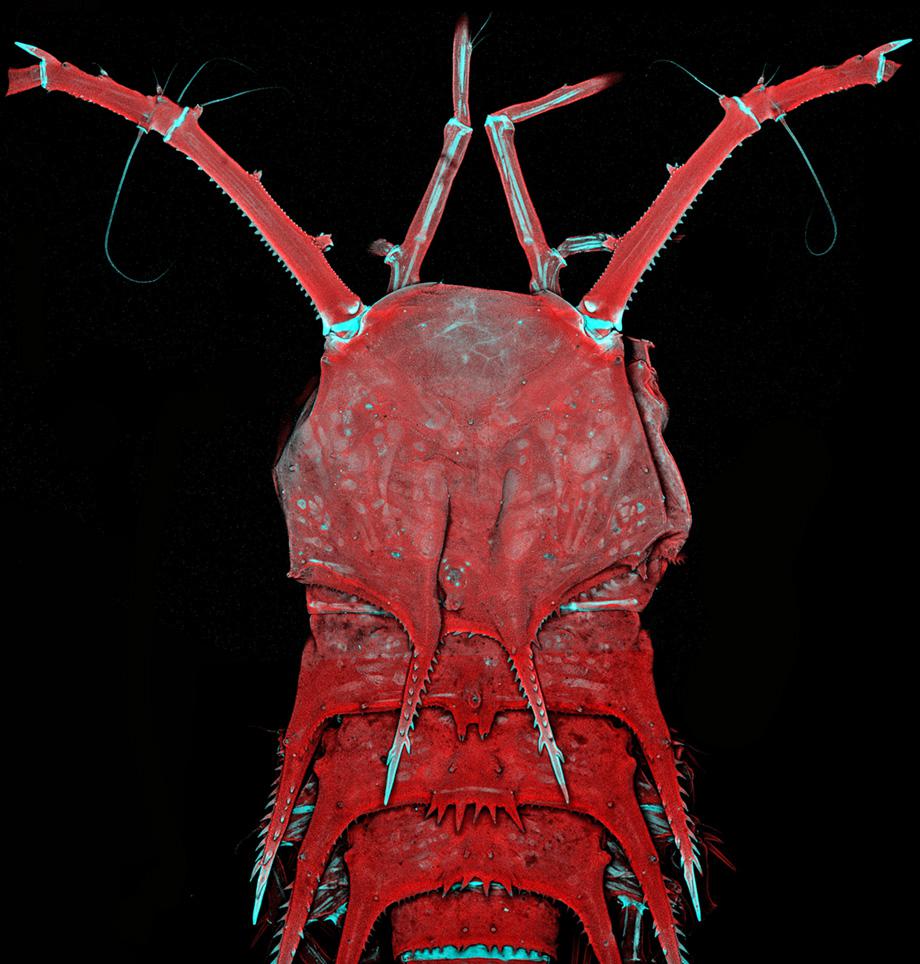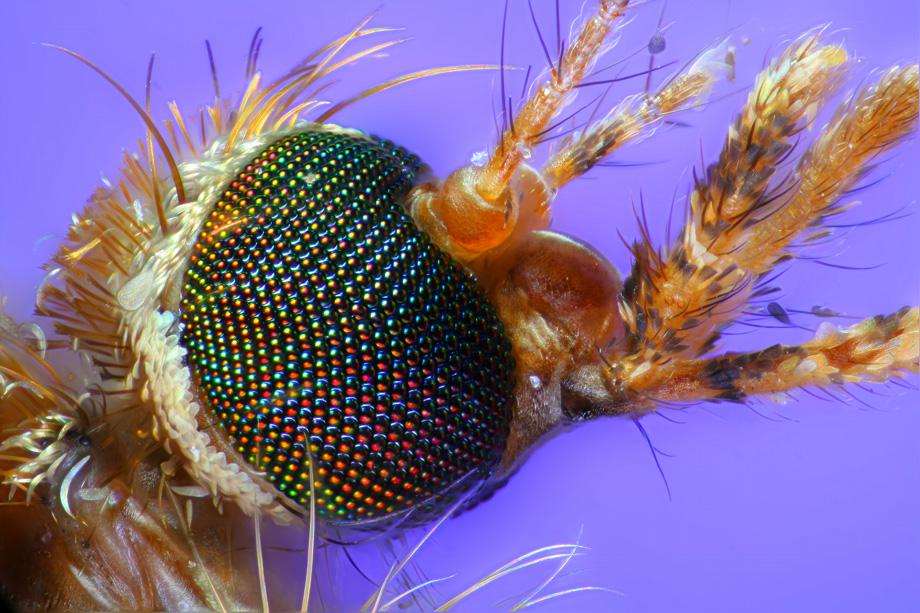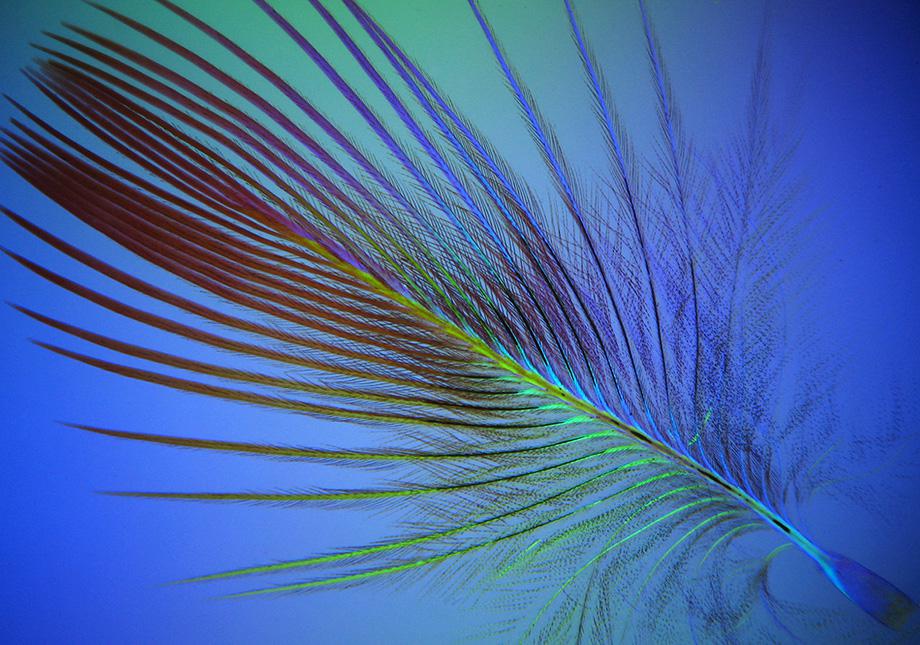 More Photo Features You May Enjoy
Fighting Back: The Punishing World of Professional Boxing
Jessica Eaton's Beautiful Photography Is a Little Hard To Explain