Behold is Slate's brand-new photo blog. Like us on Facebook, and follow us on Twitter @beholdphotos and on Tumblr. Find out more about what this space is all about here.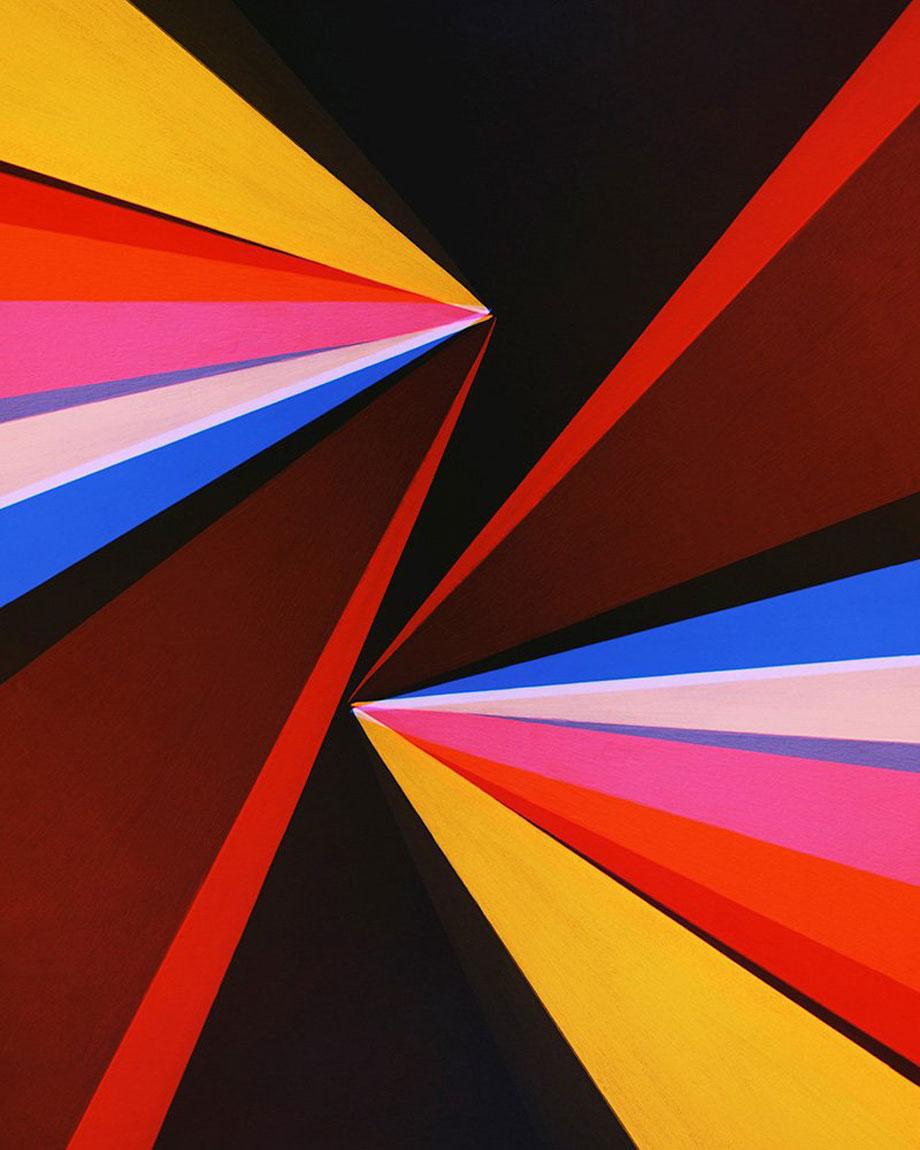 If a picture is worth a thousand words, Jessica Eaton's current work Polytopes cover a lot of territory with only 25.

On display at M+B in Los Angeles until Dec. 22, 2012, the press release for Polytopes states that Eaton "incorporates experimental analogue-based photographic techniques including color separation filtration, additive color theory, multiple exposures, motion blur, in-camera masking, cross polarization and lighting techniques."
Sounds like a lot of work.
The truth is Eaton's work is stunning and worth about 975 more words; they're just somewhat difficult to get out. There are plenty of reviews and explanations of Eaton's processes, but her techniques can end up seeming more complicated the more you investigate.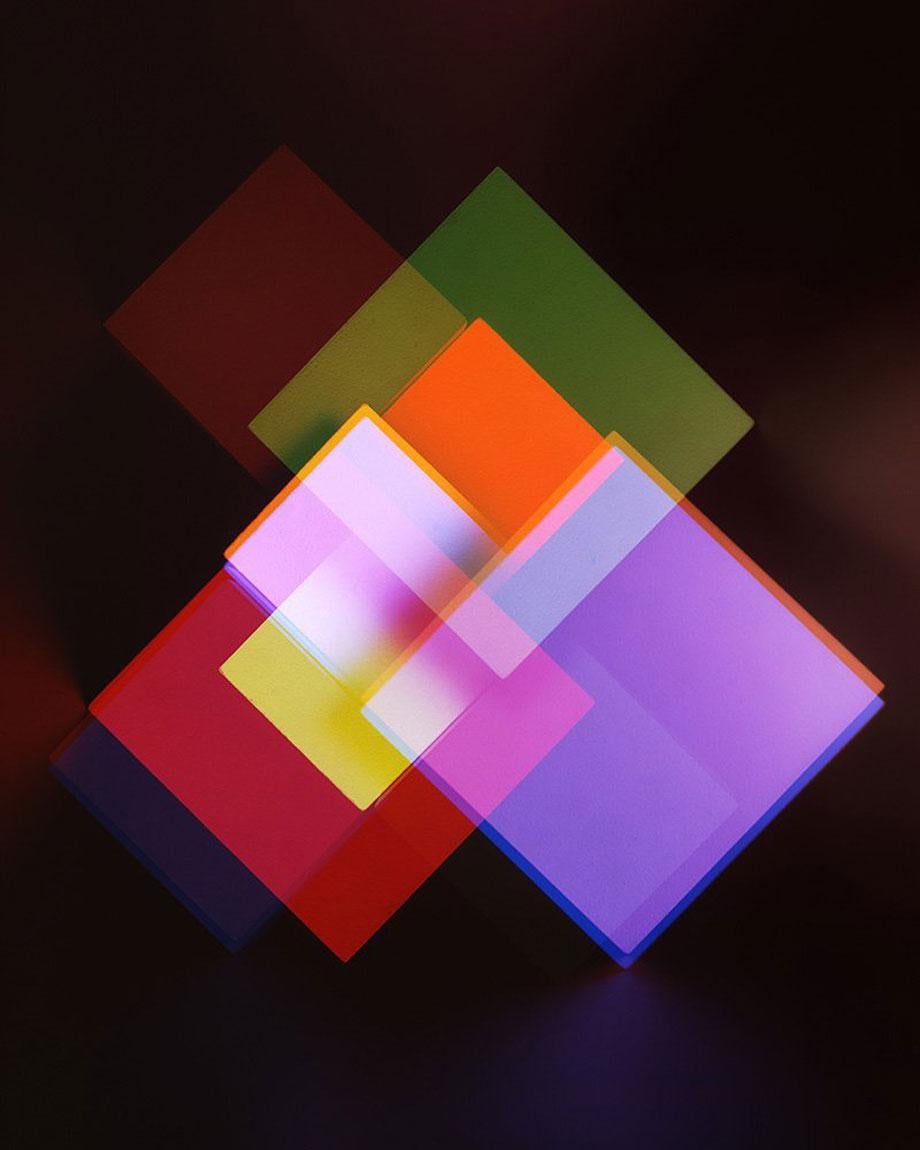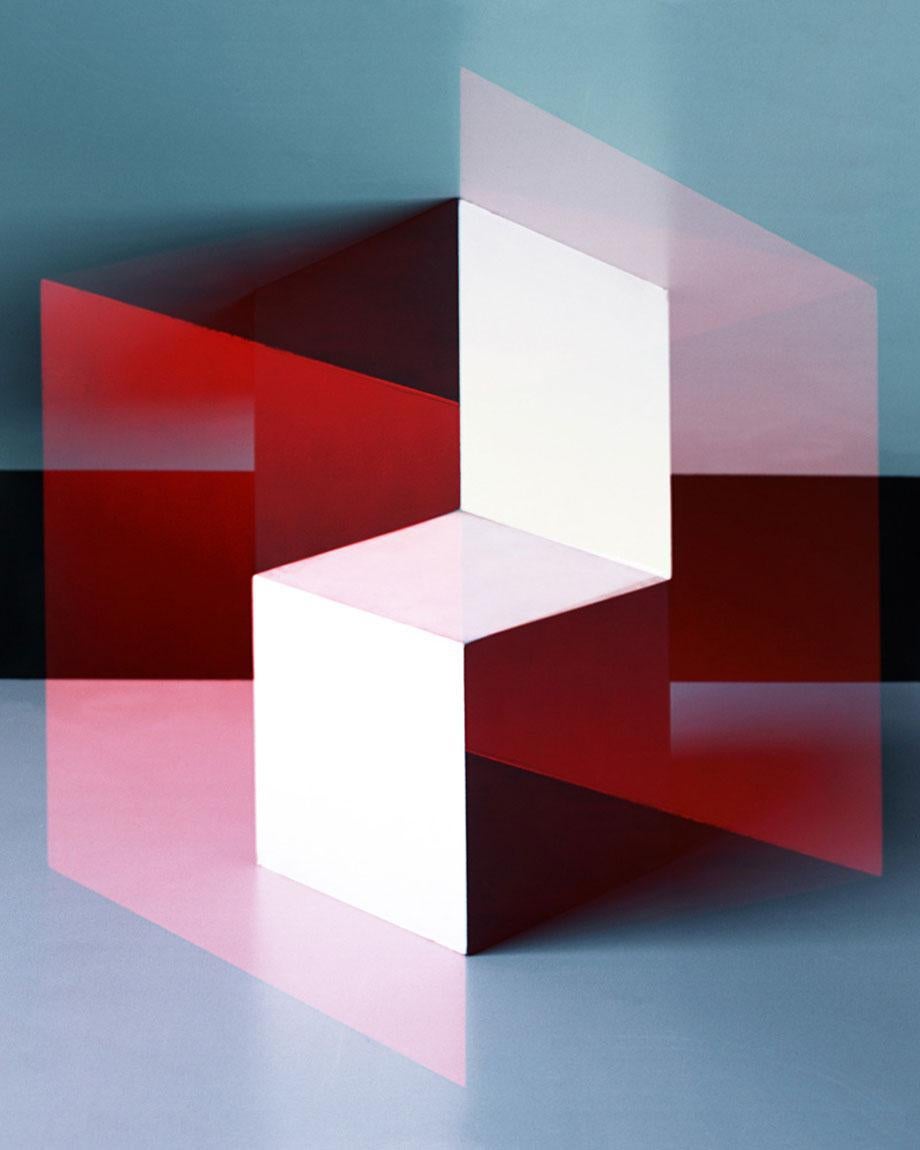 Eaton uses 4x5 large-format film, creates the work without the aid of Photoshop, and isn't afraid to make mistakes. She's a fine-art throwback to the days when you would drop off a roll of film and wait to see if any mysteries or happy accidents were discovered in the lab.
Eaton's titles for her work are often literal, though it might take a bit of research to get the entire meaning of her techniques and references.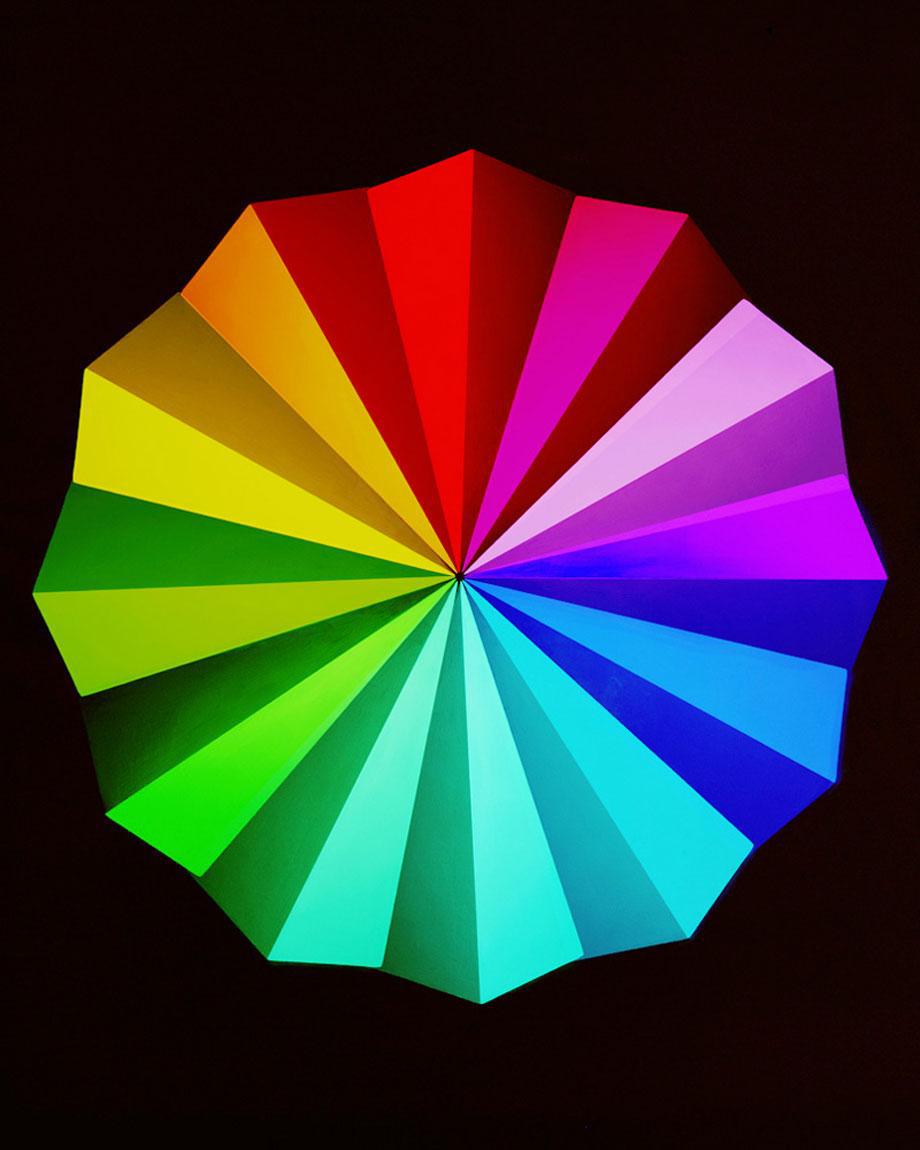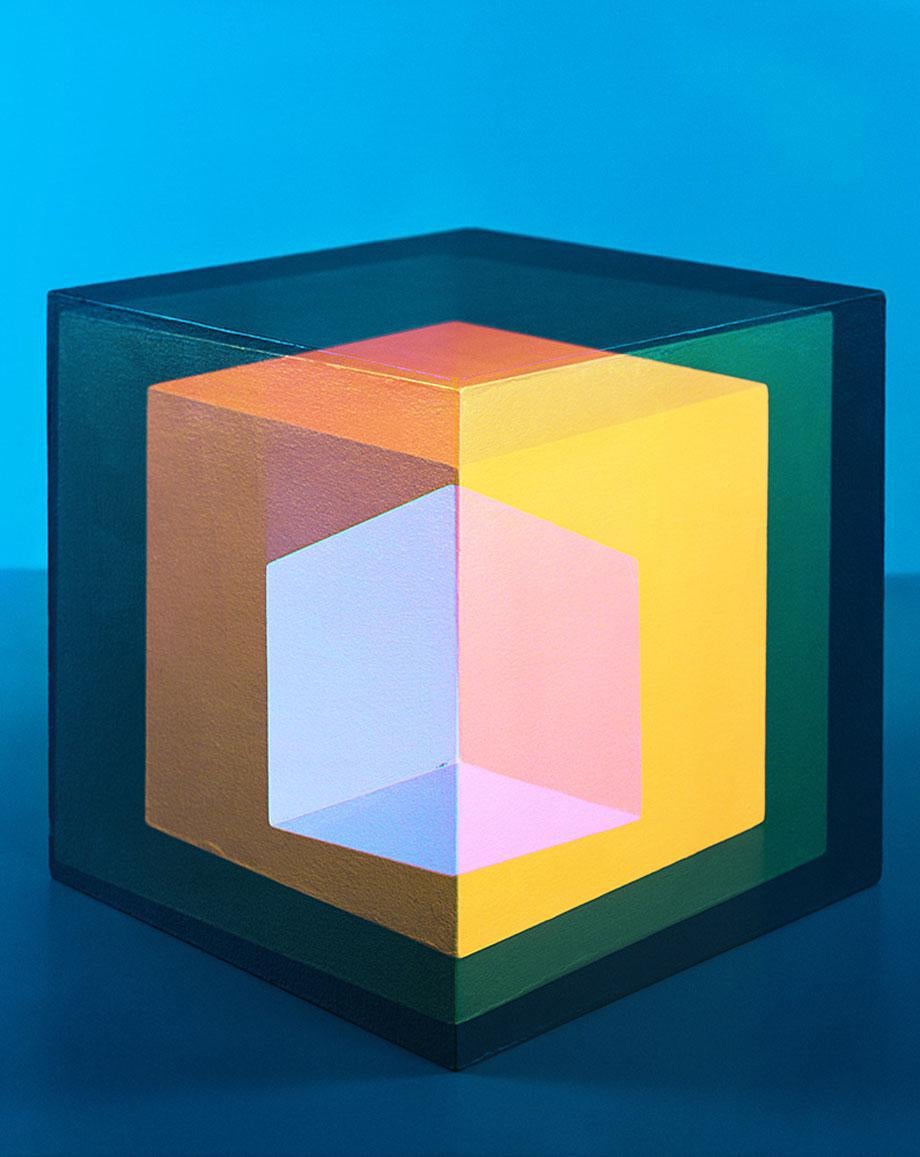 If you've ever listened to a Cocteau Twins record, you can relate to the mystery between the song titles and the music. Eaton's titles aren't as abstract, but like the Cocteau Twins, Eaton's work has an ethereal quality that is better felt than described. Looking at her images allows your mind to wander, about not only the processes Eaton uses to create the images but also the simplistic beauty of the images; it's easy to get lost in them.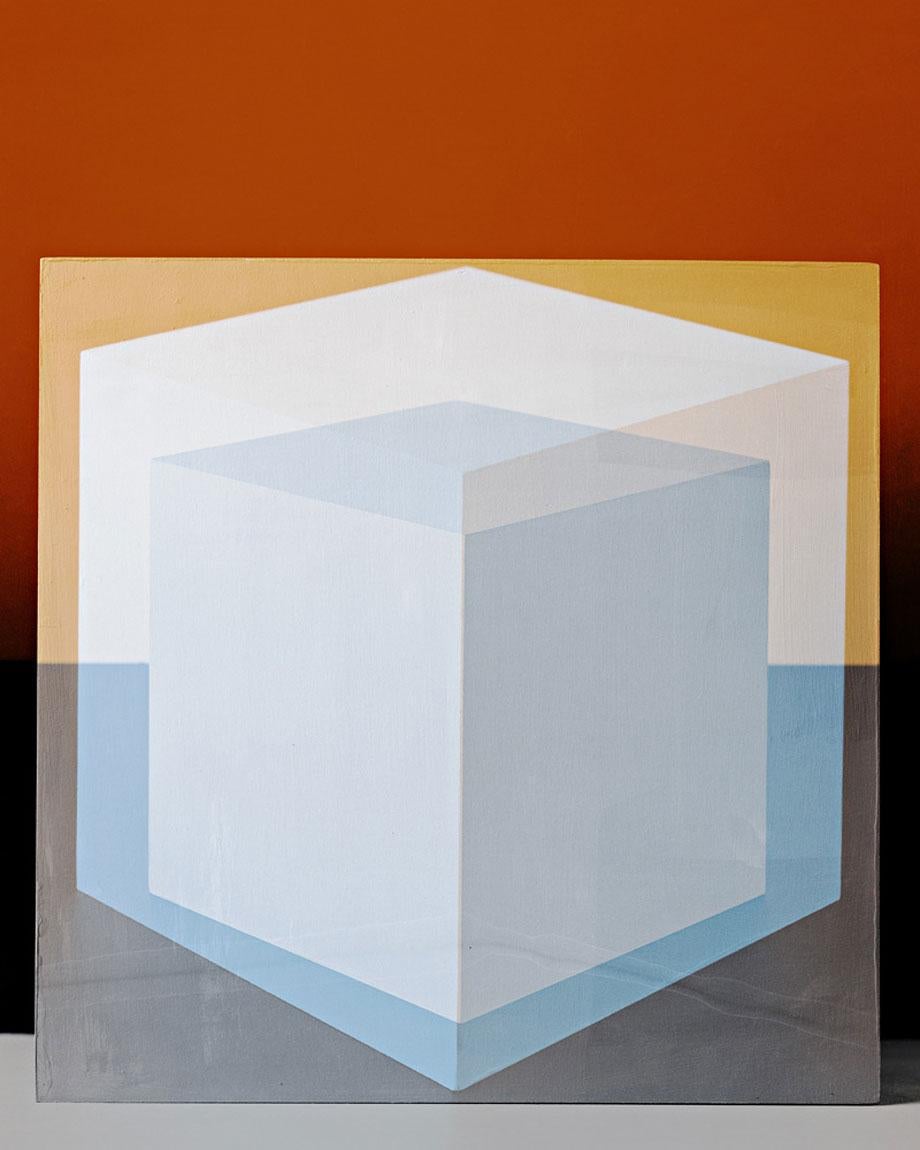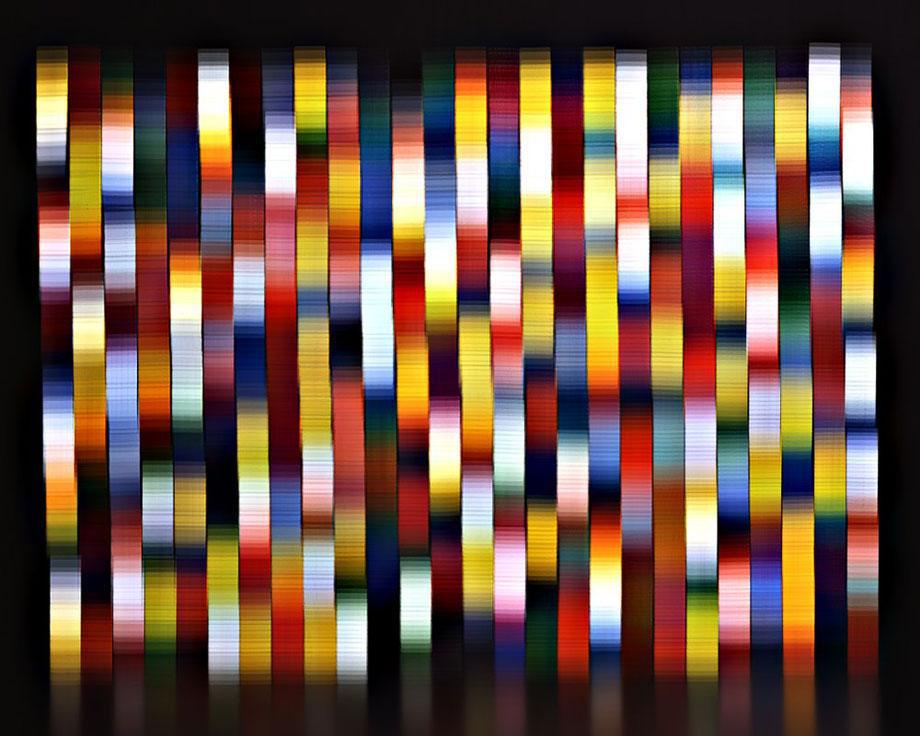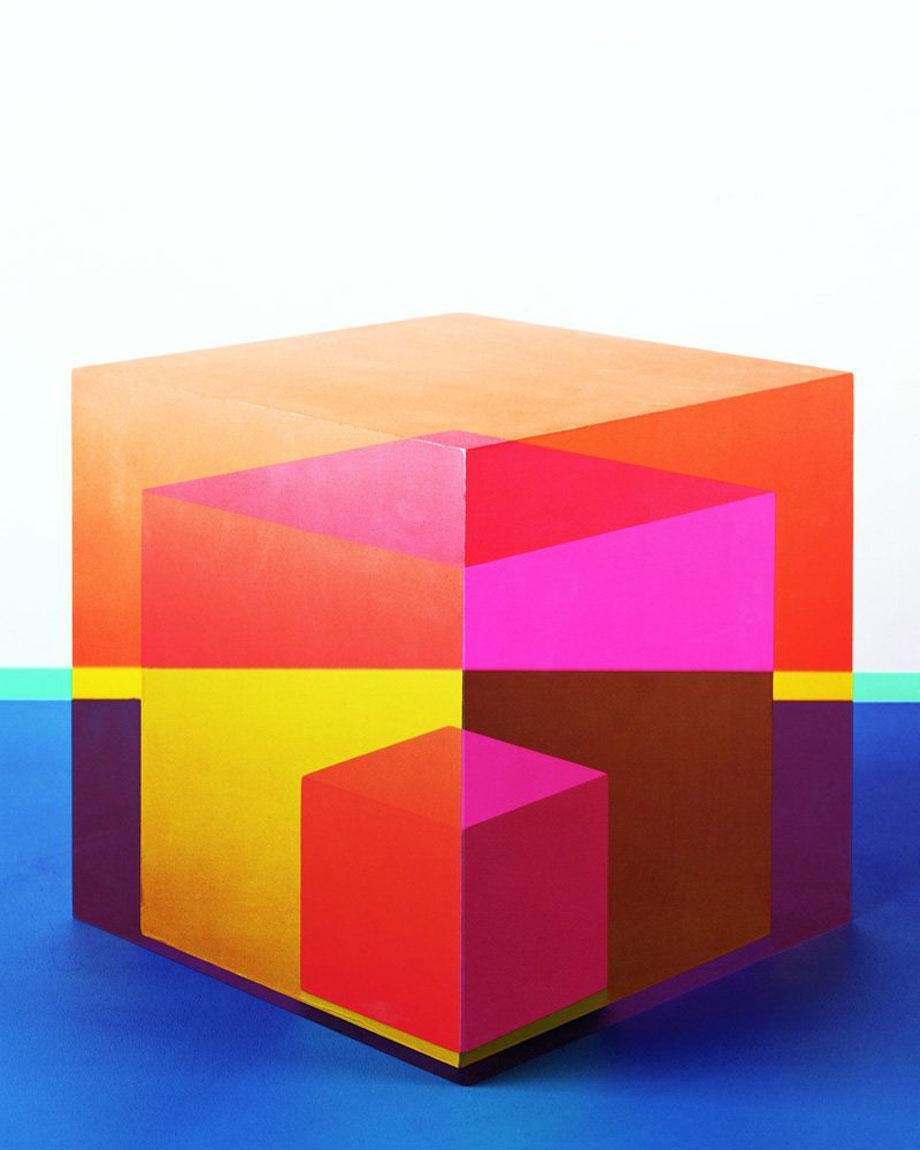 More Photo Features You May Enjoy
How To Make New York Street Photography Look Like Old Dutch Masterpieces