Behold is Slate's brand-new photo blog. Like us on Facebook, and follow us on Twitter @beholdphotos and Tumblr. Learn what this space is all about here.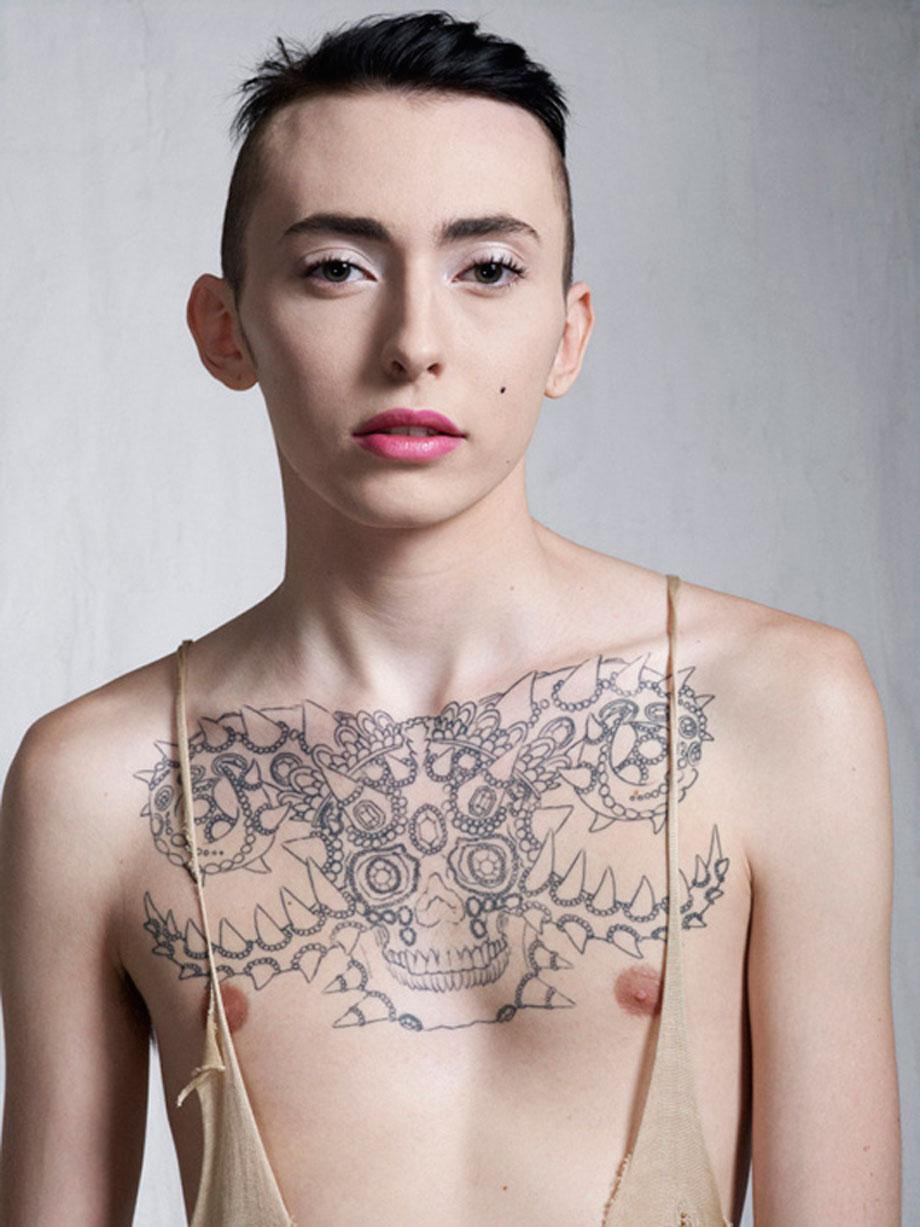 Rheims spoke with many potential models and was so fascinated by their voices she added an audio element (in collaboration with Jean Colonna and Frédéric Sanchez) to the final series, Gender Studies, some images from which are seen in this post and are currently on view in Berlin at Camera Work gallery through Dec. 8.
"I wanted to see what is happening now," Rheims explained. "Do people have the same concerns? Do they get the same reactions from their families and people on the street?"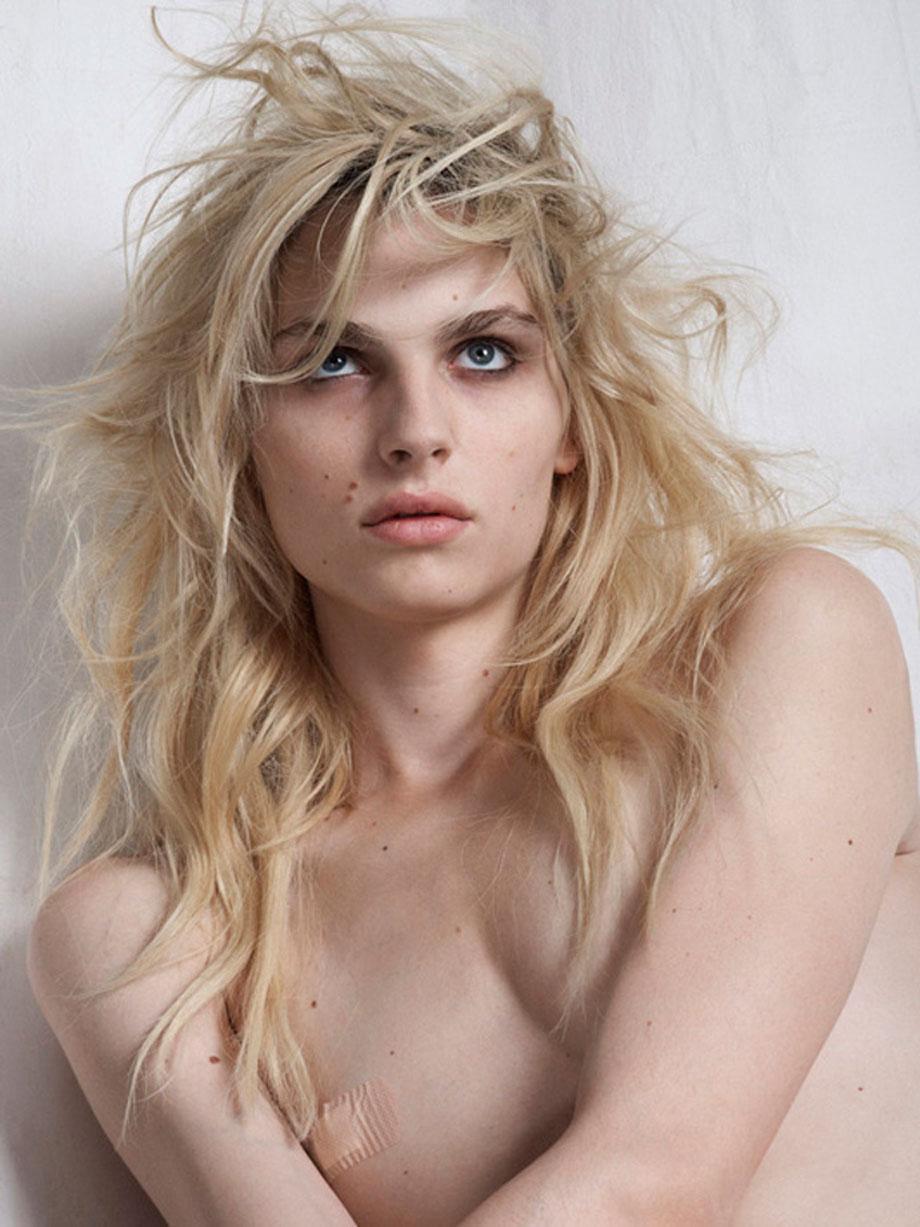 To update her work and find new models, Rheims decided to become familiar with a medium to which she was completely naïve: Facebook.
"I thought it was for silly people for holiday pictures, for drinking," she said. But she quickly learned it can source artistic leads as well.
Once Rheims put up a post to find people willing to be photographed, the response was overwhelming.
"I met these people who were sort of lonely, some of them had never left their towns, but they had millions of friends on the Internet," Rheims said.
It was certainly a lot different from how Rheims used to conduct castings.
"It took days and weeks, going into bars, spending nights out hunting people in the model agencies," Rheims said. "Now with Skype—people appear to you in places like Buenos Aires and Rio de Janeiro, and you have these conversations, and it's fascinating."
How did the models react to being captured in such vulnerable, exposed ways?
"It was a mixture," Rheims said of the models' comfort working in front of her camera. "They were proud to be there and to have been picked up for the project, which was something confidential and something big. My pictures are quite bare—no one shows what they don't want to show but bare in the sense that you can't hide. … That is scary. But that's scary for even movie stars I work with. I don't hide things; I show them in a different way. There is a lot of love, but there is no compromise. And people feel it right away."