There is something incredibly powerful about a tiny, carefully placed figure. You can print the biggest,  image in the world, but it is unlikely to halt pedestrians in the same way as an unexpected miniature. In New York, I've come across them occasionally, a tiny businessman on a lamppost or little dog on a water fountain. The experience is incredible, stranger-bonding discovery.
The work of Slinkachu, a London-based street artist who has become an international sensation, is not that original in the grand scheme of things. Many have placed tiny figures on streets and photographed them in similar ways before. Still, I could still look at every piece he's created (there are thousands) without growing bored. Super duper mini just doesn't get old.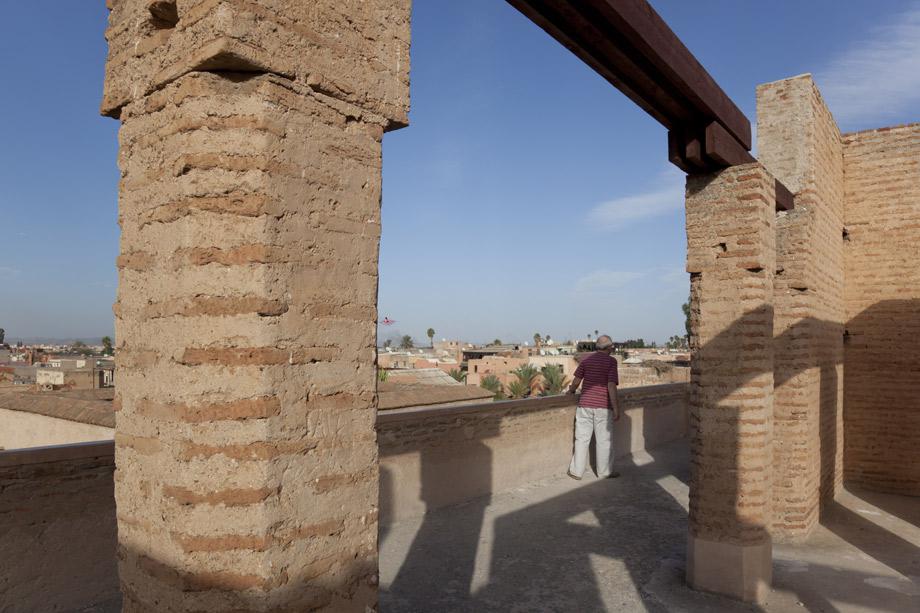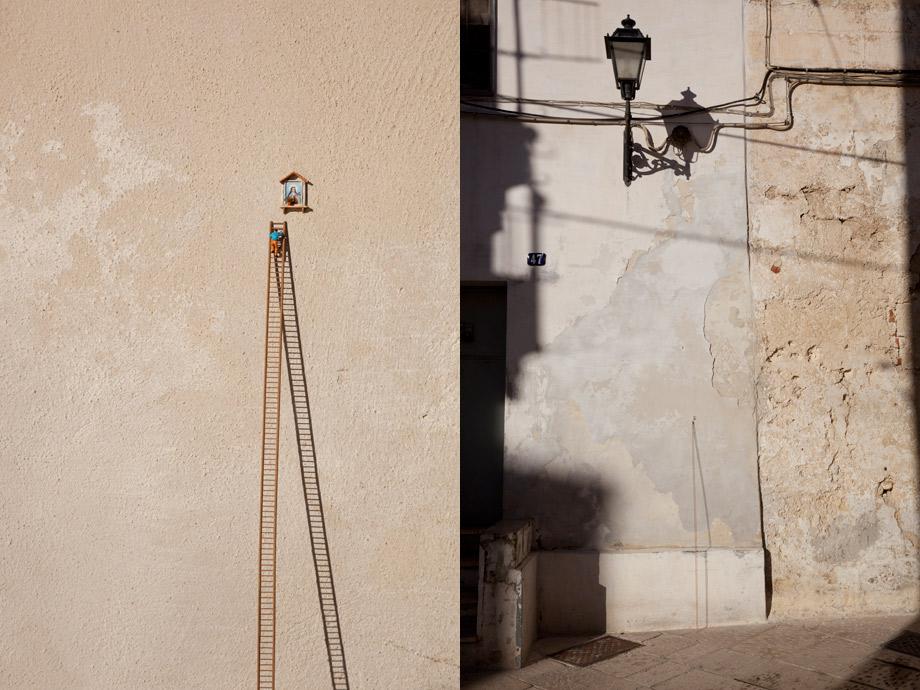 Each scene has its distinct charms. Often it's the contrast between the cuteness of something so tiny and the dark tone of the crime that is threating to take place. Other times it's the way actual-size items (a cockroach or stick of Trident) are incorporated naturally into the creations (insect becomes beast of burden; gum becomes bed.) The images here were taken from Global Model Village: The International Street Art of Slinkachu, a book featuring photos of his street installations close-up as well as far away, in urban context. There are currently exhibits featuring the same work underway in New York and London.
It seems, however, that a Slinkachu is best experienced — not in a gallery — but spontaneously on the street.  It's impossible to know when or where that will happen. "I always carry a few little people around with me, in case I see anywhere interesting," the artist, once told London Lite. After he has photographed his comic-book like scenes, he leaves them there, until Gulliver-sized humans take them away or the glue dissolves.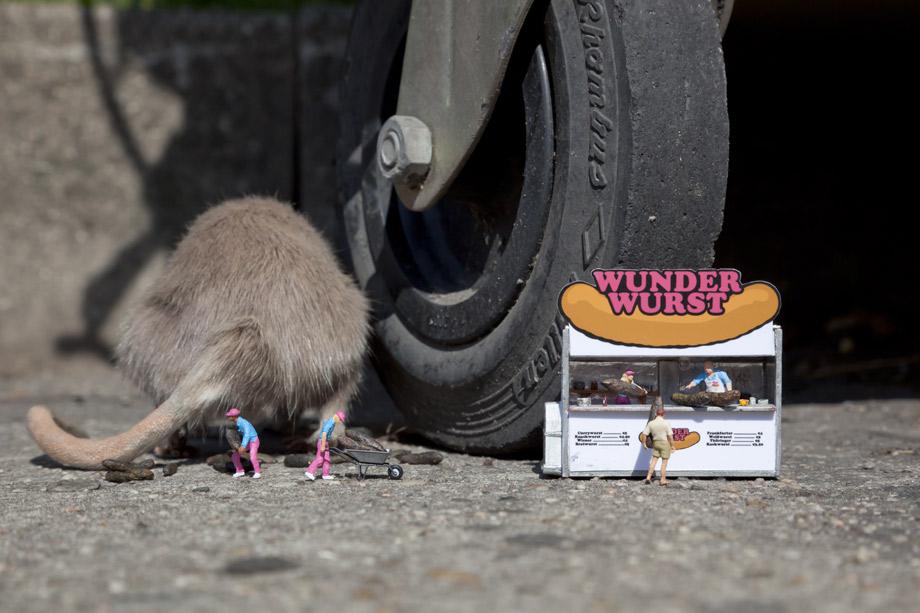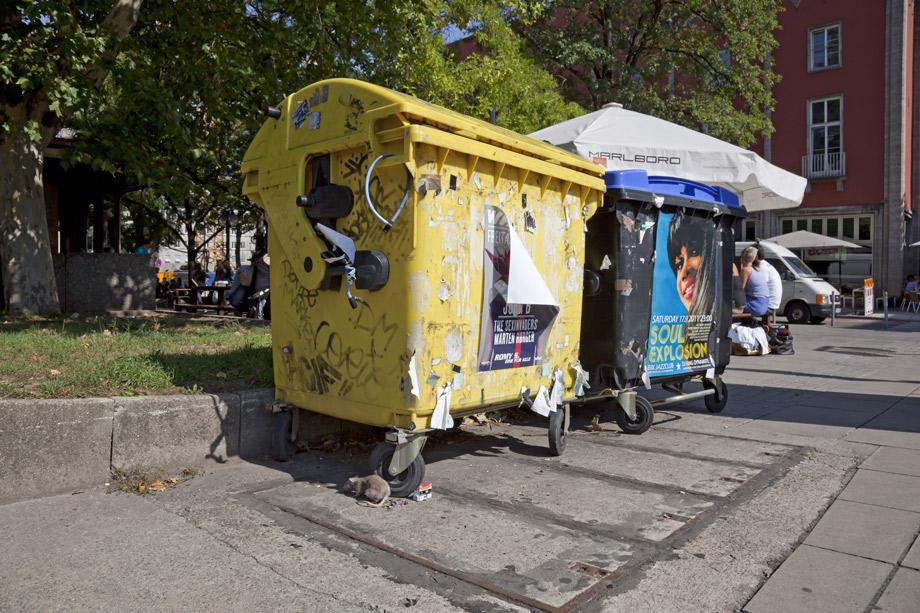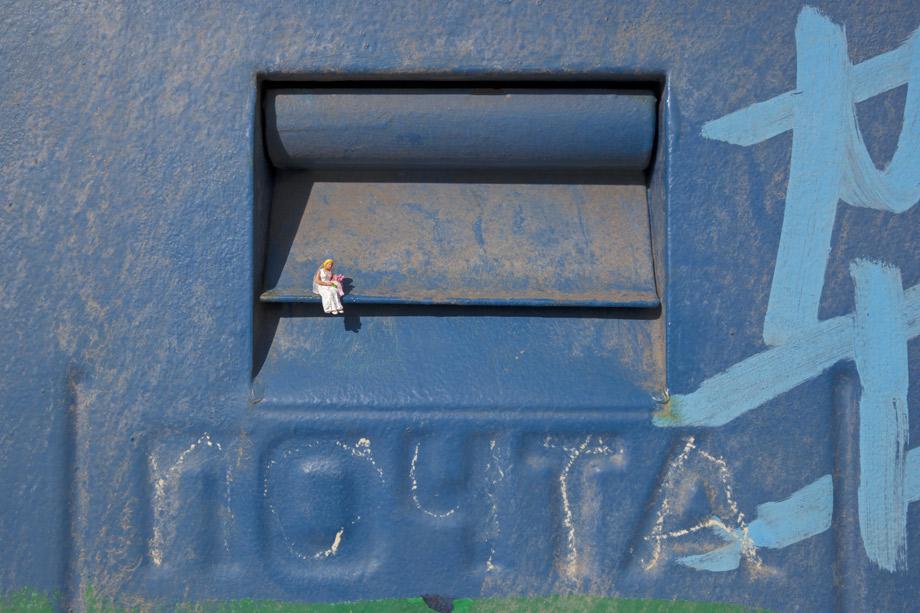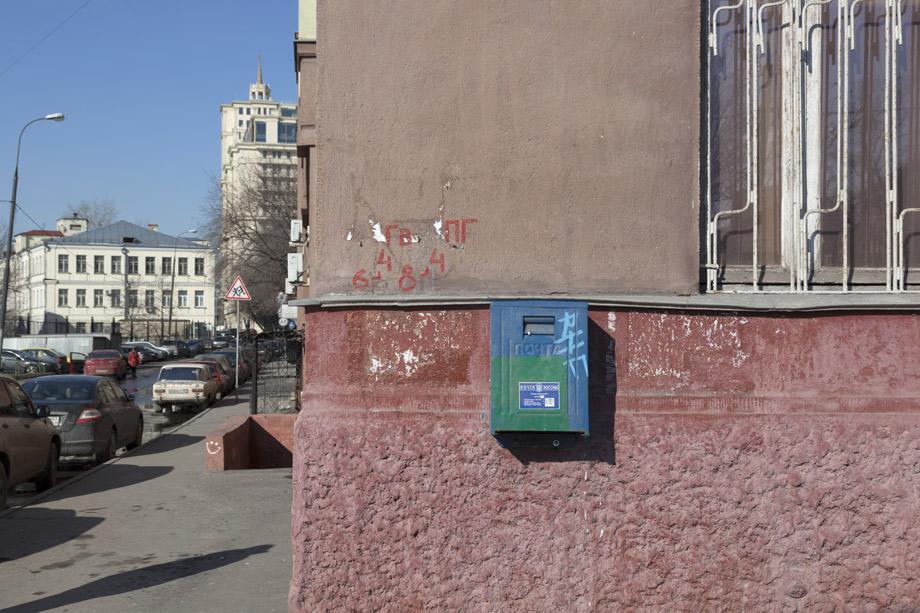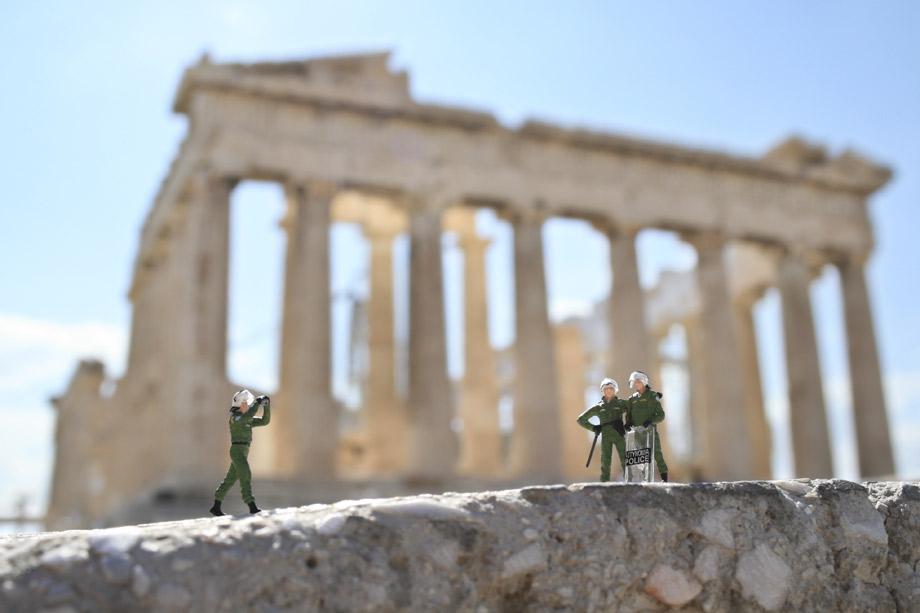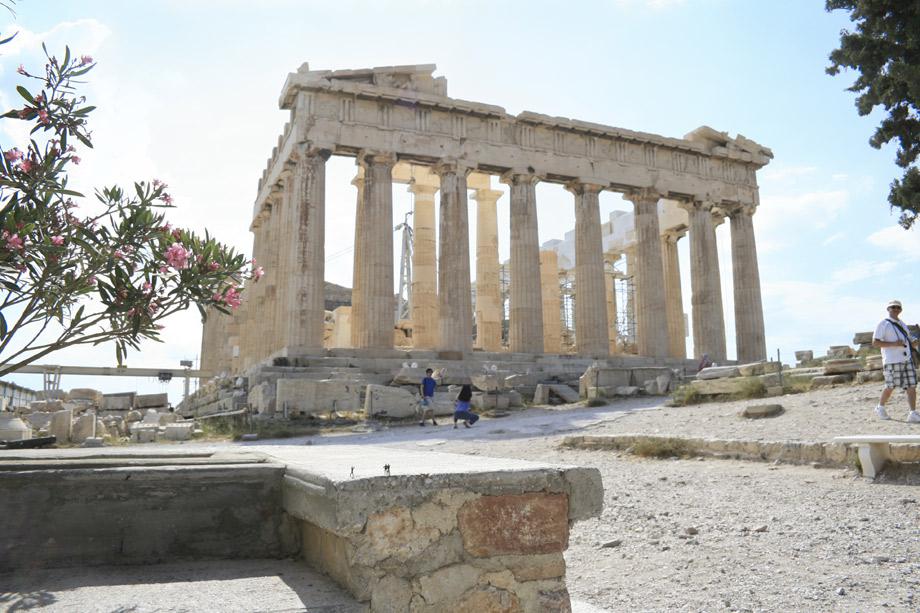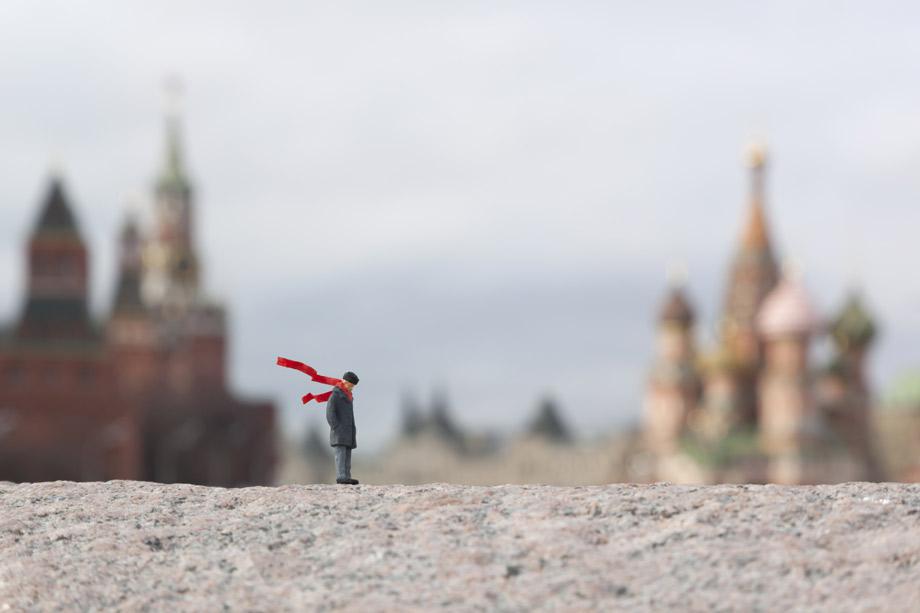 More Photo Features You May Enjoy

The Street Art of JR: Massive Faces on Walls Across the World

This Picture Is Worth 1,000 Pictures