Behold is Slate's brand-new photo blog. Like us on Facebook, and follow us on Twitter @beholdphotos and on Tumblr. Find out more about what this space is all about here.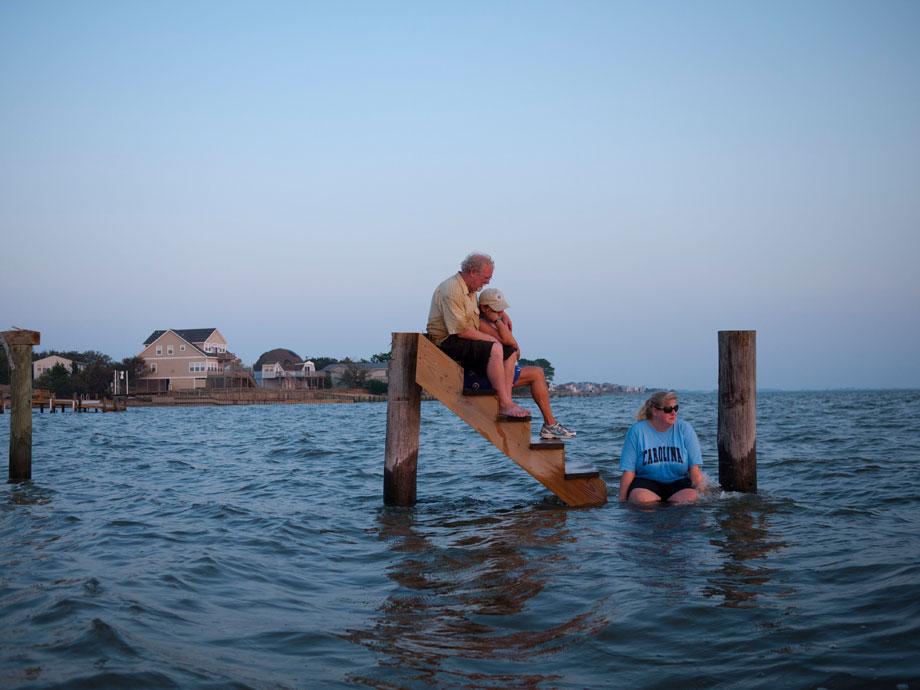 Over the last few days, we have all been inundated with imagery of Hurricane Sandy. Professional photojournalists, as well as friends and neighbors, have captured some pretty amazing photos of the record-breaking storm. Little has been ignored: storm preparations, Sandy's arrival, the damage and destruction left in its wake and the emotions of the people who witnessed it.
Some images were instrumental in documenting the effects of the storm, often telling a story before it was reported. Other images stretched the truth a bit. Today we combed the Magnum archive for images from around the world taken before, during, and after stormy weather conditions (sometimes severe) and the subsequent effects on the planet and the human psyche. The images record the despair caused by devastating storms but also show how less-powerful weather can produce a bit of joy or a melancholic moment.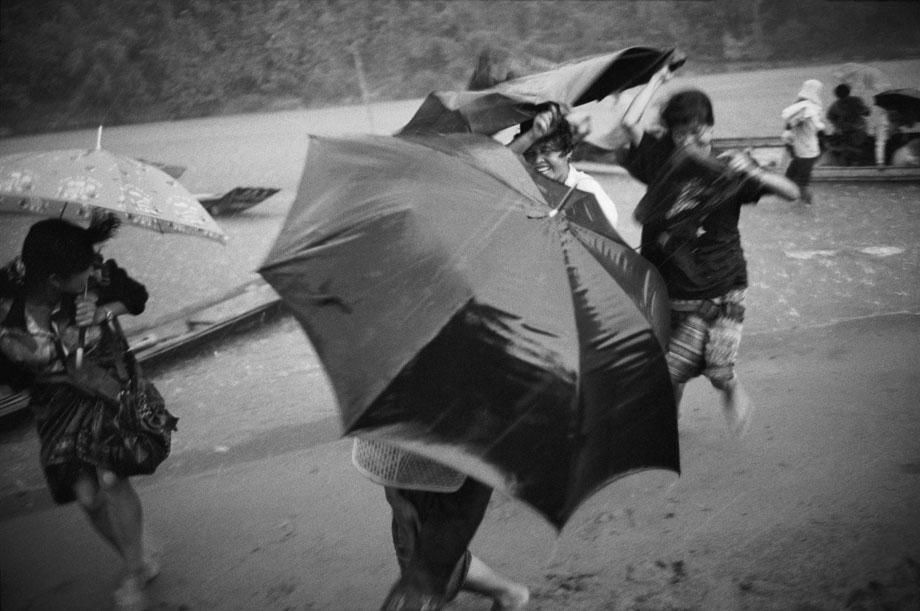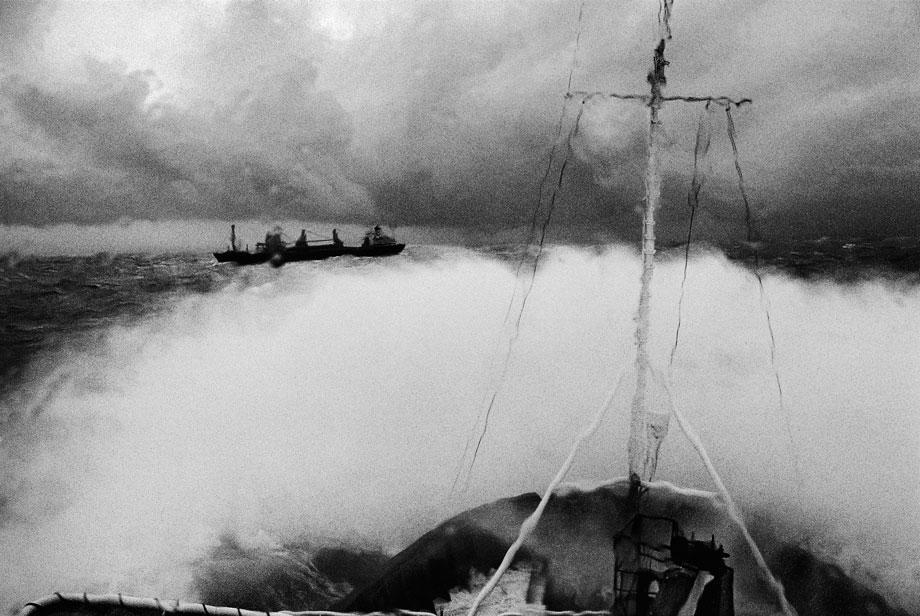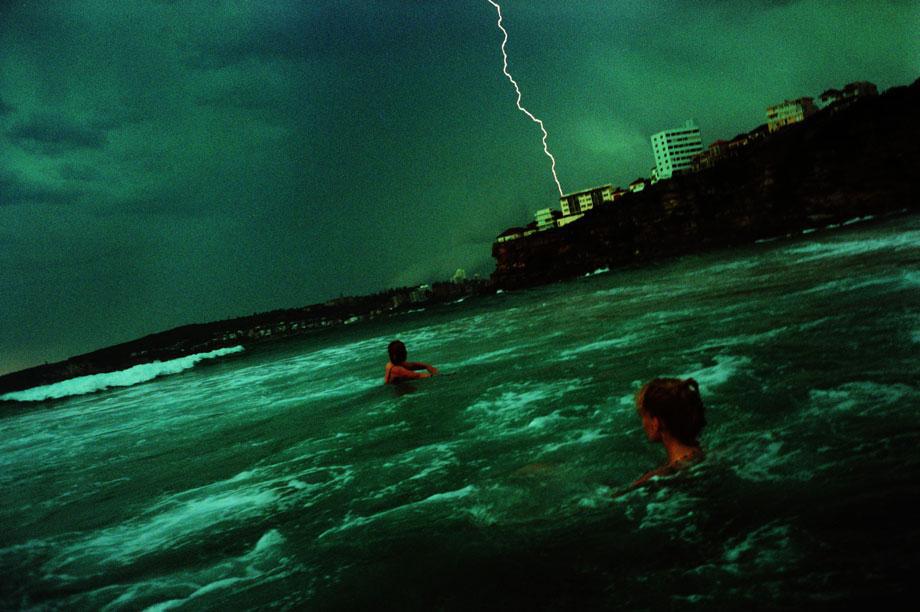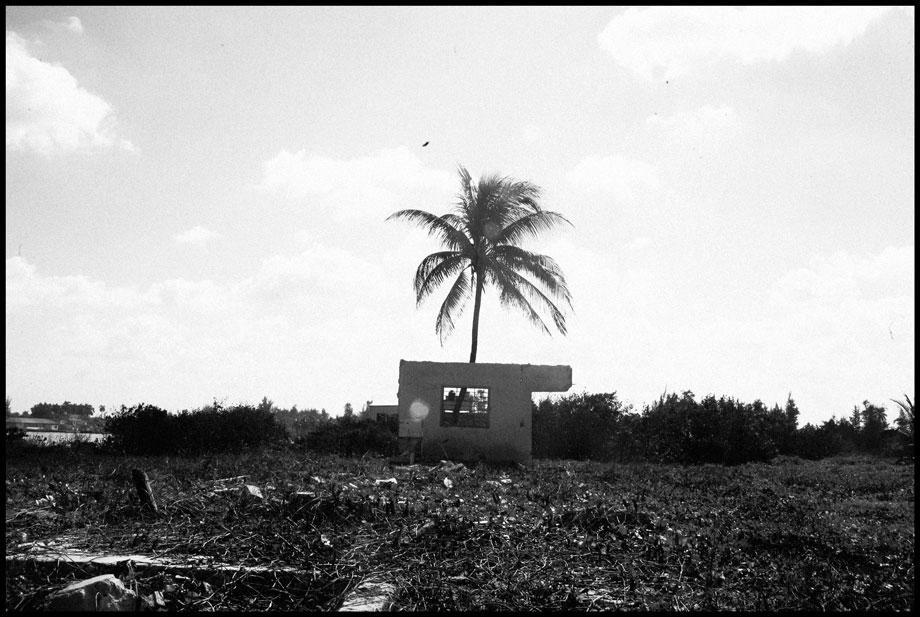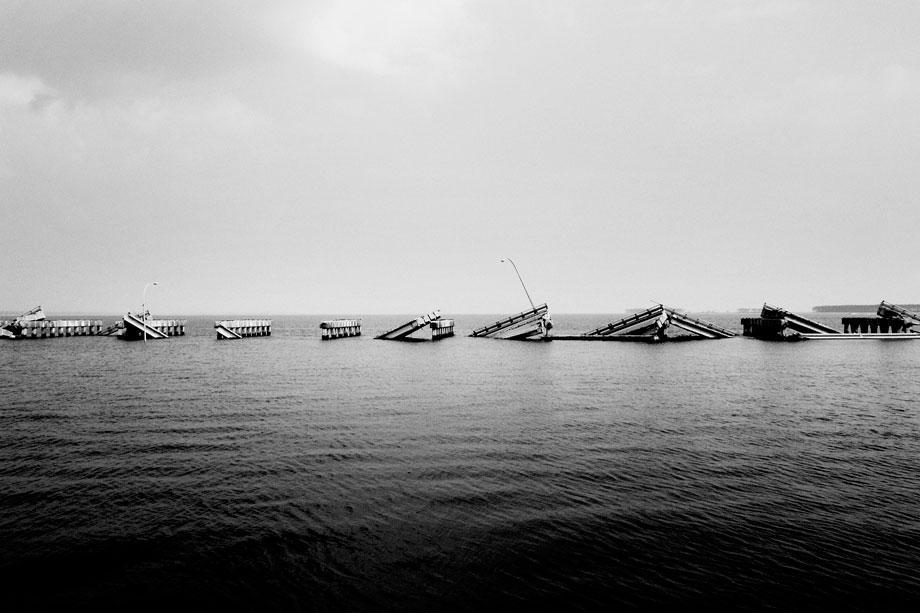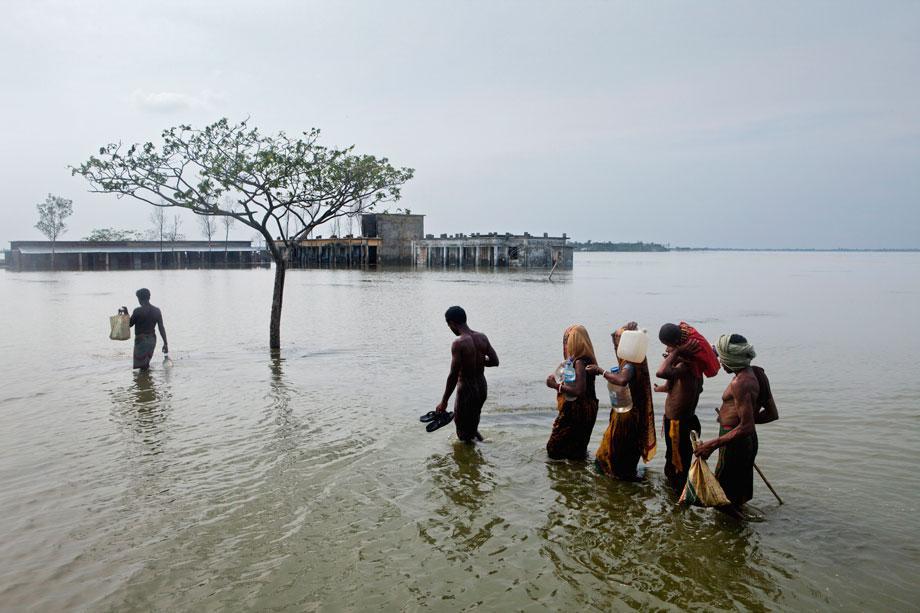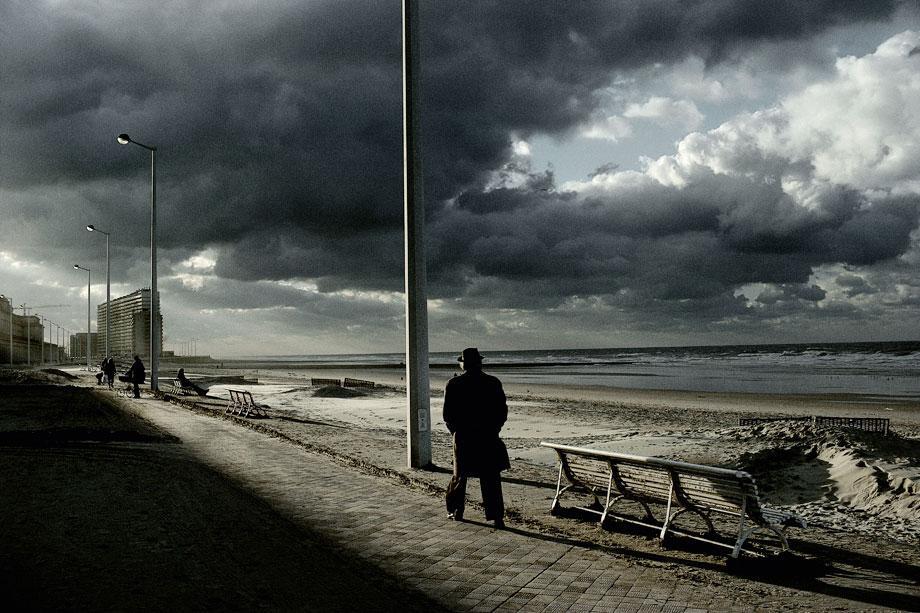 More Photo Features You May Enjoy