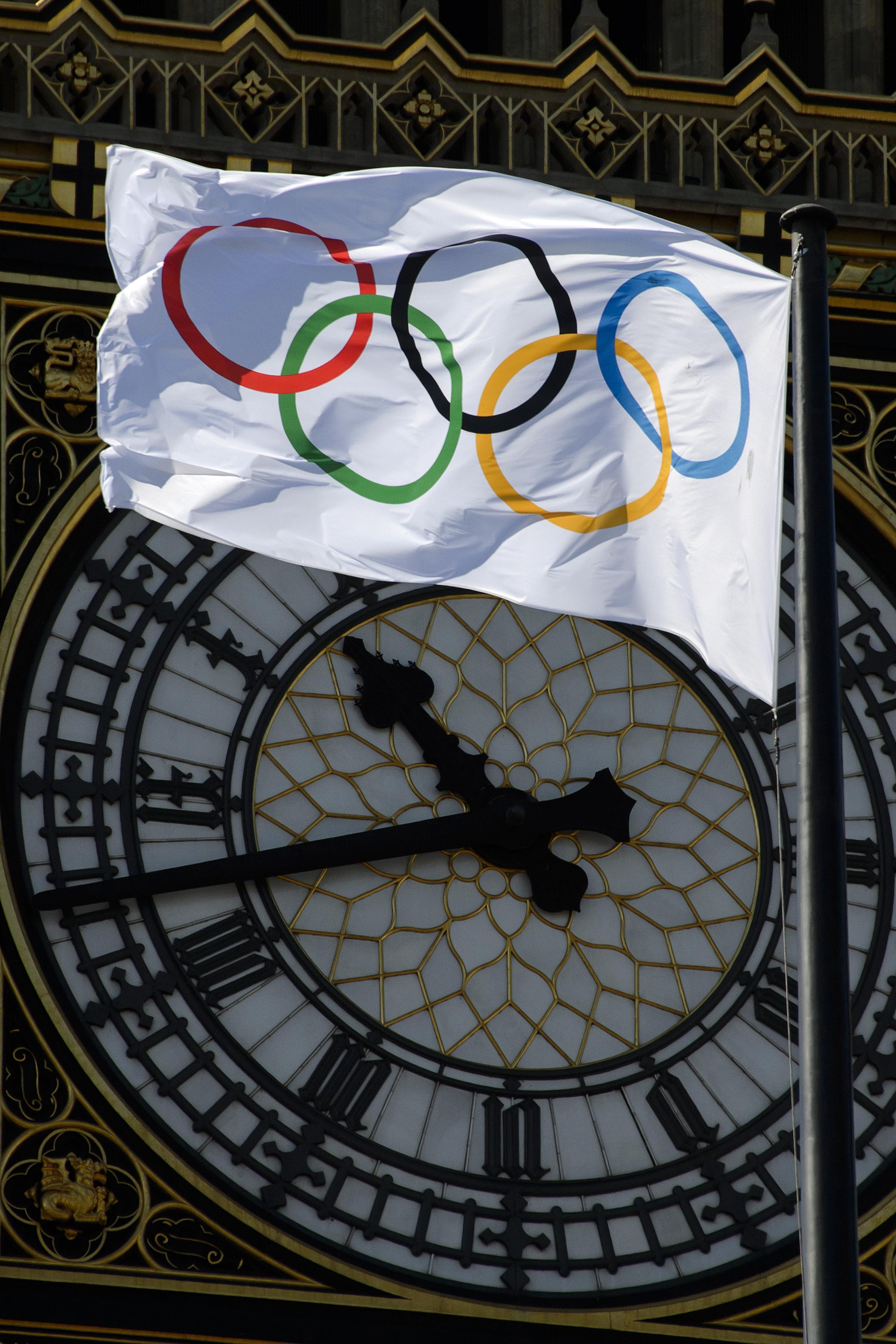 Hi, I'm Justin Peters, occasional Slate contributor. You might know me for my irrationally fierce dislike of Sbarro, or my premature familiarity with various brands of adult diapers. For the next few weeks, I'll be combining my interests in disdain and excretion to blog about the greatest shit-show on earth: the Olympic Games. 
Like most patriotic, clean-living humans, I love the Olympics—albeit against my better judgment. I'm well aware that the principles of amateurism on which the Games were founded are a fraud, that the IOC is corrupt beyond belief, and that Pocket Hercules cannot actually fit in your pocket. But as soon as the opening ceremony begins, I put that all aside, because the Olympics are random and wonderful, inspiring and weird. The Olympic Games feature nine days' worth of televised fencing. What more needs to be said?
From the opening ceremony until August 12, I'll be hanging out here with a bunch more Slate writers. We'll be watching and blogging about as many events as we can: the winners, the losers, the announcers, the stern Slavic gymnastics coaches. As an old shot put man myself (fourth place, North Suburban Conference Track and Field Championships, 1999—take that, Andrei Mikhnevich!), I'm particularly interested in the field events. As a pop-punk devotee with bleached blond hair and an authority problem, I'm into BMX biking. As someone who once traumatically ripped his pants on a backyard trampoline, I'm interested in the trampoline event, and the pants-ripping potential of same.
In addition to my ongoing event coverage, I plan to step back and take a dispassionate look at some of the broader issues raised by the London Games. Here are five questions that I hope to answer over the next few weeks:
1) Who is the biggest jerk at the Olympics? 
2) How much sex is being had at the Olympic Village, and which country's athletes are most eager to have it? ("Lots" and "Italy" are my preliminary answers, but I hope to do much more research on this critical question.)
3) How well do Olympic skills translate to real life? Would archers be good at bow hunting? Should a synchronized swimmer be hired as a lifeguard? Could the modern pentathletes succeed at the pre-modern pentathlon?
4) What's the easiest Olympic event to fix? If I were an unscrupulous gambler—or the unscrupulous leader of a disreputable country—how would I go about fixing the discus? How much would it cost?
5) Will anyone rip their pants during the trampoline events? And, if so, will the victim grow red-faced and teary-eyed as his so-called friends all point and laugh, and then run home and lock himself in his room, promising never to emerge until roller skating joins the Olympic programme?
Now, let the pre-games begin! Send an email to justintrevett@fastmail.fm or let me know in the comments if you've got any questions you'd like to have answered, or if there's any particular event you'd like me to cover.
---